January 27, 2011
by William Dube
Talk highlights Croatia's impact on modern Europe
Public lecture highlights influence of Croatia on modern Europe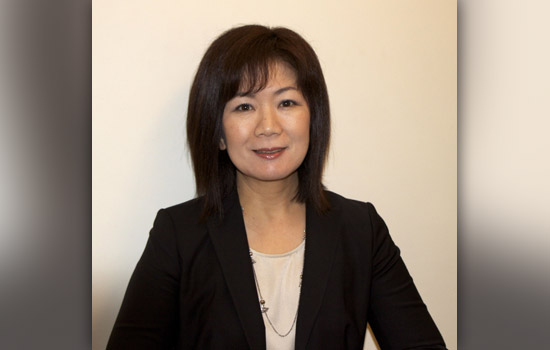 Known today as a young central European nation, Croatia has a long history of cultural and political influence dating back to the Roman Empire. Both the Kingdom of Croatia and the Republic of Ragusa, centered around the Croatian capital of Dubrovnik, were centers of European trade and culture during the Middle Ages.
Rochester Institute of Technology will celebrate the influence of Croatian history and society on modern Europe through "An Invitation to Croatian Language and Culture," 4 p.m. Feb. 2 in the Fireside Lounge in the Student Alumni Union. The free, public lecture will feature Nikolina Bozinovic, professor and chair of the Department of Foreign Languages at RIT's American College of Management and Technology in Dubrovnik.
"Croatia has been a key player in European culture and politics for centuries and this presentation will provide the RIT community with a better understanding of that history and its influence on modern Europe," notes Hiroko Yamashita, chair of RIT's Department of Modern Languages and Culture and organizer of the event.
The talk will include an introduction to the Croatian language, an overview of the historical importance of Dubrovnik, and a review of educational programs offered by the American College of Management and Technology. The presentation is sponsored by RIT's College of Liberal Arts and the Department of Modern Languages and Cultures.
The American College of Management and Technology in Dubrovnik was founded by RIT in 1997 as the first private university in Croatia. It offers educational programming in service management, hospitality and tourism, science, and liberal arts. A second campus was opened in Zagreb, Croatia, in 2010.
Topics