Thirty years of imaging science at RIT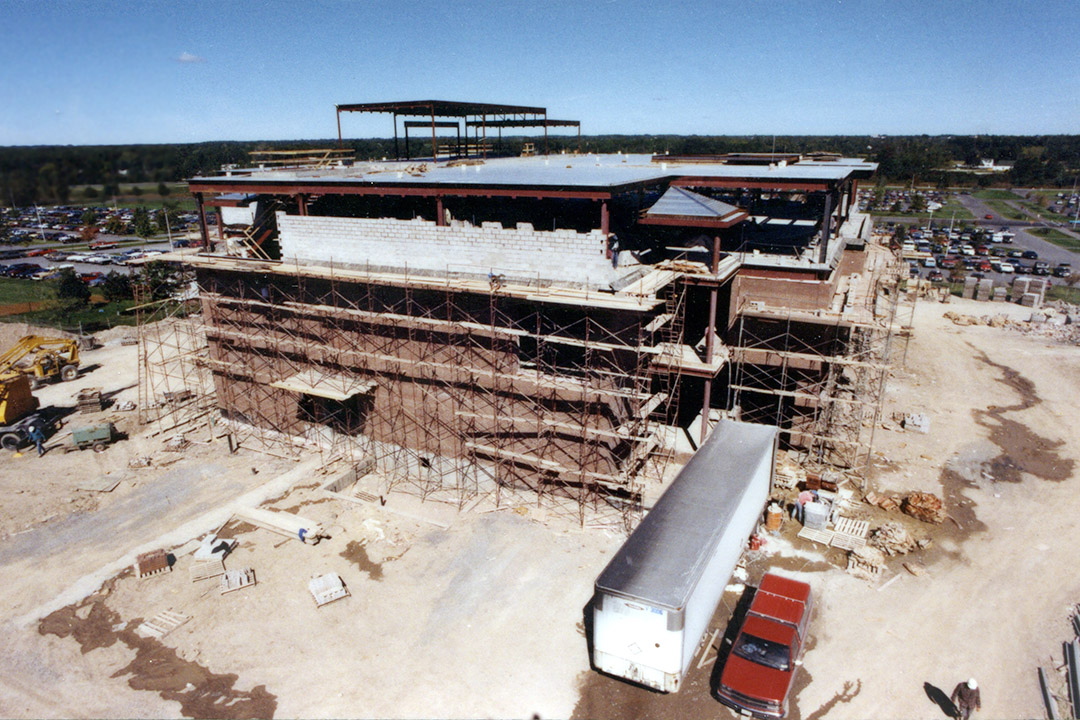 RIT made a bold move when it opened the doors to the new Chester F. Carlson Center for Imaging Science in 1989.
This became the only place in the world where students could pursue degrees in the interdisciplinary field of imaging science. The goal was to prepare the next generation of educators and researchers to develop and deploy imaging systems that answer fundamental scientific questions, monitor and protect the environment, help keep the nation secure and aid medical researchers in their quest to conquer disease.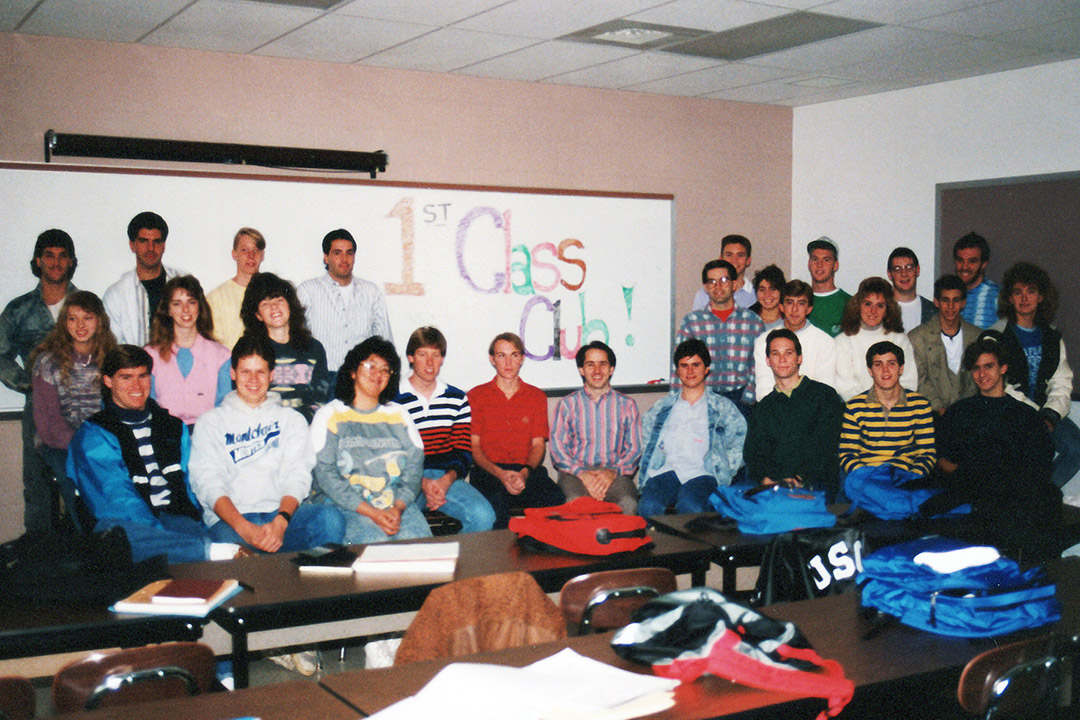 The move also signaled a shift in the direction the university as a whole was headed. RIT's imaging science programs placed a much larger emphasis on conducting research than any previous RIT program had and would soon offer the university's first doctoral program.
"People felt that was the future of what RIT could be, particularly in imaging science, where nobody else literally in the world has the capabilities that RIT and Rochester have," said David Messinger, director of the Center for Imaging Science. "There was really this nice incubator in Rochester between the corporate and academic side that allowed it to happen. Kodak, Xerox and Bausch & Lomb were major imaging companies all based in Rochester in the '80s. When you combine that with the photography and photo­graphic sciences programs, it was the right mix of things at the right time."
Thirty years after the Center for Imaging Science building was dedicated, it is now home to more than 150 students studying imaging science at the undergraduate and graduate level. RIT currently has nearly 100 students pursuing their Ph.D. in imaging science and awarded 17 imaging science doctoral degrees in 2018-19.
The Center for Imaging Science helped lead the charge for the rest of the university to grow as well. Last year, RIT was awarded more than $78 million in sponsored research, and the university has awarded more than 250 Ph.D.s over the past 30 years.
RIT will host a special celebration commemorating the Chester F. Carlson Center for Imaging Science's 30th anniversary during Brick City Weekend. For more information, go to rit.edu/gcr/brickcity.
To learn more
RIT Press is publishing Coming of Age: The Center for Imaging Science at Rochester Institute of Technology by RIT Professor Emeritus John Schott. The book chronicles the center's history. For more, go to rit.edu/press.
Topics