Tiger East End Express Creates Downtown Rochester Connection
New free bus allows RIT students to explore Rochester's East End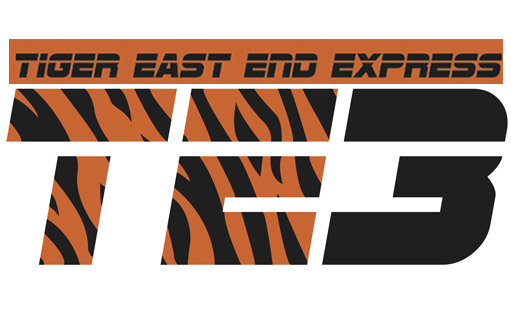 Starting Jan. 14, RIT students can hop on the Tiger East End Express with the opportunity to explore the dozens of clubs, theaters, restaurants, stores, galleries and museums that are vital to Rochester's East End.
The express, a Regional Transit Service bus, will connect students around RIT's campus to the East End from 9 p.m. to 2 a.m. Saturday nights through May 19. All students with valid RIT ID can ride the bus for free.
"Students will appreciate the free and sustainable way to connect with and experience the downtown Rochester area," says Greg Pollock, RIT Student Government president. "We hope they can have fun and build a relationship with the East End."
Eight stops throughout RIT's campus ensure that all students have access to the bus. The first bus route to Rochester's East End will depart from the Park Point North bus stop at 9 p.m. Guests of RIT students can use the bus for a small fee.
RIT In the News
WUHF-TV — Jan. 16, 2012
RIT on TV: East End Express
Topics