Title IX climate survey available
Results will help prevent sexual assault, discrimination and domestic violence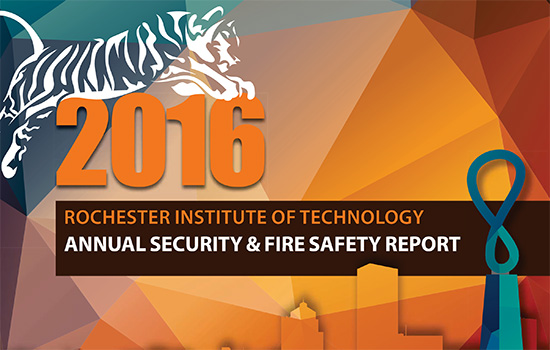 Rochester Institute of Technology students are encouraged to take an online, 50-question survey about gender equality, sexual discrimination, domestic violence and more.
The Title IX Sexual Misconduct Climate Survey will be conducted every other year and is intended to monitor trends and identify problems that may be occurring on campus. It is part of a statewide "Enough is Enough" initiative designed to help keep students safe.
"Their feedback is critical in order for us to move forward in our awareness and prevention efforts on campus and determine effective programs," said RIT Title IX Coordinator Stacy DeRooy.
The survey is voluntary, anonymous and will close March 7.
Click here for a link to the survey.
Topics