October 1, 2015
by Marie Lang
Top stories and videos for September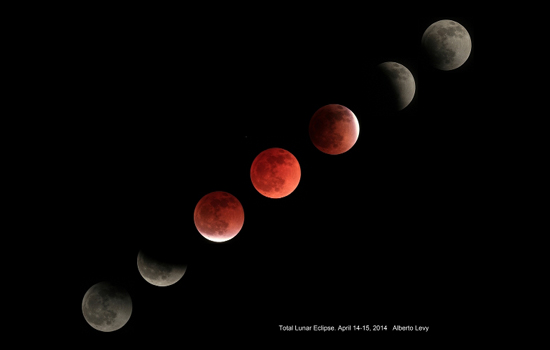 RIT's ranking among the Most Innovative Schools by U.S. News & World Report was the most-read story of last month. Check out all of September's most popular stories and videos below:
Top News Stories
1. RIT ranked among 'Most Innovative Schools' by 'U.S. News & World Report'
2. RIT ranked among the top U.S. computer science and engineering schools
3. RIT to be home of a new state Center for Advanced Technology in additive manufacturing
4. RIT among the 10 best colleges for getting a job in tech
5. RIT Observatory open house planned for lunar eclipse Sept. 27
Top Videos
2. Intel wants RIT inventors and engineers for televised competition!