Understanding how elastins in the human body assemble and transition
More than muscles stretch.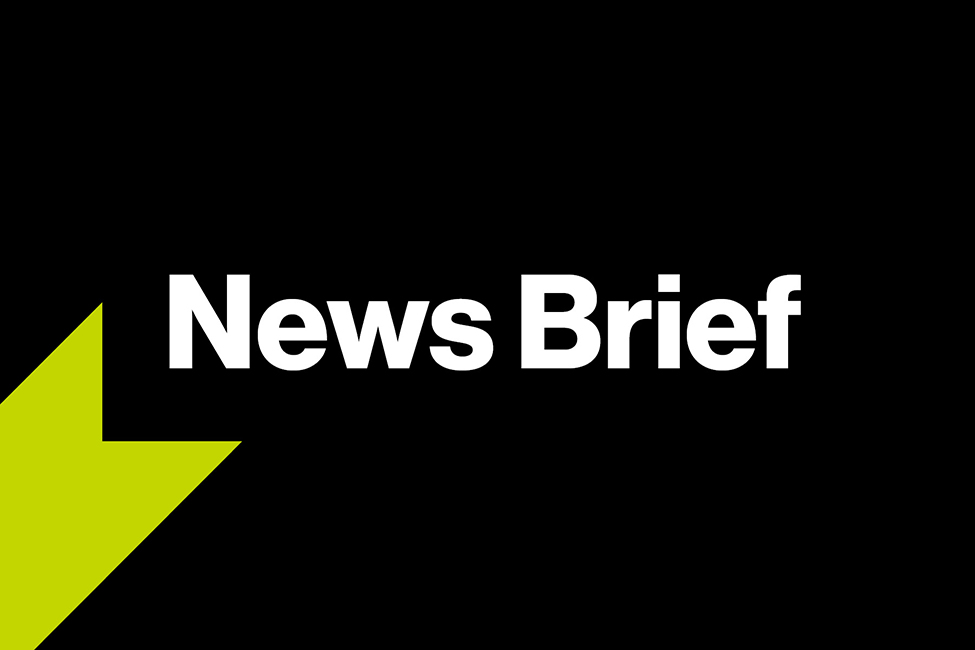 In the body, tissues, and cells making up the lungs, heart, and skin, for example, also have elastic qualities to support normal physiological functions. Elastin —a significant structural protein that enables stretching and retraction in the body—influences human health.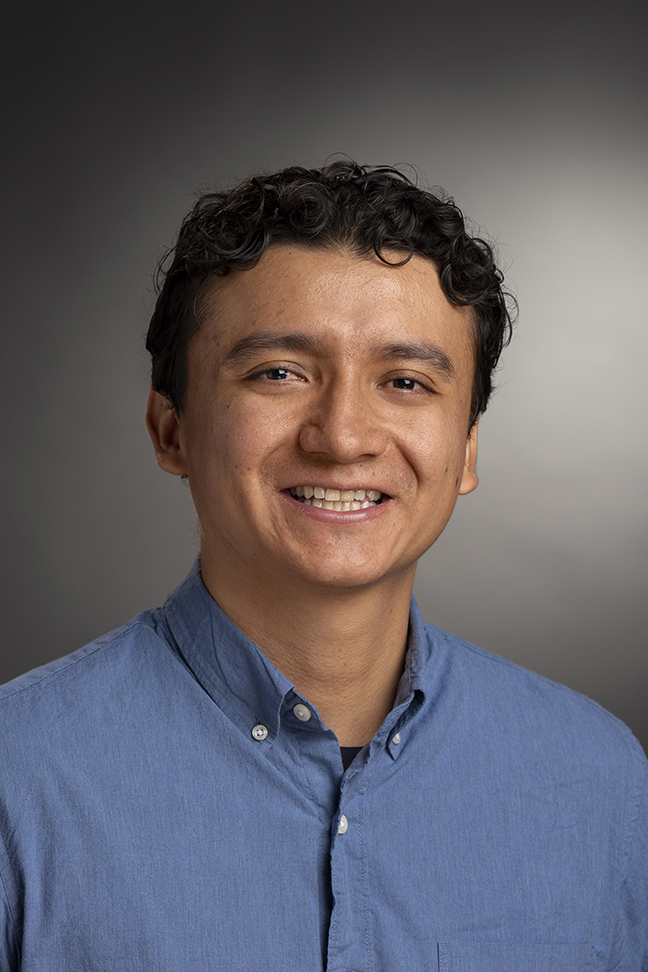 Elizabeth Lamark
Jairo Diaz Amaya, an assistant professor of chemical engineering in Rochester Institute of Technology's Kate Gleason College of Engineering and coauthors investigated material transitions of elastin—how it is produced and how it matures. It is an important step in the development process that can impact how tissues recover during the natural stretch and return processes and this can provide significant insight to intervene early if tissue elasticity degenerates.
Diaz's research and findings are included in a recent paper, "Liquid to solid transition of elastin condensates" published past fall in Proceedings of the National Academy of Sciences (PNAS). Co-authors are Alfredo Vidal Ceballos, Jonathan Preston, Christo Vairamon, Christopher Shen, Ronald Koder and Shana Elbaum-Garfinkle, who led the project at the City University of New York (CUNY) Advanced Science Research Center (ASRC). "We investigated the material transitions of constructs mimicking elastin, a major structural protein in the body," said Diaz about the experiments to resolve the liquid-to-solid phase transition of elastin-like polypeptides.
Scientists are aware of the degeneration of elastin in the body, and the natural aging process that sometimes weakens tissues. It is a process that is not well-understood, but researchers were able to observe structural changes over time by using a model of elastin in liquid phase, and subjecting it to different lighting and fluorescent techniques. These indicators are clues that could influence treatments at the cellular level.
 "The study provides mechanistic elements to understand how natural elastins self-assemble," said Diaz. "The study also advances both the understanding of biomolecular condensates in human health and the future design of tunable elastin-inspired materials."
Topics