Update: Health and Safety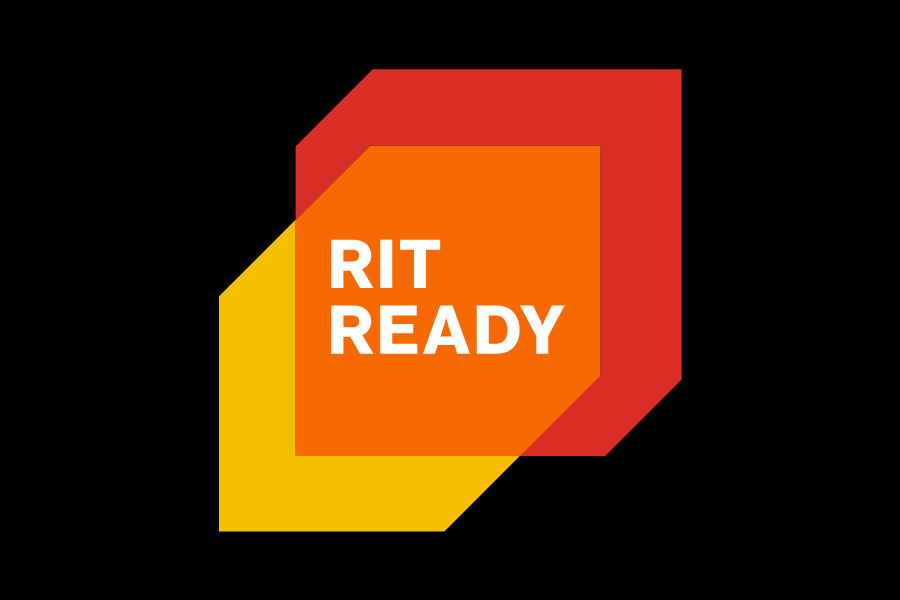 Dear RIT community:
Today marks a significant milestone with the first day of Fall semester classes. Our current RIT COVID-19 Alert Level is green, meaning that the prevalence of coronavirus on campus is low, but the community must remain vigilant in order to maintain this status.
To protect the health and safety of our campus, those with positive test results are not allowed to circulate on campus. From data collected pre-arrival to campus, here are the testing results at this time:
More than 12,000 COVID test results were submitted by students, of which 60 indicated a positive test result (0.5 percent). All tests are reviewed for accuracy. Those students identified as having a positive test were not allowed to circulate on campus until cleared by the department of health where the test was administered. Some remain in isolation; others have been cleared and have safely joined our community.
Students who have not completed all pre-arrival COVID-19 requirements, which include completing their travel form and, if appropriate, the quarantine option form, as well as their COVID pre-arrival screening form, have received multiple communications from RIT. These include mass email notifications, individual emails, text messages, and phone calls. Yesterday, a subset of students received an email from the President's Office with the subject line "NOT CLEARED TO RETURN TO CAMPUS." We are seeing a strong uptick from students within the last 24 hours submitting their compliance requirements. Once we reconcile the data, faculty will be notified of students enrolled in their classes who have not complied with university requirements.
In terms of employees, the university has received 2,503 negative test results and three positive tests (0.12 percent). Employees with positive tests are following safety protocols as directed by our Monroe County Department of Health. Appropriate contact tracing has occurred, and anyone with significant contact has been notified. We are fortunate that our community is wearing masks, watching their distance, and washing their hands — so few significant contacts have been identified.
We are in daily communication with individuals who have tested positive. To put these numbers into context, New York continues to be a state leading the nation in "flattening the curve," along with Monroe County. Today, Monroe County has a reported case rate of 0.7 percent of its population.
We are in the process of building a public dashboard populated with metrics to inform decisions that will be made regarding the COVID alert levels. This will help us better assess how to modify current practices and protocols to support the health and safety of the RIT community.
If you have any questions regarding COVID-19 compliance, please visit the RIT Ready website for more information, or contact the RIT Call Center at 585-475-5000 or 1-833-323-0002.
We firmly believe that by working together, by everyone taking safety as a personal responsibility, we can create a semester of great accomplishment and pride. Please protect yourself and protect others. Continue wearing a mask, watching your distance, and washing your hands. Be safe!
David Munson
RIT President