Uptick in COVID-19 Cases: Be Vigilant this Weekend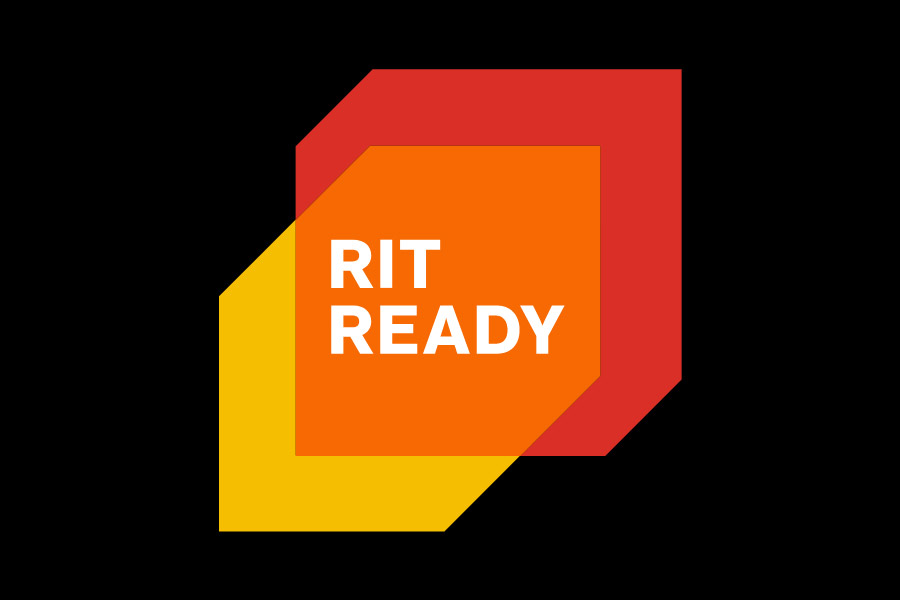 We've seen an increase in COVID-19 cases on campus over the past few days. Recent unauthorized gatherings are partly responsible for some of the rise.
We are sending this reminder to each of you to please remain vigilant in following the guidelines to help keep everyone safe on and off-campus. As a reminder, students living in university residential areas are not permitted to have guests in their room/apartment, and residents are not allowed to visit other floors or apartments. Students living off-campus are strongly advised to follow the same practice and not have guests to their residences.
One unintended consequence of frequent testing is that some students may feel reassured that they are testing negative, BUT it is imperative to remember that at the moment of testing, you may not have had enough viral load to trigger a positive result. A negative test does not mean that you are not an asymptomatic carrier. A negative test result can be reassuring, but it doesn't give anyone in the RIT community a "free pass" to not comply with all safety guidelines.
RIT is proud of the dedication that Tigers have demonstrated during the pandemic. We urge each of you to continue to think about your actions and make sure your decisions will keep everyone safe on campus.
Thank you for the strong start RIT has seen this semester by everyone practicing their W's. Please continue to Wear a mask, Watch your distance, and Wash your hands. Our fourth W is all about you. The Willpower to stay safe.
Dr. Wendy Gelbard
Associate Vice President
Wellness Student Affairs