'U.S. News' ranks RIT among best graduate schools
Six programs earn top 2019 spots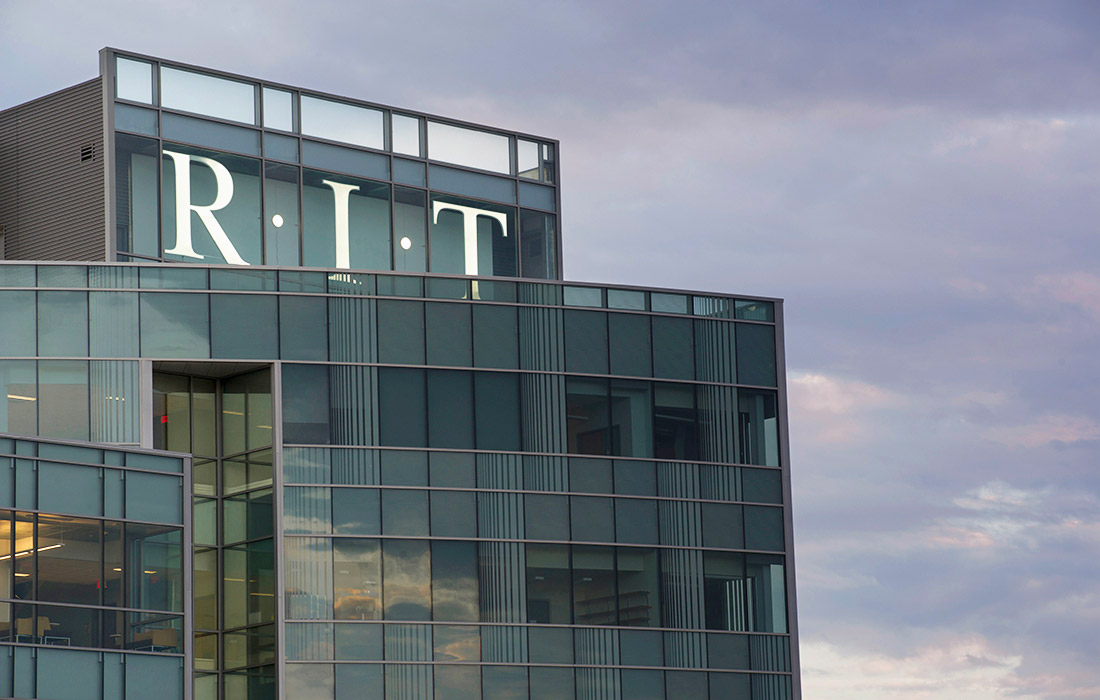 Six Rochester Institute of Technology graduate programs are among the best in the nation, with several on the rise according to U.S. News & World Report's 2019 edition of America's Best Graduate Schools.
Reflecting the depth and breadth of quality educational opportunities available at the university, RIT ranked:
Tied for 68th among the nation's best computer science graduate programs; RIT was unranked the last time the list was compiled in 2014;
Tied for 69th among the country's top physics graduate programs, climbing two spots from the last rankings compiled in 2014;
73rd among the nation's top MBA programs for full-time students, with Saunders College of Business moving up 18 spots from a year ago;
Among the nation's best engineering schools, with the Kate Gleason College of Engineering tied for 75th, rising six spots from last year.
Among the nation's best part-time MBA programs, Saunders College ranked 141st, up 25 spots from last year.
Tied for 33rd among the nation's best schools offering a master's in fine art, among universities offering graduate-level studies in fine art. RIT ranked fourth among schools for the fine arts specialty of photography. These rankings are based solely on a peer assessment survey of 229 Master of Fine Arts programs in art and design (rankings are retained from 2016);
Each year, U.S. News ranks professional school programs in business, education, engineering, law, medicine and nursing, including specialties in each area. The rankings in these areas are based on two types of data: expert opinions about program excellence and statistical indicators that measure the quality of a school's faculty, research and students. The data come from statistical surveys of more than 2,012 programs and from reputation surveys sent to more than 20,500 academics and professionals, conducted in fall 2017 and early 2018. Beyond the six major disciplines ranked annually, U.S. News also periodically ranks programs in science, social sciences and humanities, health and many other areas based solely on academic experts' ratings.
America's Best Graduate Schools, with more complete listings, is online at www.usnews.com/best-graduate-schools.