Vaccination Update: Student-Facing In-Person Staff Now Eligible for Vaccination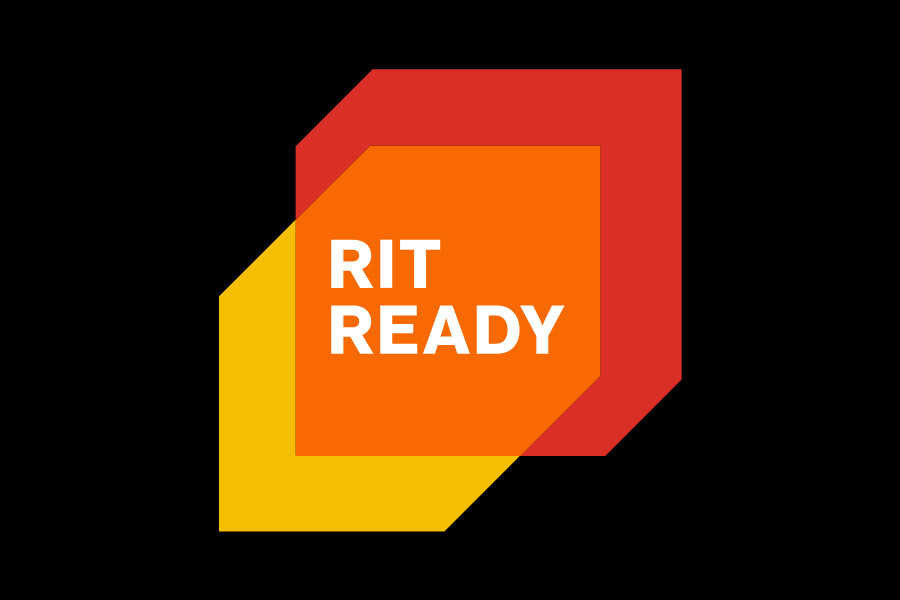 RIT in-person staff are now eligible to join in-person faculty as eligible for the COVID Vaccine. New York state has updated its vaccination guidance to include "In-Person College Faculty and Essential In-Person Staff." This change means staff, including student workers and contractors, who are working in-person are now eligible for vaccination starting March 17. An in-person staff member is someone who has regular contact with the public (students) as part of their duties.
Additionally, the state has lowered the age limit so people over 60 will be eligible for vaccination.
Note that the state's Am I Eligible website for scheduling appointments has yet to reflect this update. Appointments can also be scheduled by calling the state's hotline, 1-833-697-4829. Employees will be required to show proof of eligible employment which can take the form of an employee ID, pay stub, or letter from their employer.
As some states ease restrictions, we must remain vigilant and continue adherence to CDC guidance by wearing masks even if you have been vaccinated. And remember, it takes time for the vaccination to provide immunity. In fact, it takes about two weeks after your final vaccine dose for your body to build up effective immunity. Some of you will need two doses, some only one. It is recommended you get the first vaccine available to you, as all are similarly effective in preventing severe illness.
You can become ill during the time it takes for your body to reach immunity. Please keep practicing your W's. Wear a mask. Watch your distance and Wash your hands. Our fourth W is all about you. As you have been doing for the past year, retain the Willpower to stay safe.
Best,
Dr. Wendy Gelbard
Associate Vice President
Wellness Student Affairs