Vaccination Updates: On-Campus Clinic Set for June 23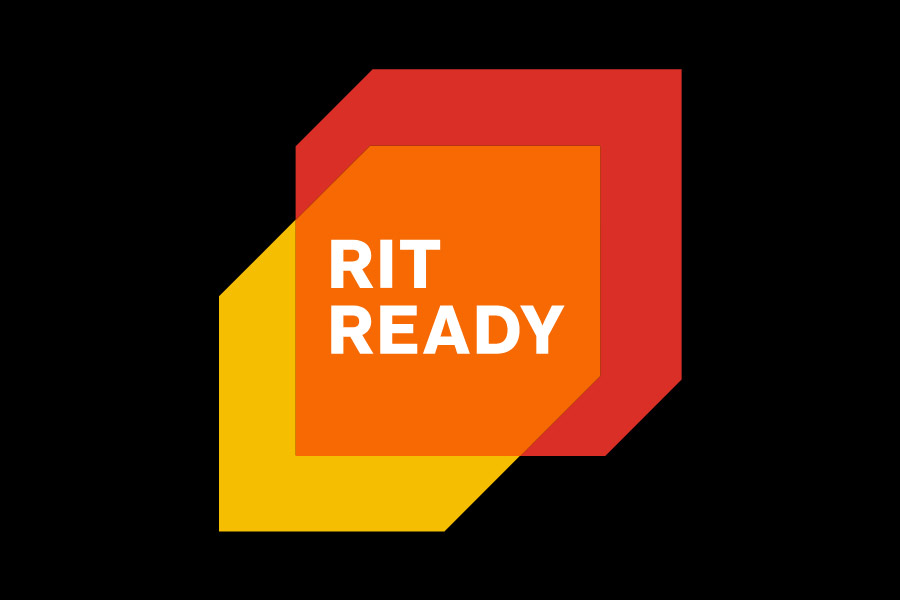 RIT is hosting a free on-campus vaccination clinic for the Johnson and Johnson vaccine Wednesday, June 23, from 9 a.m. to 2 p.m. in the Campus Center, Bamboo Rooms. Students, faculty, and staff ages 18+ are eligible to participate. You must register for an appointment in advance. 
Wegmans will operate the clinic and provide the J&J one-shot vaccine. Participating staff will be allowed up to four hours off to get the vaccination. RIT is asking faculty and staff to voluntarily report their vaccine status via the RIT Oracle Employee Self-Service portal.
For those unable to make the clinic, vaccination site resources are available to help you locate COVID-19 vaccine options in your area.
In an effort to further protect our community, RIT has joined the a new national initiative organized by the White House, U.S. Department of Education, and the American College Health Association (ACHA) that seeks to increase COVID-19 vaccine uptake among the 18- to 24-year-old population.
Participating colleges commit to taking three key actions to help get their campus communities vaccinated: engaging every student, faculty, and staff member; organizing their college communities; and delivering vaccine access for all.