September 25, 2020
by Vienna McGrain
Value of organizational 'intrapreneurs' is focus of RIT alumna's research
New book explores intrapreneurs' capabilities, their value to organizations, and how their strengths boost innovation and creativity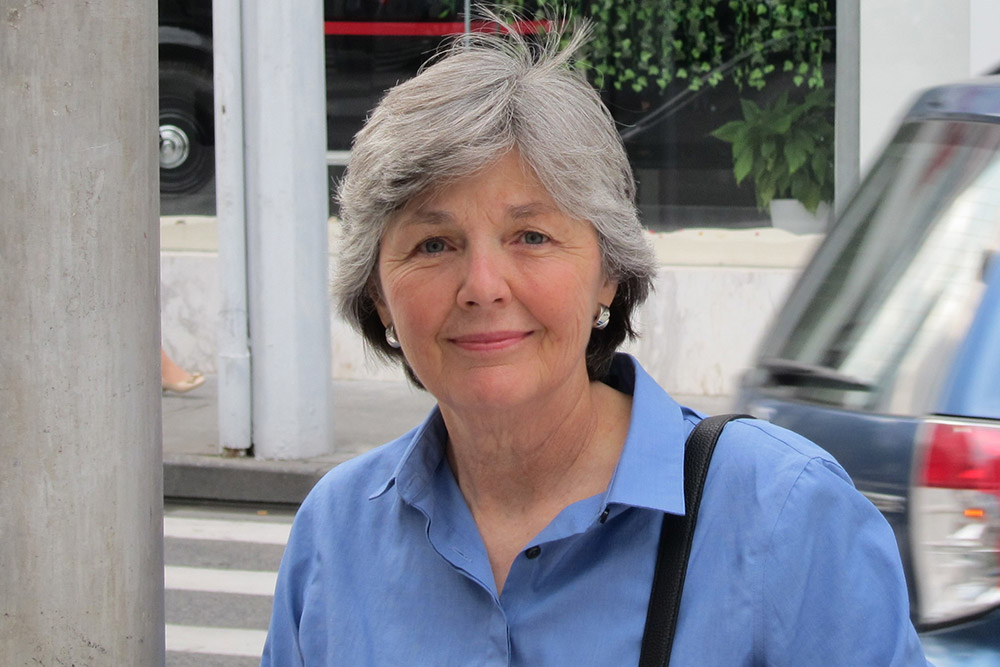 As organizations large and small struggle to survive through COVID-19, new research explores the vital role of intrapreneurs—employees known for thinking outside of the box and using their talents to further innovation and creativity within organizations. 
Rochester Institute of Technology alumnus Susan Foley '73 '79 (business administration, MBA) used her decades-long experience to compile a book of blog articles, Intrapreneurs: Who, What, How and Why,  that explores who intrapreneurs are and why they are often considered to be the "squeaky wheels" in organizations. 
"Being different is a key attribute of today's workers," said Foley, managing partner of Corporate Entrepreneurs and an expert in intrapreneurship. "Intrapraneurs' whole careers have been about why they didn't seem to quite fit in and always questioning things." 
The reality, Foley explained, is that intrapreneurs can help organizations enhance innovation and create social value from within, particularly as organizations must re-invent themselves to survive post-COVID-19. 
During her research that explored the unique competencies of these intrapreneurs, Foley found that they were more than just traditional employees. Strengths include independent thinking, or relying on their own experiences and knowledge to guide them, the ability to navigate through uncertainty and 'lean' into it, and the need to be challenged and motivated by the journey, moving themselves forward along with the organization. 
"I think we can all agree that we need new ideas now more than ever, especially due to the constraints caused by risk-adverse uncertainty that is permeating organizations," said Foley. "Intrapreneurs are willing to step up to the challenge and they believe that there is no better time to come up with fresh ideas."
Zhi Tang is a professor of management and graduate programs director for Global Supply Chain Management and Technology Innovation Management and Entrepreneurship in RIT's Saunders College of Business. He believes that innovation is the lifeline for any business today, but what comes easy for smaller companies in creation and innovation appears more and more difficult for large corporations, even though these corporations themselves were once leading the trend of cutting-edge inventions.
"Established corporate culture and norms often facilitate the execution of decisions from the top to the bottom, yet preventing radical ideas to emerge from the bottom up," he explained. "As a result, large corporations rely more on buying new ideas from new ventures, which often provokes the market-dominance concern. It is vital to understand the concept of intrapreneurship and how to encourage intrapreneurs to thrive in large organizations." 
Foley added: "It is the people, not always the process, that move innovation forward."
Topics