Virtual Thermochemical Conversion and Biochar Workshop brings industry and policy experts together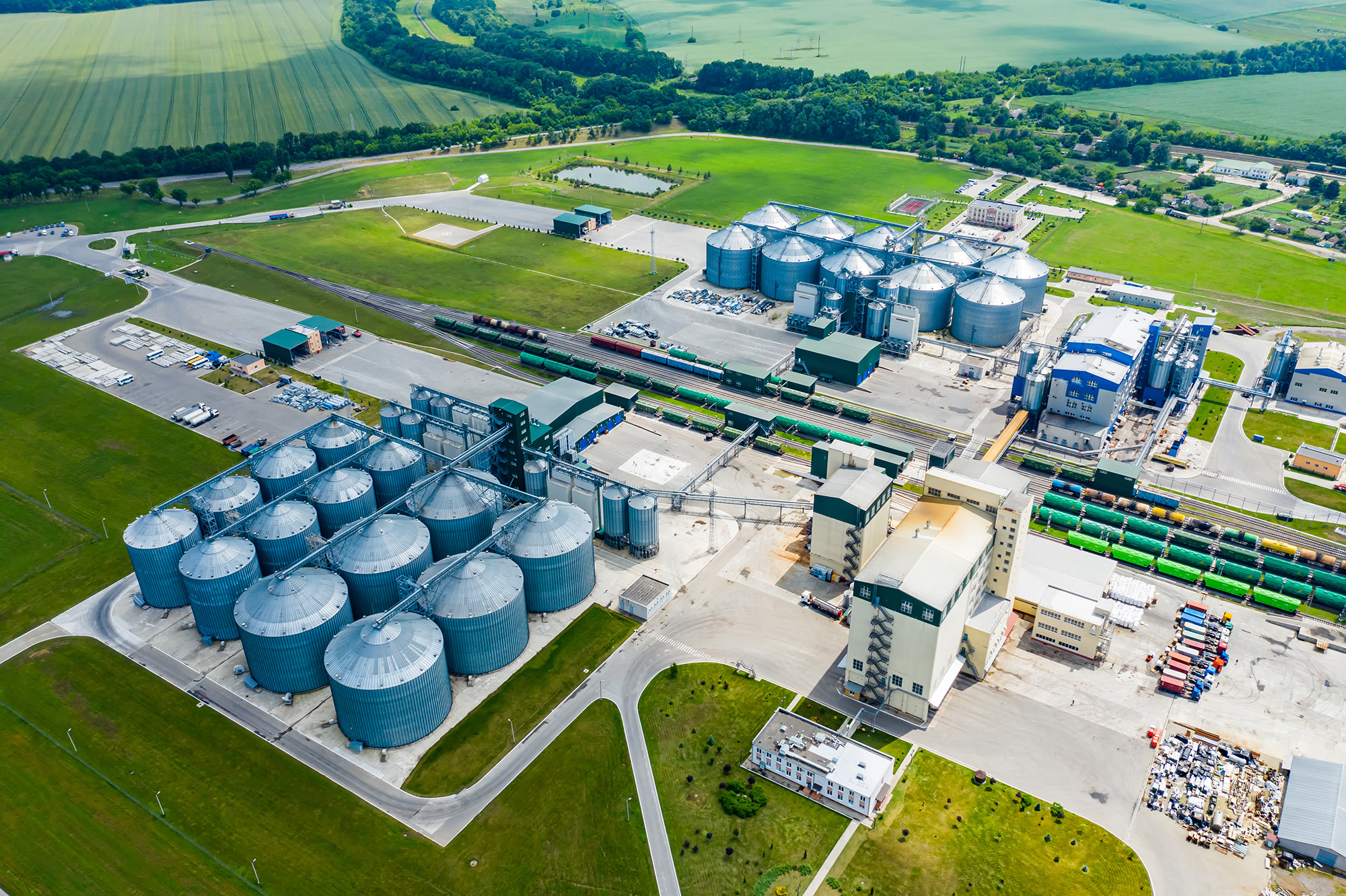 A Thermochemical Conversion & Biochar Workshop was hosted virtually by the RIT Golisano Institute for Sustainability on October 29, 2020. This workshop, led by the Institute's Dr. Tom Trabold, followed up the inaugural event held at Cornell University in July 2019.
The workshop brought together policy and program experts from government agencies, researchers from leading universities, and technology solution developers and providers to discuss the latest opportunities for climate change mitigation, organics upcycling, sustainable agriculture and energy, and economic development in New York State.
The event, originally scheduled as an in-person event in the spring, was rescheduled as a virtual event and featured several panel discussions on the state of technology and policy of thermochemical conversion technologies and conversion byproducts (like biochar) and the role they can play in helping New York State to meet its climate goals. Over 65 attendees participated virtually and engaged with panelists representing federal and state government, many industry and university partners as well as not-for-profit and advocacy groups.
New York State has prioritized goals in recent years to reduce the effects of climate change and divert organic waste, including food waste, from landfills. Thermochemical conversion and biochar are important areas to discuss with policy makers because they can help to solve these twofold problems – they turn organic waste into resources, such as energy and soil amendments, and can sequester carbon dioxide, reducing its prevalence in the environment. In addition, ideas presented could also lead to more renewable fuel options, economic development, and job opportunities.
Topics