WITR-FM (89.7) gets stronger airwaves
3,000 watts expands listenership opportunities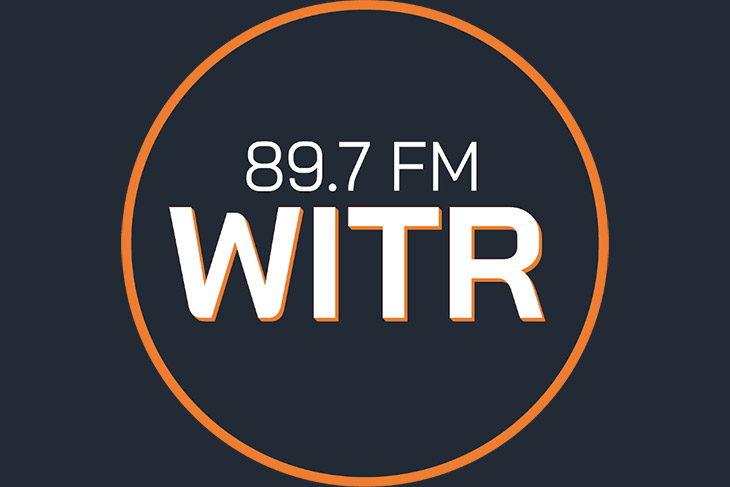 Have you heard?
WITR-FM (89.7), Rochester Institute of Technology's student-run radio station, recently got a jump in power, from 910 watts—which enabled listeners roughly within 15 miles to tune in to hear them—to 3,000 watts. This now enables listeners in portions of counties surrounding Monroe, some 30 miles away, to hear the station clearly. Previously, the signal was hard to get even in downtown Rochester.
The official power boost commenced at 6:35 p.m. on Sept. 14.
"After six years, we are finally powered up and sound better than ever," said Adam Zaffram, WITR's general manager and fifth-year game design and development major from Clarence, N.Y. "This means we have wider coverage and will reach more people and get more listeners. It's absolutely a big accomplishment for us and for students. I'm proud, and it's really cool to be a part of it."
A celebration for the long-awaited achievement is planned from 2 to 5 p.m. on Sept. 30 on the Greek Lawn, with lawn games and recorded music.
This is the latest change for the station, which unveiled a new music format, website, and logo last year.
Founded in 1959, WITR first began broadcasting as a carrier-current AM station which could only be received by radios plugged into the RIT electrical system, first at the downtown Rochester campus and then after the move to Henrietta. They began operating as an FM station at 10 watts in 1975 before increasing to 910 watts in 1982.
Zaffram said about 60 students, including 20 staff members, are involved as on-air talent, engineers, or business operations personnel.
The station runs 24 hours mostly playing alternative rock, independent music, and RIT men's hockey games. It also is streamed online.