Zombie Expert, Author Max Brooks Awakens the Dead at RIT Oct. 5
'World War Z' author discusses 10 lessons for surviving a zombie attack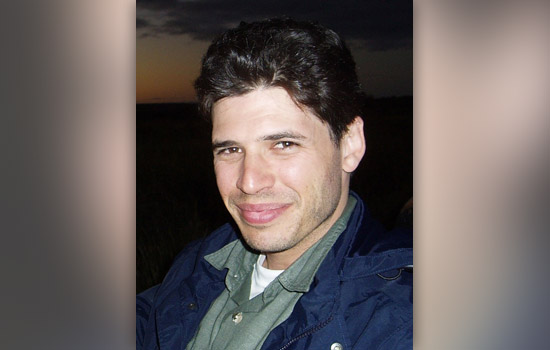 The Zombie Apocalypse is approaching and Rochester Institute of Technology's College Activities Board is looking out for you.
Max Brooks, a zombie expert and author, will share "10 Lessons for Surviving a Zombie Attack" followed by a book signing at 8 p.m. Oct. 5 in RIT's Clark Gym.
Brooks is the author of best-sellers The Zombie Survival Guide and World War Z: An Oral History of the Zombie War. A film based on World War Z, starring Brad Pitt, is in production and set for release in June 2013.
"RIT has a huge following of the survival tag game Humans vs. Zombies, so we knew this event would be useful for our students," says Avis Lyons, a fourth-year international business student and director of College Activities Board. "But the event is open to everyone, so don't forget your Nerf guns."
Tickets are available at the door as follows:
$6 for students
$8 for RIT faculty and staff
$11 for public
Doors open at 7 p.m. For more information visit the RIT CAB website.
Topics