NCCC Success Story
Civil Engineering Technology
Engineering/CAD Technician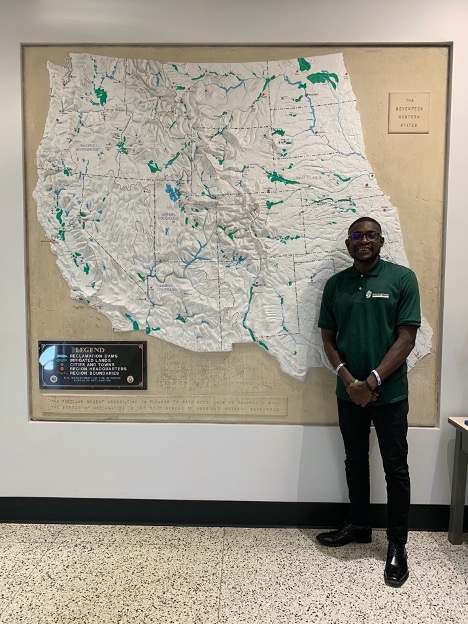 Where is your hometown?
Brandywine, Maryland
What was your degree program at RIT/NTID?
Civil Engineering Technology
Where are you doing your co-op?
US Bureau of Reclamation at Denver, CO
What is your Job Title?
Engineering/CAD Technician
What are your Work Responsibilities?
My work responsibilities are to work on research projects with engineers and to create technical drawings of water treatment prototypes using CAD programs. I developed my skills and presented my work on these prototypes at the end of my internship.
How does your co-op relate to your degree from RIT/NTID?
Several of my courses, such as Advanced Construction CAD, Strength of Materials, and Elementary structures are things that I applied at my co-op. Working as an intern for the Bureau of Reclamation really boosted my knowledge of CAD and my skills. I learned a lot about water resources and retention for western states and my degree program helped me be prepared for my co-op.
Do you have any advice for any current students attending RIT/NTID?
I would tell other deaf and hard-of-hearing students at RIT/NTID that it is a wonderful place to find your fit. You will find success as a student with all of the resources and support that RIT/NTID provides.