NCCC Success Story
Business Management
Program Cost Scheduler and Control Analyst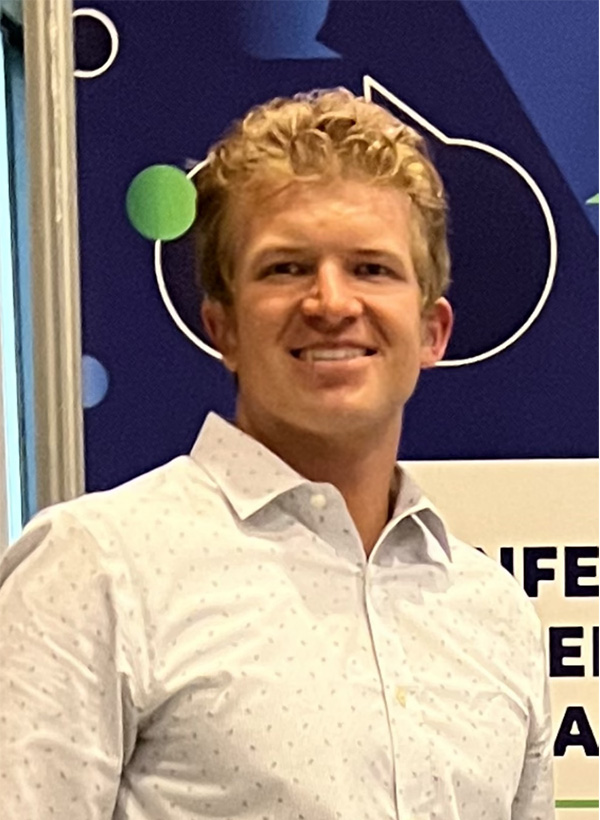 Where is your hometown?
Utah
What was your degree program at RIT/NTID?
BS Degree in Business Management
What was your graduation date from RIT/NTID?
December 2022
Where are you currently employed, and what is your job title?
I am currently an Associate Program Cost Scheduler & Control Analyst for Northrop Grumman.
What are your work responsibilities?
My work responsibilities are to set up cost control system, monitors and controls costs and schedules on contracts requiring validated cost schedule control system. I perform analyses and prepare reports in order to ensure that contracts are within negotiated and agreed-upon parameters and government cost control guidelines. I prepare budgets and schedules for contract work and performs and/or assists in financial analyses such as funding profiles, sales outlook, and variance analysis. I also prepare program plans to ensure program requirements and statement of work are captured and scheduled.
I perform schedule risk assessments to identify and mitigate program cost and scheduling risks. I also ensure adequate funding availability by maintaining accurate records of expenditures, directing preparation of expenditure projections, and submitting timely requests for additional funding to the government. Lastly, I incorporate contractual changes into control systems by staying aware of outstanding work against each contract in order to maintain realistic contract cost and schedule baselines.
How does your current job relate to your degree from RIT/NTID?
Working on simulators in class has helped me prepare to a real work scenario, as well as learning from professors and their experiences.
Do you have any advice for any current students attending RIT/NTID?
You'll have the best time in college if you work hard, play hard. By this, I mean do your work and studies during the week, then on the weekends go explore and have a good time.