NCCC Success Story
Mechanical Engineering Technology
Project Engineer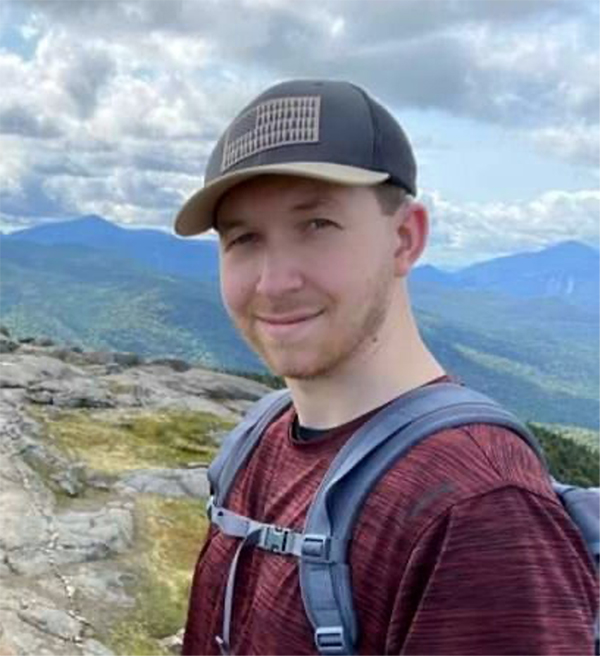 Where is your hometown?
Manchester, NH
What was your degree program at RIT/NTID?
Mechanical Engineering Technology - BS
What was your graduation date from RIT/NTID?
May 2020
Where are you currently employed, and what is your job title?
Quest Global – Project Engineer
What are your work responsibilities?
My work responsibilities include managing supply chain for Pratt & Whitney under Quest Global. I help them handle the transfers of their parts and tools and keep them organized by using a SAP (Systems, Applications, and Products in data processing) program.
How does your current job relate to your degree from RIT/NTID?
My current job as a Project Engineer does not relate much to my degree, but the program itself has taught me about how to adapt to different types of projects. This helped me a lot at my current job, and I was able to learn fast and become a vital part of my team quickly.
Do you have any advice for any current students attending RIT/NTID?
My advice for any current students would be to explore more during your internships. Get as many different experiences as you can and you'll be able to decide which type of work you like best. I took three completely different internships and it helped me learn which type of work I wanted to be involved in when I graduated.