NCCC Success Story
Film and Animation
Intern at NASA Glenn Research Center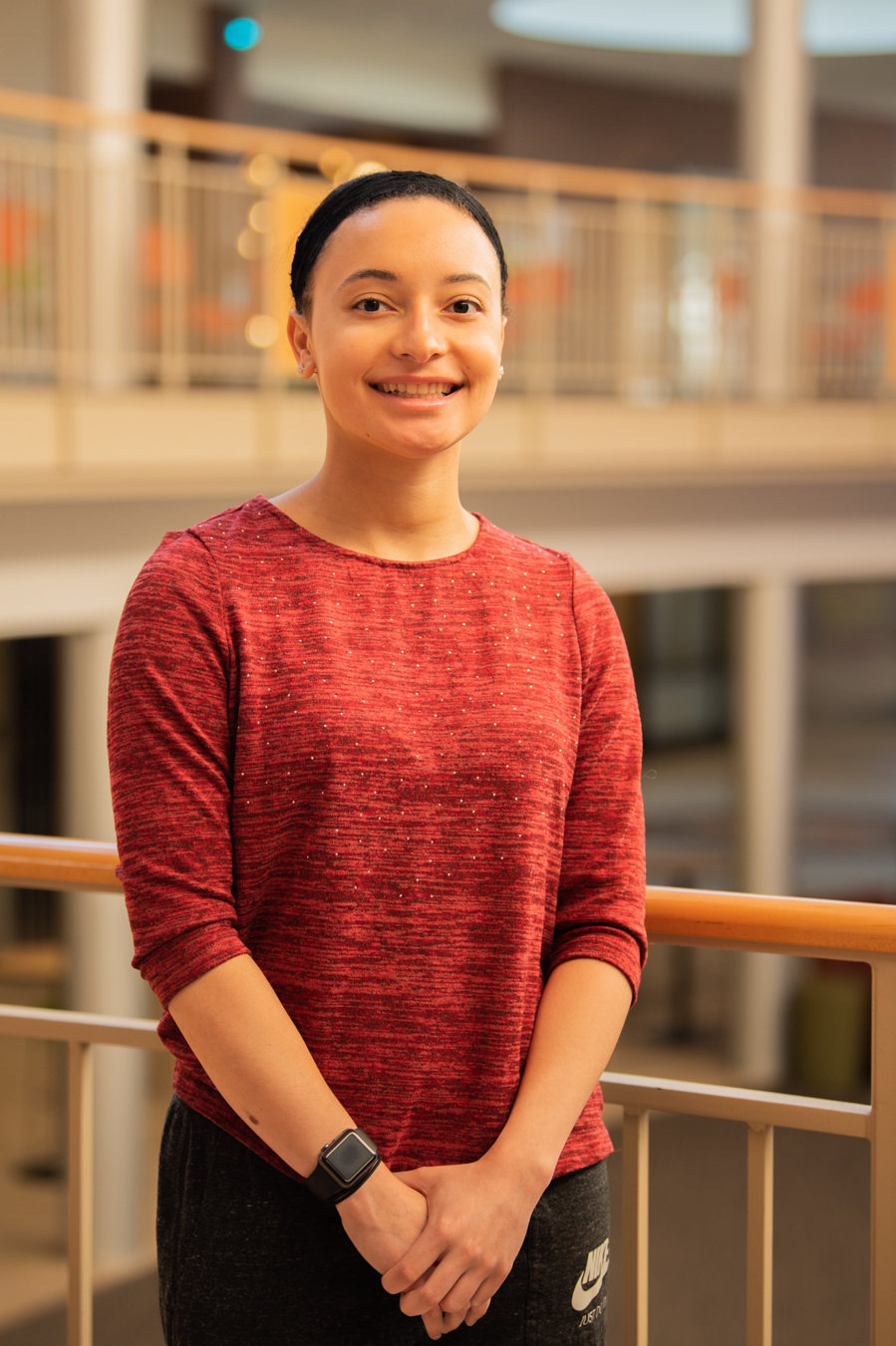 Where is your hometown?
Pittsburgh, PA
What is your degree program?
Film and Animation - BFA
What is your graduation date from RIT/NTID?
May 2020
Where is your place of employment?
Summer internship at NASA Glenn Research Center
What is your job title?
VR Animation and Modeling Intern
What are your work responsibilities?
My work responsibilities included creating 3D models for AR/VR simulation. I was also responsible for rigging and texturing 3D assets to be programmed into Unity.
How does your career relate to your degree from RIT/NTID?
Through this internship I learned more about 3D animation for game engines as well as what goes into the process for Unity, which is a cross-platform game engine and is used for game development.
Do you have any advice for any current students attending RIT/NTID?
My advice would be don't be afraid to ask for help if you're stuck on a project. Also, if you are looking to get more portfolio experience, I recommend reaching out to non-profits and offering design assistance as a great way to gain more experience.