NCCC Success Story
Engineering Studies - CIMT
Machinist Intern at Tobyhanna Army Depot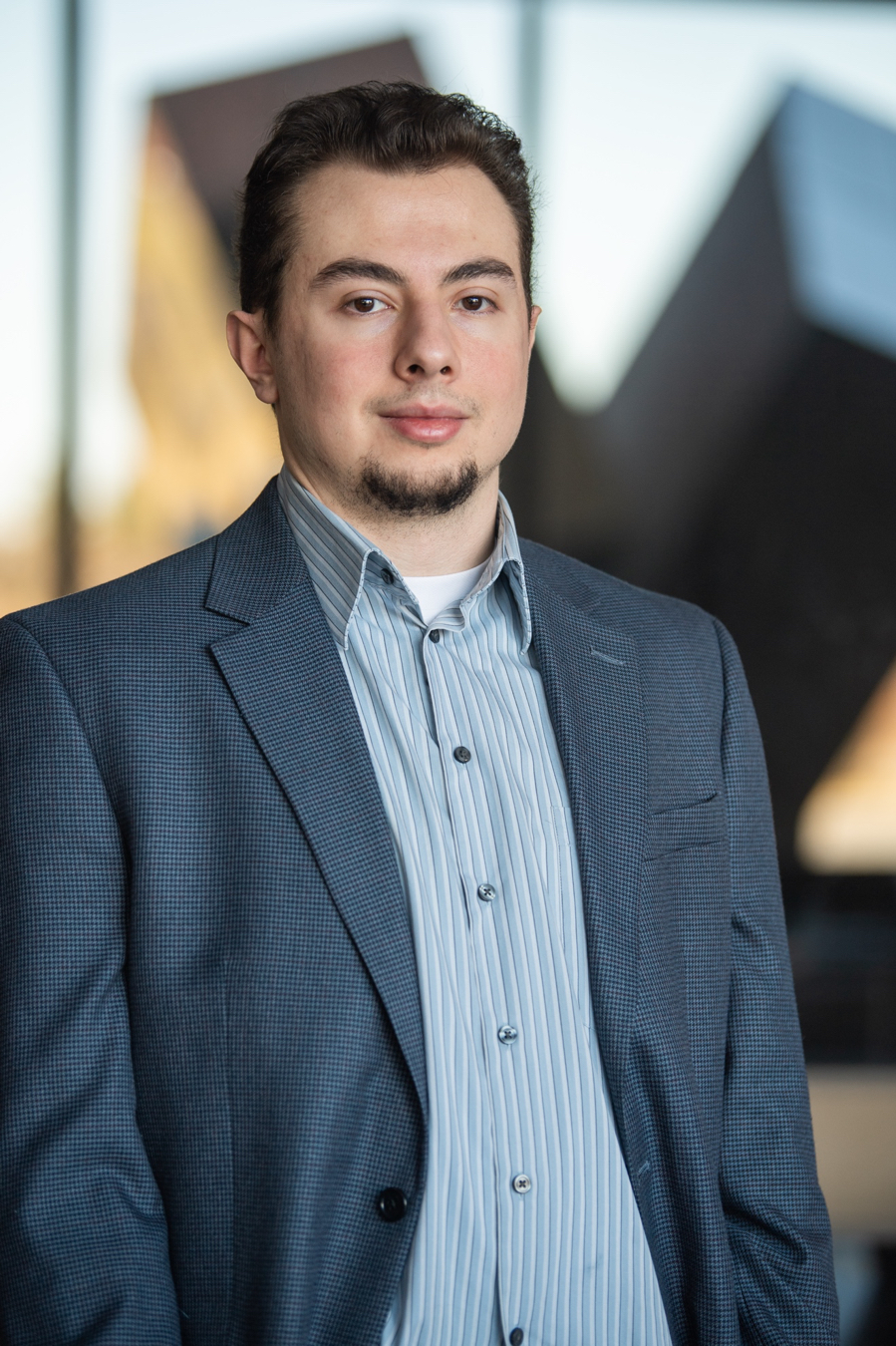 Where is your hometown?
Watertown, MA
What is your degree program?
CIMT - AOS
What is your graduation date from RIT/NTID?
May / 8 /2020
Where is your place of employment?
Tobyhanna Army Depot
What is your job title?
Machinist Intern
What are your work responsibilities?
Industrial worker with the U.S. Army Communications Electronics Command
Assisted in the upgrading and integration of Command, Control, Computer, Communications, Intelligence, Surveillance and Reconnaissance (C4ISR) systems for all branches of the Armed Forces
Worked with milling machines to produce needed parts for Armored Personnel Carriers and Mobile Rocket Launchers
Produced sheet metal for necessary repairs to armored vehicles
Operated various cutting machines to produce needed parts based on blueprint specifications
How does your career relate to your degree from RIT/NTID?
My degree is in Computer Integrated Machining Technology, and I had an opportunity to work on CNC Machines and Manual Milling. I learned how to operate these machines properly, and in turn helped produce parts for the Army at Tobyhanna.
Do you have any advice for any current students attending RIT/NTID?
My advice would be simple—stay focused on your studies and don't lose track of your goals!