RIT/NTID to offer fully online business administration associate degree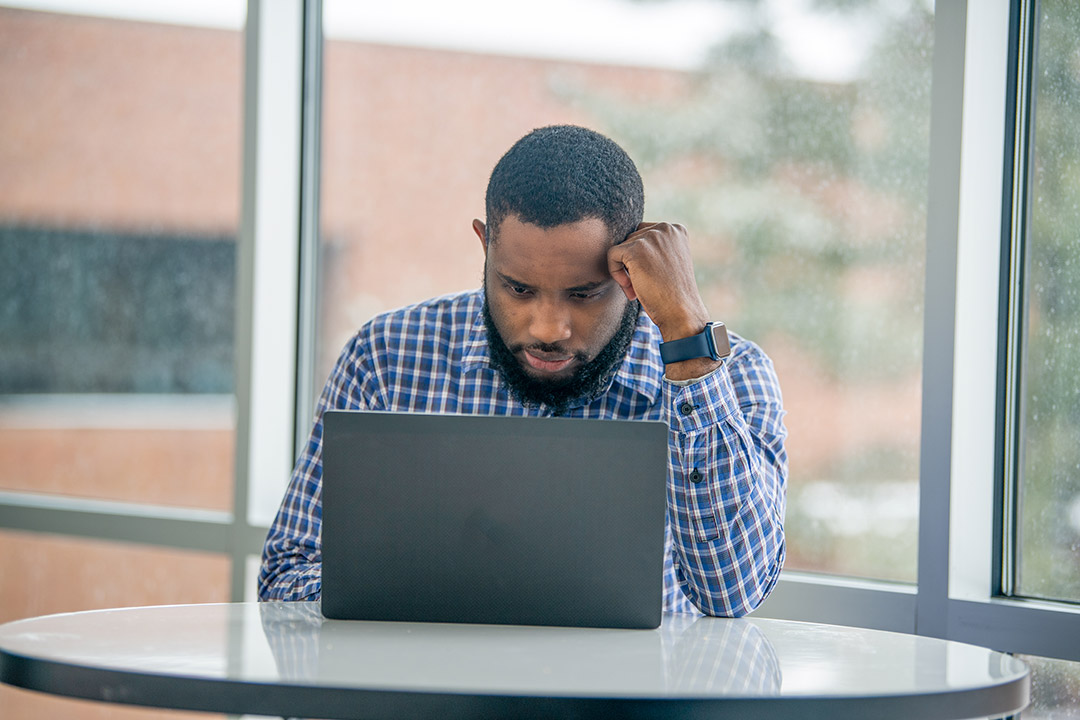 NTID
A fully online degree program designed to prepare students for careers in business operations and provide the fundamentals of business planning, communication, and critical decision-making skills offered by Rochester Institute of Technology's National Technical Institute for the Deaf is accepting students for the spring 2022 semester.
The Associate of Applied Science degree in business administration prepares deaf and hard-of-hearing students to enter the workforce immediately following graduation and is ideal for deaf and hard-of-hearing working professionals who would like to advance their careers by enhancing their skills. While this is a stand-alone degree, qualified students can choose to continue their education.
"RIT graduates have the edge on the competition because of our cooperative education program, enabling students to gain exposure to a variety of professional work environments, career paths, employers, and industries," said Mark Pfuntner, chairperson of RIT/NTID's Department of Business Studies.
Students in the business administration program are required to complete a cooperative education work experience prior to graduation, providing practical real-world applications of their learning.
According to the U.S. Bureau of Labor Statistics, business management occupations are projected to grow 19 percent, more than three times the rate of the overall labor market.
Features of the fully online program include direct instruction designed for deaf and hard-of-hearing learners, with American Sign Language and video demonstrations, along with access to faculty who are able to communicate using a variety of modalities. Students also will participate in group work and will benefit from the large network of deaf and hard-of-hearing RIT faculty, staff, students, and alumni.
To learn more, go to the business administration program website.
Topics