2016 International Contemporary Furniture Fair Exhibition
June 14, 2016
Senior Industrial Design Students
Faculty: Josh Owen
This selection of projects is a representational portfolio of the work of twenty senior-level undergraduate Industrial Design students.

Poppin chose to exhibit all of the student projects at ICFF. The project winners are as follows, Brendan Babiarz, Tristan Cannan, Koby Trout, and Veronica Lin. Honorable mention was awarded to Afifi Ishak, Jordan Stemper and Liz Talamo.

Other participants in the project were Evan Cincotta, Yuting Dong, Sandro Hatibovic, Kasia Kosak, Kyle Laidlaw, Danielle Marino, Emily Moore, Christopher Munoz, Dylan Panarra, Kayla Rakower, Stephanie Saucier, Maxwell Whitehead, Ethan Young, and Linghua Zhu. The course was taught by Professor Josh Owen.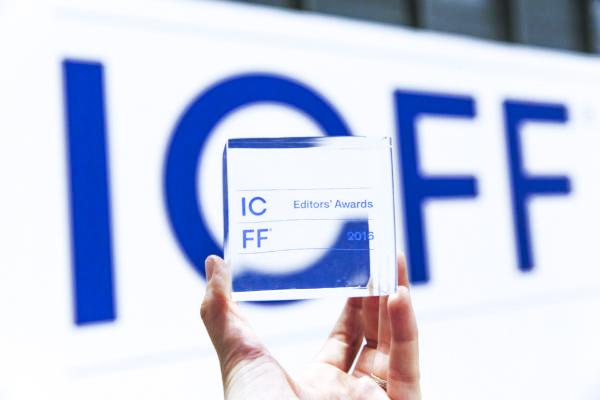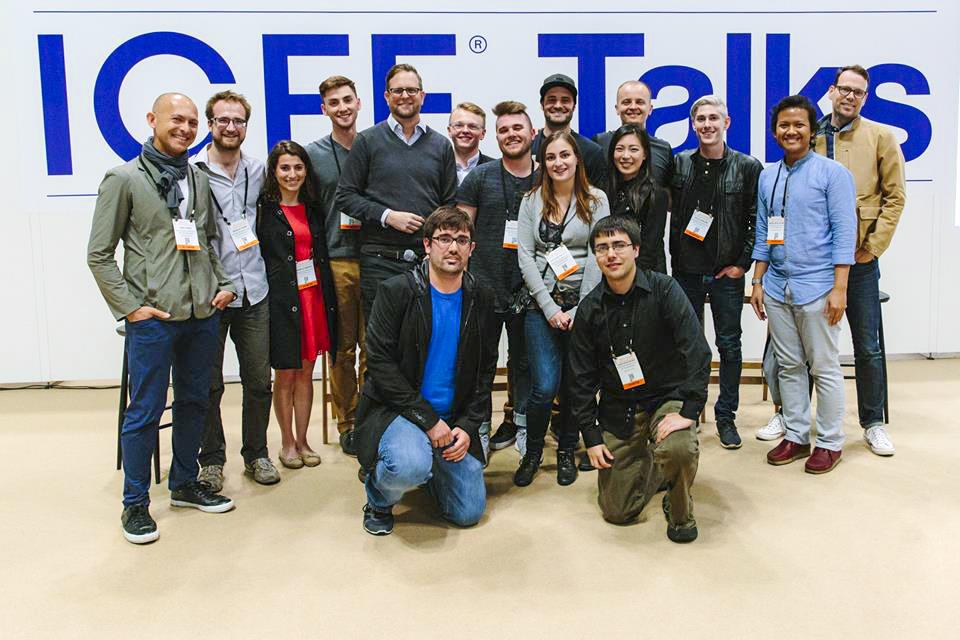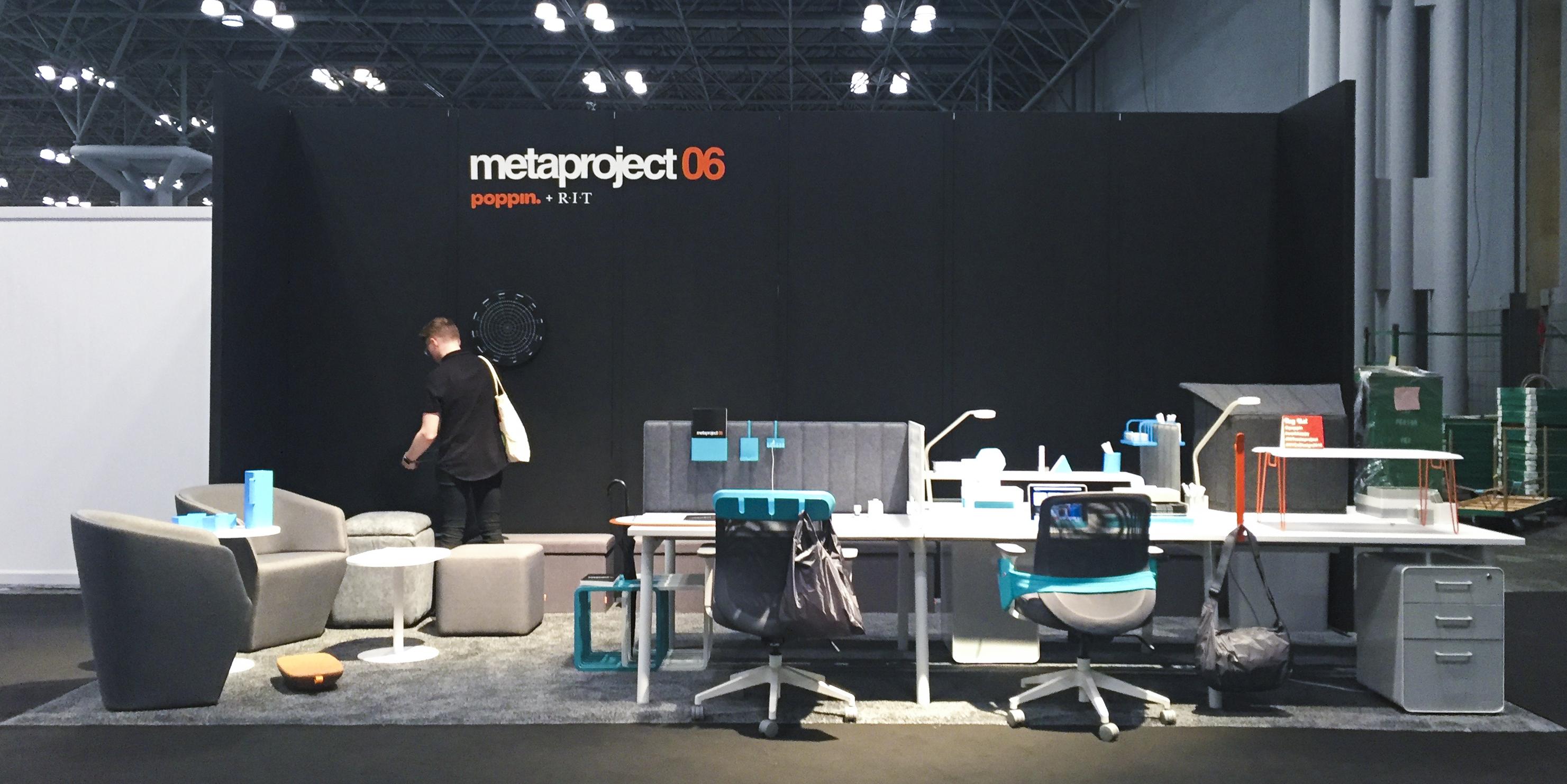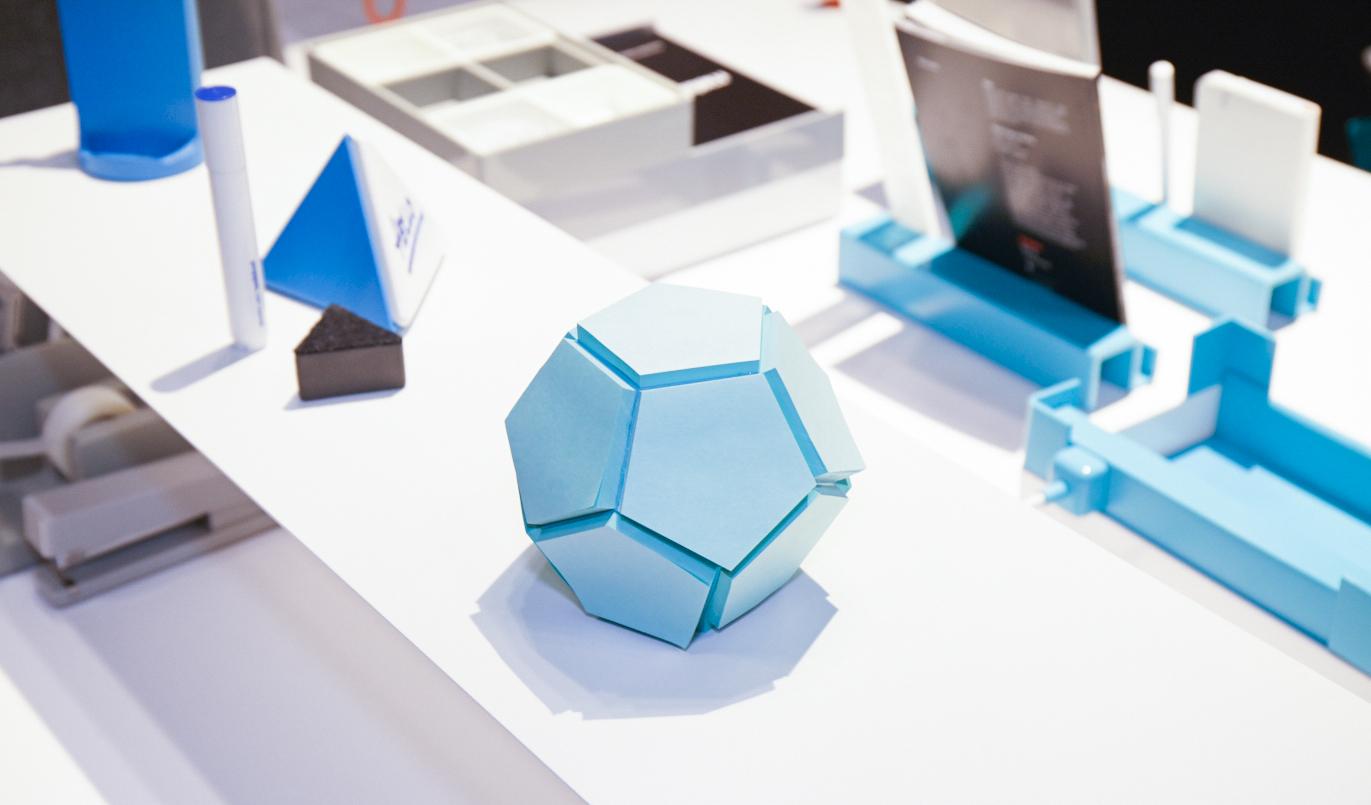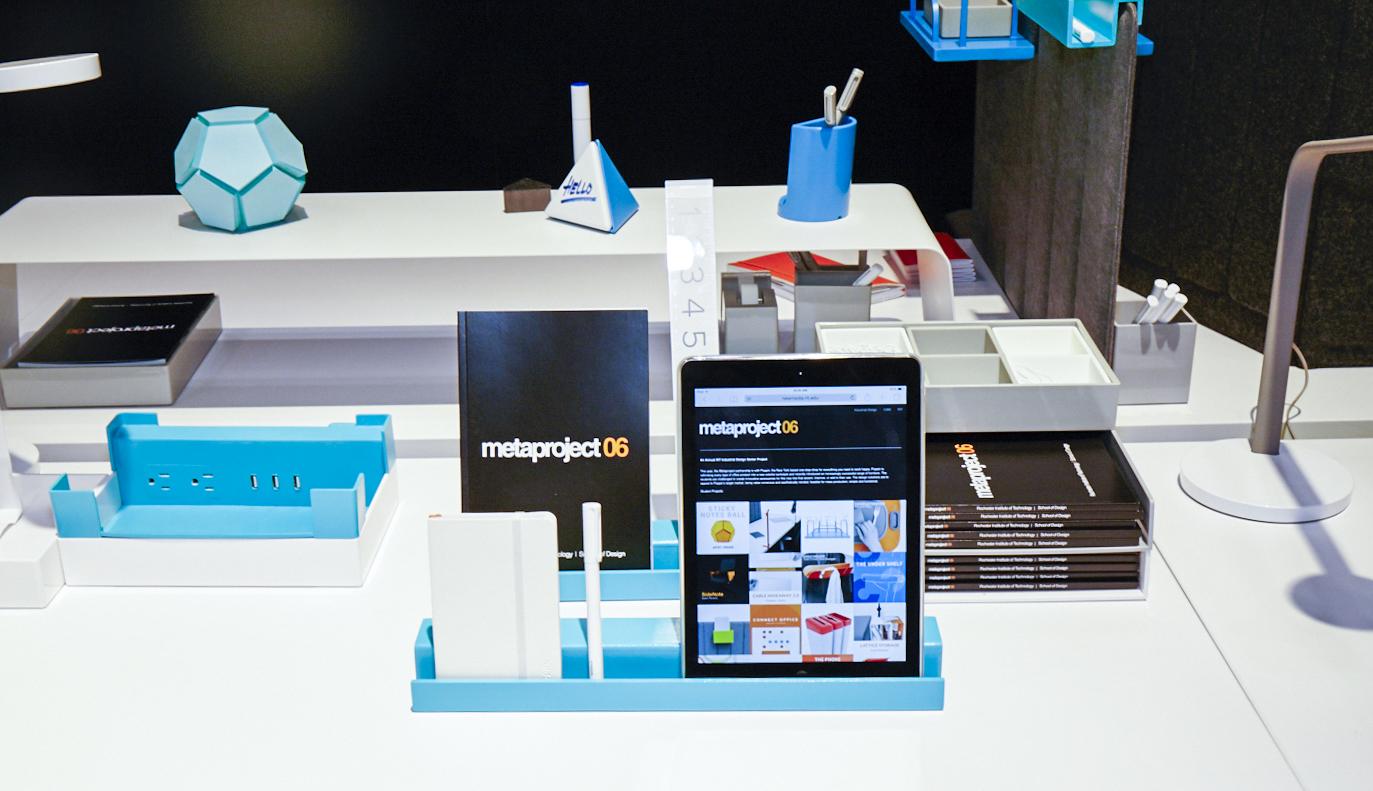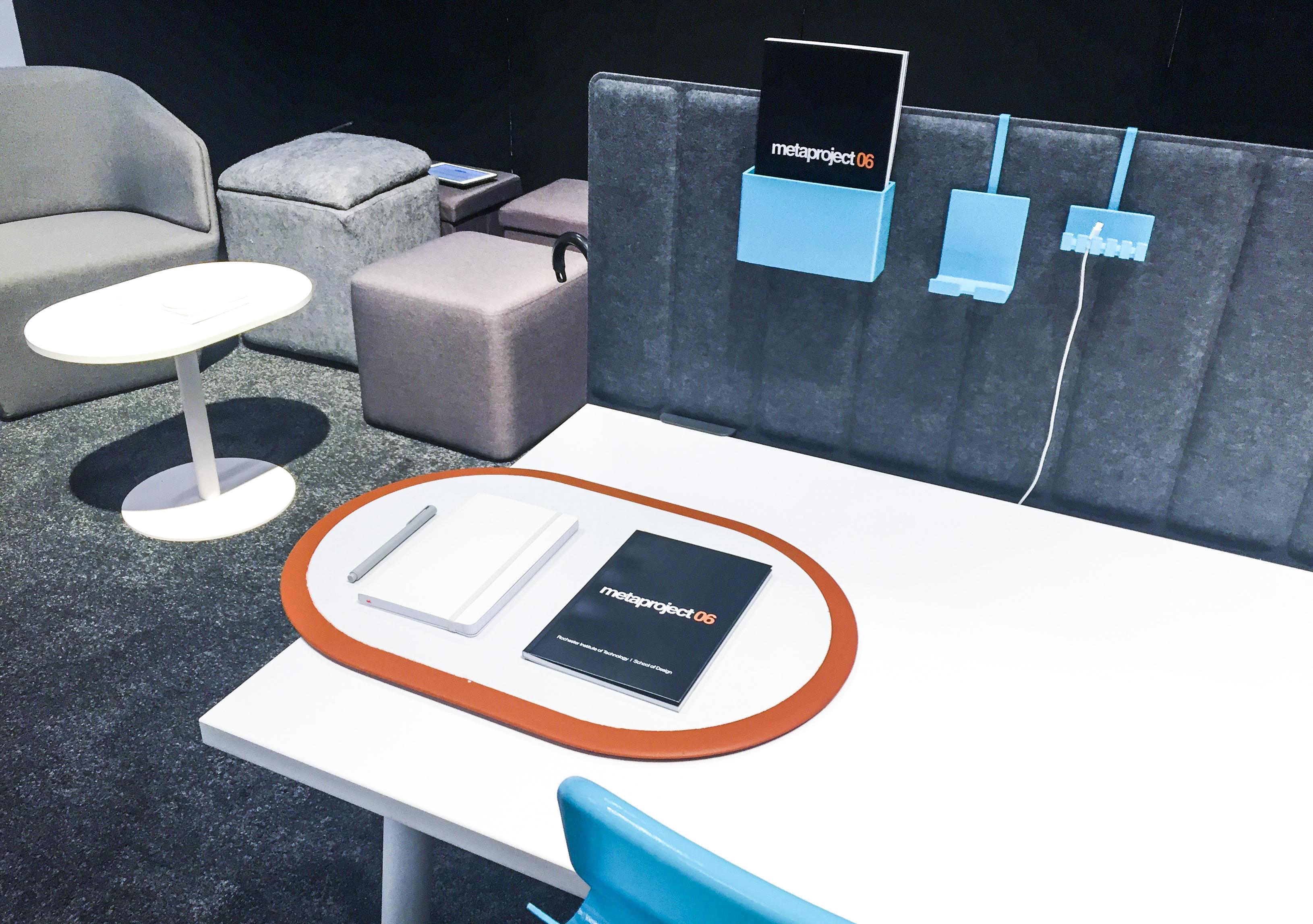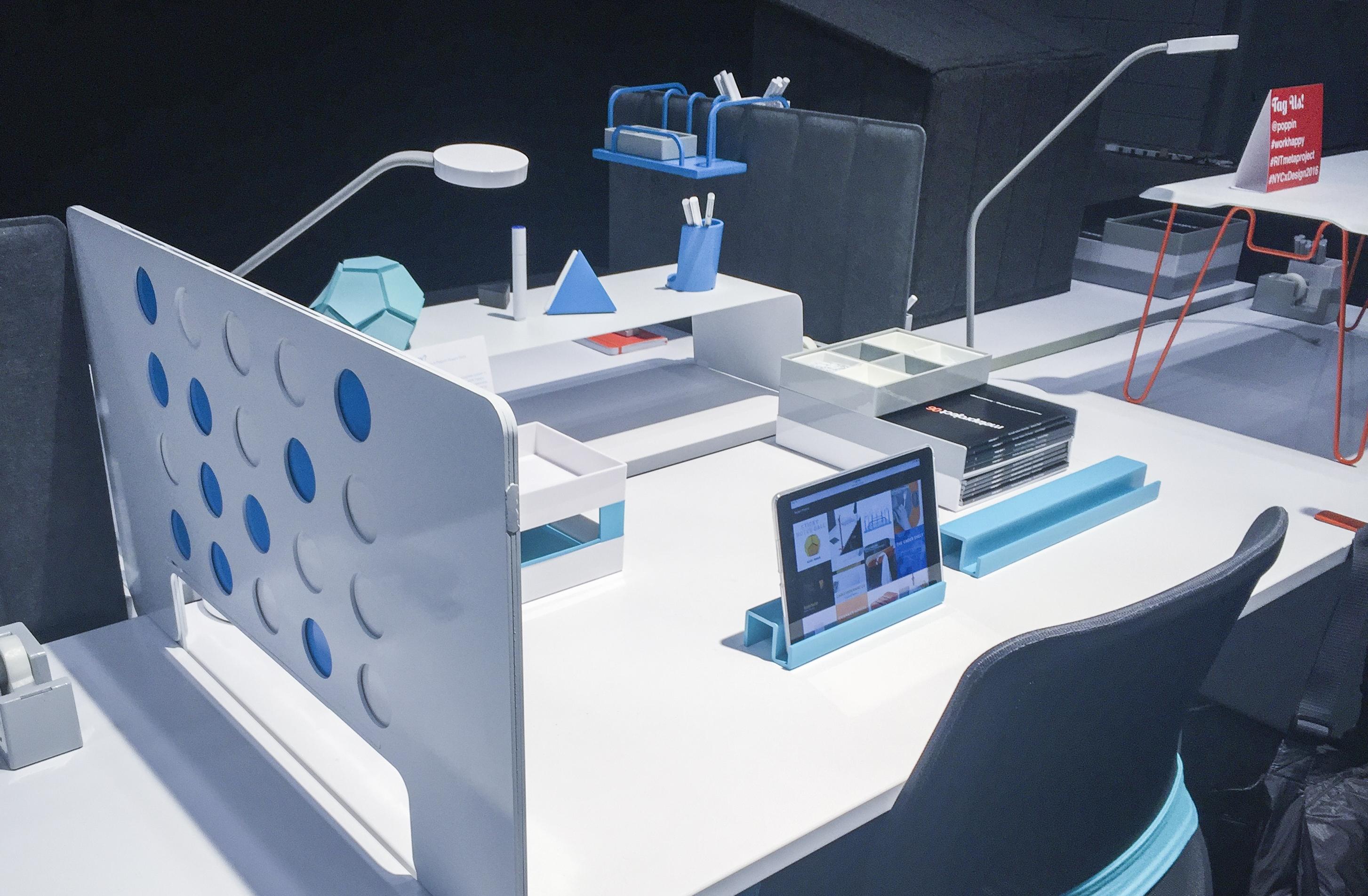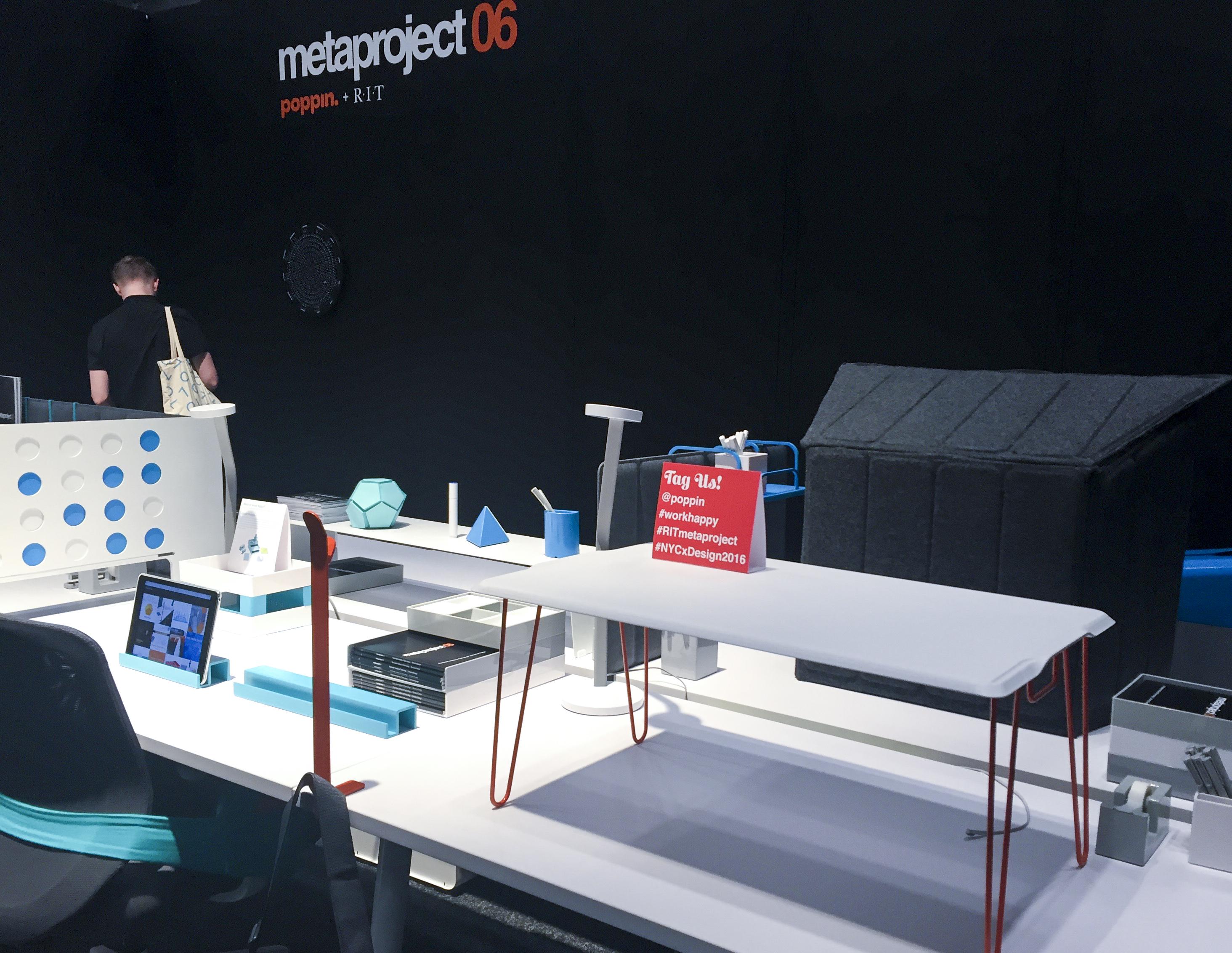 ---