2017 Senior ID Studio II: Functional Apparel Design
September 14, 2017
Senior Industrial Designers
Faculty: Melissa Dawson
Senior Industrial Design students designed a functional apparel design that focused on providing medical or safety support. Students were asked to
document their development process and presented their research, process, and their finished designs in
a final presentation at the end of the semester.

Each student's development process included research,
comp shopping, benchmarking (if applicable), pattern development, muslin prototypes, and final product creation.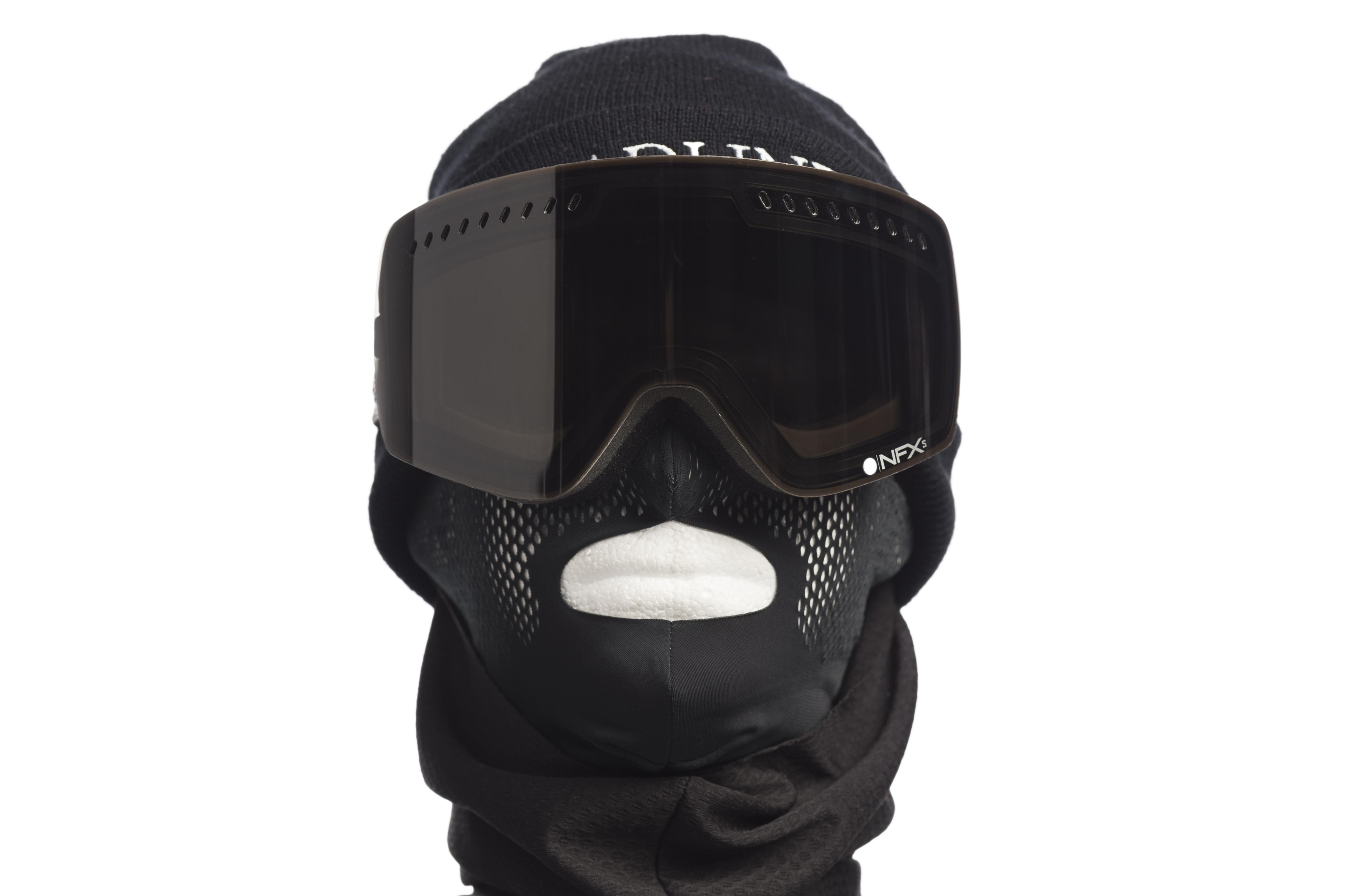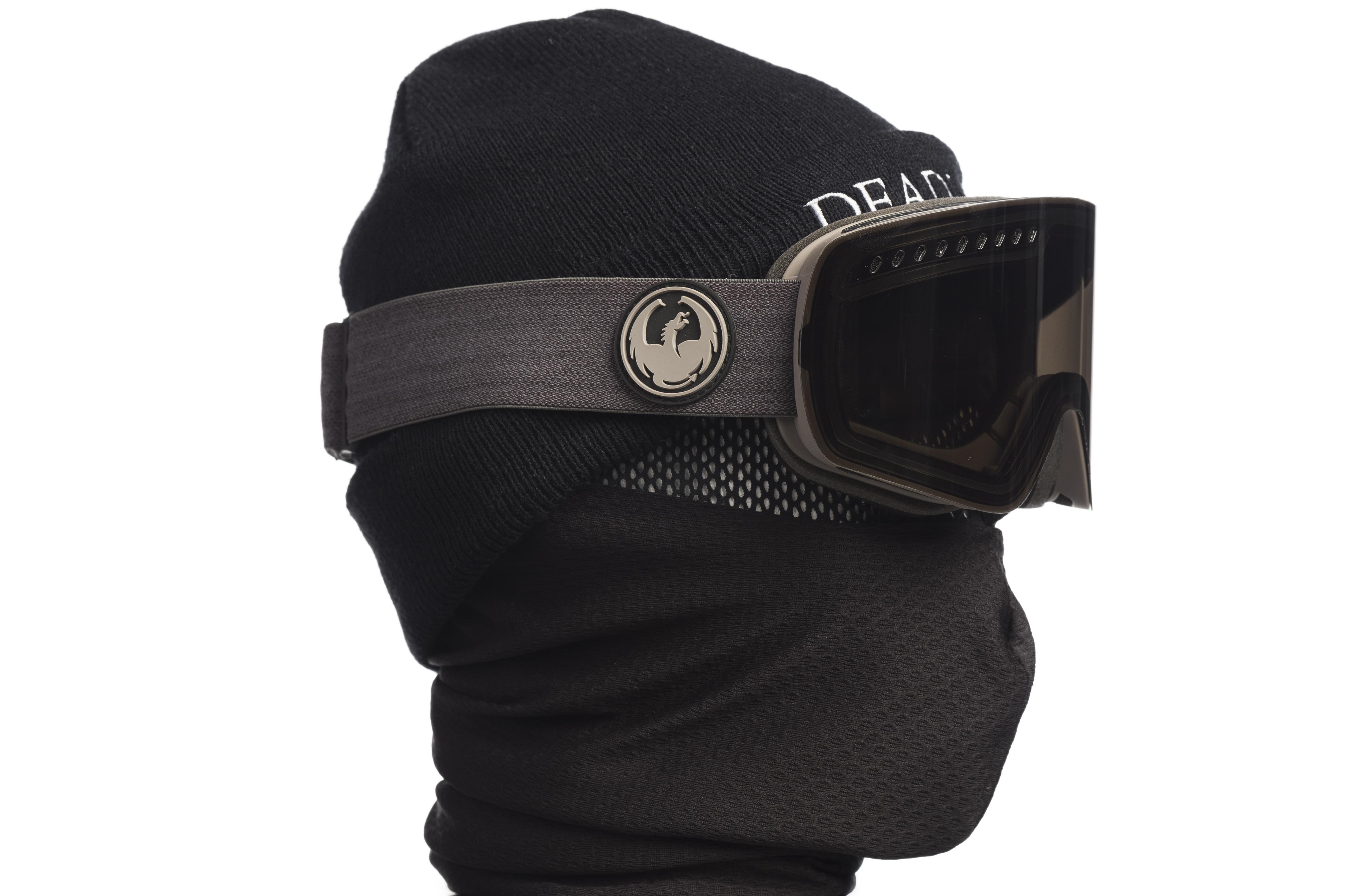 Ski Mask | Reno Zaridze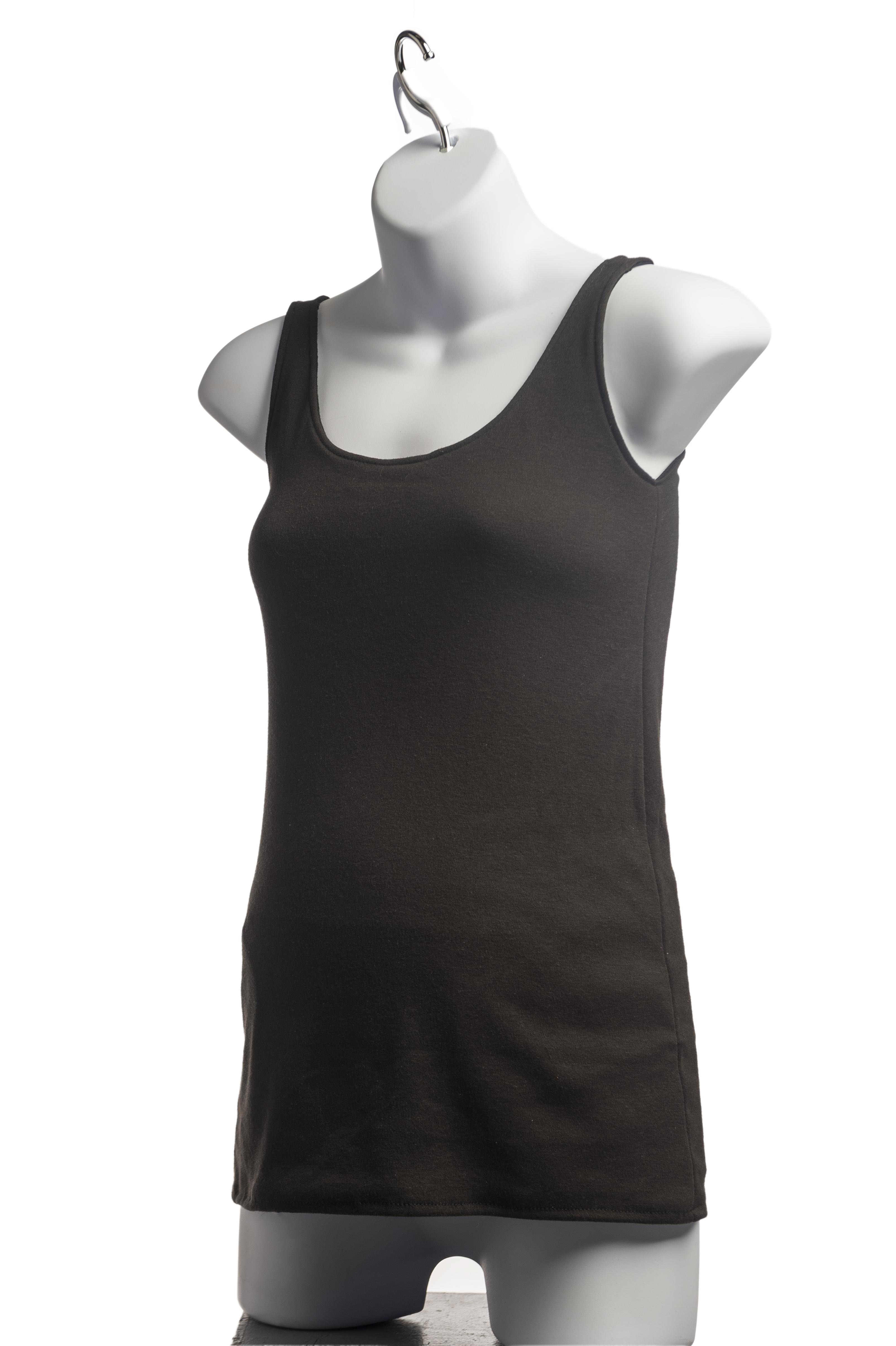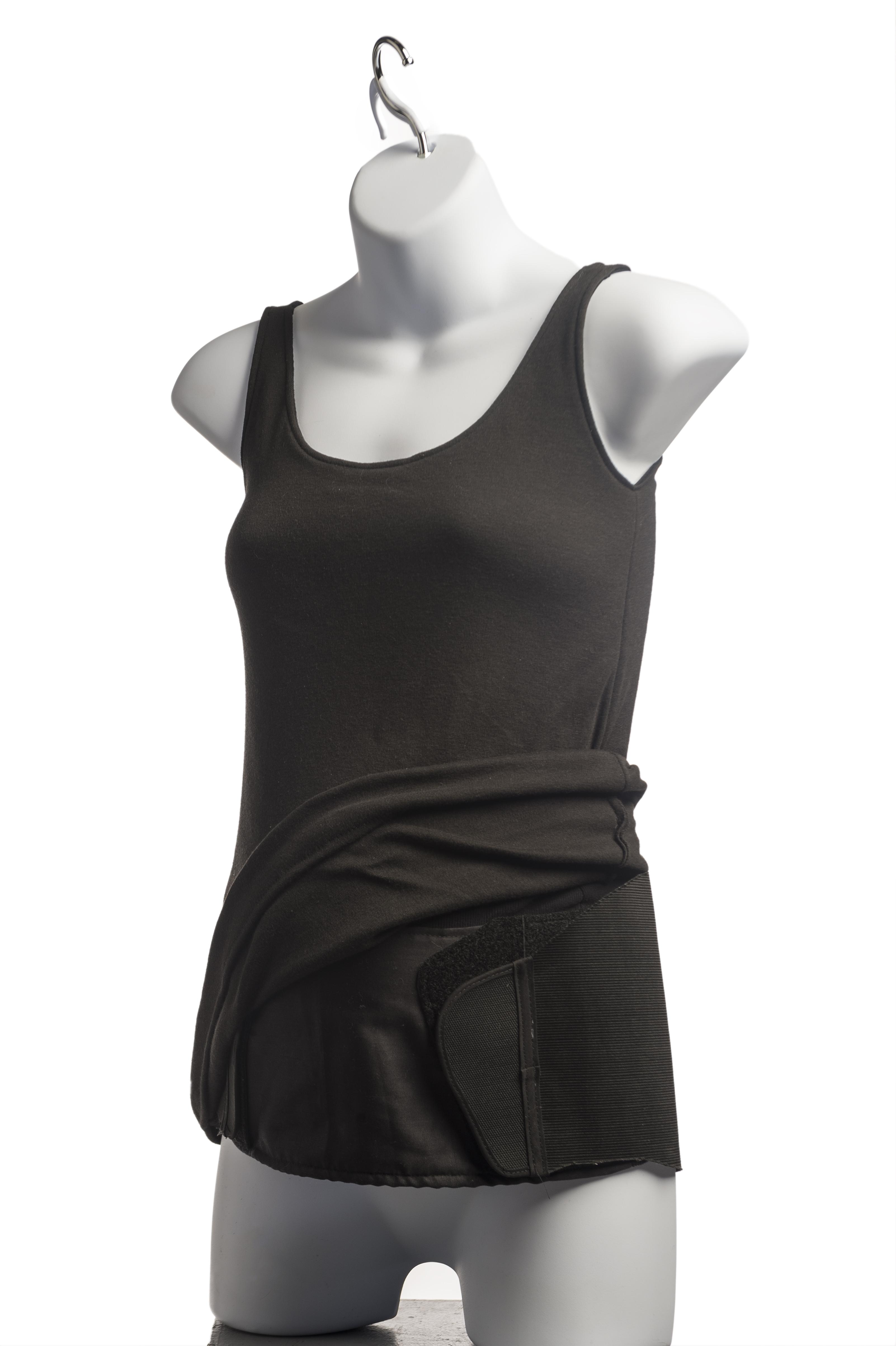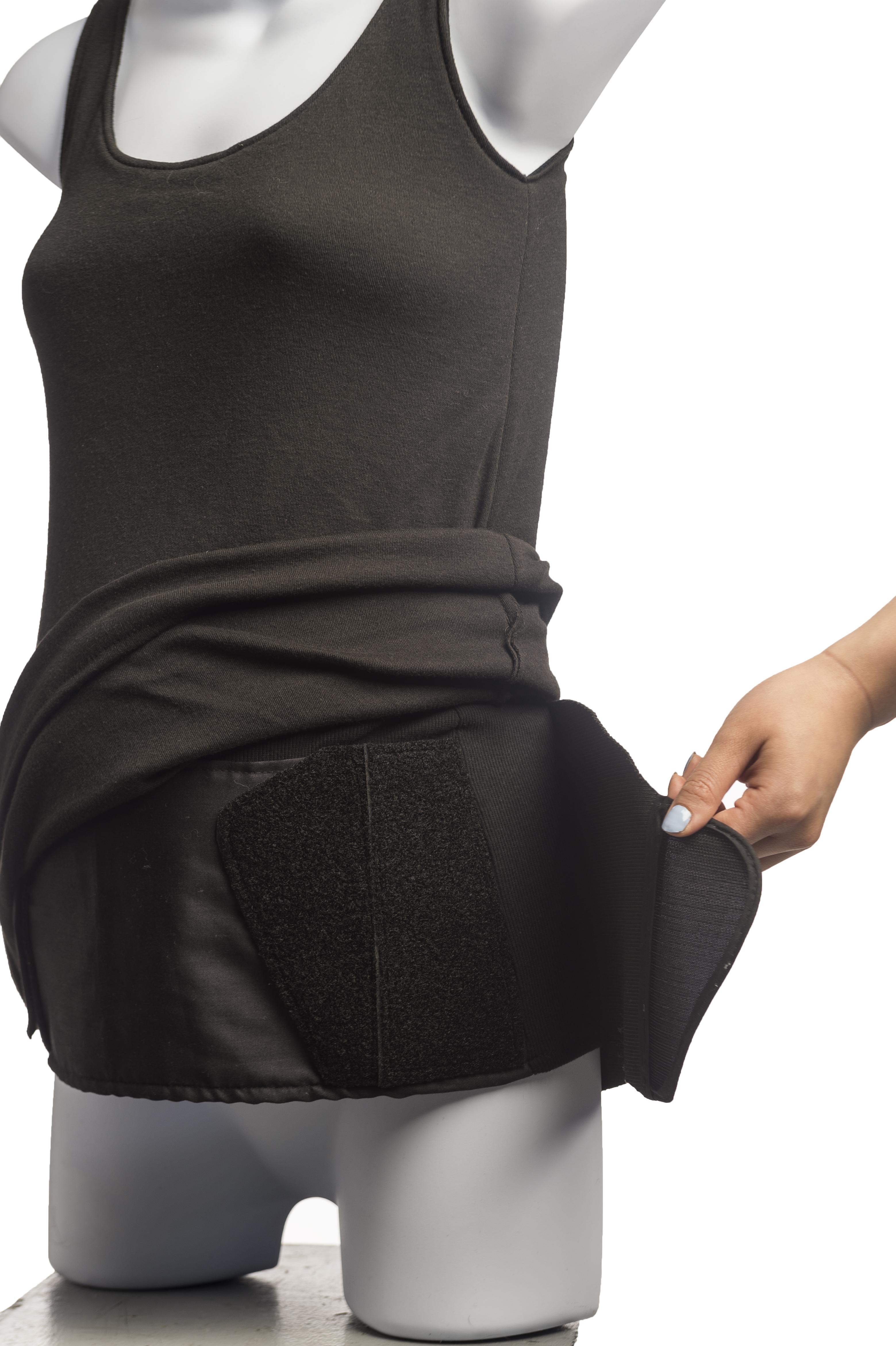 Maternity Support Top | Veronica Santoso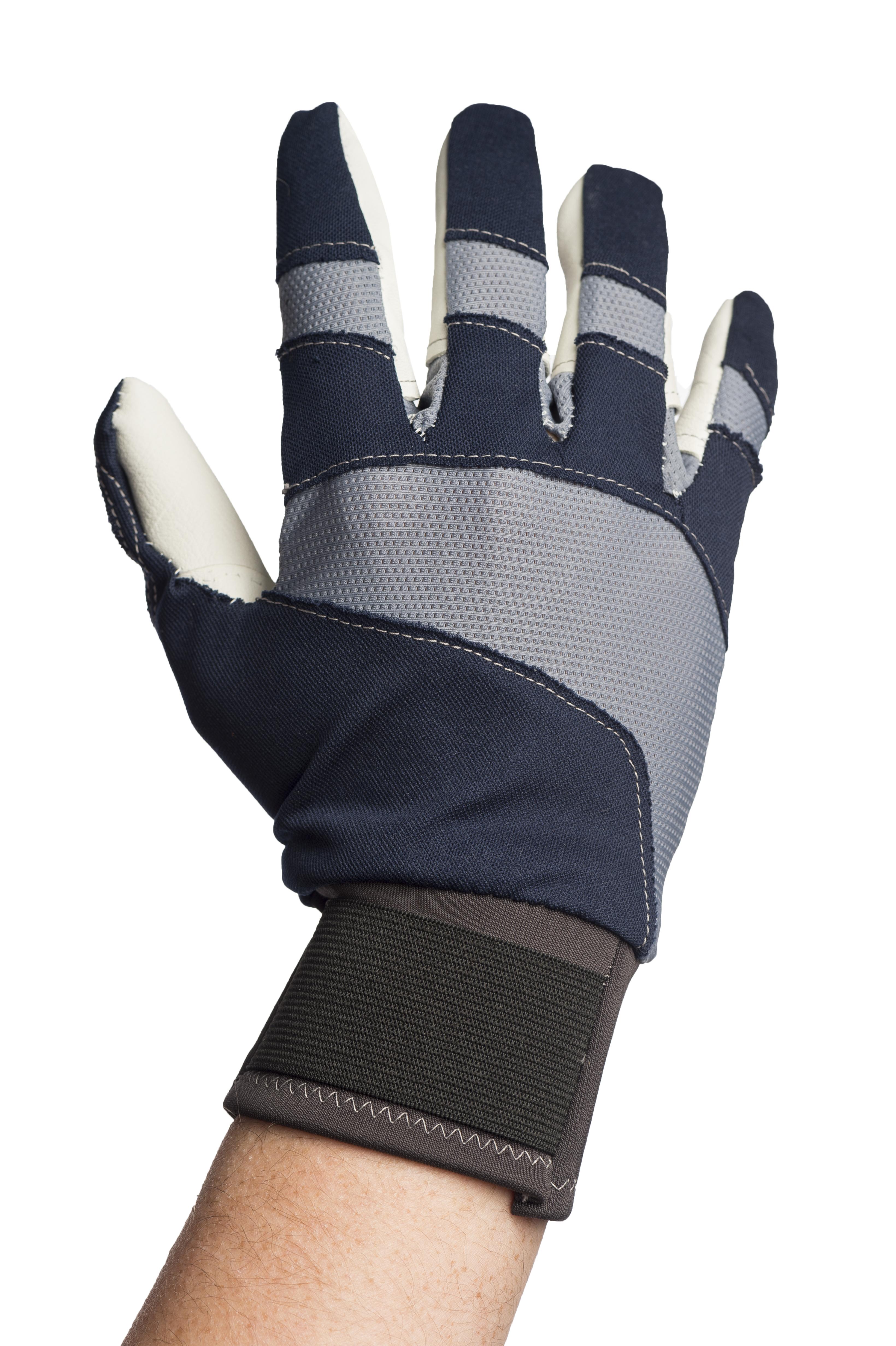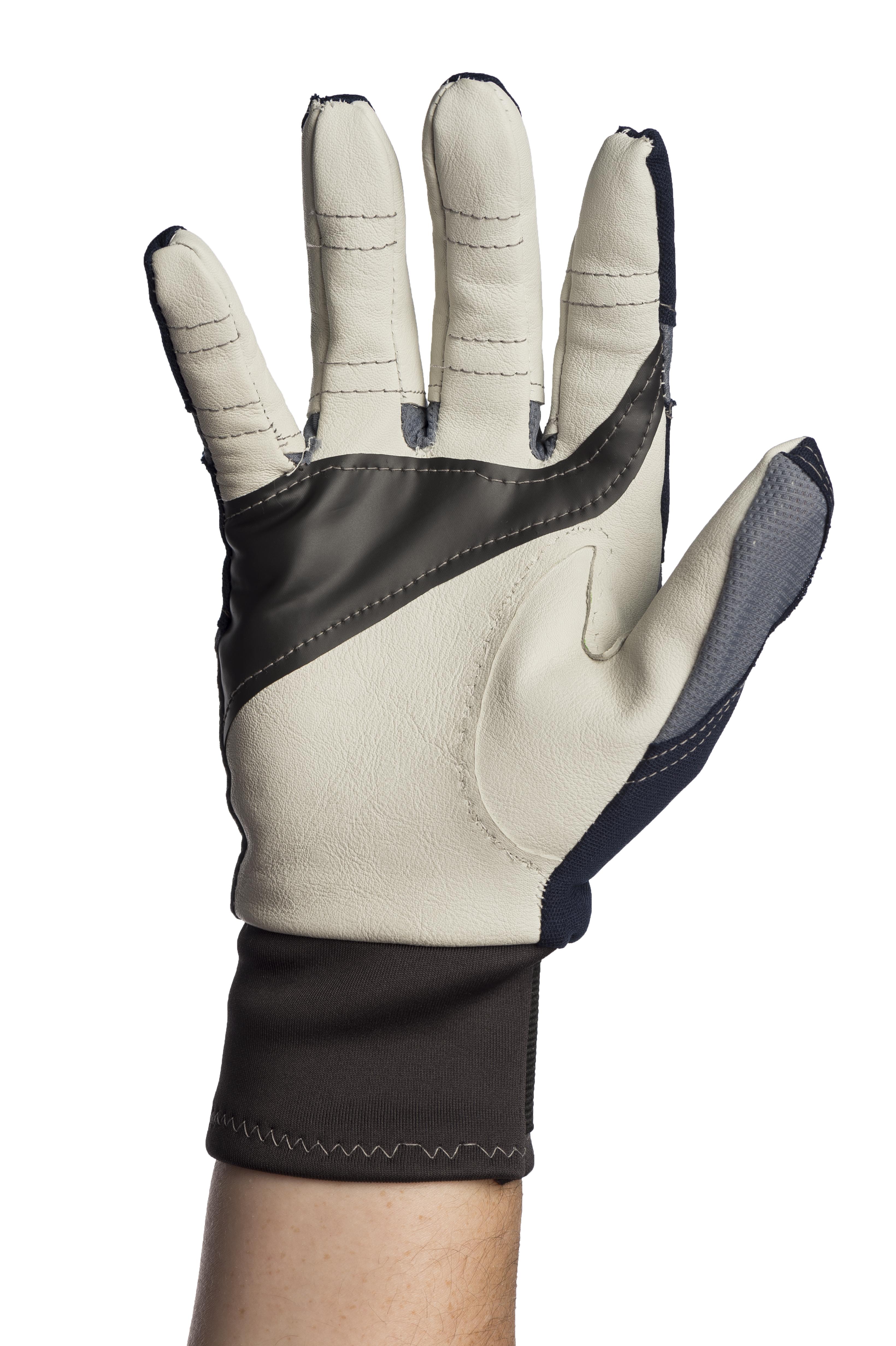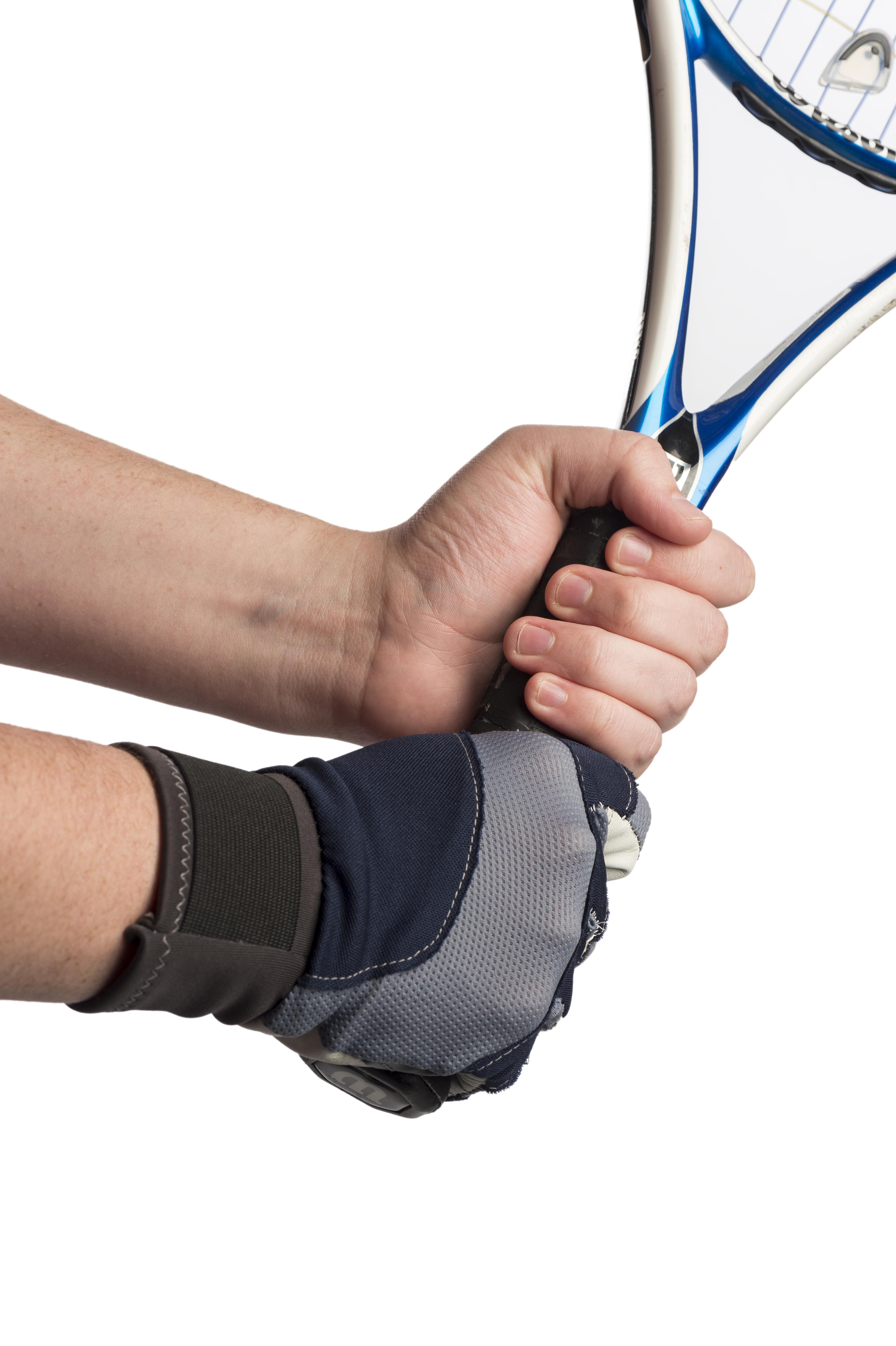 Grip Support Tennis Glove | Cullen Rosenbrien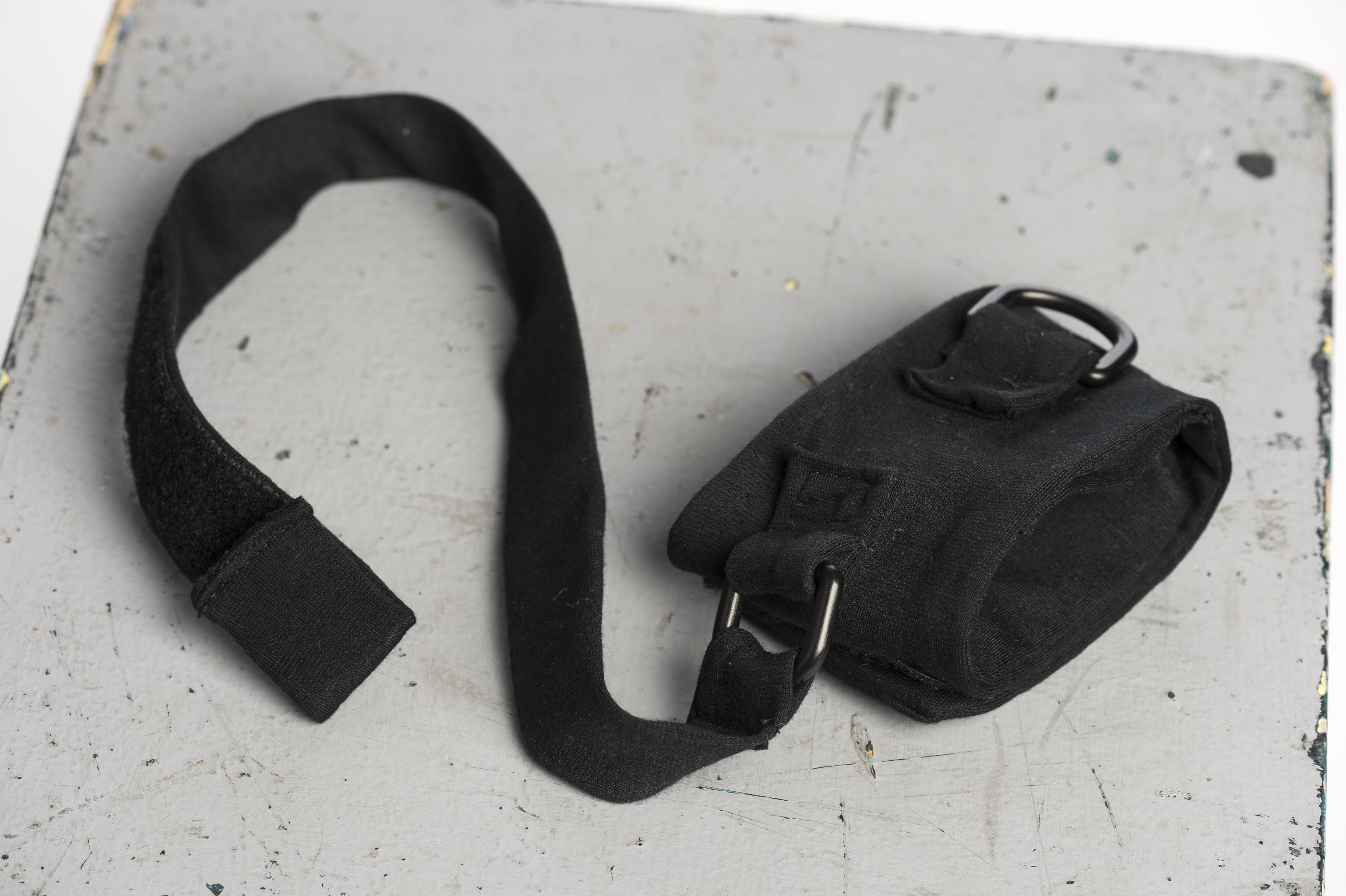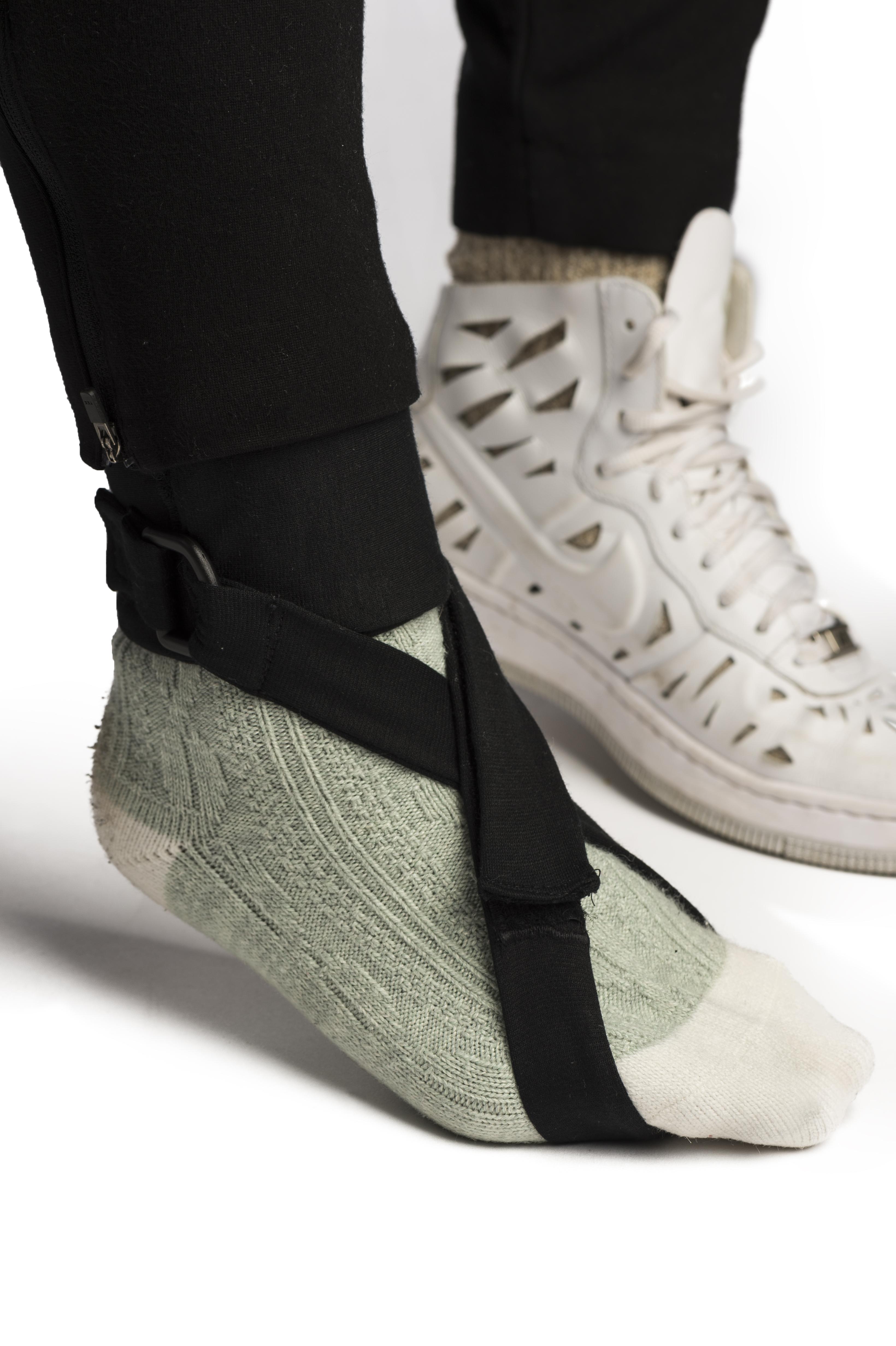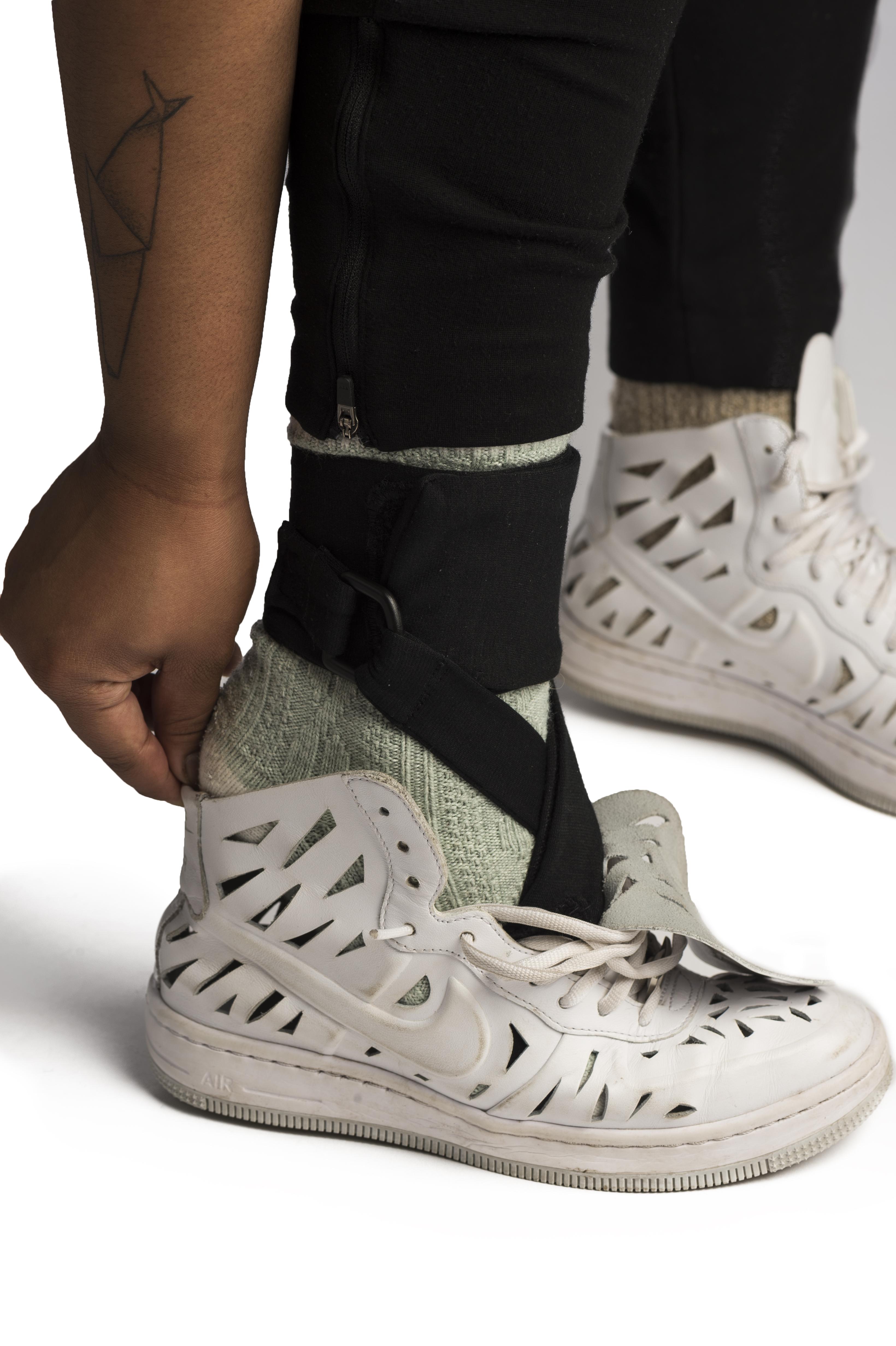 Foot Drop Support Brace | Neda Nevalesca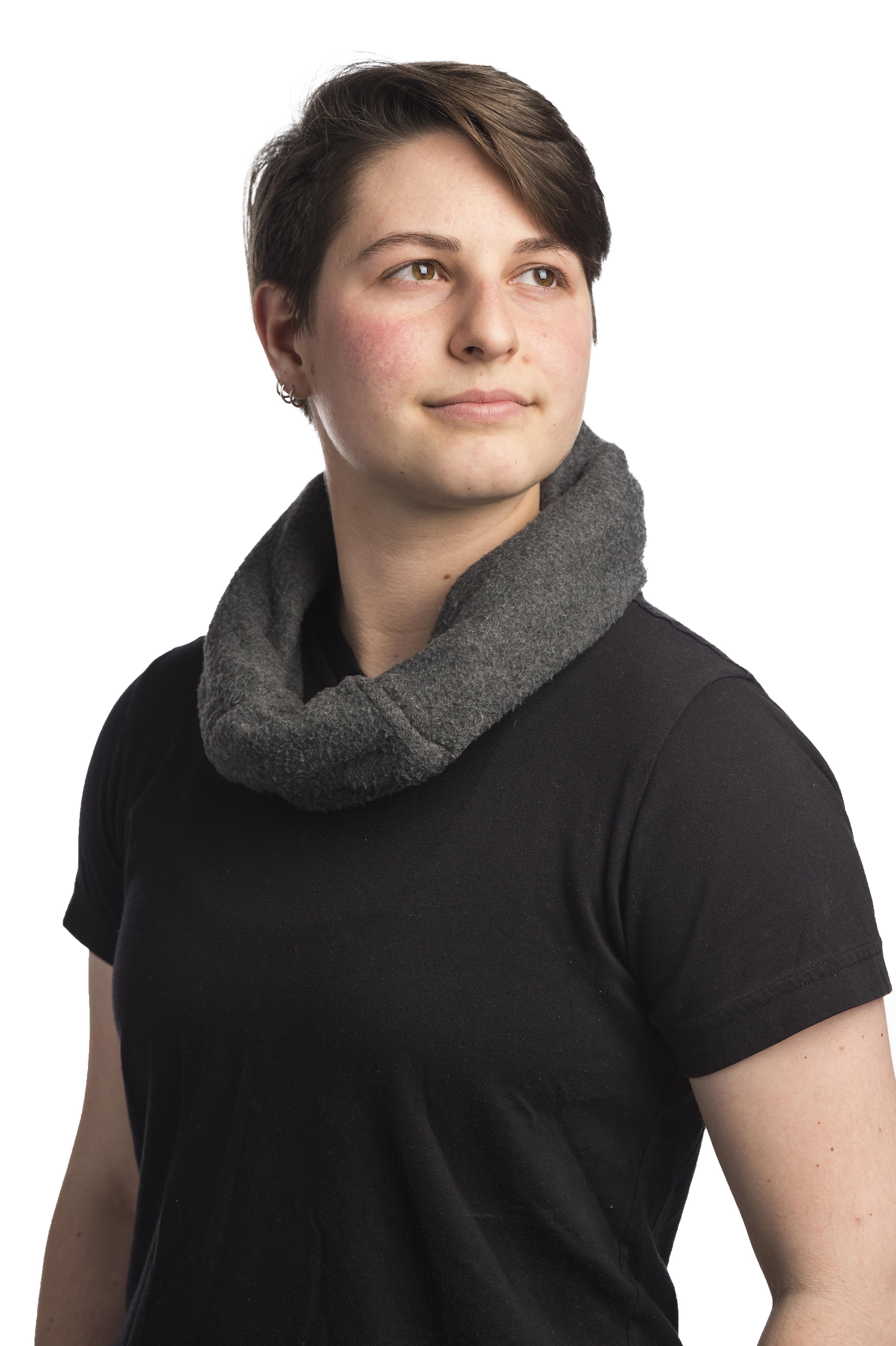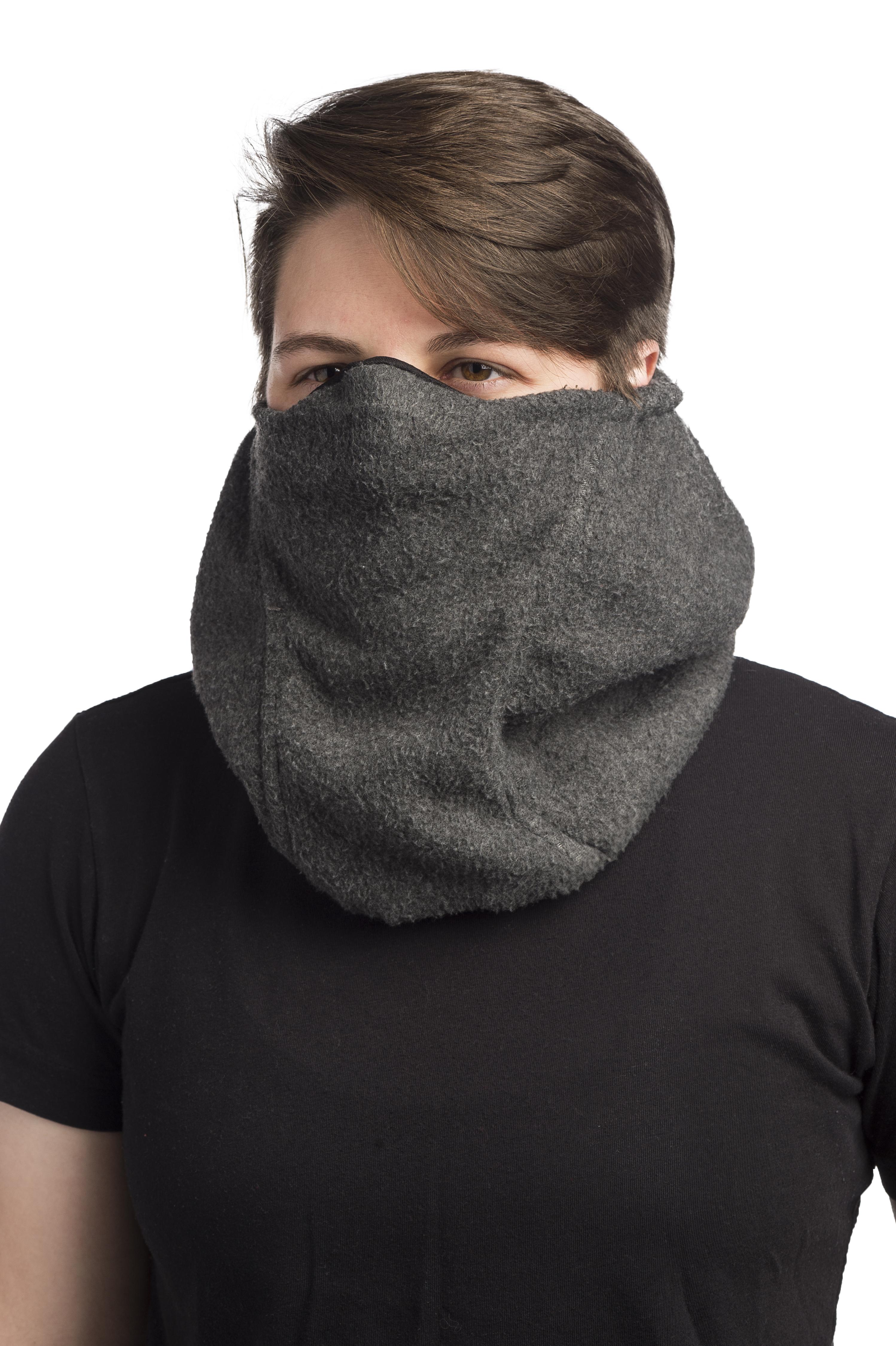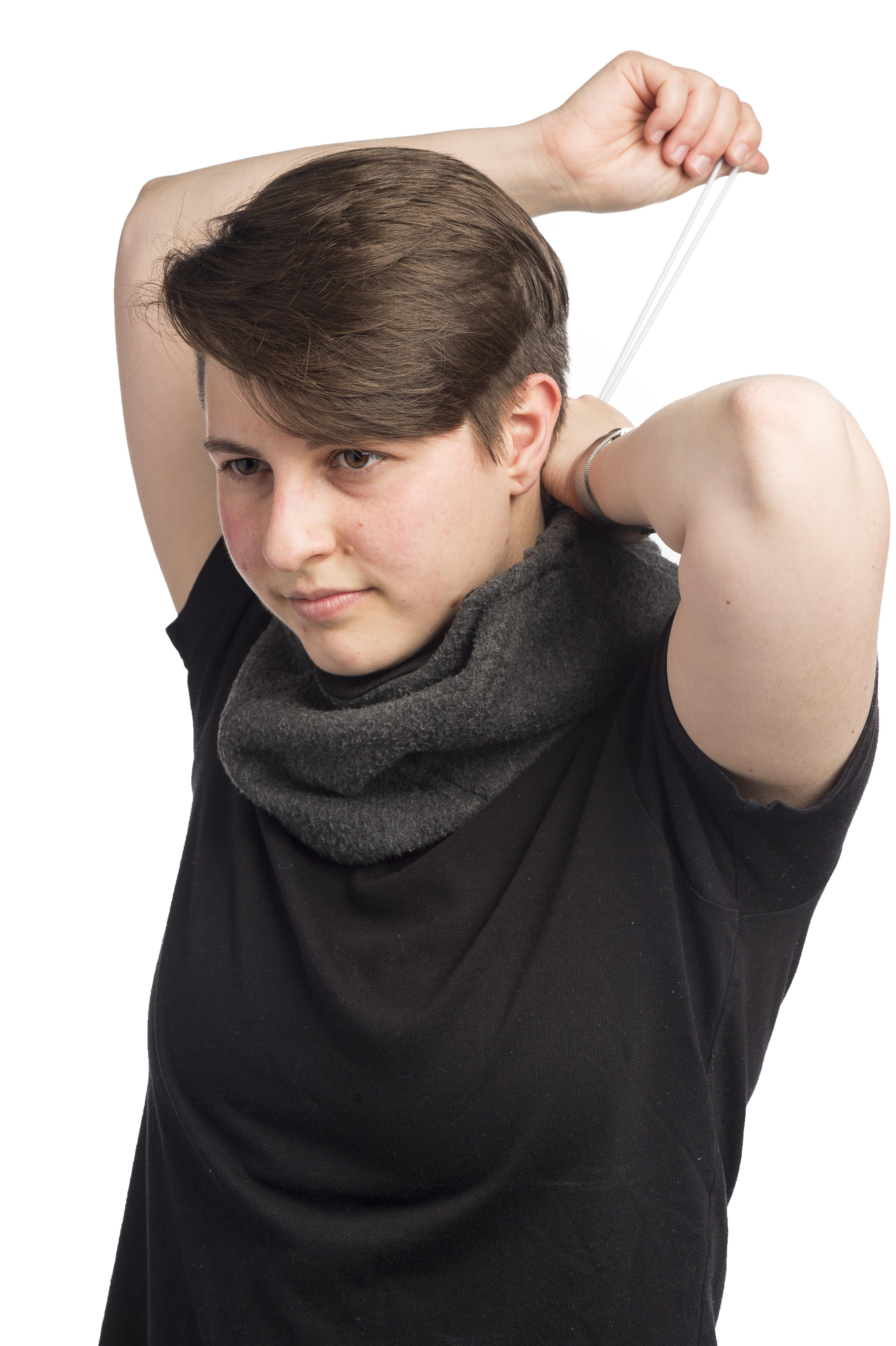 Multi-purpose Thermal Mask | Jamie Moore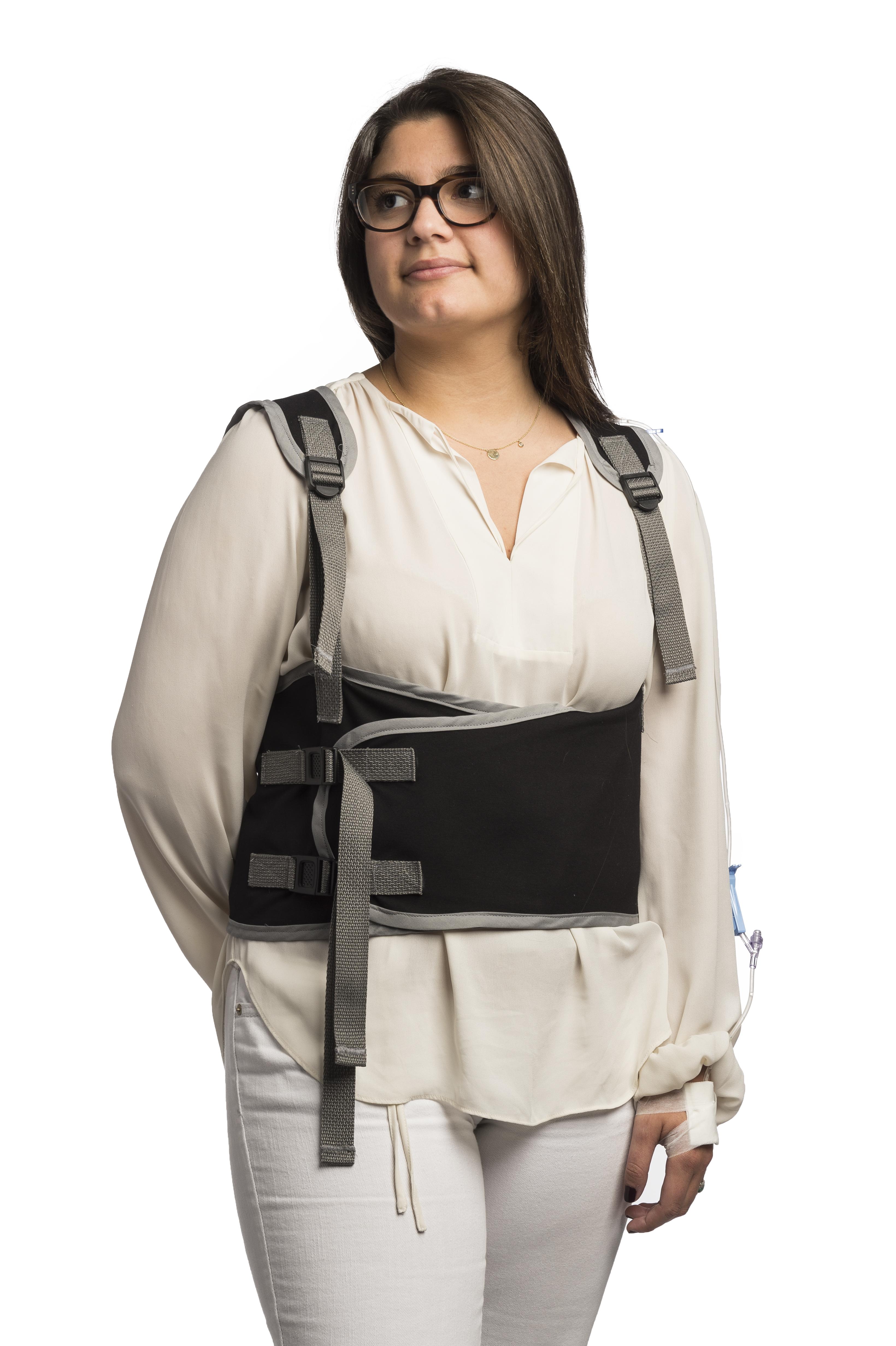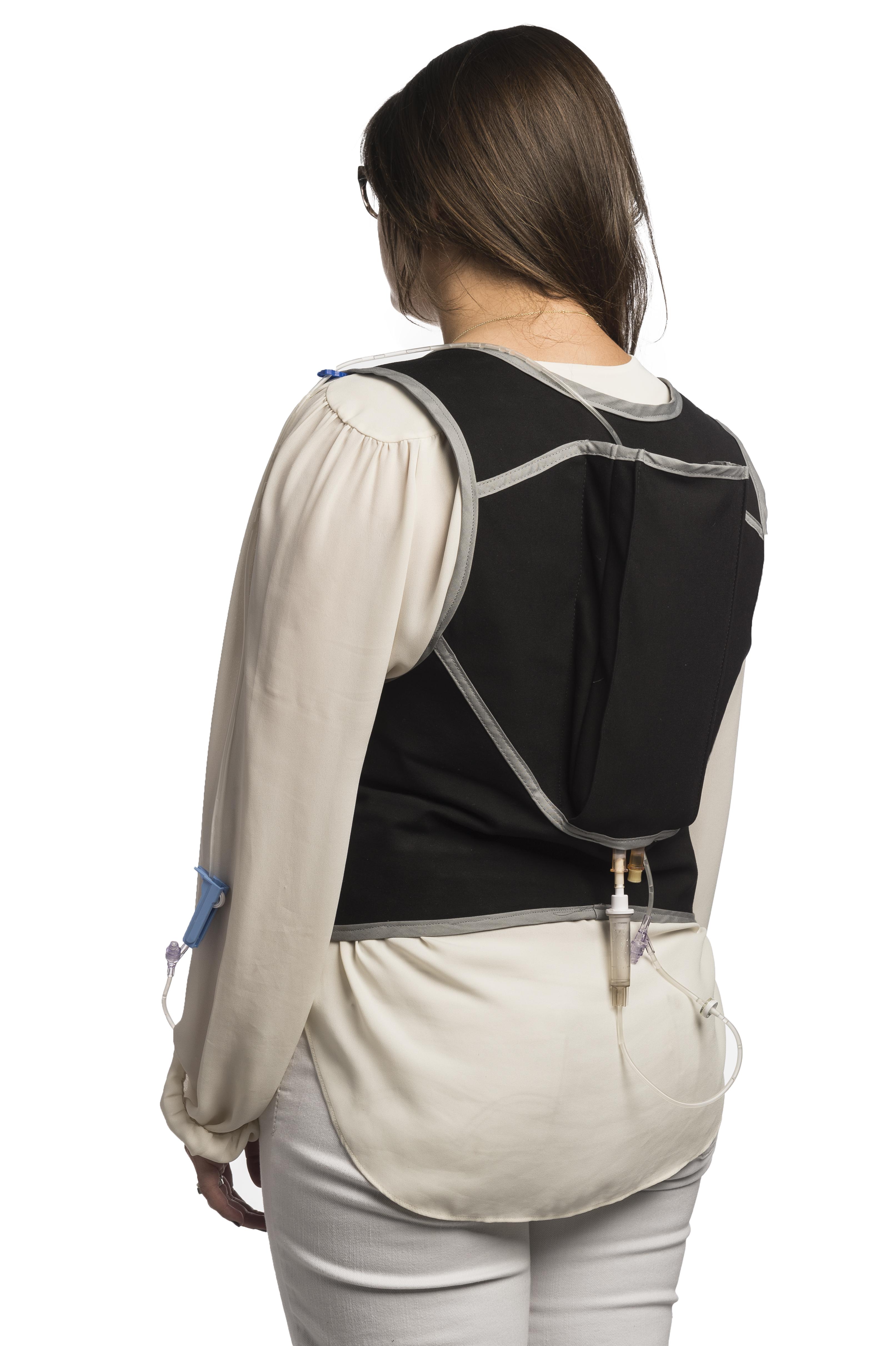 Diamond IV Vest | Christopher Groves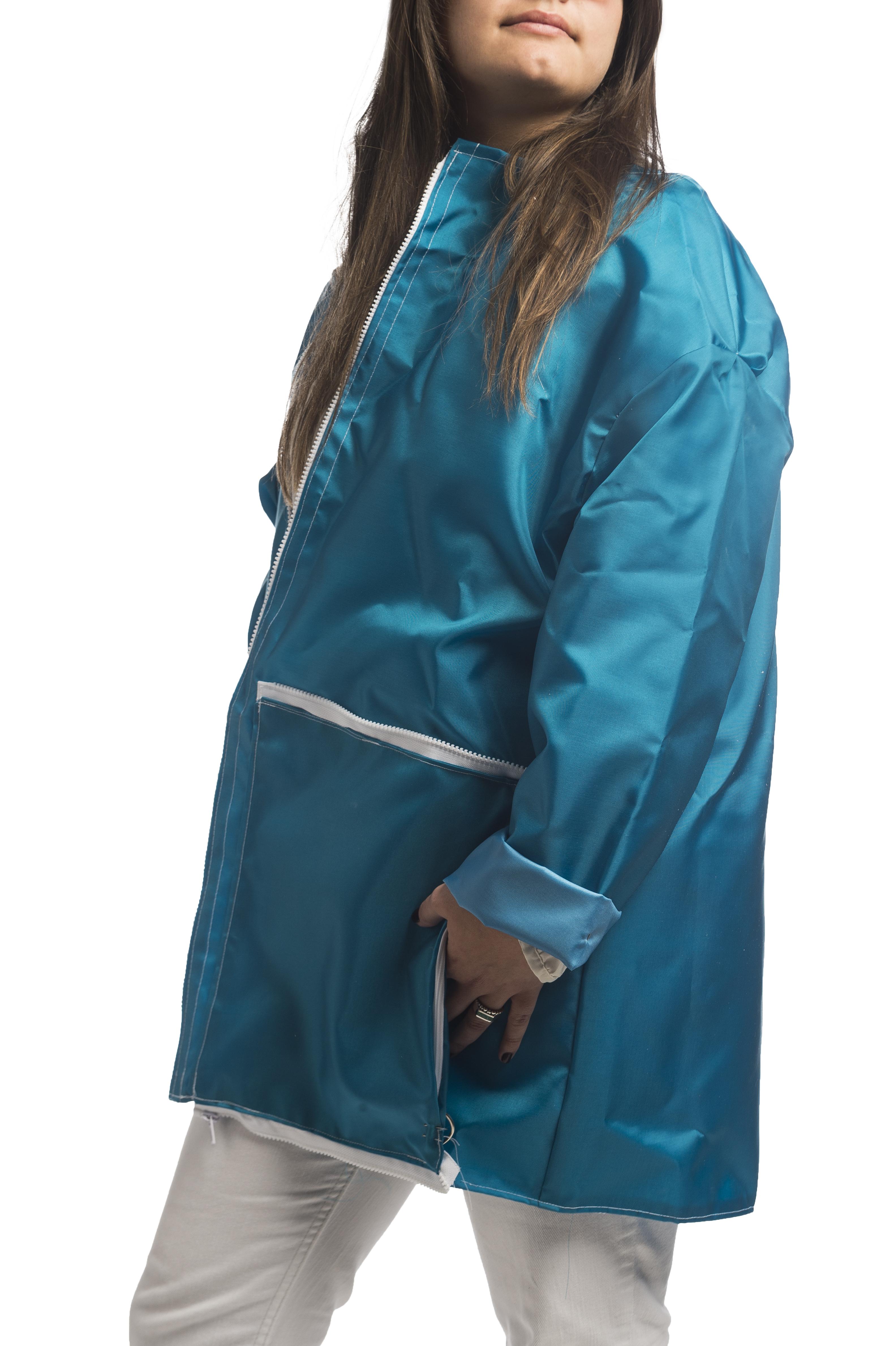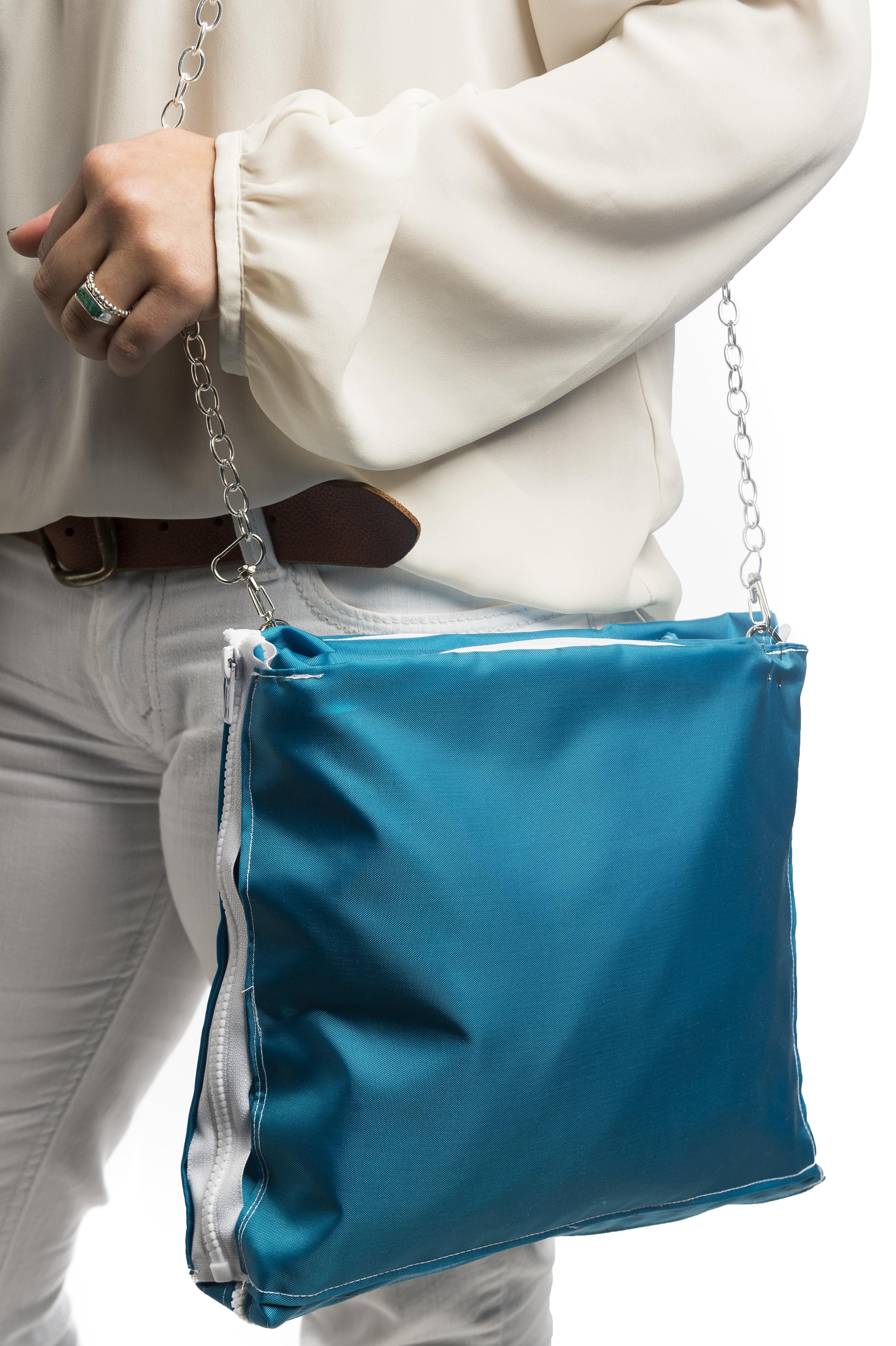 Convertible Bag/Coat | Frances Marie Garrote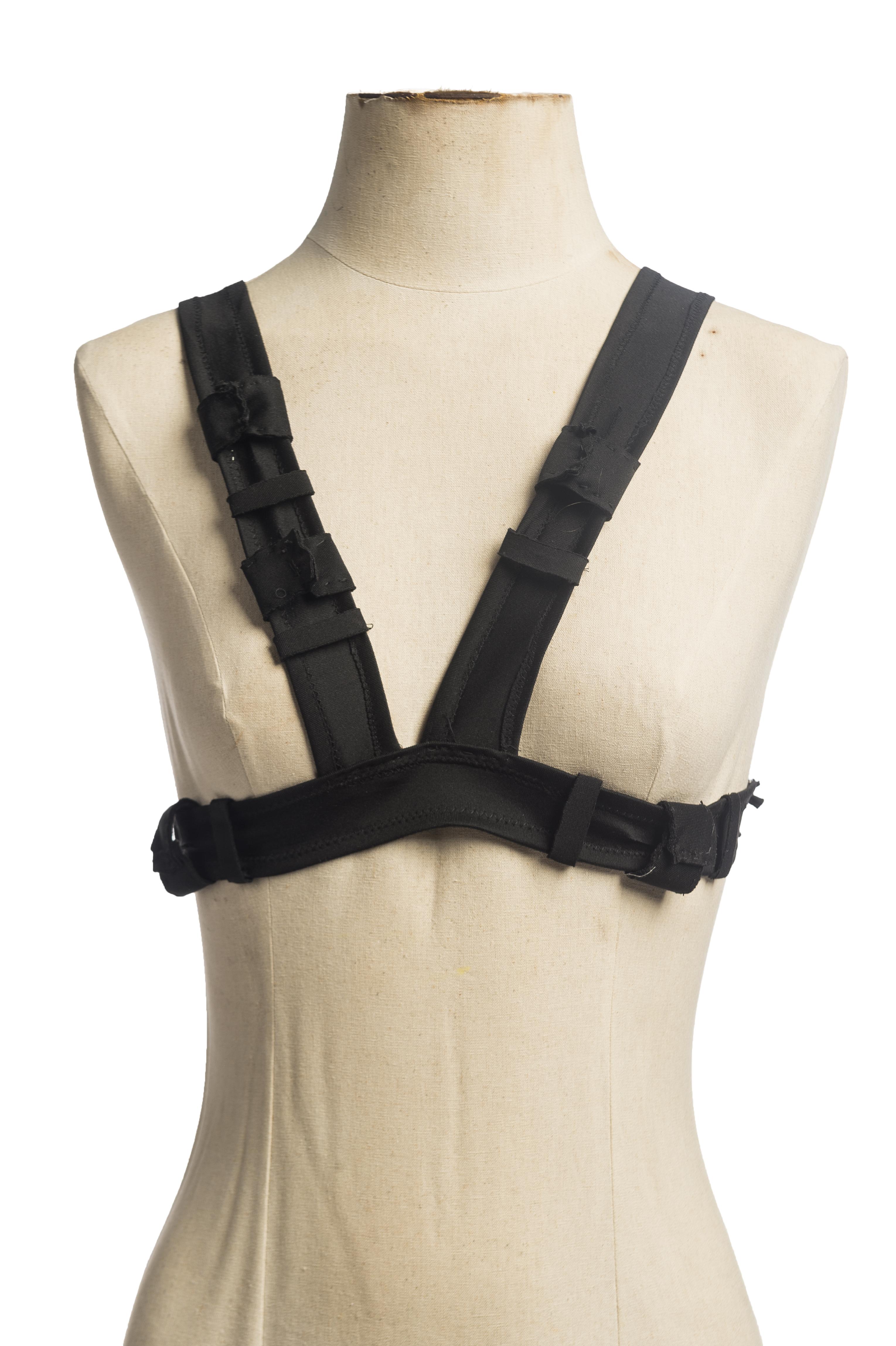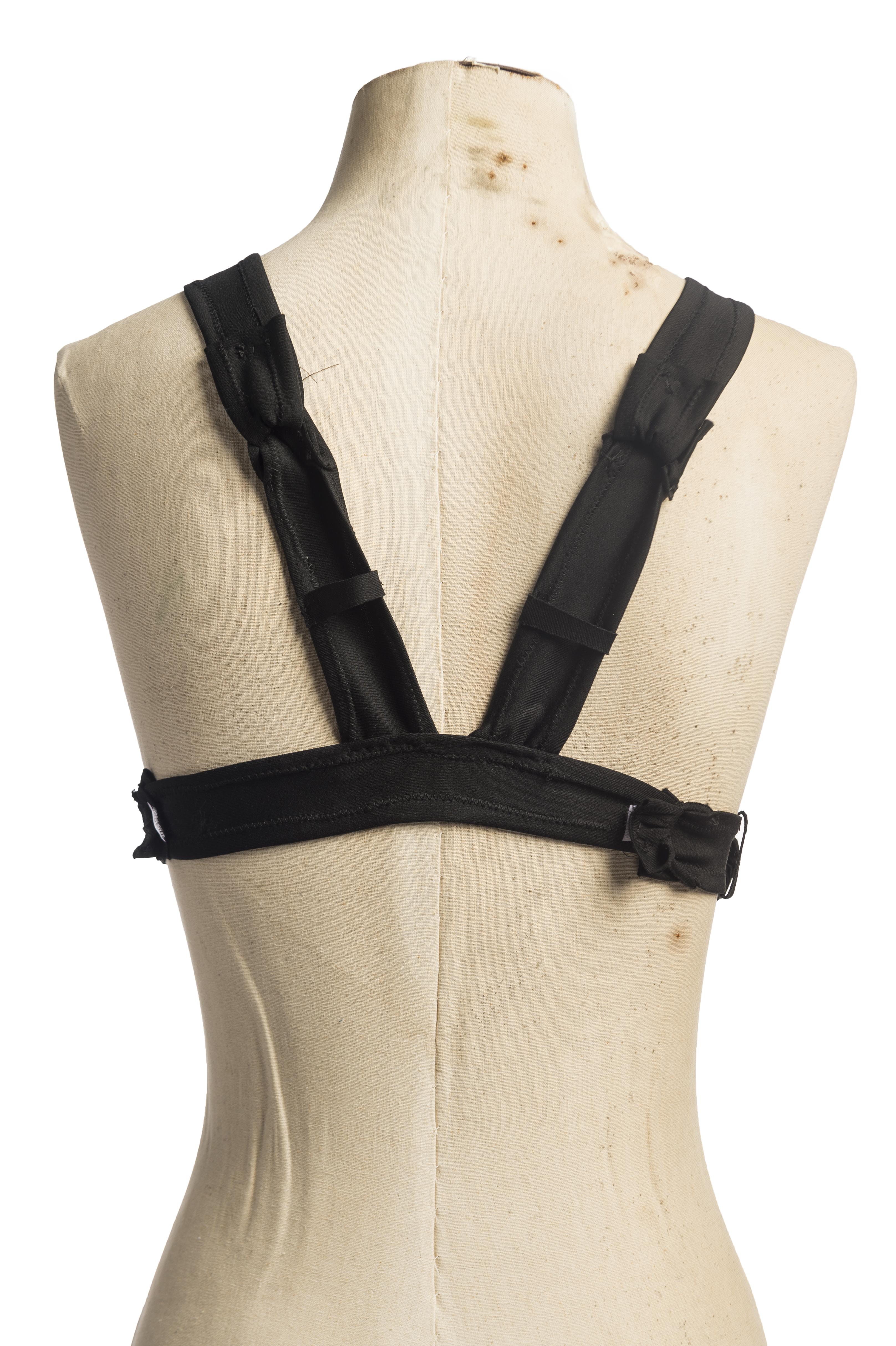 Cardio Harness | Natalie Engel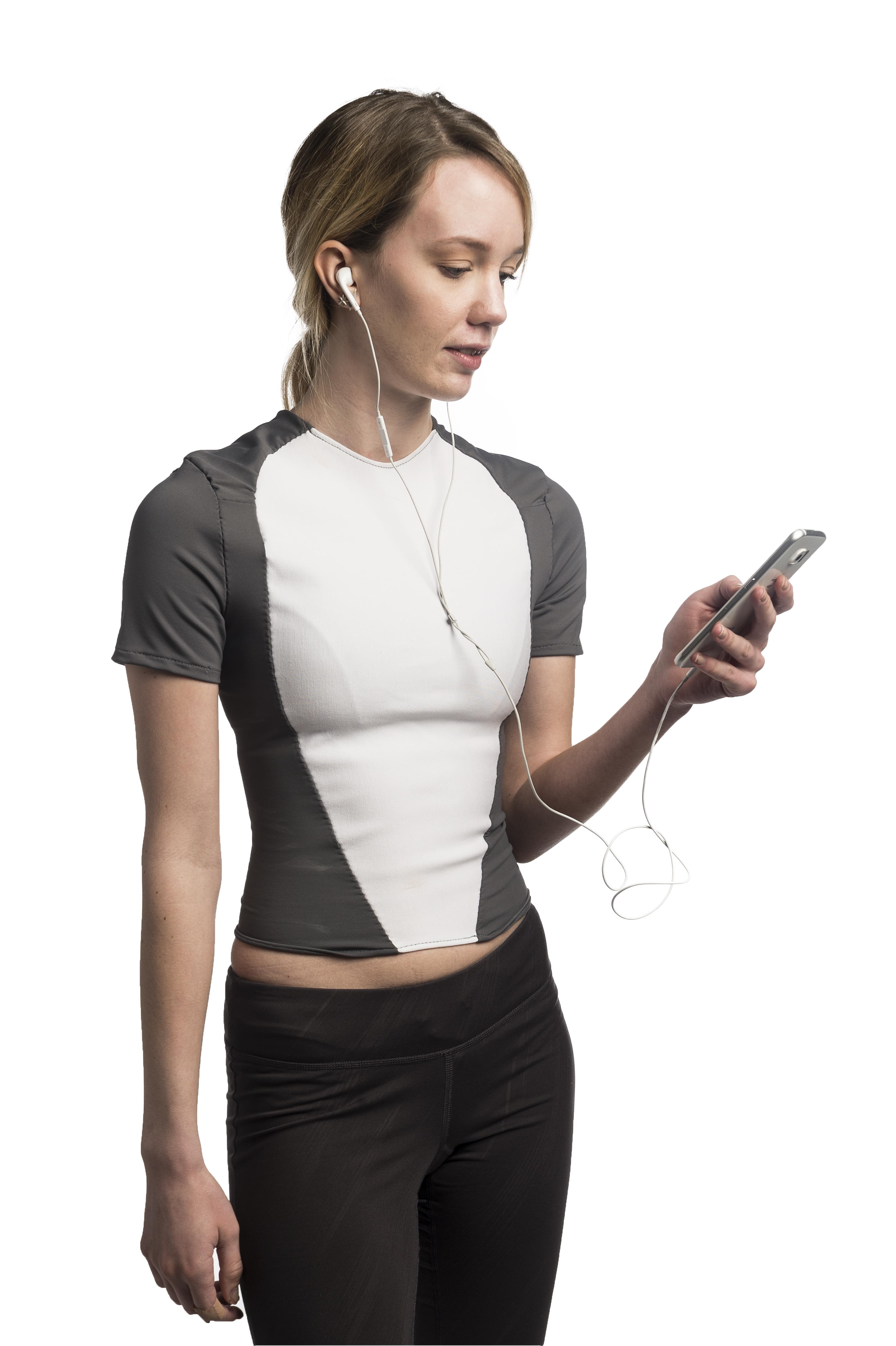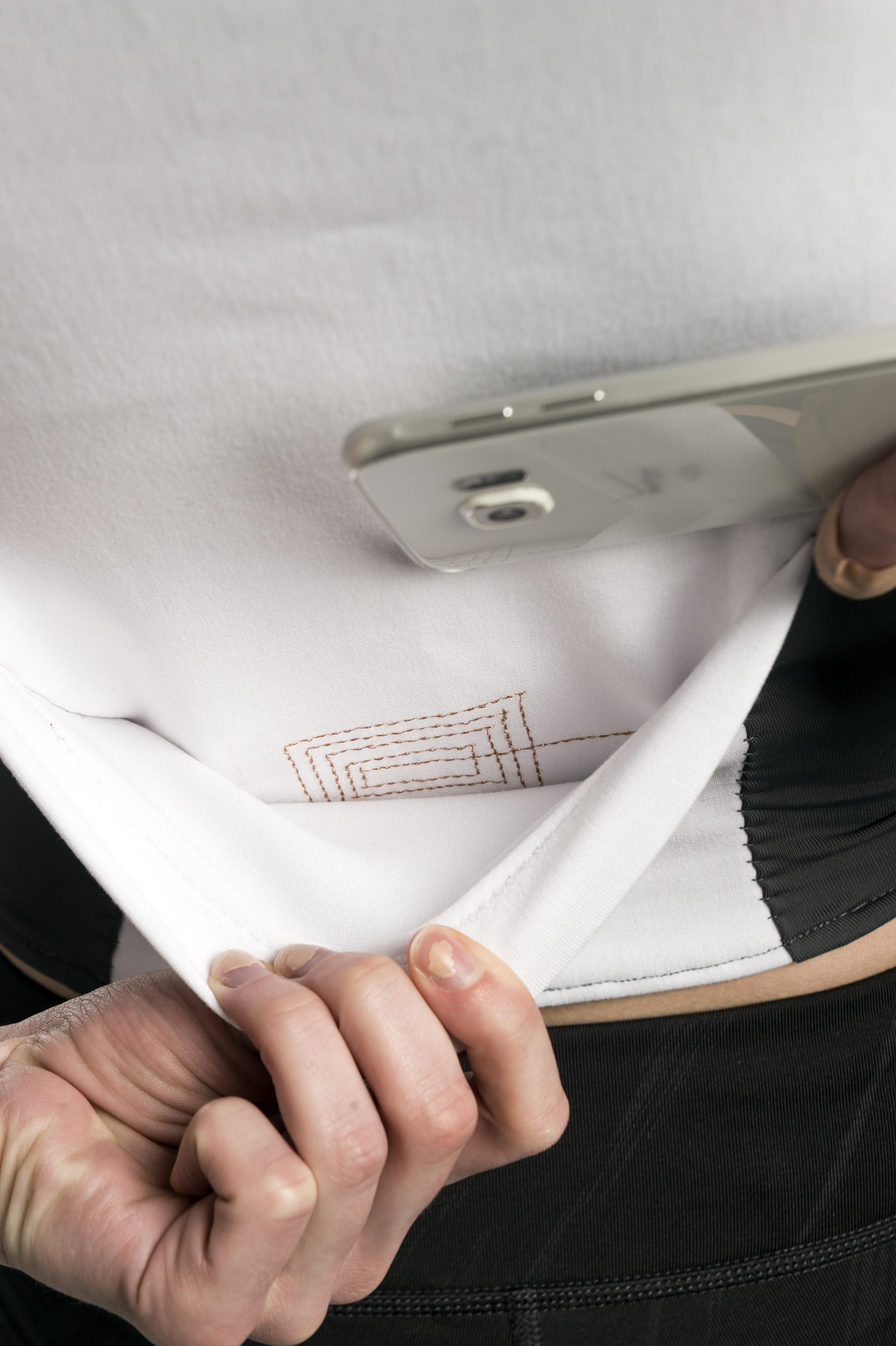 Kinetic Activewear | Pauline Dziama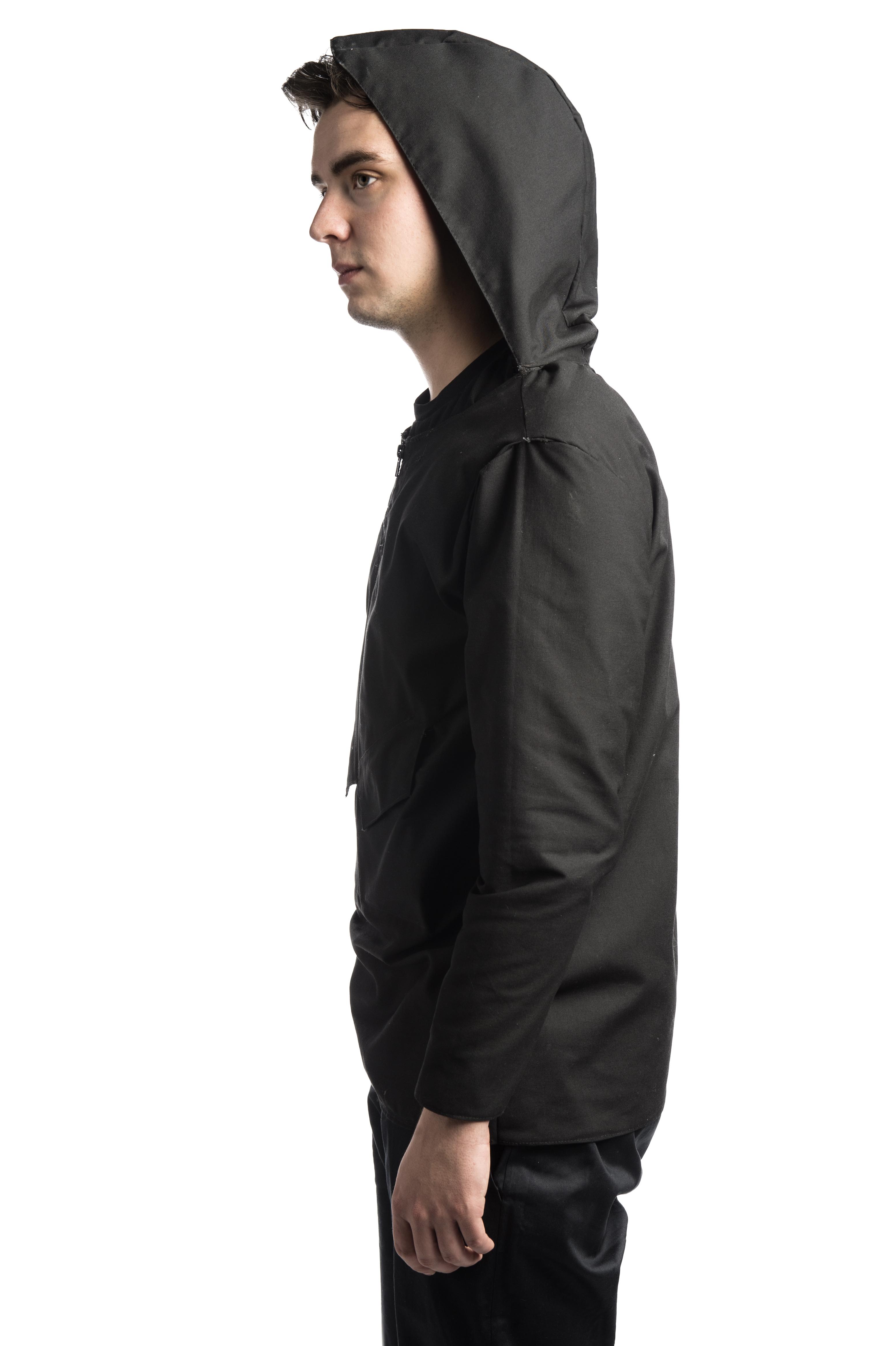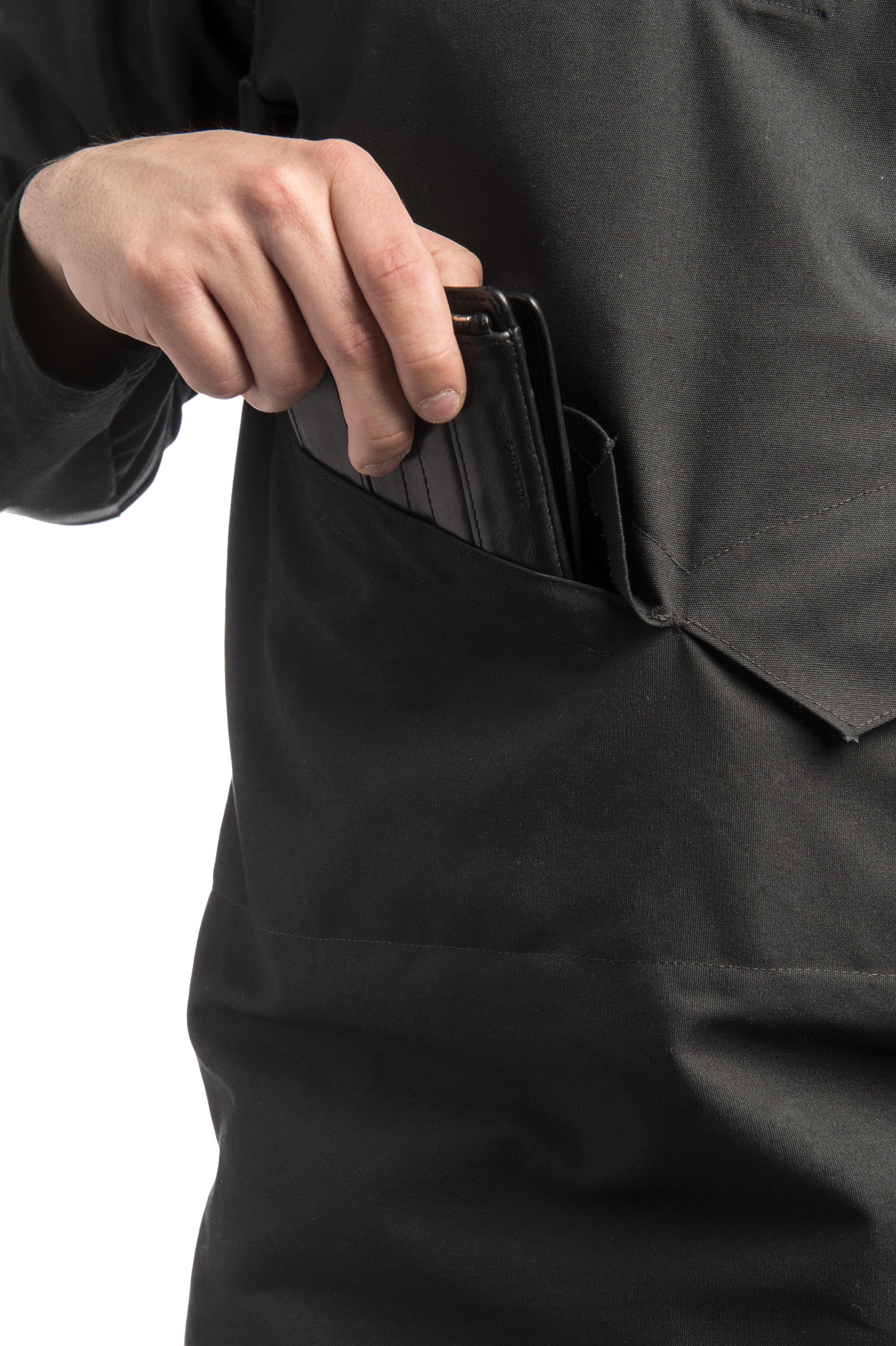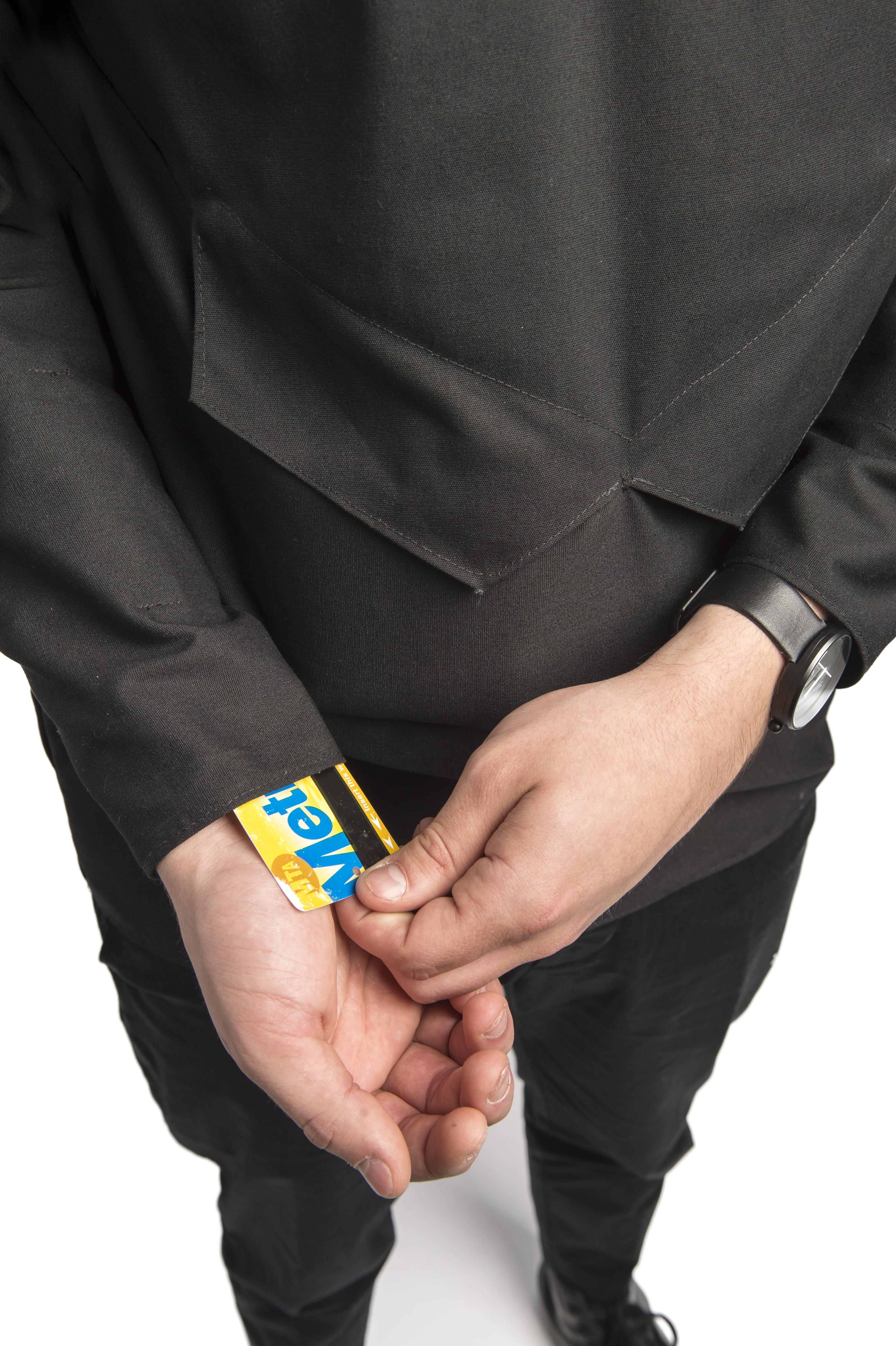 Anorak | Jeff Bruha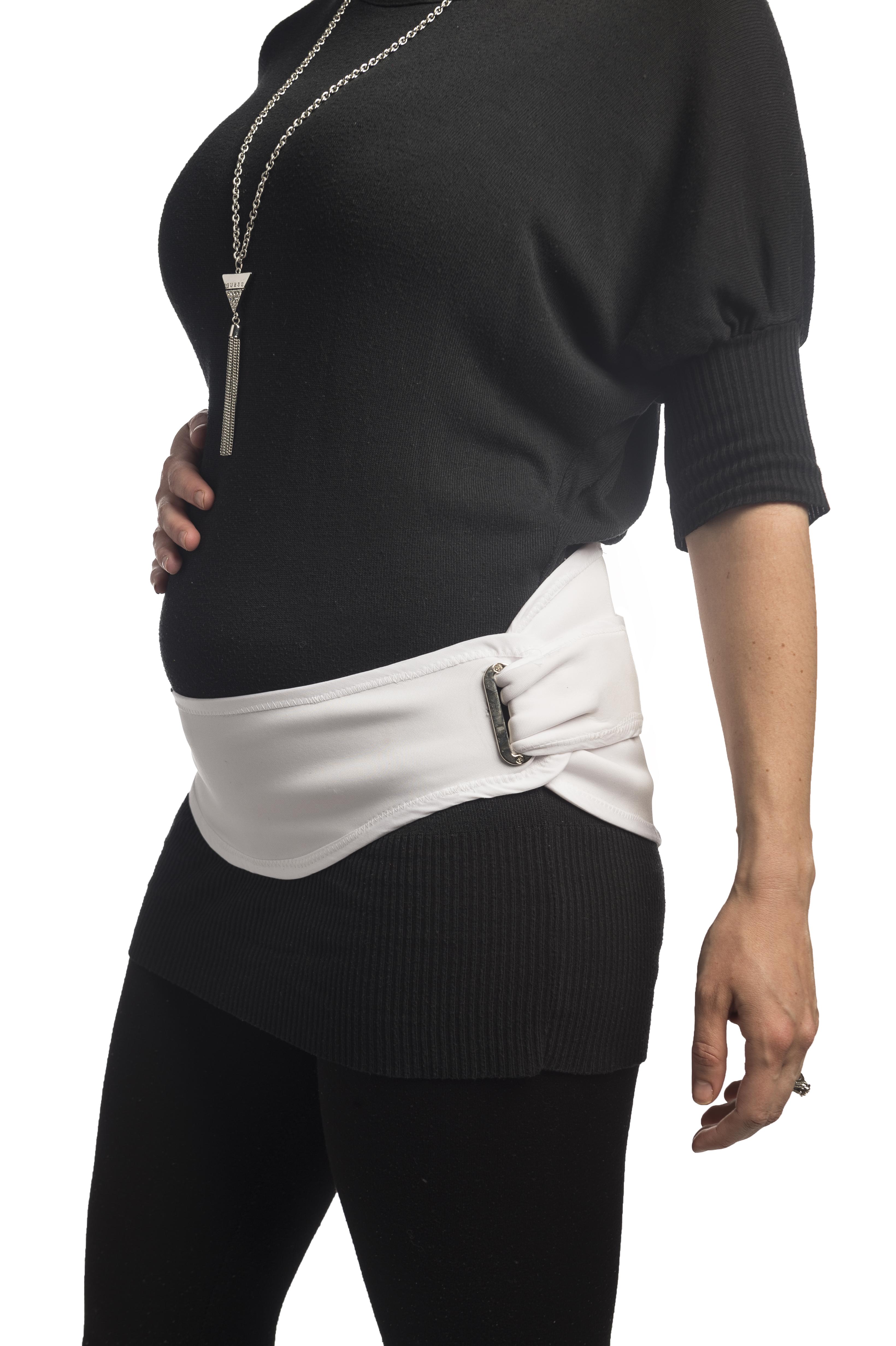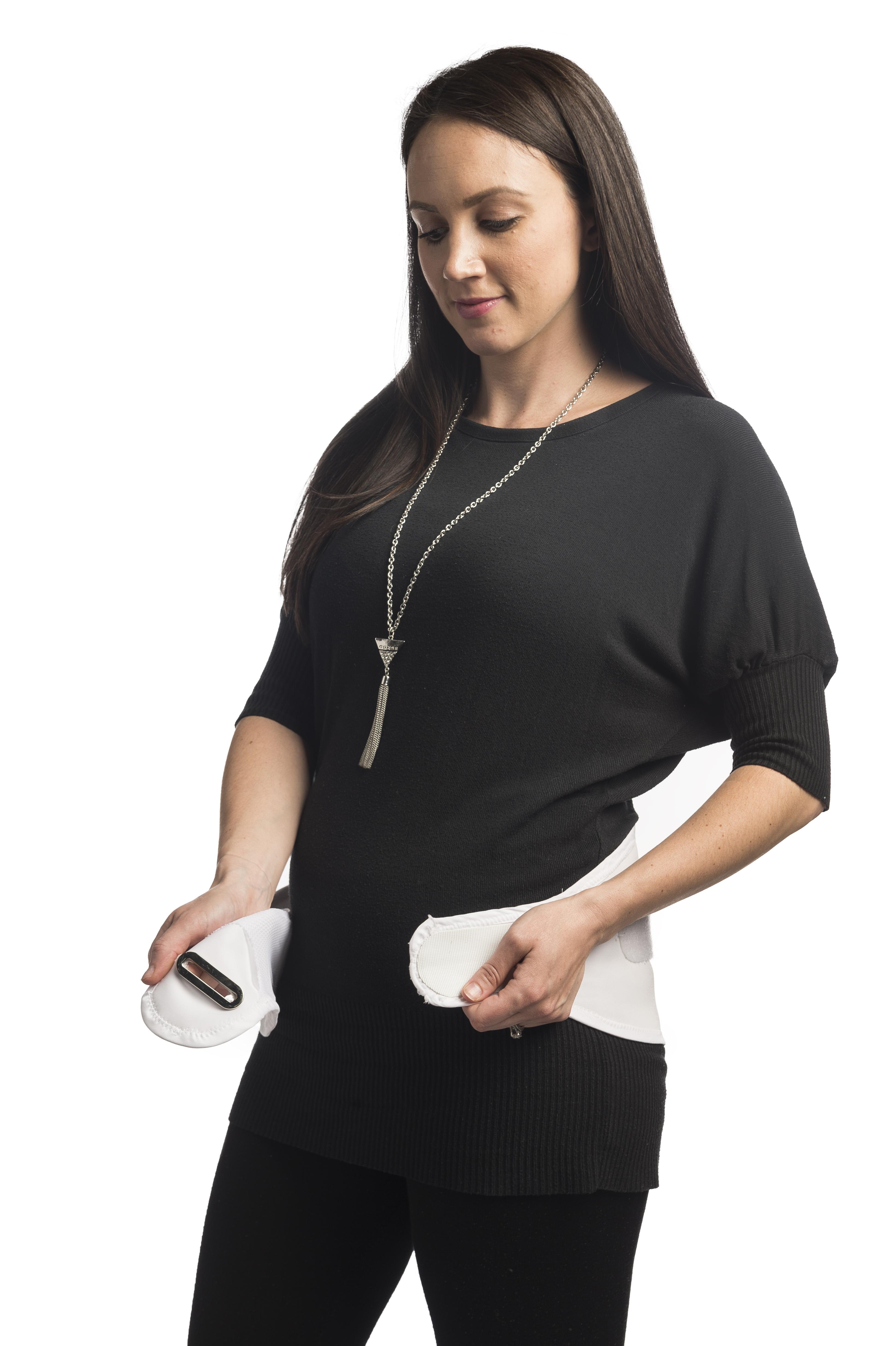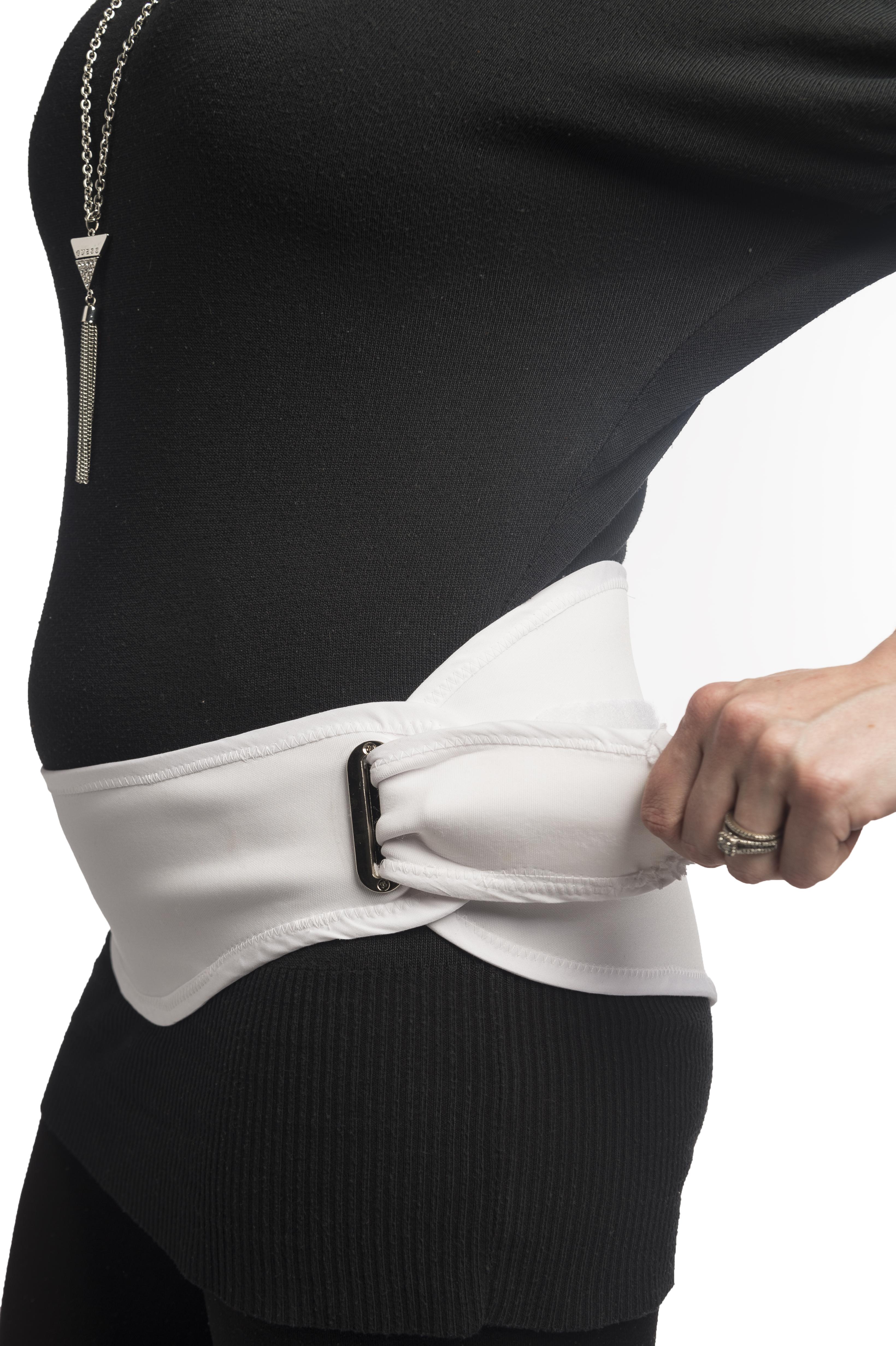 Maternity Belt | Abagail Bleakney
---