Art Festival Exhibit
September 24, 2019
Chenyue Yang
RIT Glass MFA student Chenyue Yang was invited to exhibit her work in the 12th annual Portal: Governors Island art festival throughout September 2019 in New York City. The art festival is organized by 4heads, an NYC-based nonprofit organization that specializes in developing unique environments for the purposes of exhibition, education and artistic creation.
Yang's featured work in the art festival is from her "Feast" collection — a time-based installation that includes hot glass encased fruits. 
"Through the collection, destruction, parceling, dismantling and reproduction of mundane objects, daily life is presented in another stranger form, which becomes an intangible, fragile thing," Yang said of her pieces in the art festival. 
RIT's Glass MFA program allows students to take a deep dive in their examination of glass as they develop their artistic expression through research, experimentation and in-depth critiques. See more work by Yang on her Instagram page and follow RIT Glass' Instagram page for a further look at student, faculty and alumni highlights. 
Yang's work in the art festival: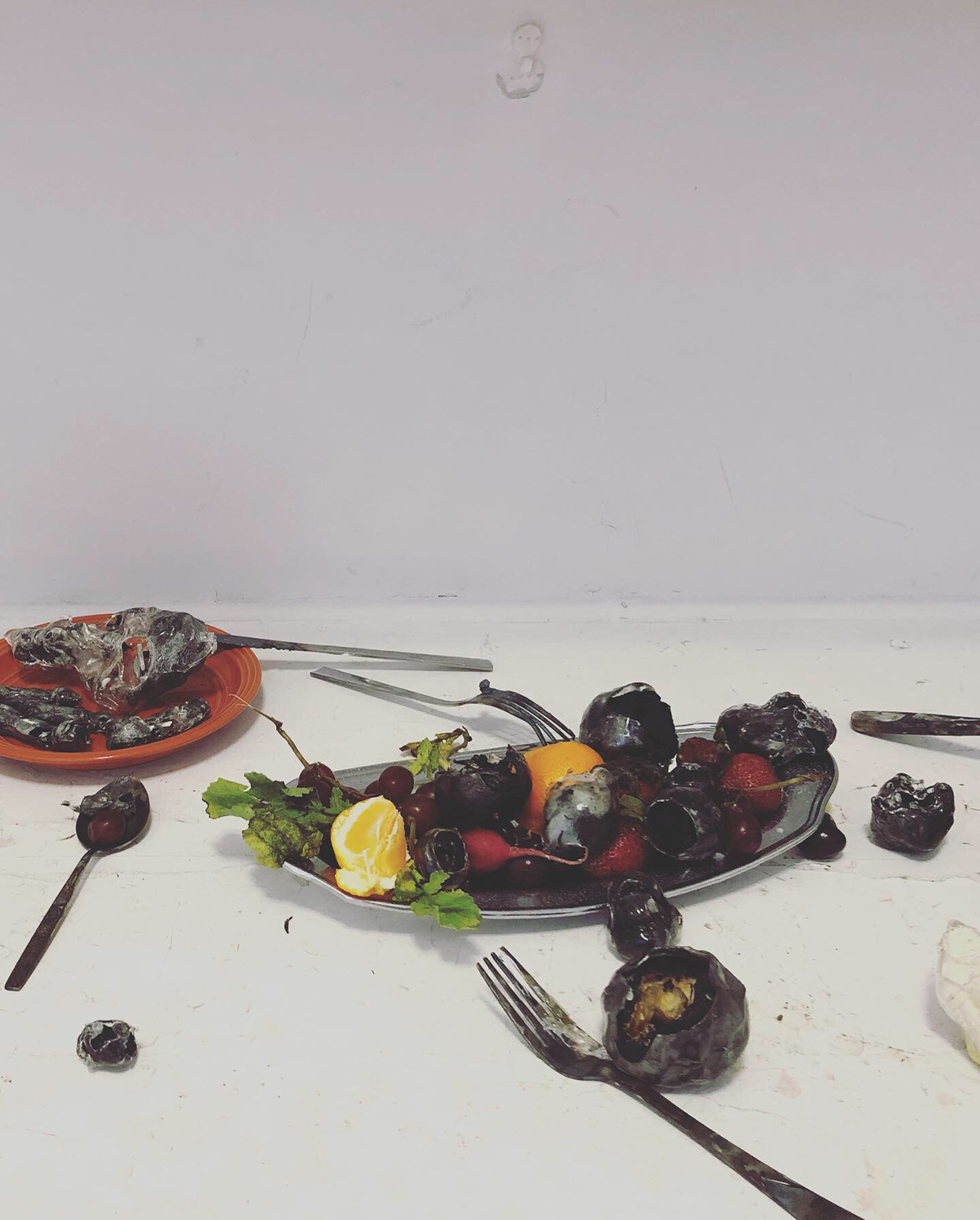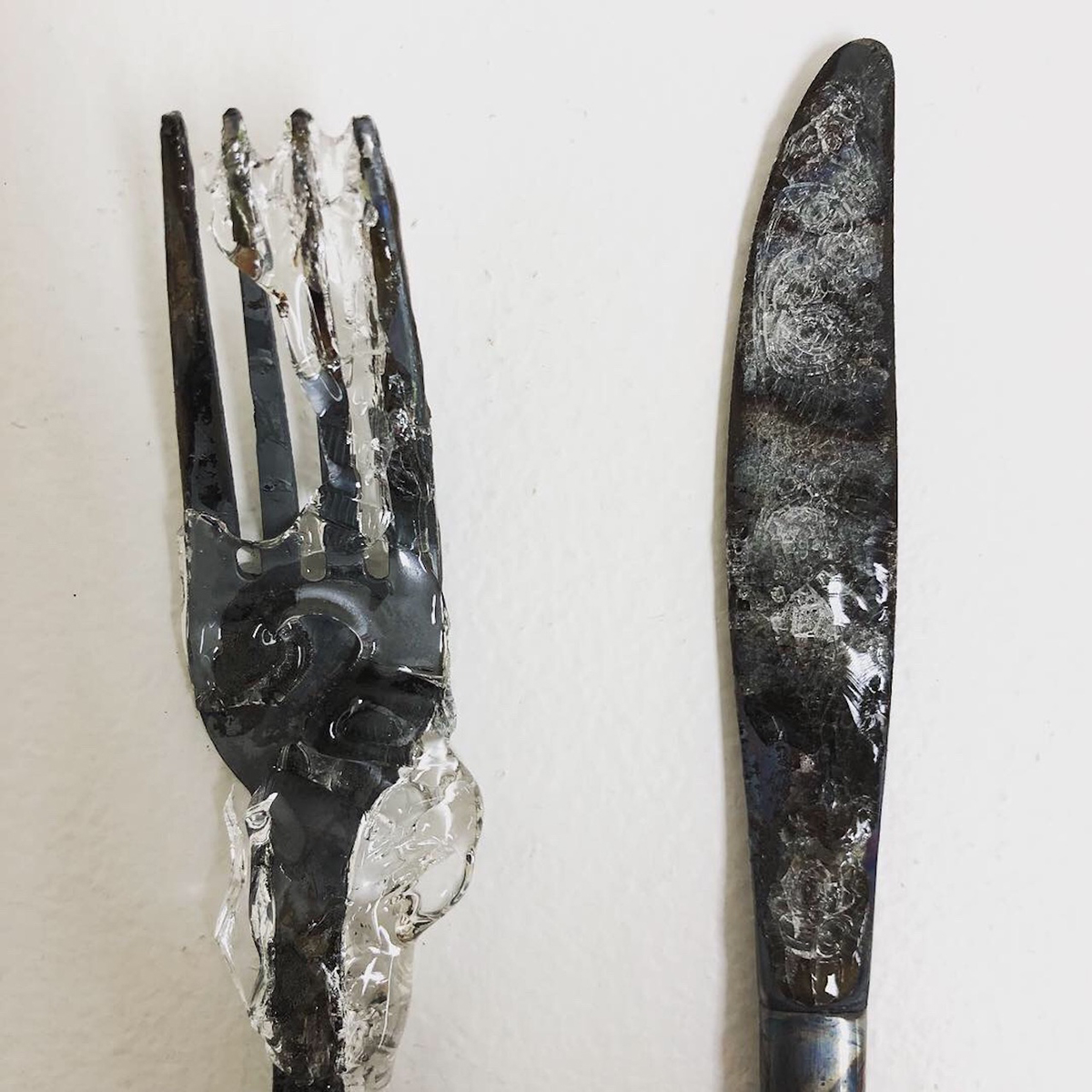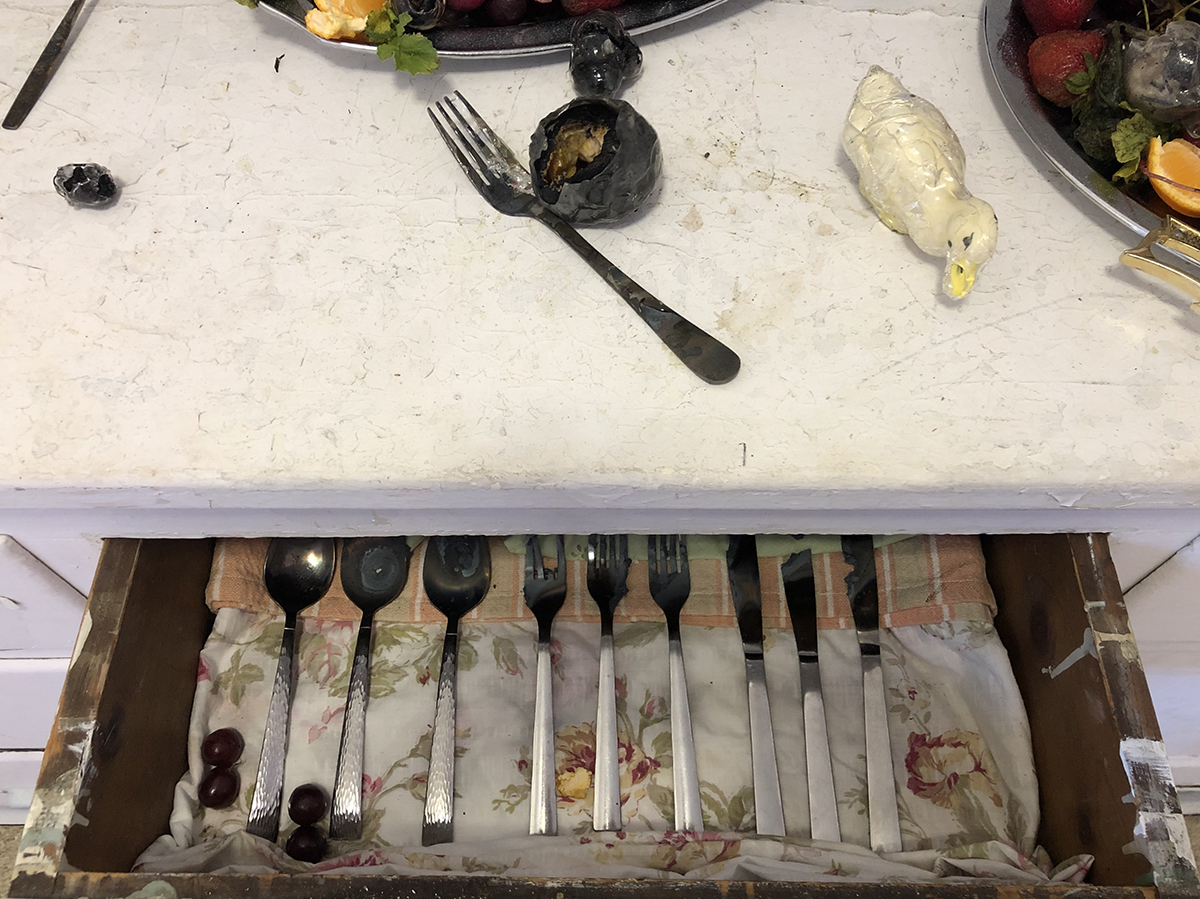 ---