Author | Flash + After Effects: Second Edition
This book is the second edition to Flash + After Effects. The primary audience is animators and designers. Readers can be professionals in the workforce, students, or anyone interested
in creatively enhancing their interactive projects.

It has been translated into foreign languages, featured at Adobe MAX, and cited in Adobe's user manuals as a resource for learning about exporting SWF files.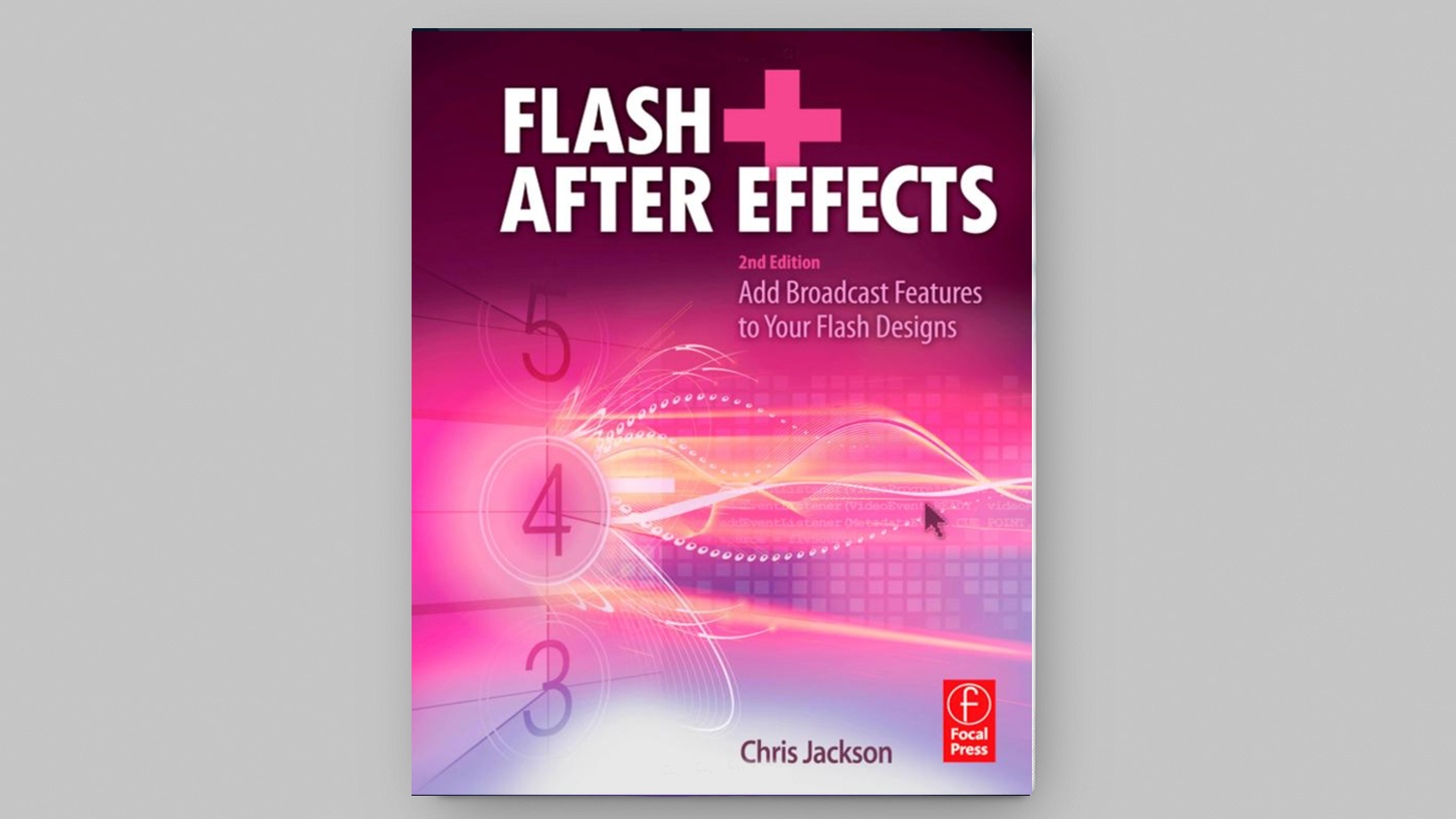 Book Cover Design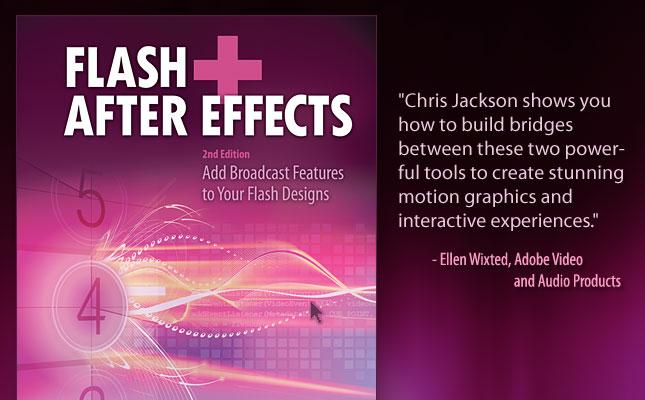 Flash + After Effects Book Review Quote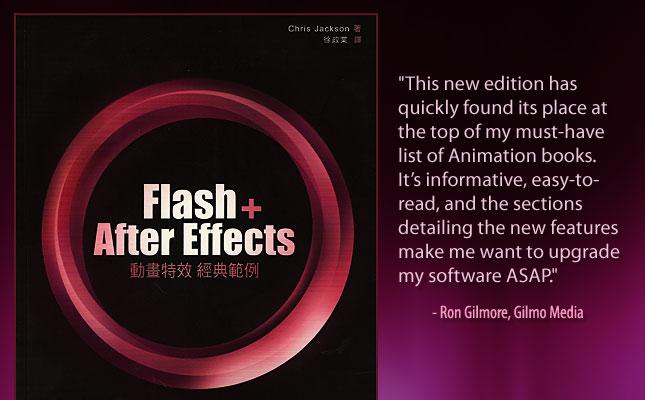 Translated Edition of Flash + After Effects
---