The Bonadio Group, Syracuse, NY
April 26, 2023
Maxsim Mekker '25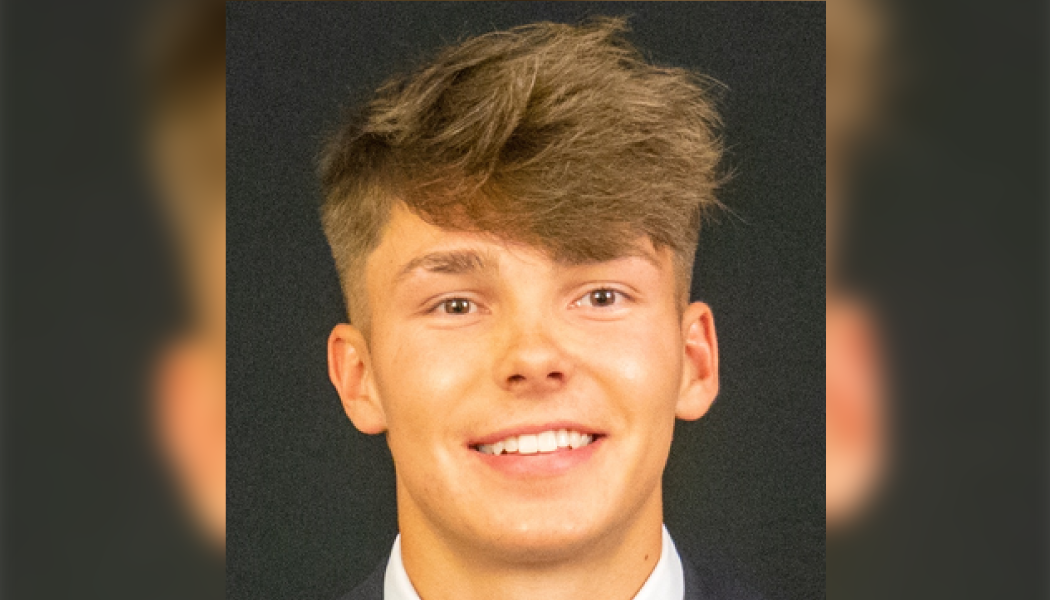 What is great about your co-op?
I was extremely grateful to co-op at such an incredible accounting firm. The Bonadio Group truly made me feel like a meaningful part of their team. Working on an audit team of professionals with all levels of experience allowed me to grow substantially in only one summer. Whether it was going to clients, working from the office, or working from home, it felt like there was always someone there to help answer any questions I had with my work. The welcoming, energetic, and passionate culture at The Bonadio Group made it an incredible experience.
In what ways has Saunders/RIT prepared you for the job market?
Starting freshman year, an accounting student at Saunders traverses multiple core courses that prepare them for the real-world. With passionate professors that are always willing to help, it's up to the student to put forth the effort and take advantage of the resources provided. Being engaged and active throughout all my classes at Saunders increased my marketability to employers. This helped me earn an upcoming summer internship with the biggest accounting firm in the world: Deloitte. In addition, the accounting career fair is one of the most beneficial events Saunders holds for accounting students. I secured my co-op with The Bonadio Group in summer '22 after I attended and made a connection there last year.
Why did you decide to attend Saunders College of Business at RIT?
The ability to obtain a BS in accounting and MBA in 5 years through the 4+1 program was an aspect that stood out to me. Additionally, the small class sizes and emphasis on co-op/internship experiences were notable outliers that other schools didn't provide. Curriculum at Saunders stresses the importance of not only preparing a student for a career, but preparing that student to be highly successful in what they are passionate about. Saunders has molded me into the confident and professional student I am today.
What do you feel is the most distinctive advantage gained from your Saunders experience?
The connections I've made. Saunders faculty are full of professors that have real-world experience at notable firms. It feels like each one of my Saunders professors have connected me with at least one active professional in the field of my interests. This has helped me build my network and created more opportunities than I could've imagined. Without making these connections, I cannot confidently say that I would've earned my co-op with The Bonadio Group or my upcoming internship with Deloitte.
---