Cohesive Design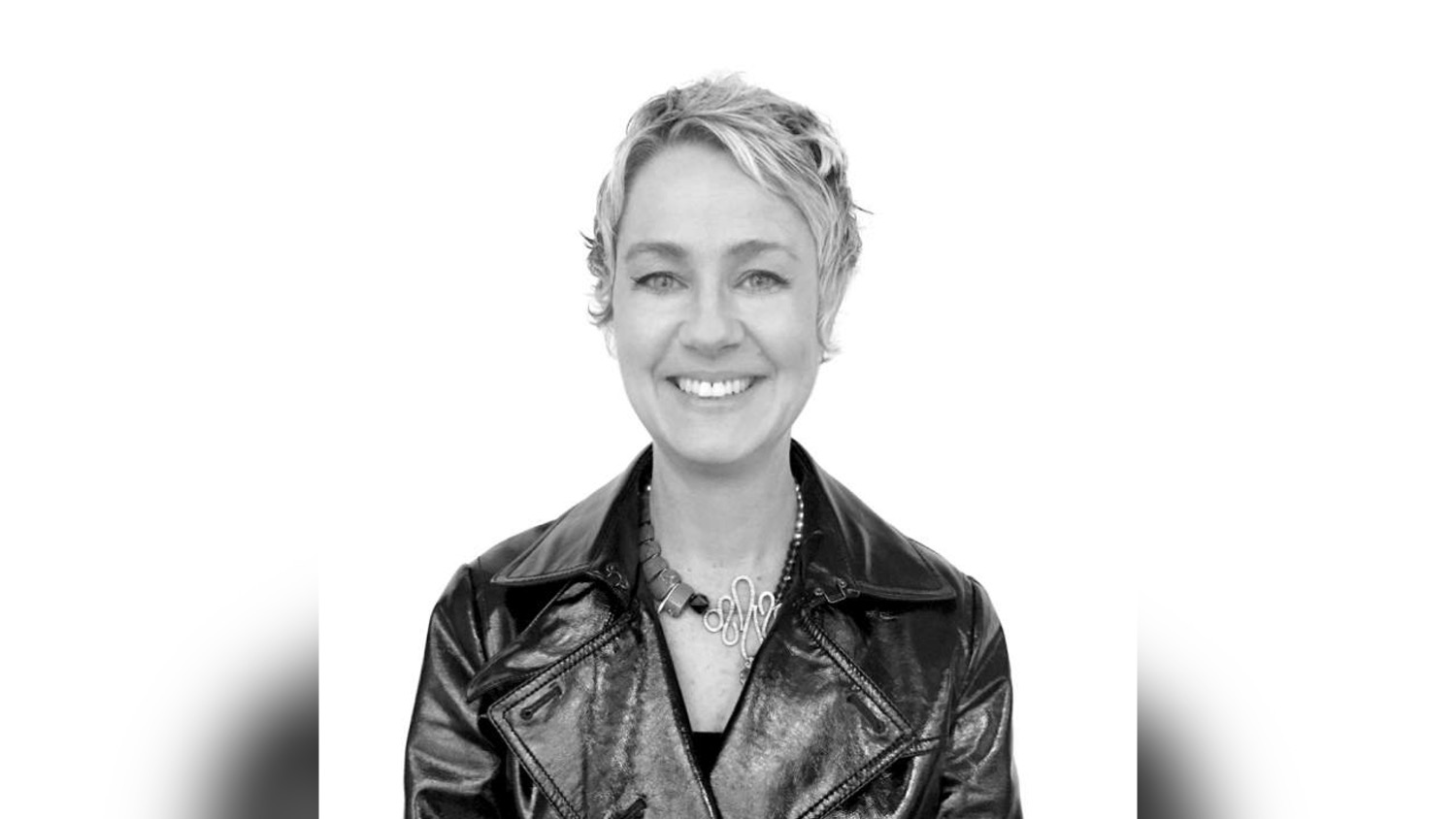 Throughout her career, Blynn Nelson '96 (Interior Design) has found many ways to flex her creativity. 
An interior design professional for more than 20 years, she owned her own firm in Rochester before, in 2014, joining CJS Architects, where she is the director of interior design. She was instrumental in developing the firm's interior design department, allowing it to offer clients the full architecture and interior package. She is also a member of the International Interior Design Association. 
"For me, it is only logical that the exterior and interior experience of a building is a cohesive design," Nelson said. "For a few courses (at RIT), we were responsible for thinking about the exterior and how it would relate to the interior — so in essence, designing the entire experience. RIT gave me the tools to bring my interior design visions to life."
In addition to impacting the field with her thoughtful design, Nelson also owns and runs Reckless Necklace, a local business that sells one-of-a-kind neckwear made from vintage jewelry. 
The interests and abilities that have made her a successful professional were cultivated in RIT's College of Art and Design. Originally torn between studying fine arts (sculpture, specifically) and interior design, Nelson ultimately landed on the latter. She went on to satisfy the entirety of her artistic side between being an interior designer and starting Reckless Necklace.
---