Courtroom exhibits
Every two years, I teach a course in Medical Legal Illustration, an area in which I worked for several years before joining the RIT faculty.

Students begins by creating "interpretive" exhibits based on actual patient x-rays, MRIs and CTs. They then create exhibits of injuries and surgeries using records from actual legal cases. These exhibits would be used by an attorney or an expert witness to explain complex medical concepts to a jury during trial.

Most of the artwork is created in Adobe Photoshop with the exhibit layouts created in Adobe InDesign or Quark XPress.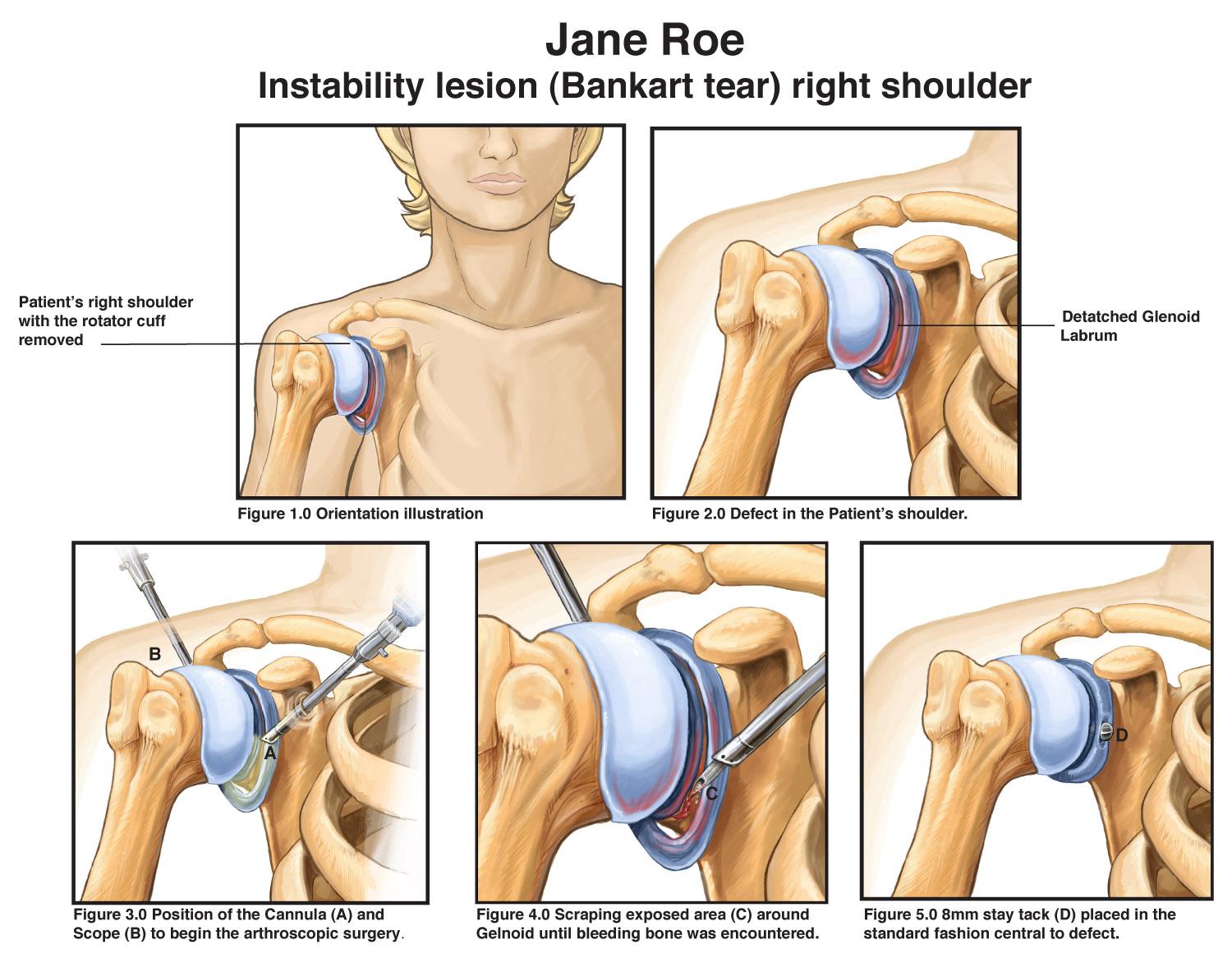 Charlotte Cullen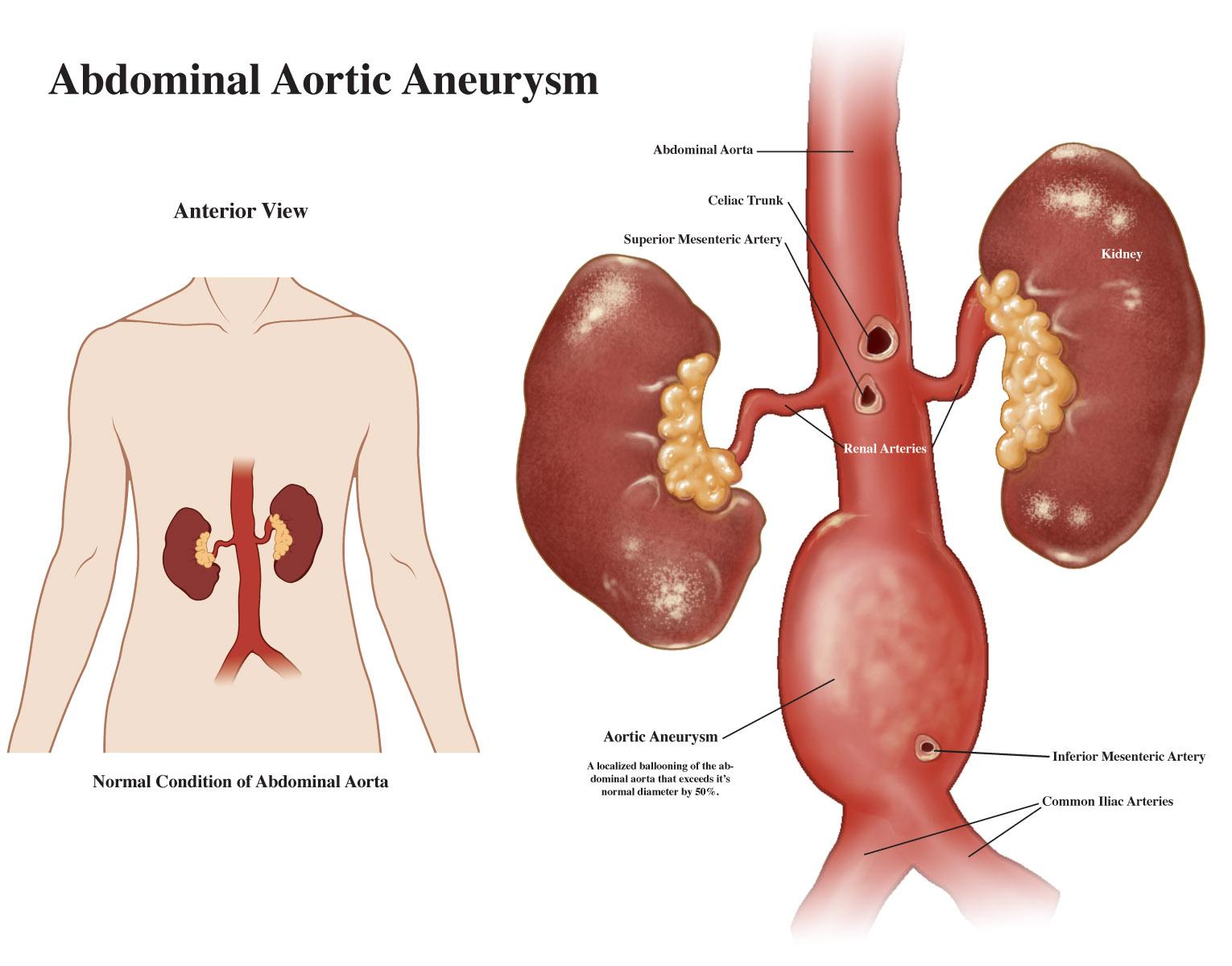 Alivia Ruiz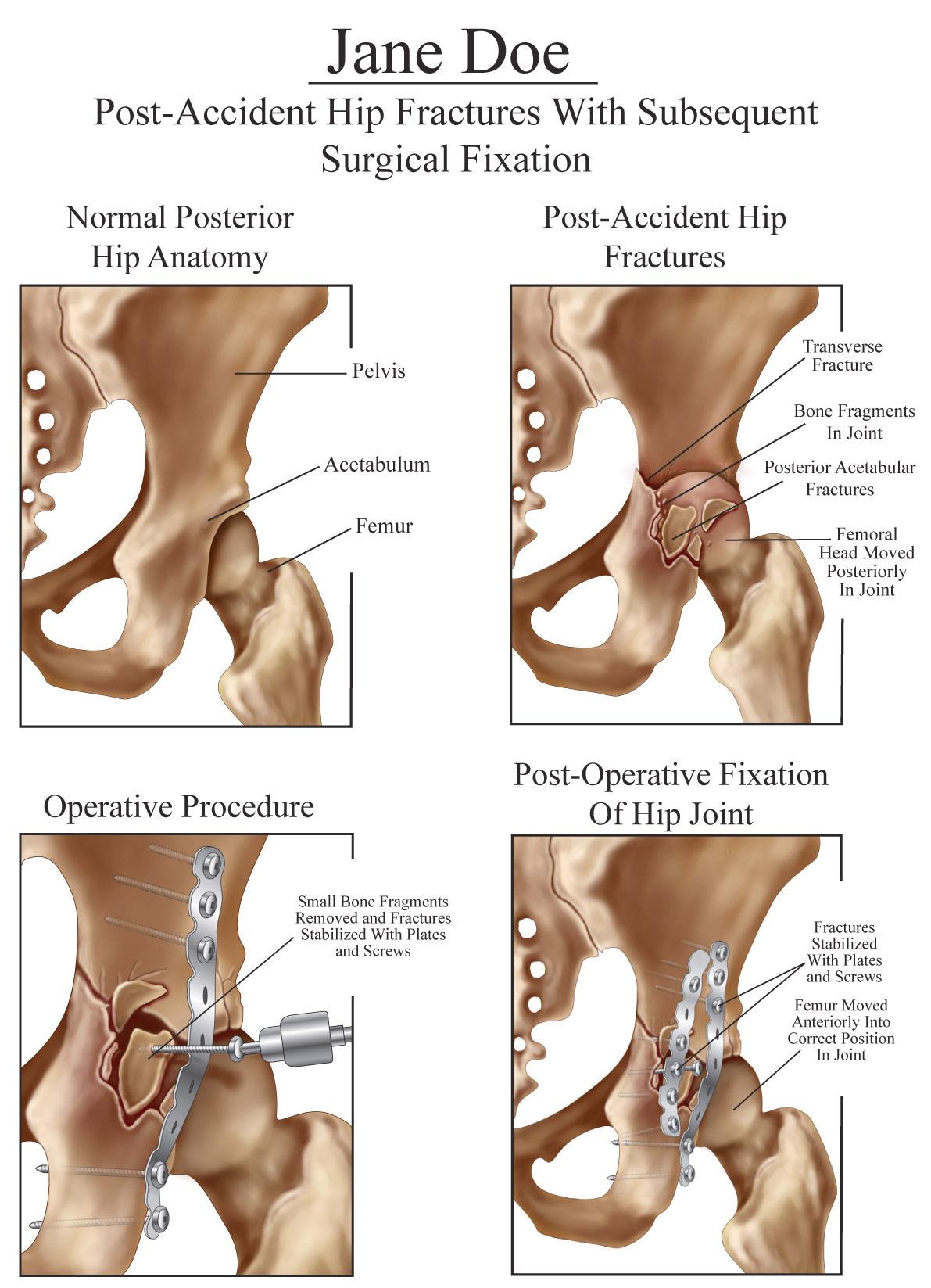 Emilie Hempstead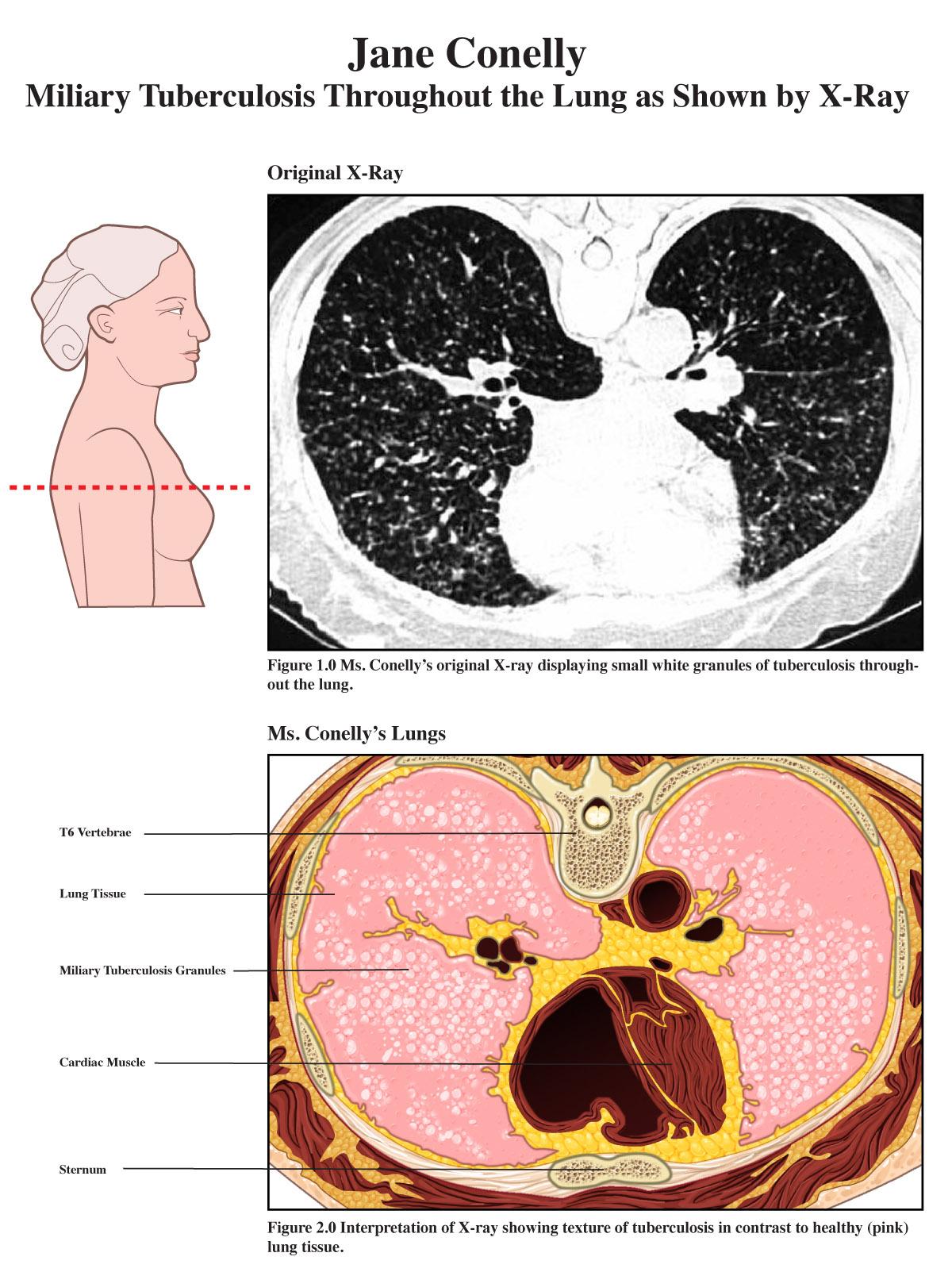 Charlotte Cullen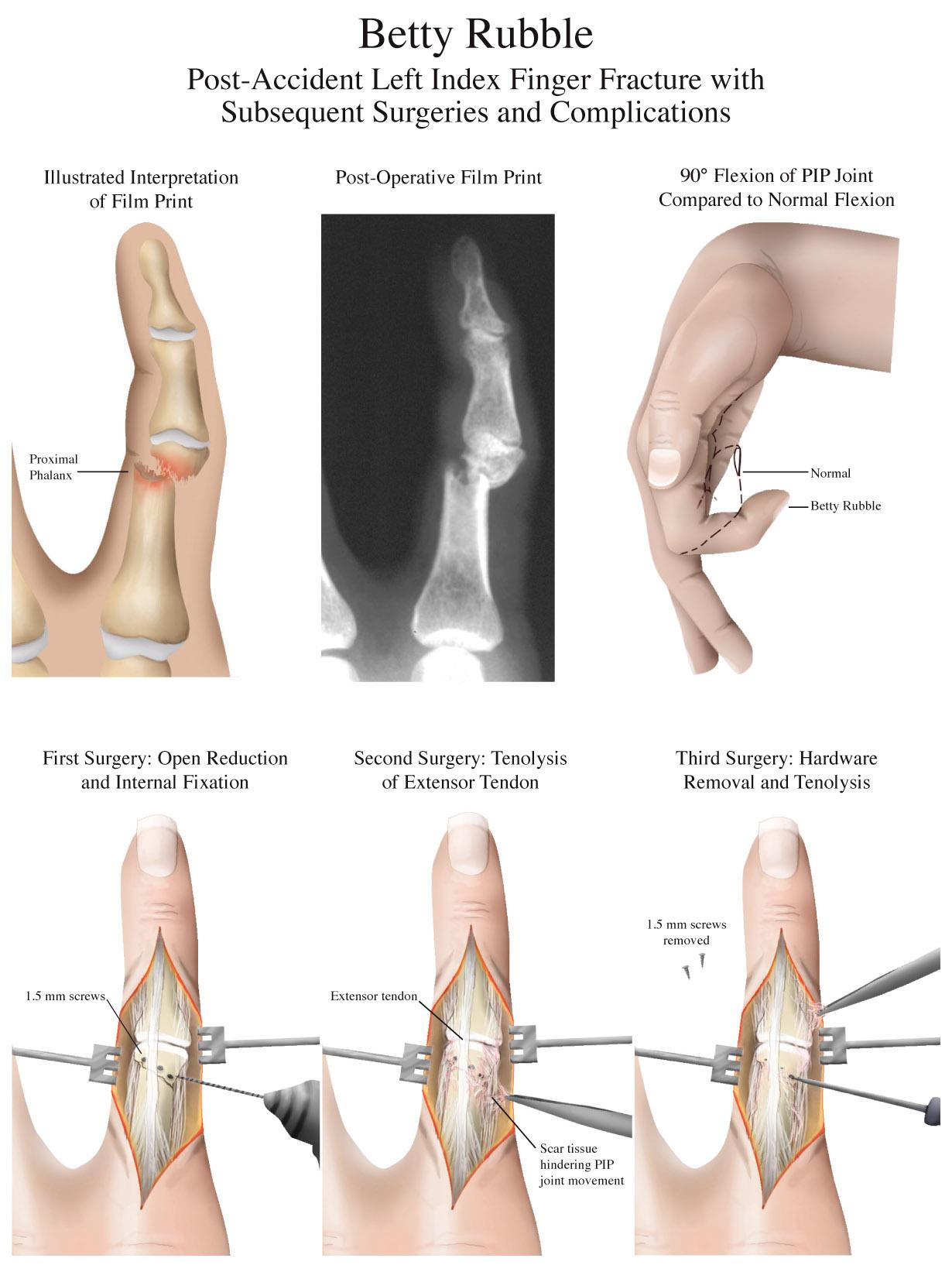 Courtney Gavran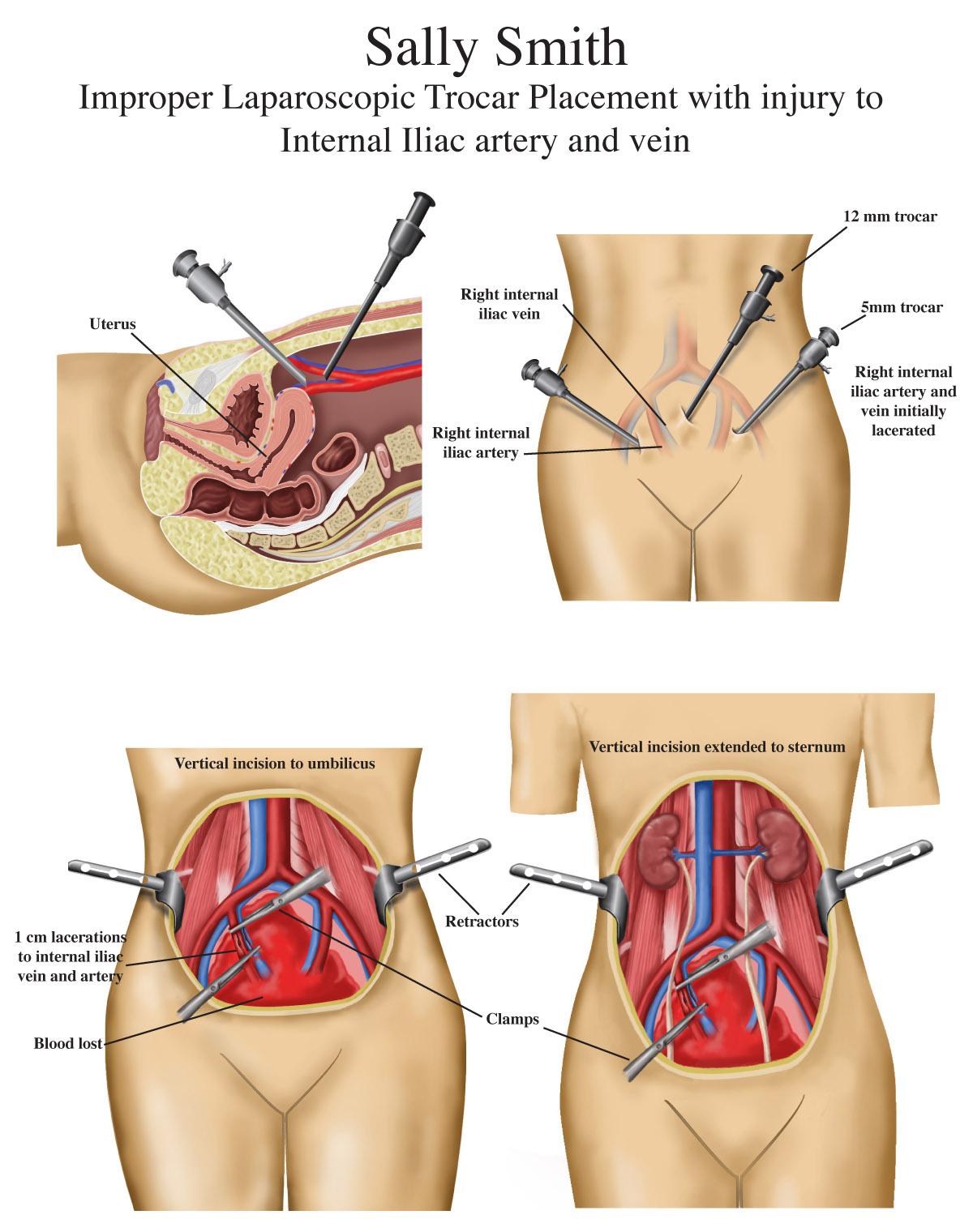 Cait Carapella
---