Designing a Product Showcase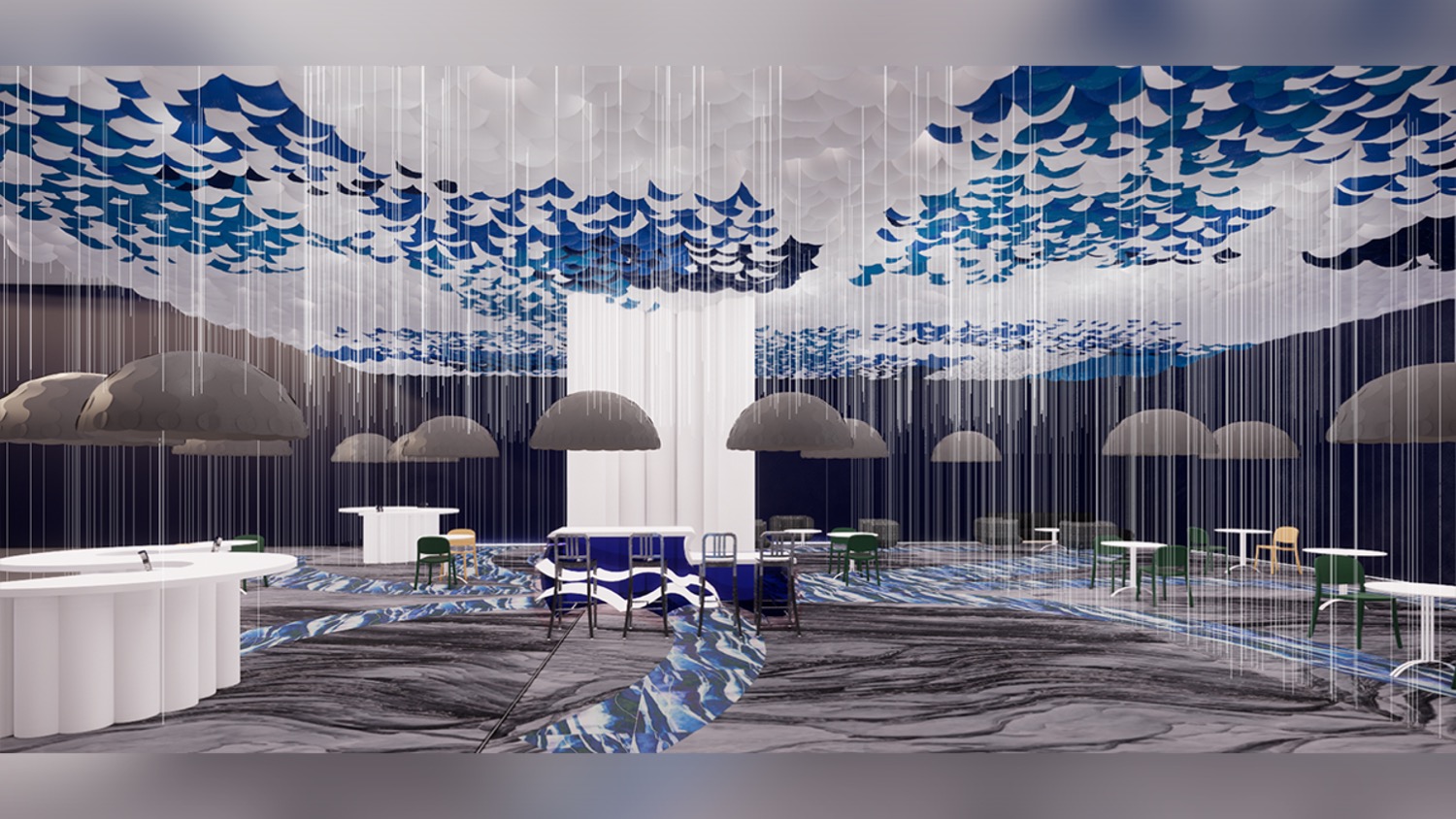 RIT's Interior Design Exhibition and Merchandising studio course was invited by WantedDesign and partner manufacturers to curate the WantedDesign Interiors exhibition as part of New York Design Week 2020. Students were tasked with creating an engaging lounge at the heart of the 2020 WantedDesign Manhattan showcase in its new home, the Javits Center, alongside the International Contemporary Furniture Fair. Using products from brands such as David Trubridge, Emeco, Ressource and Shaw Contract, students custom designed a bar and café lounge environments for the events' visitors and exhibitors to relax and interact in. 
While the exhibition was canceled due to COVID-19, students' concepts were delivered online. In response to the global pandemic closing the physical show, students shifted from further developing and building a collaborative studio-wide design to proposing individual product showcase concepts. See all of the students' designs on the RIT Interior Design at NYC Design Week webpage.
"Kalm" rendering by Arjealy Wisseh '21 (Interior Design)
---