Fine Art New York City Trip, 2014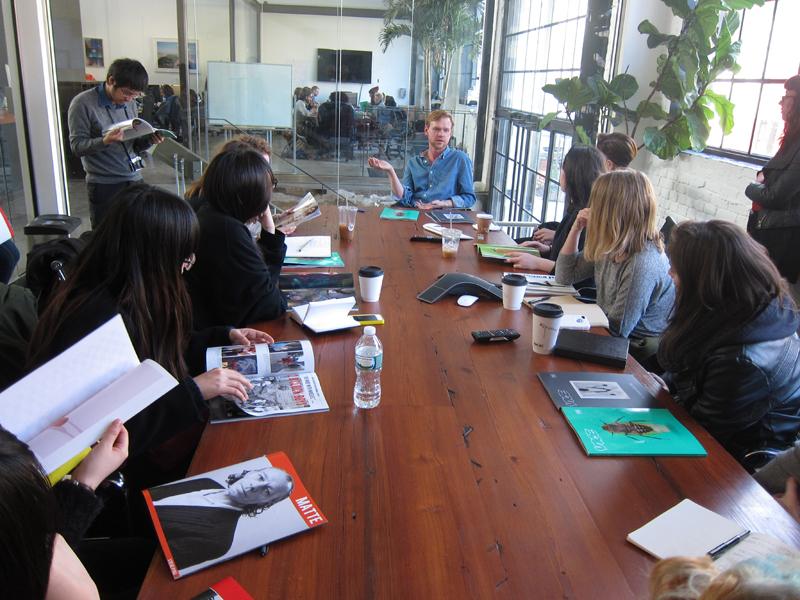 With Matthew Leifheit, photo-editor at VICE magazine. Each year, the Fine Art Department spends a week in New York City meeting with artists, gallerists, curators, magazine editors and alumns.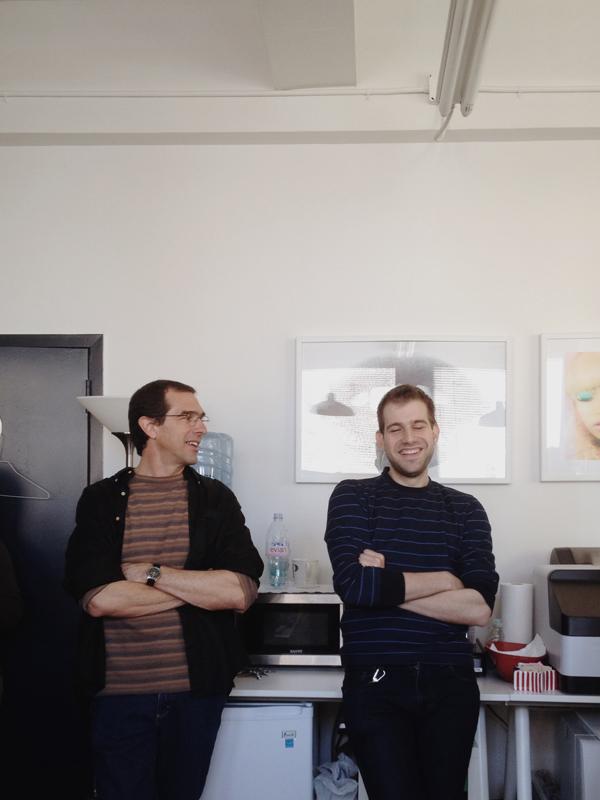 In the studio of RIT alumn Pari Dukovic, staff photographer at The New Yorker.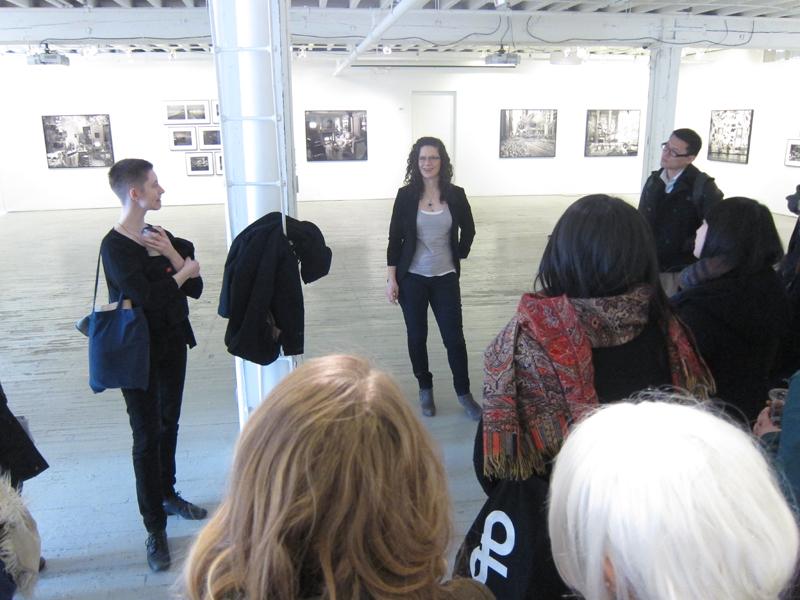 With Denise Wolff, editor at Aperture.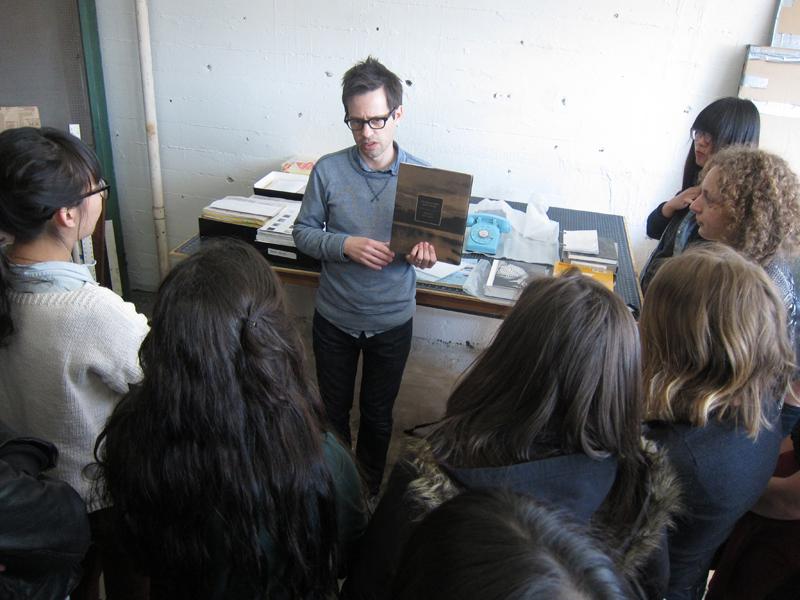 Christian Patterson's studio.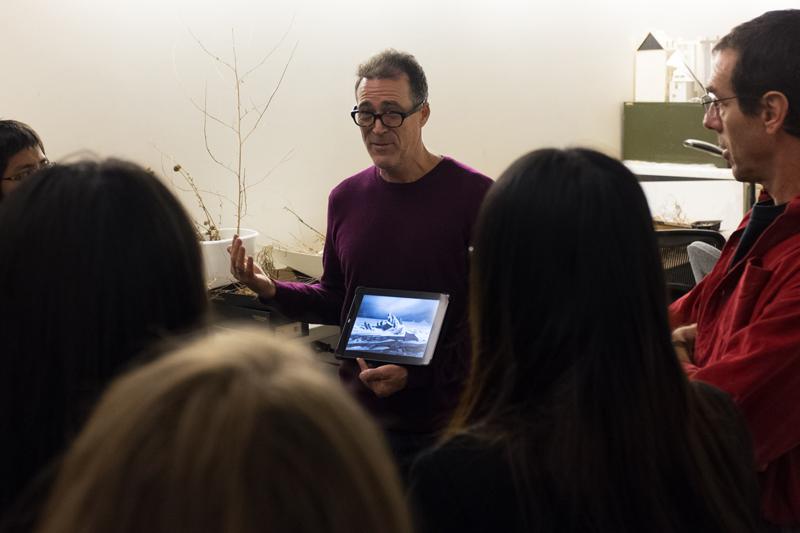 James Casebere's studio.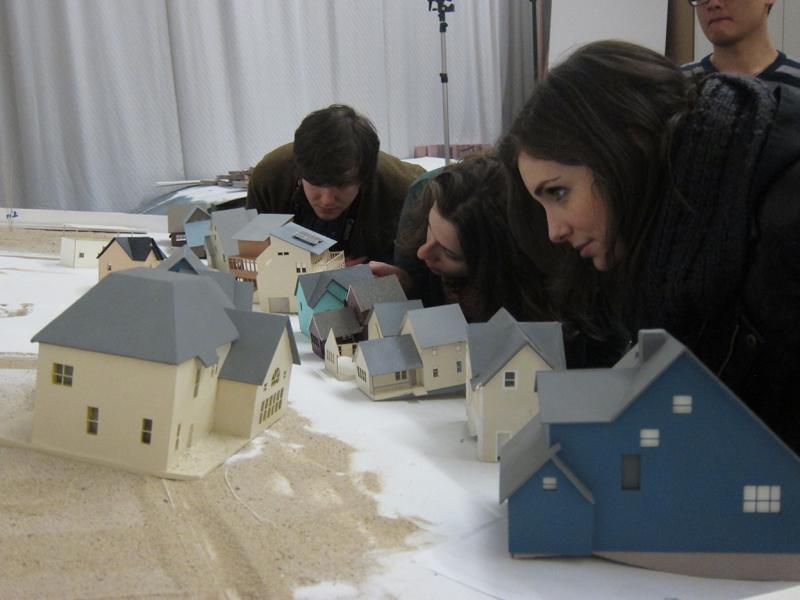 At James Casebere's studio.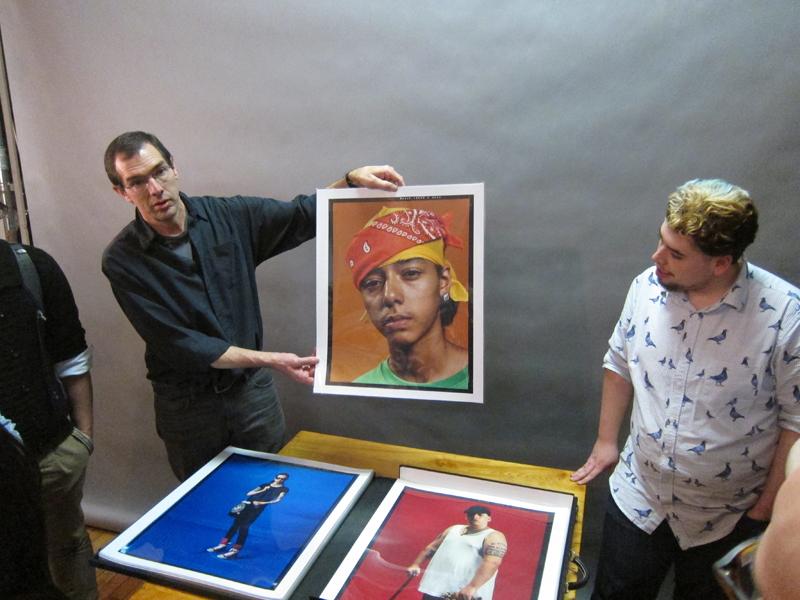 RIT faculty Willie Osterman, showing Craig Blankenhorn's portfolio at Camera 5 Studio.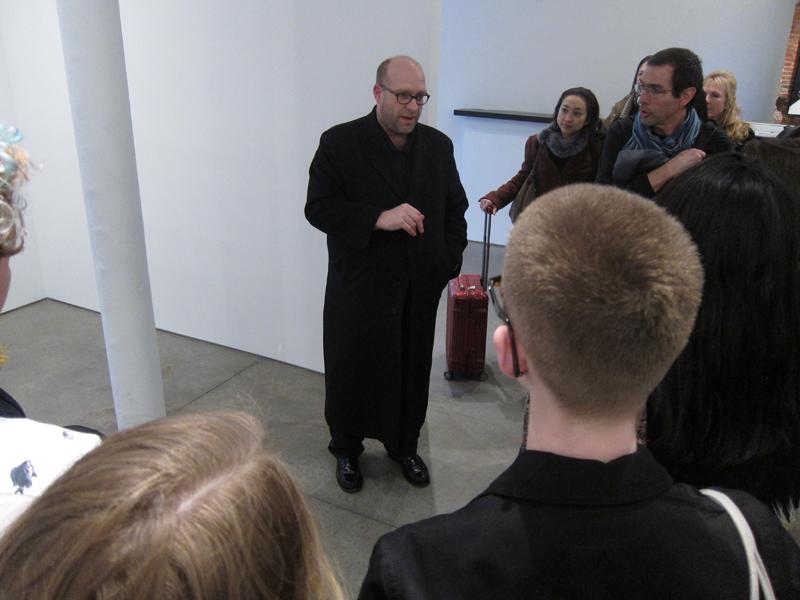 With Todd Hido at his opening at Bruce Silverstein Gallery.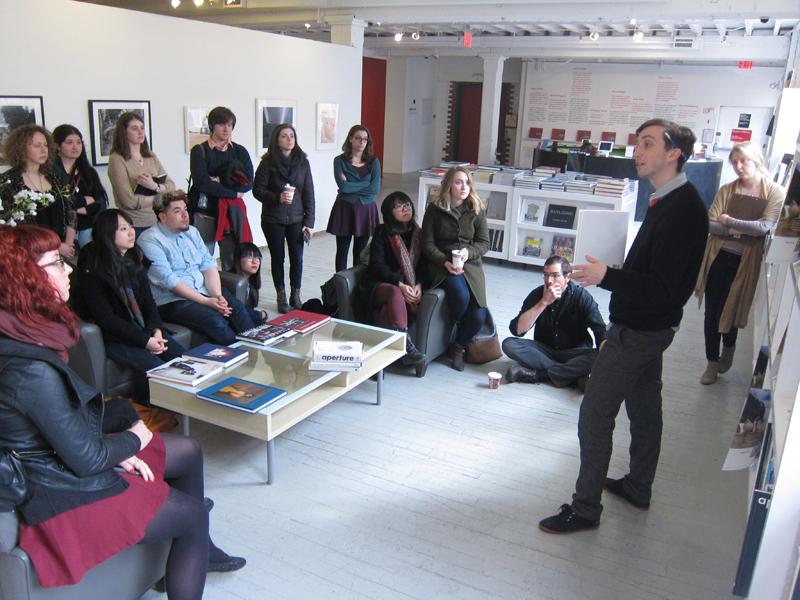 At Aperture.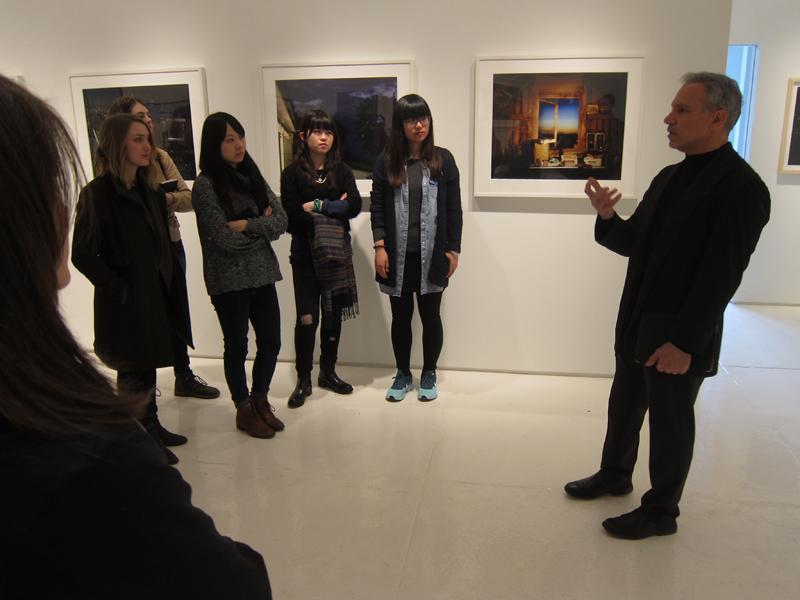 With Rick Wester (RIT Alumn) at Rick Wester Fine Art.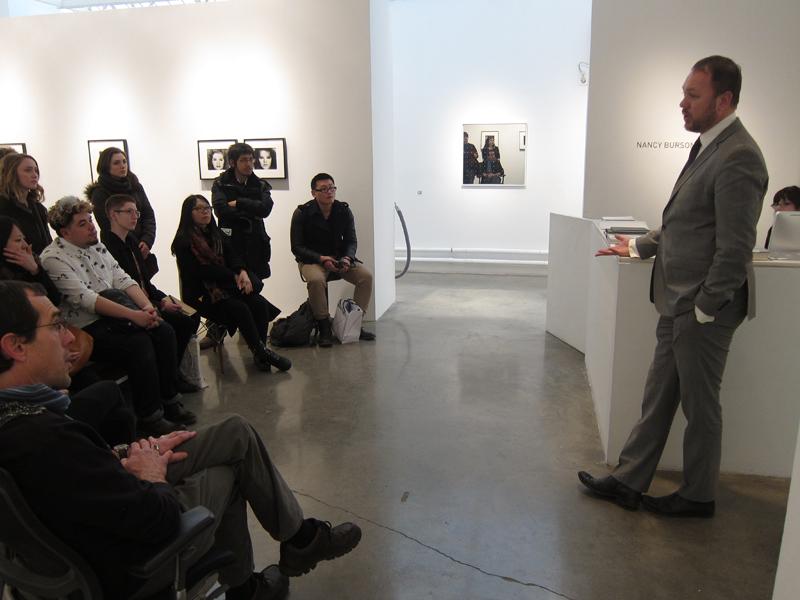 With Brian Clamp, at ClampArt Gallery.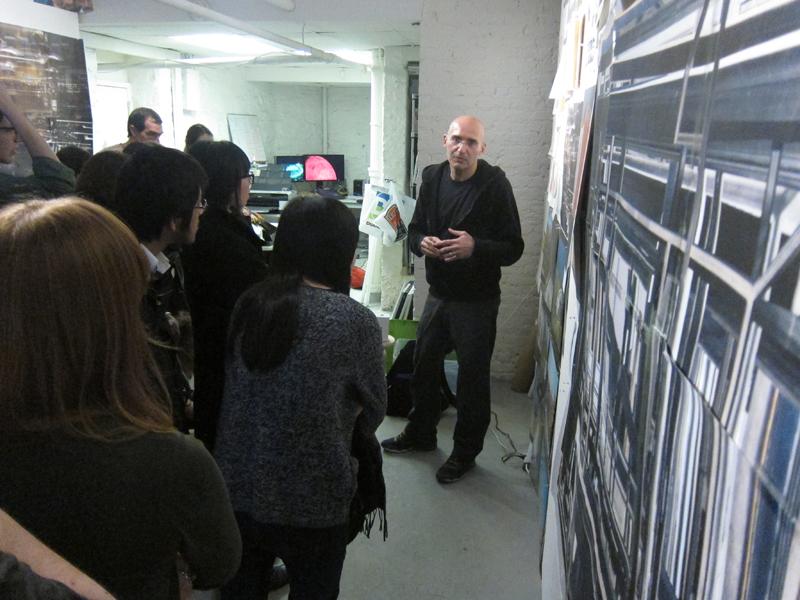 At the studio of RIT alumn Walid Raad.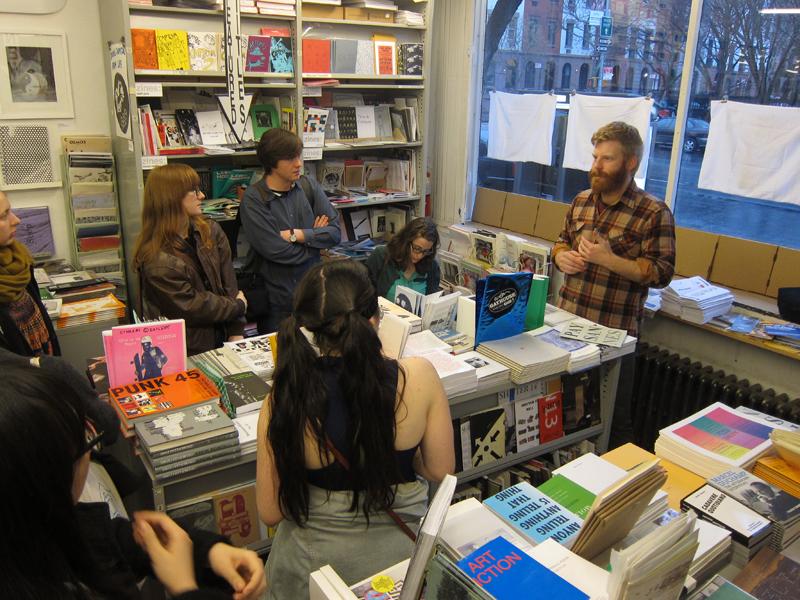 At Printed Matter.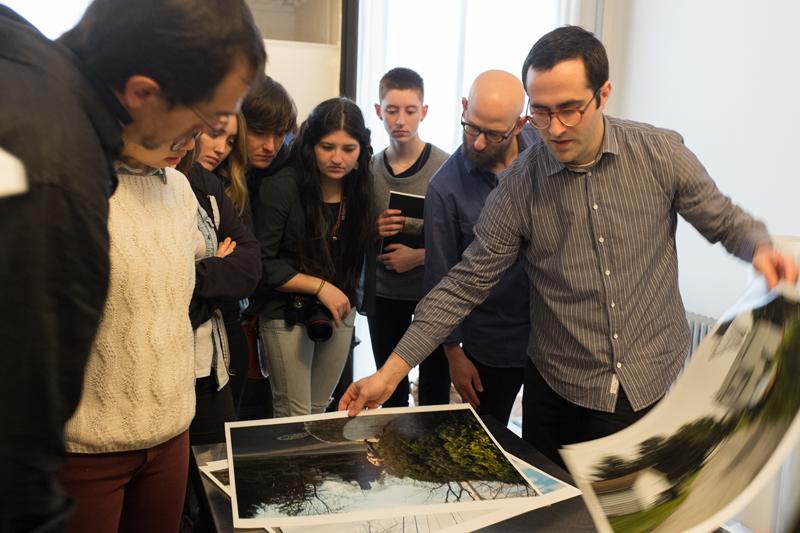 In the studio of RIT alumn David LaSpina.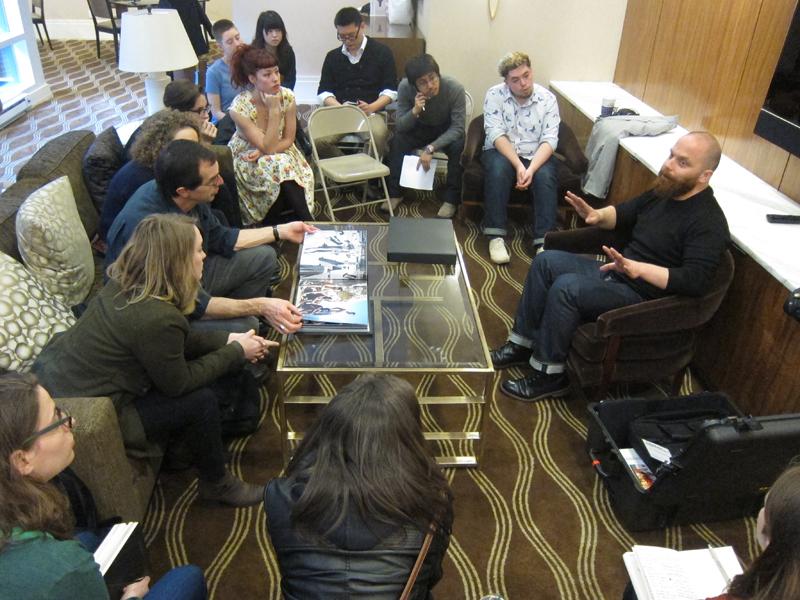 With Tom Claxton, photo-rep at Webber Represents.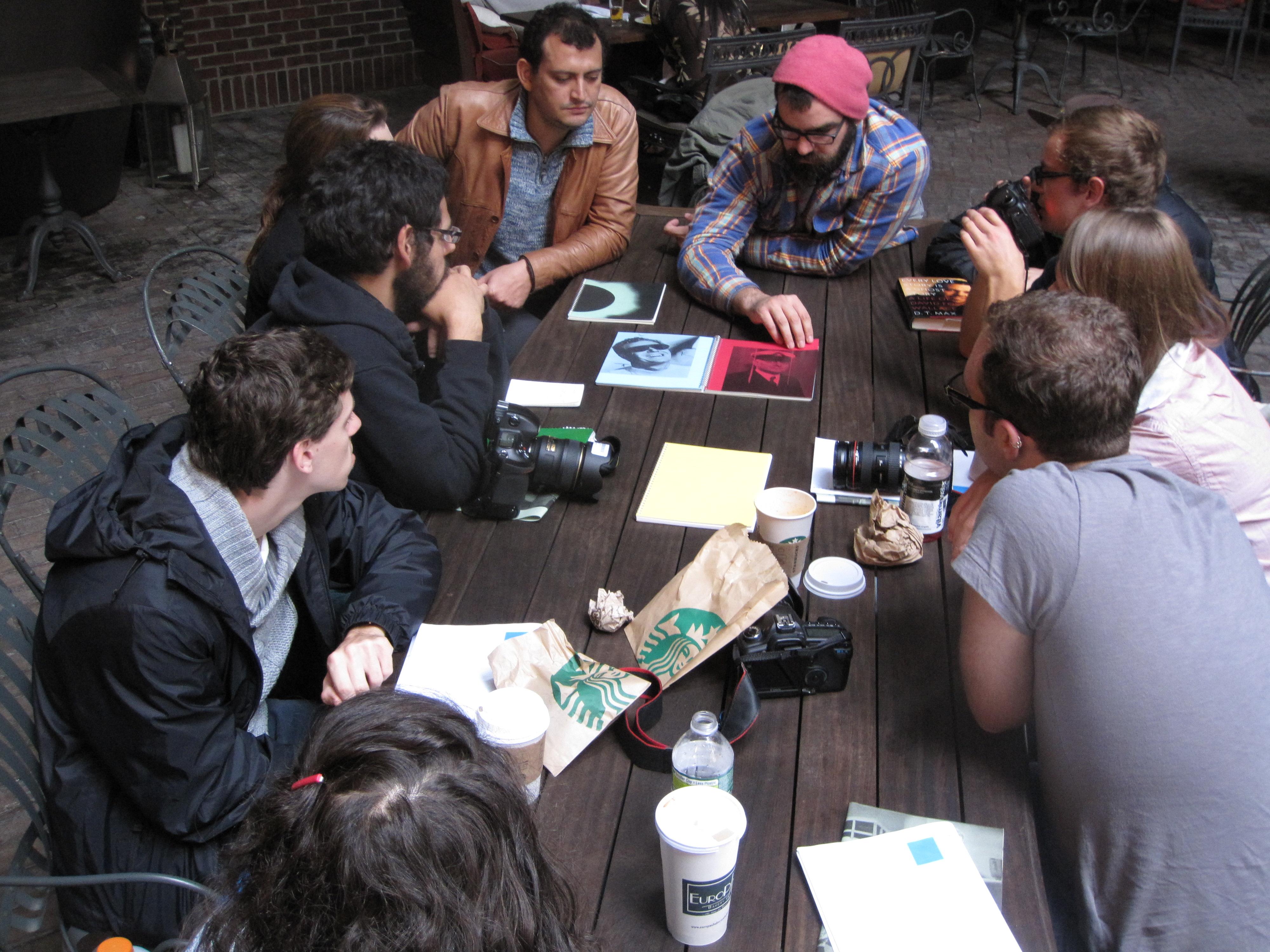 With Christopher Gianunzio, photographer and curator at the Philadelphia Photo Arts Center.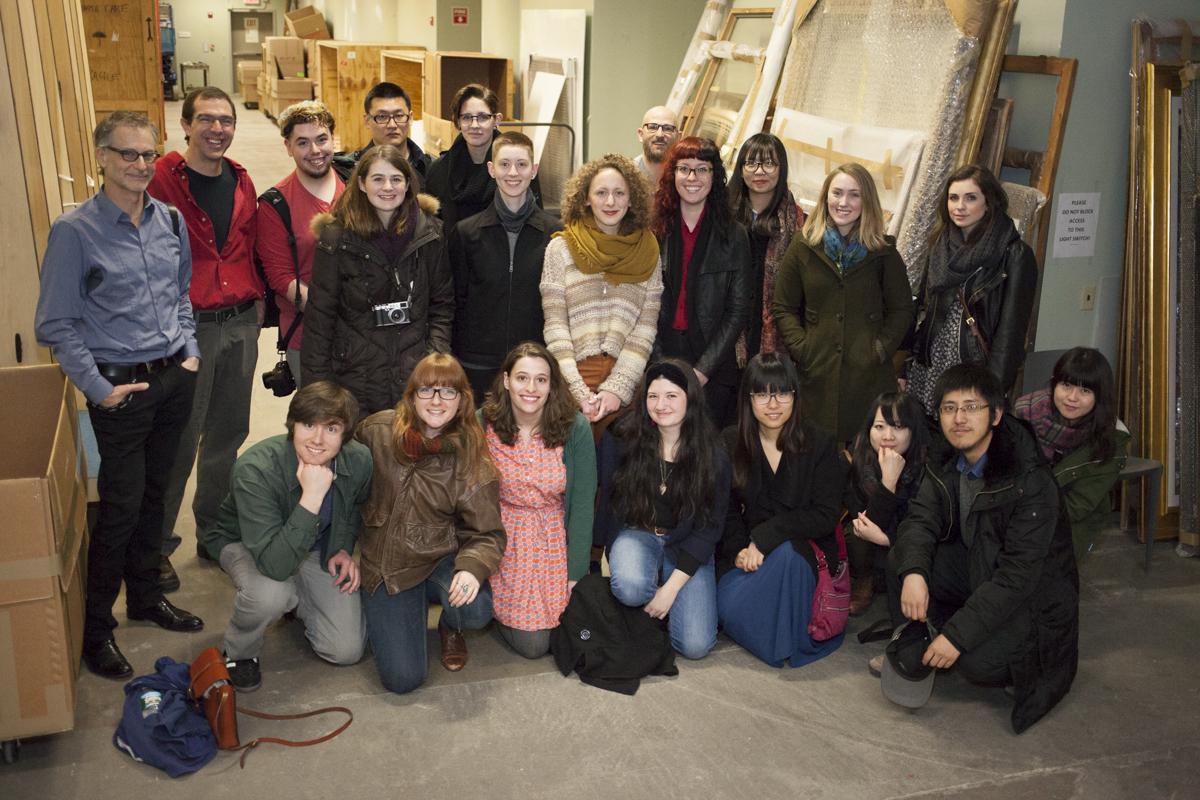 With Erik Landsberg in the archives of the Museum of Modern Art.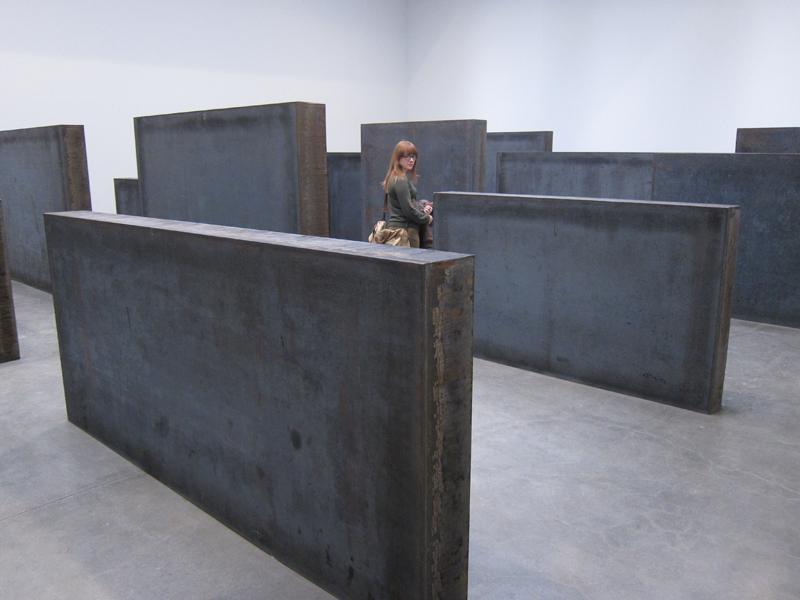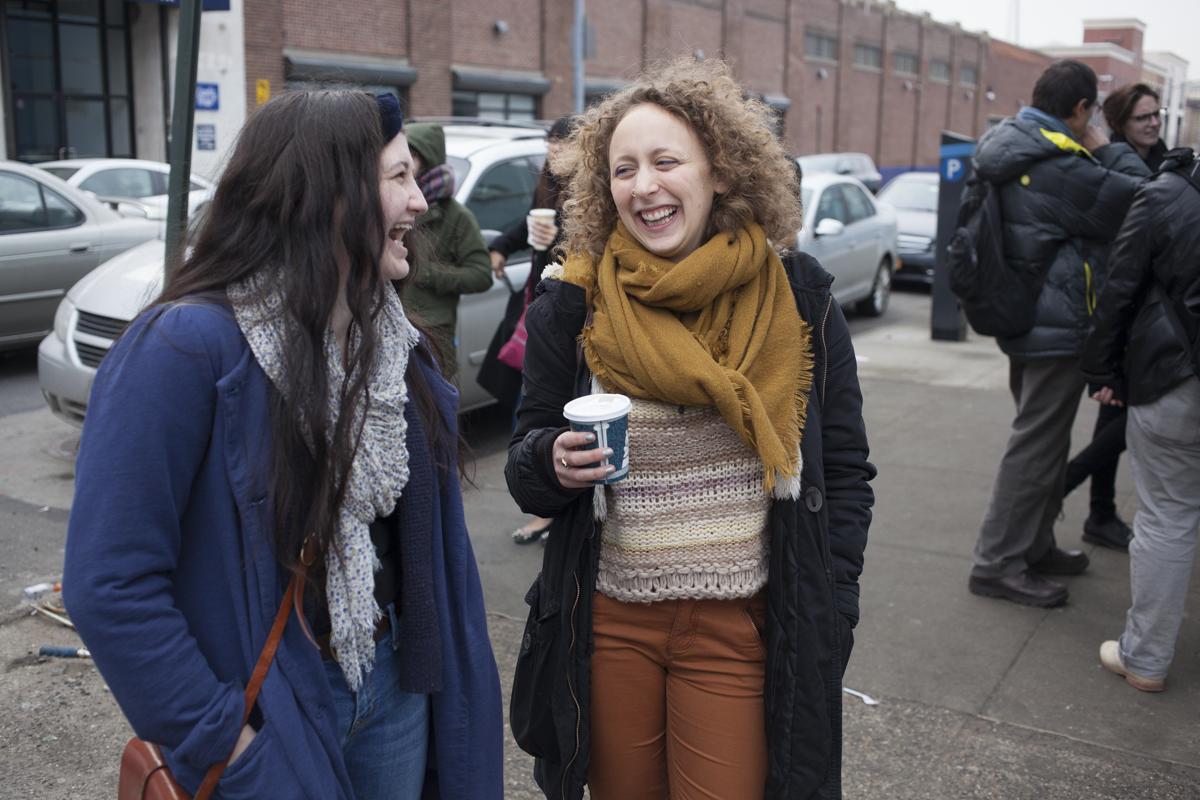 ---