Font Aid V: Made for Japan
In March of 2011, the Society of Typographic Aficionados began organizing a collaborative project which would unite the typographic and design communities. The goal of Font Aid V: Made For Japan was to raise funds to expedite relief efforts after the devastating earthquake and tsunami in Japan.

Nearly 300 contributors from 45 countries sent in over 500 glyphs in a single week.

With the help of Sogo Japan, all proceeds from sales of this typeface will be delivered directly to organizations in Japan, such as Second Hand and AMDA International (Association of Medical Doctors of Asia). Sogo Japan strives to help circumvent regular international charity channels and the inefficiencies associated with them.

"Made For Japan" is being be sold for $20US and will be available through Ascender Fonts, Fonts.com, Linotype, Veer, and MyFonts.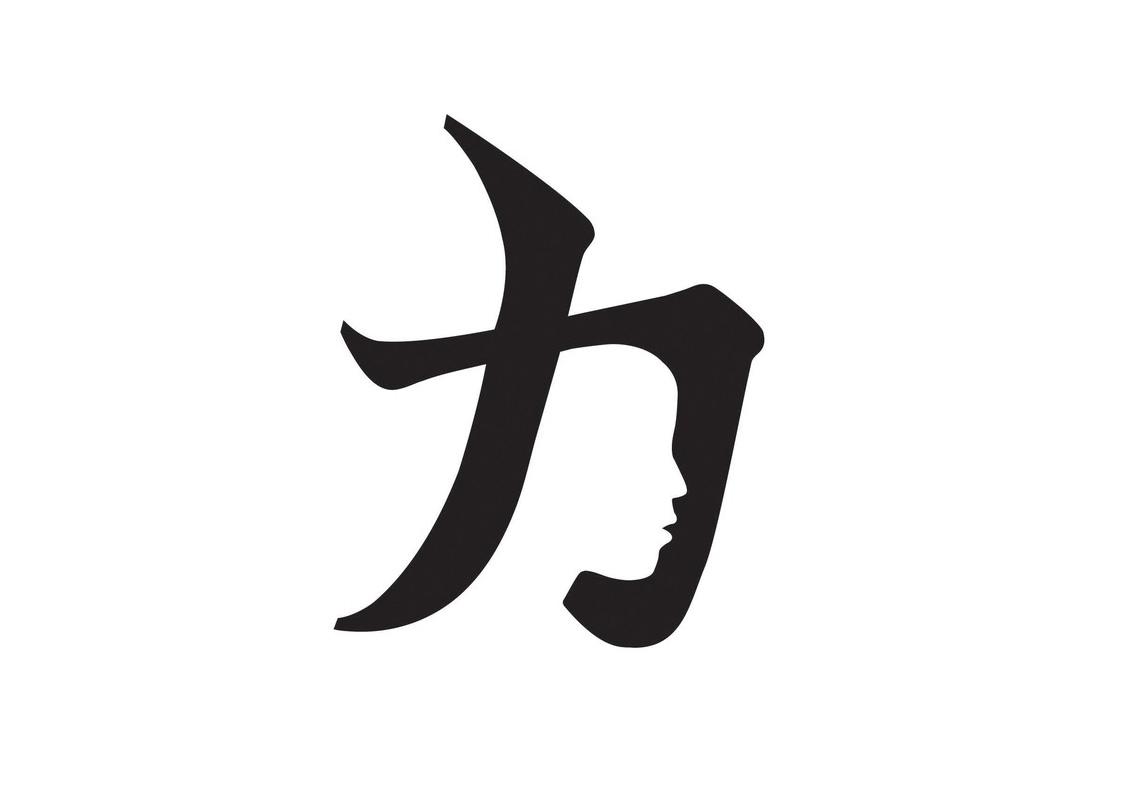 The symbol for strength combined with a human face symbolizes that the Japanese people will once again have good fortune.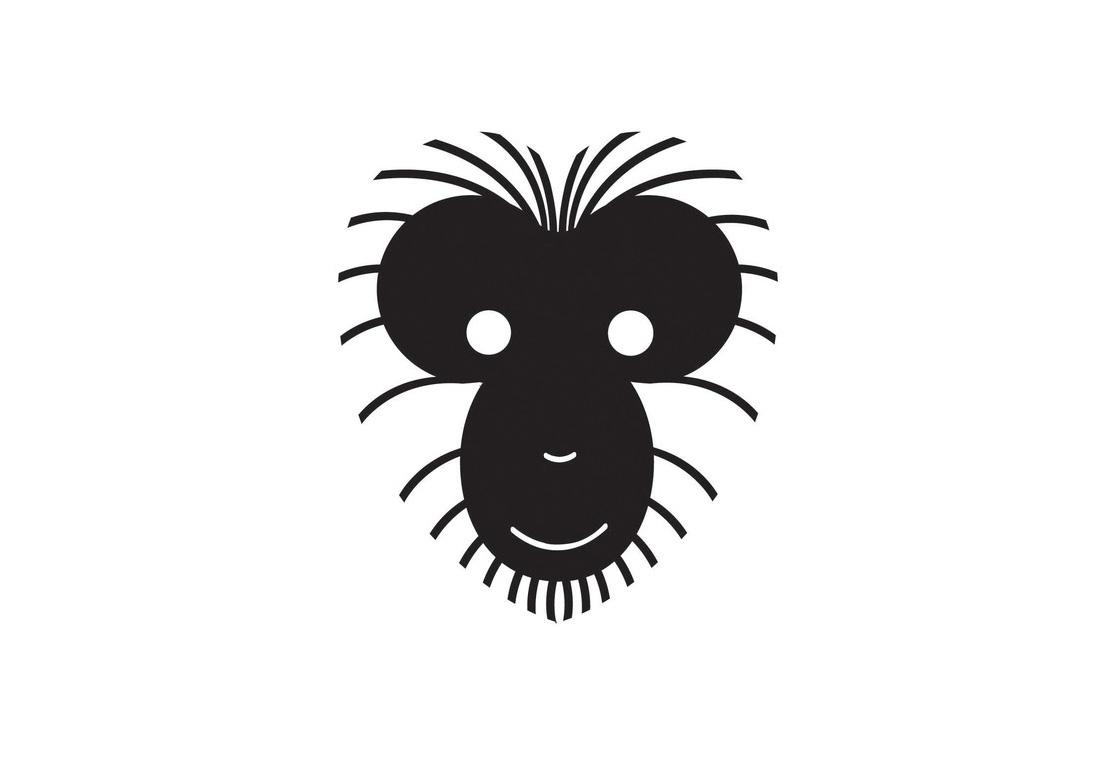 Monkeys frequently symbolize that of a helpful figure and are seen as messengers of the gods.

This monkey and the heart shape that is implied around it, symbolizes that the Japanese people are in our hearts.
---