Google, Mountain View, CA
June 2, 2020
Jarod Farchione, co-op '20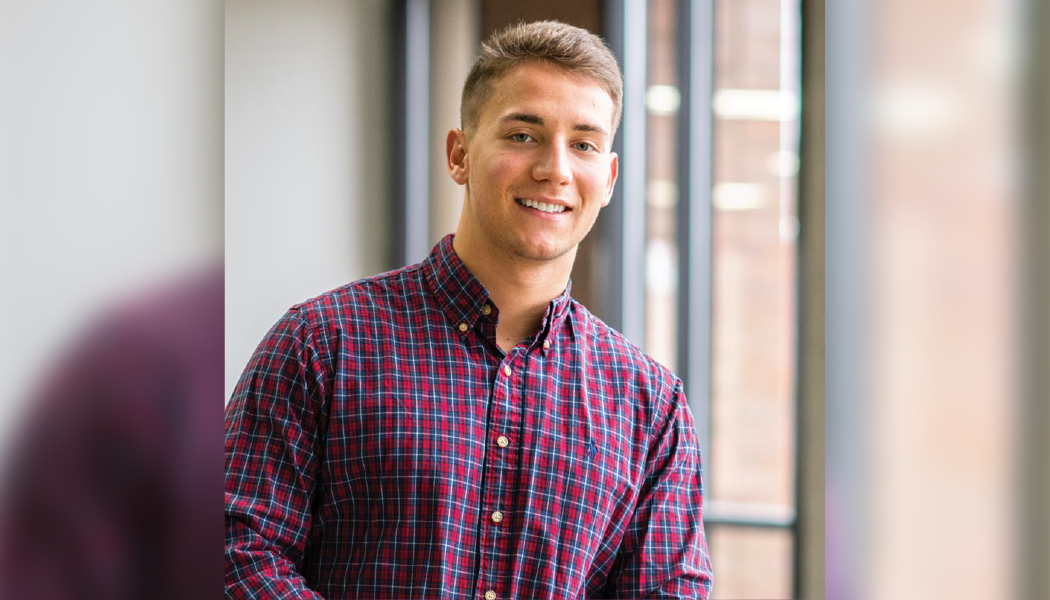 LinkedIn Profile

Jarod Farchione, a fourth-year management information systems student, applied his knowledge of business to the technological sector for his co-op. Over the summer, Farchione worked as an account strategist intern at the Google campus in Mountain View, Calif.
"Eighty percent of the company are engineers, but the 20 percent that does everything else still has a very important function," said Farchione. "Everything is driven by the software, but you have to keep clients working in that ecosystem happy or they will just stop spending money on Google ads."
Farchione, from Columbia, S.C., was in charge of helping clients grow their business by optimizing their advertising efforts through Google. He was personally in charge of 120 clients.
Farchione was most proud of his work with one small business client from San Francisco. The client was ready to give up on Google ads because she wasn't seeing a return on her investment. But Farchione helped the company set up a new campaign that increased consumer awareness.
"The client sent me an email on my last day of work and she said, 'Jarod, I've had about $25,000 in new business that came directly from the campaign we set up.' It's really meaningful that I was able to do that when I was a 20-year old intern."
---