Iconic Electronics for SWAROVSKI
In an exciting collaboration with SWAROVSKI, Cranbrook Academy of Art designers explored potential new directions related to consumer electronics. Inspired by SWAROVSKI ELEMENTS, concept designs spurred provocative dialogue about the evolution of technology within our lives.

While technologies such as games consoles, mobiles phones and PDAs have become ubiquitous, their designs have yet to truly integrate with their cultural surroundings. Instead, a tech-fetish aesthetic often seems to override the sensual comfort of the domestic spaces these objects are destined to inhabit. Crystal elements offer a glittering counterpoint to this slick technicality. The resulting pieces speak the language of functional design that combines hi-tech with precision-cut crystal.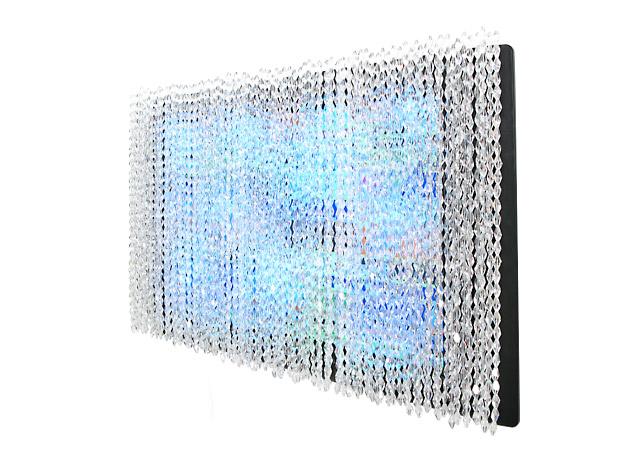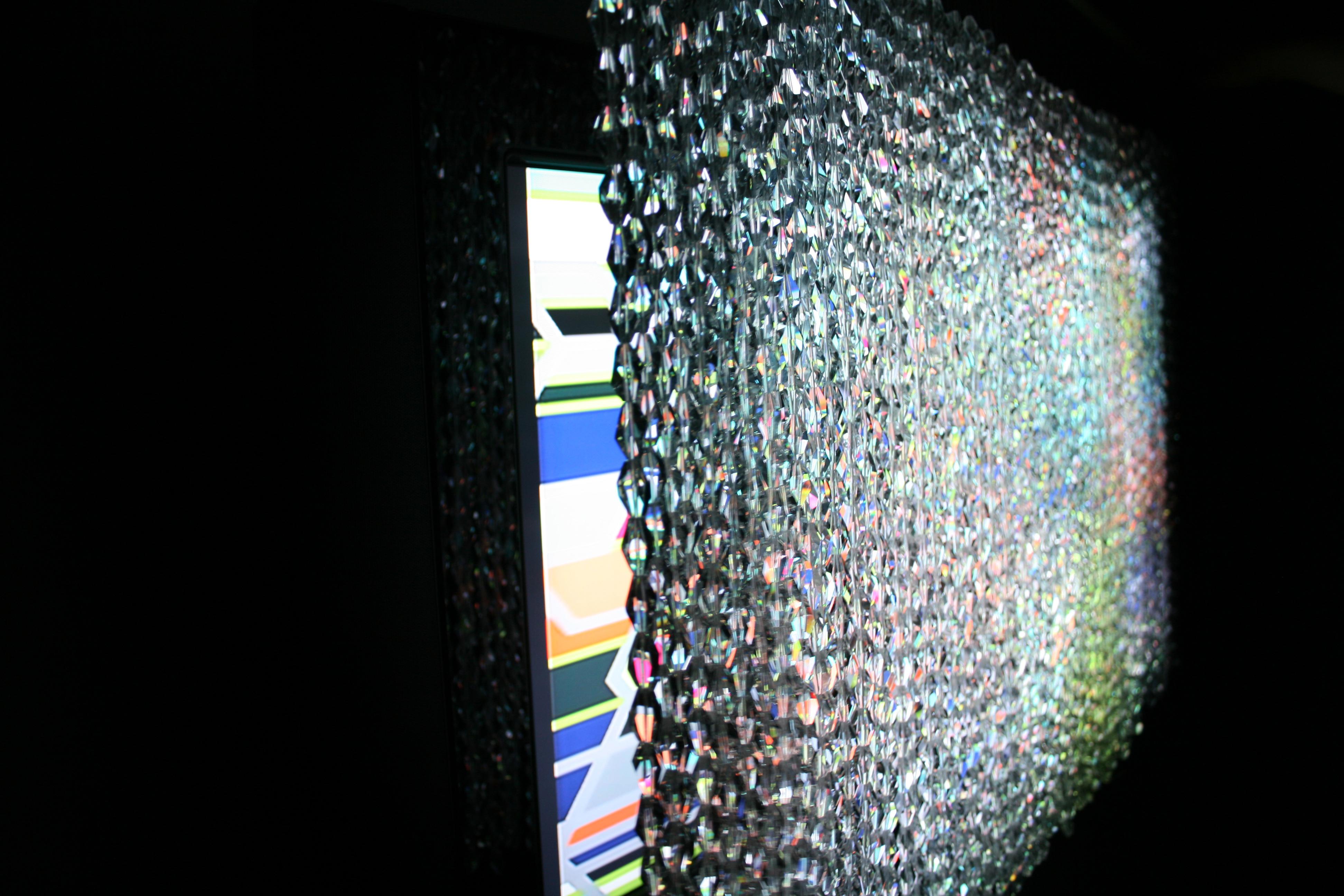 ---