Lighting Star
June 4, 2019
Kate McFadden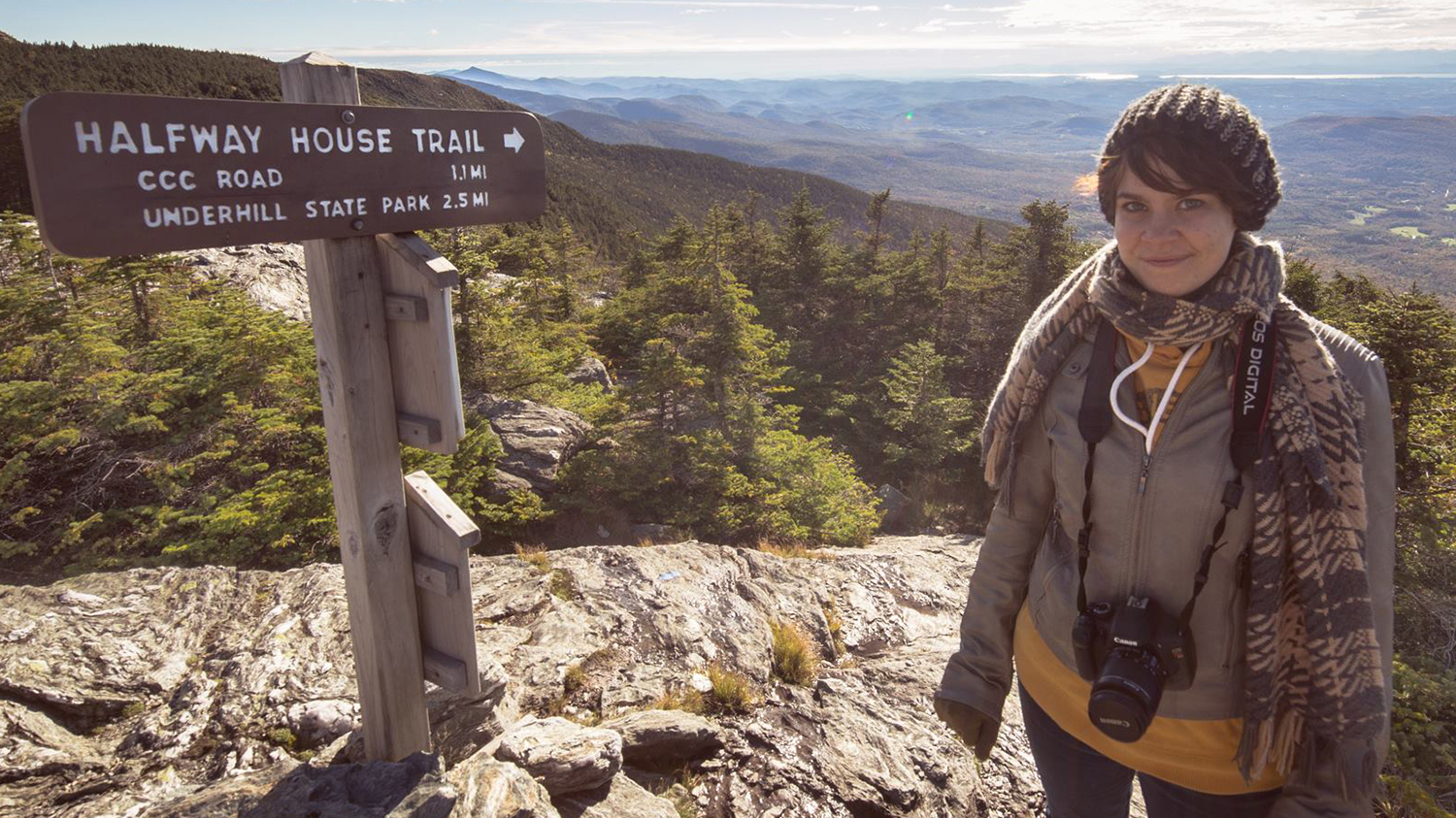 Kate McFadden '12 (3D Digital Design) has shined bright as a professional with more than a dozen screen credits for her lighting work on a range of major motion pictures, animations and an ever-popular Netflix series.
McFadden is a Montreal-based senior demo artist at video game software company Unity Technologies.
Before that, she was a lighting lead for visual effects studio Atomic Fiction. There, she set key light rigs and other foundations for a film or show, collaborated with other departments to nail down the overall aesthetics and mentored technical artists. Her credits while with Atomic Fiction include working on "Blade Runner 2049," "Rogue One: A Star Wars Story," "Stranger Things" and "Welcome to Marwen."
"An old Pixar adage is, 'The art challenges the technology, and the technology inspires the art,'" McFadden said. "My RIT education gave me a balanced blend of art and science, and that's really impacted the way I approach problems now. I took a computer science minor, and I've always been glad I did because it taught me how to troubleshoot and think methodically about creative problems. The 3D digital design program has a nice blend of technical and traditional art courses."
---