L'Oréal USA, New York, NY
July 21, 2022
Karl English, co-op '22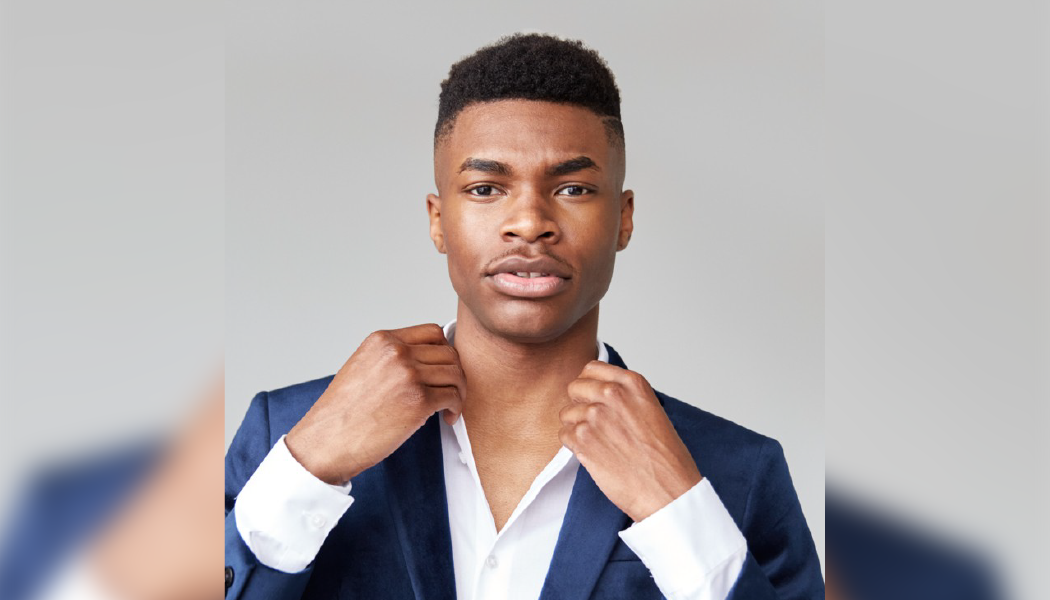 Why did you decide to attend Saunders College of Business at RIT?
This one is quite funny, actually – before entering RIT, I was unsure of exactly what I wanted to do. At the time, I was contemplating going to school for computer information technology, becoming a physician assistant, or even going into marketing. So I entered RIT's University Exploration program, where I immersed myself in the various areas I was interested in, discovering my true potential in the process. After taking only a few marketing and MIS introductory courses, I realized becoming a PA or studying CIT wasn't my calling as I developed an affinity for marketing and technology.
What's great about your co-op?
The best part of my co-op at L'Oréal USA was the direct, real-world experience, the application of the projects that I was responsible for, and, of course, the people. As an intern at L'Oréal, there's always the potential that you'll be working on projects that come to life. Fortunately, I was able to see a bit of mine come to life via a merchandising display that I worked on, which can be found at Ulta and Salon Centric locations throughout the United States. Everyone at L'Oréal truly values one another and offers their full support when needed. Additionally, throughout the summer, we were constantly reminded to ask questions, which was great as it allowed me to learn from some of the best marketers in the industry!
In what ways has Saunders/RIT prepared you for the job market?
Within the past four years, I have learned a tremendous amount from my professors, peers, and numerous on-campus experiences. Saunders prepared me to take on the job market through its rigorous coursework that challenged me to solve real business problems by providing optimal solutions. Through my time here, I have come across multiple professors and faculty members who have shared their personal experiences working in the industry and offered their compelling words of wisdom.
What do you feel is the most distinctive advantage gained from your Saunders Experience?
There are two distinct advantages I have gained from my Saunders Experience: First, within my short time here, I was able to build a diverse and extensive network with not only my peers but also with faculty and staff members who assisted me in landing positions ranging from Apple to Amazon. Secondly, I greatly benefited from the infusion of technology in the core business courses within the college, which has prepared me not only for marketing-based roles but IT and business analysis-based positions.
---