Medical Illustration Senior Showcase - 2023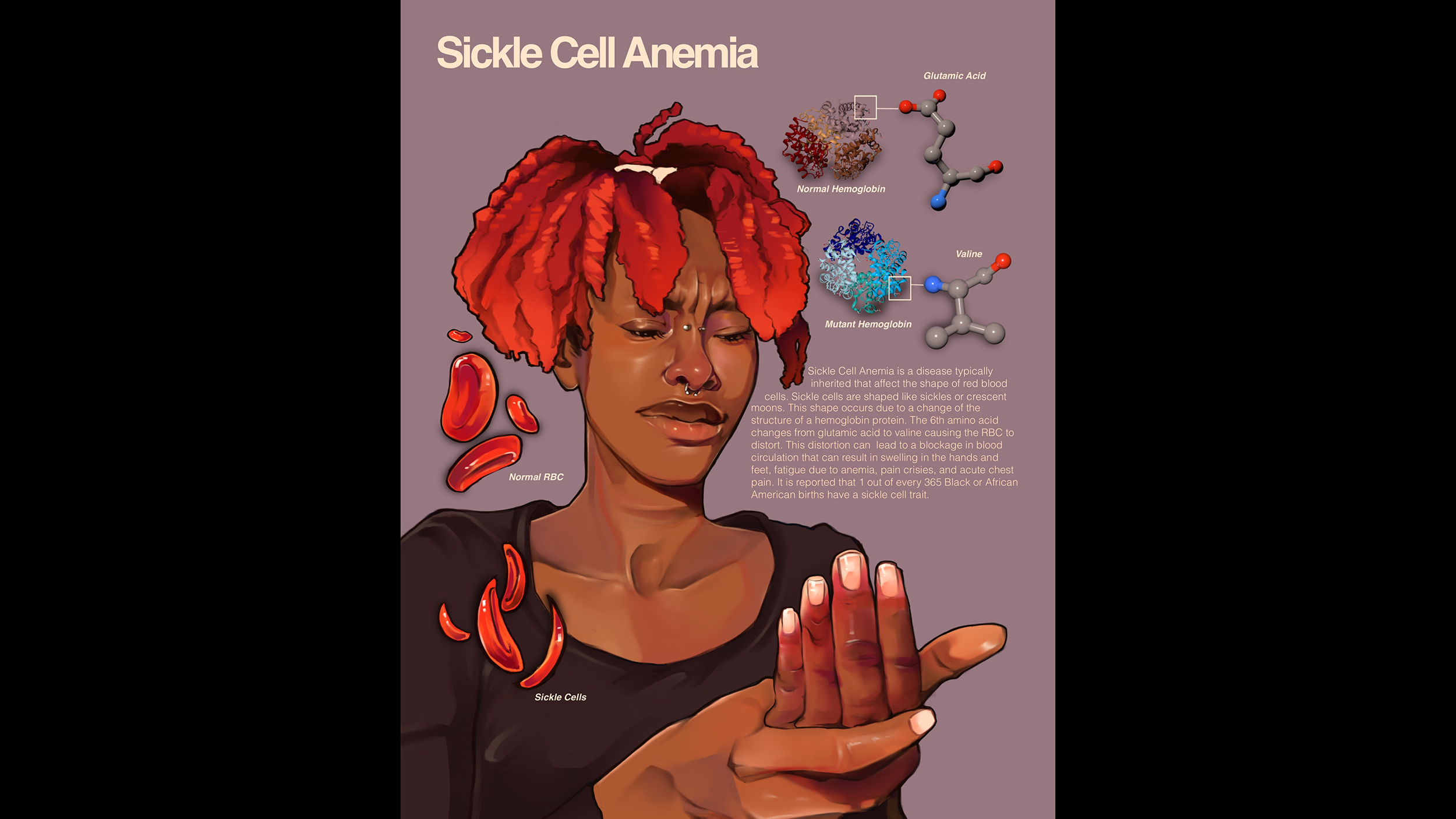 An online exhibition of work by 2023 medical illustration BFA seniors and MFA candidates.
RIT offers a BFA in medical illustration from the College of Art and Design while the MFA program is housed within the College of Health Sciences and Technology. The majors combine art and science to create anatomical and surgical sketches for instructional illustrations, courtroom exhibitions, computer graphics and more — all to aid the understanding of medical and health conditions. 
Featured image by Shantel Watson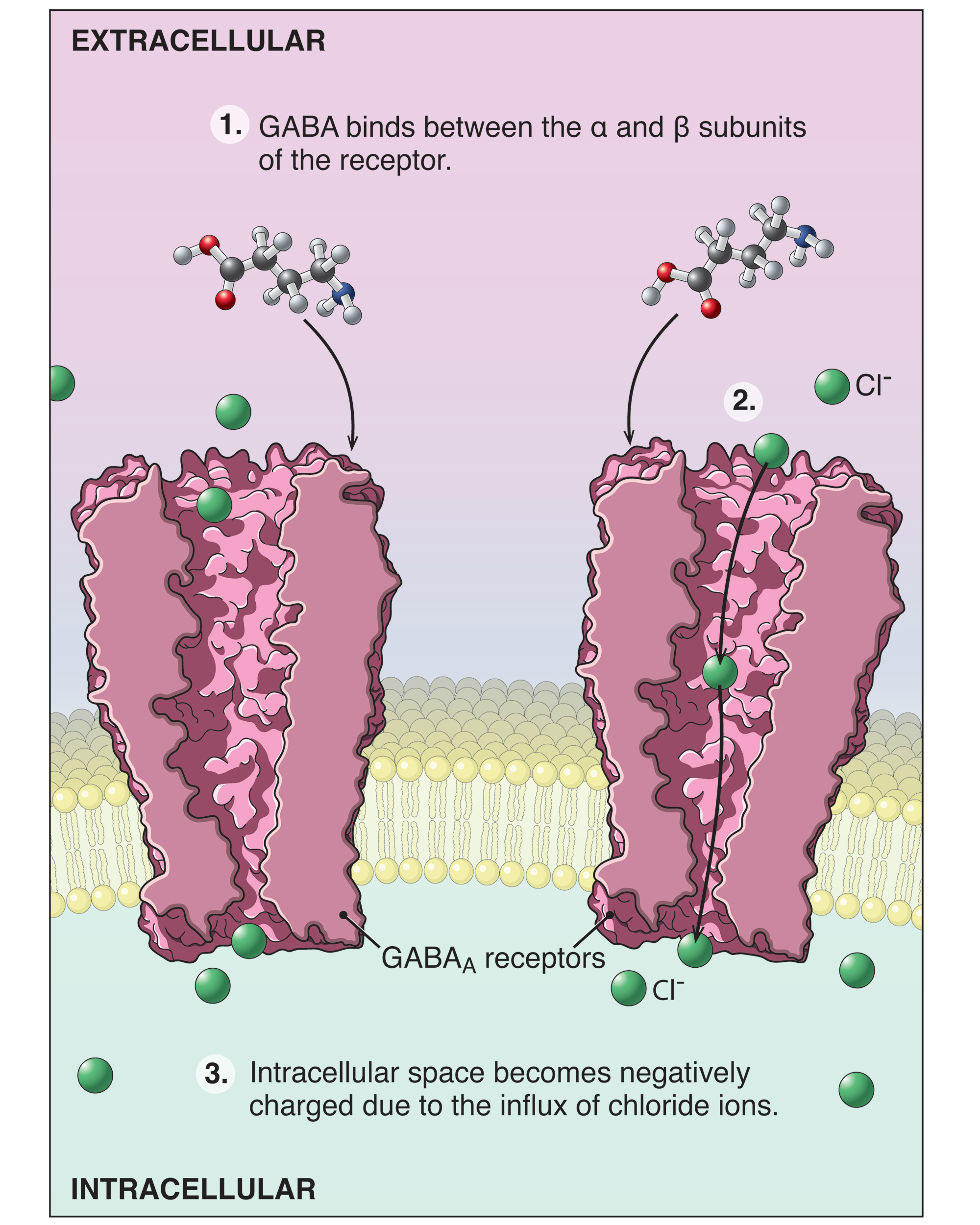 Ella Frank-Doyle (BFA)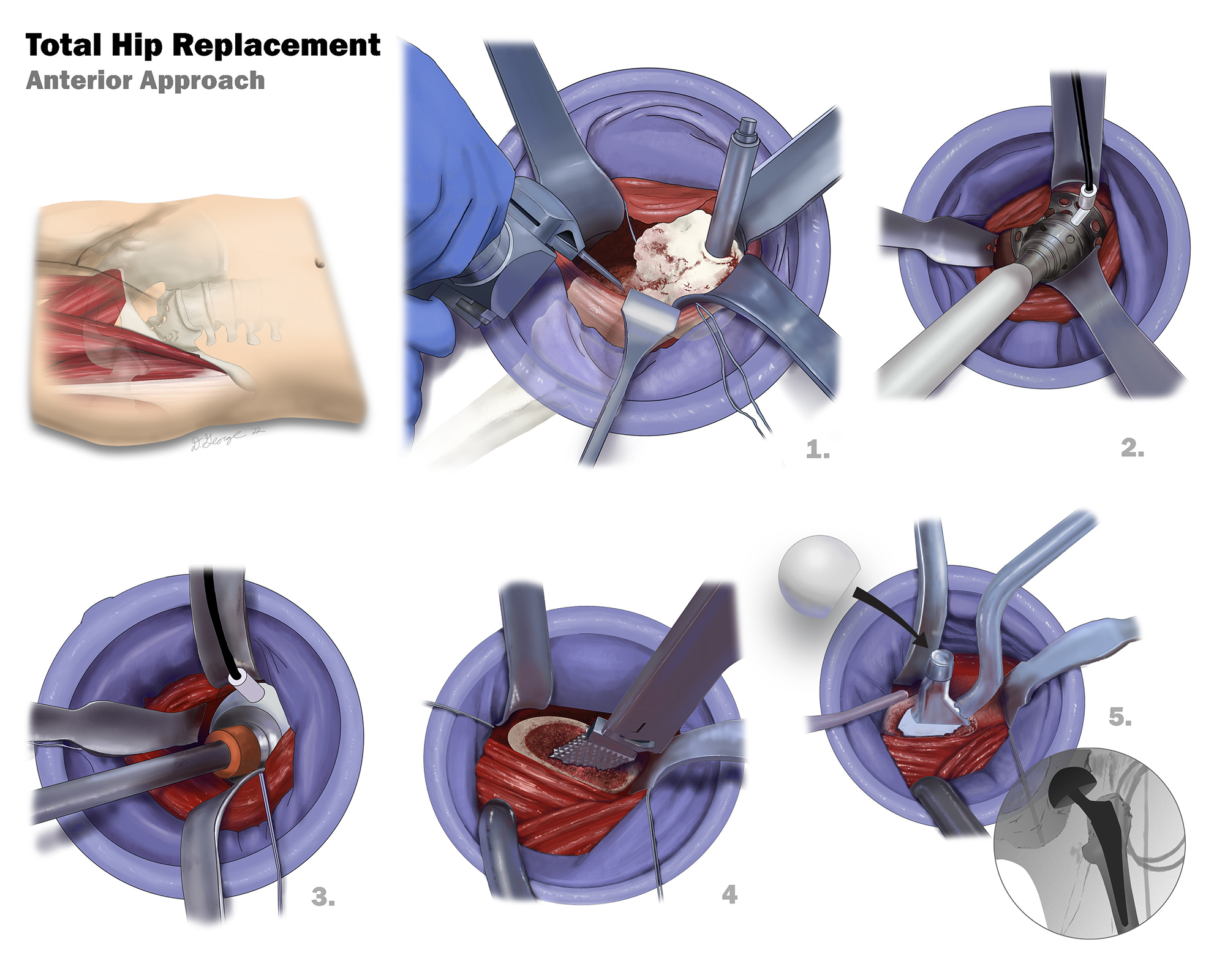 Danielle George (MFA)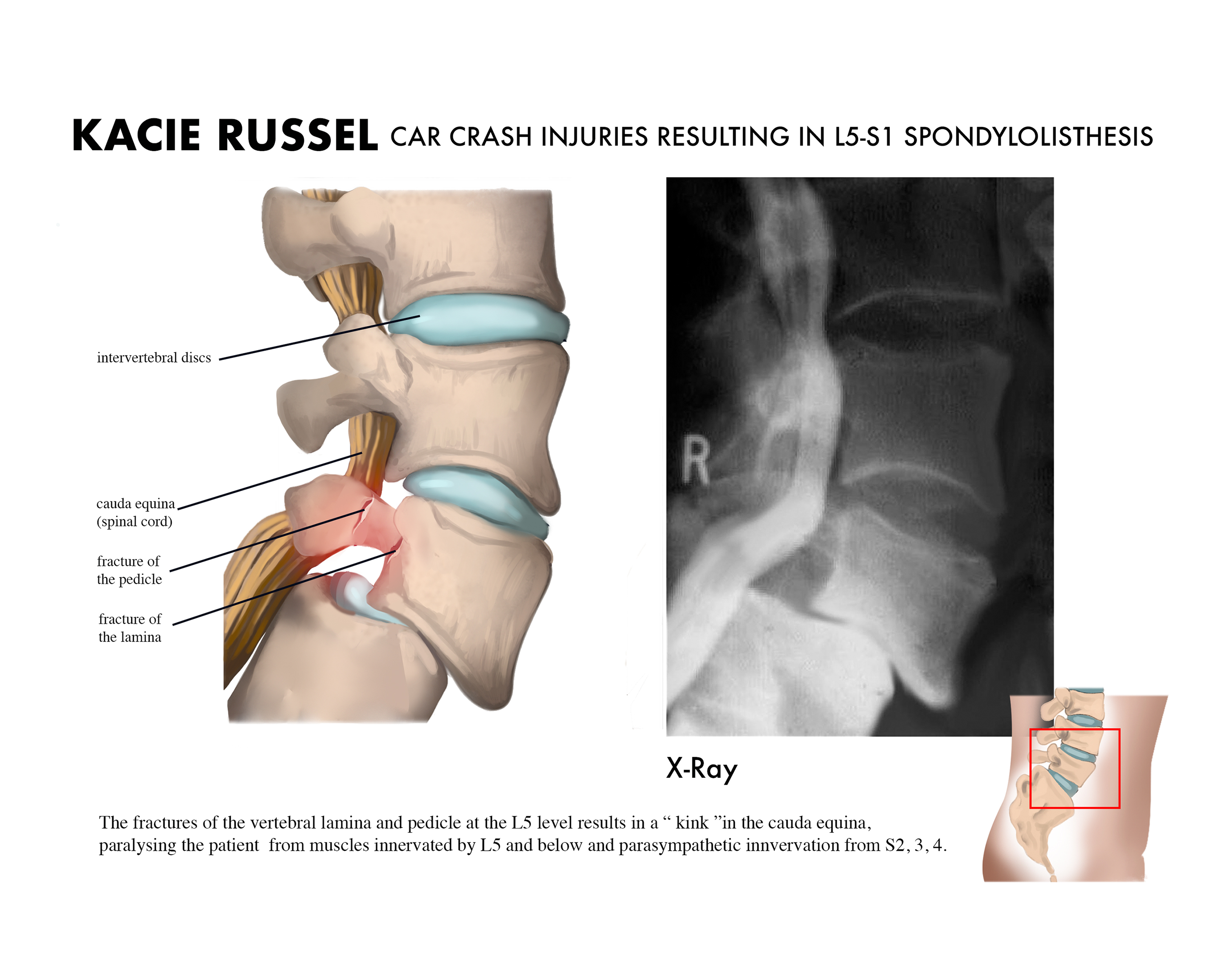 Lily Jenkins (BFA)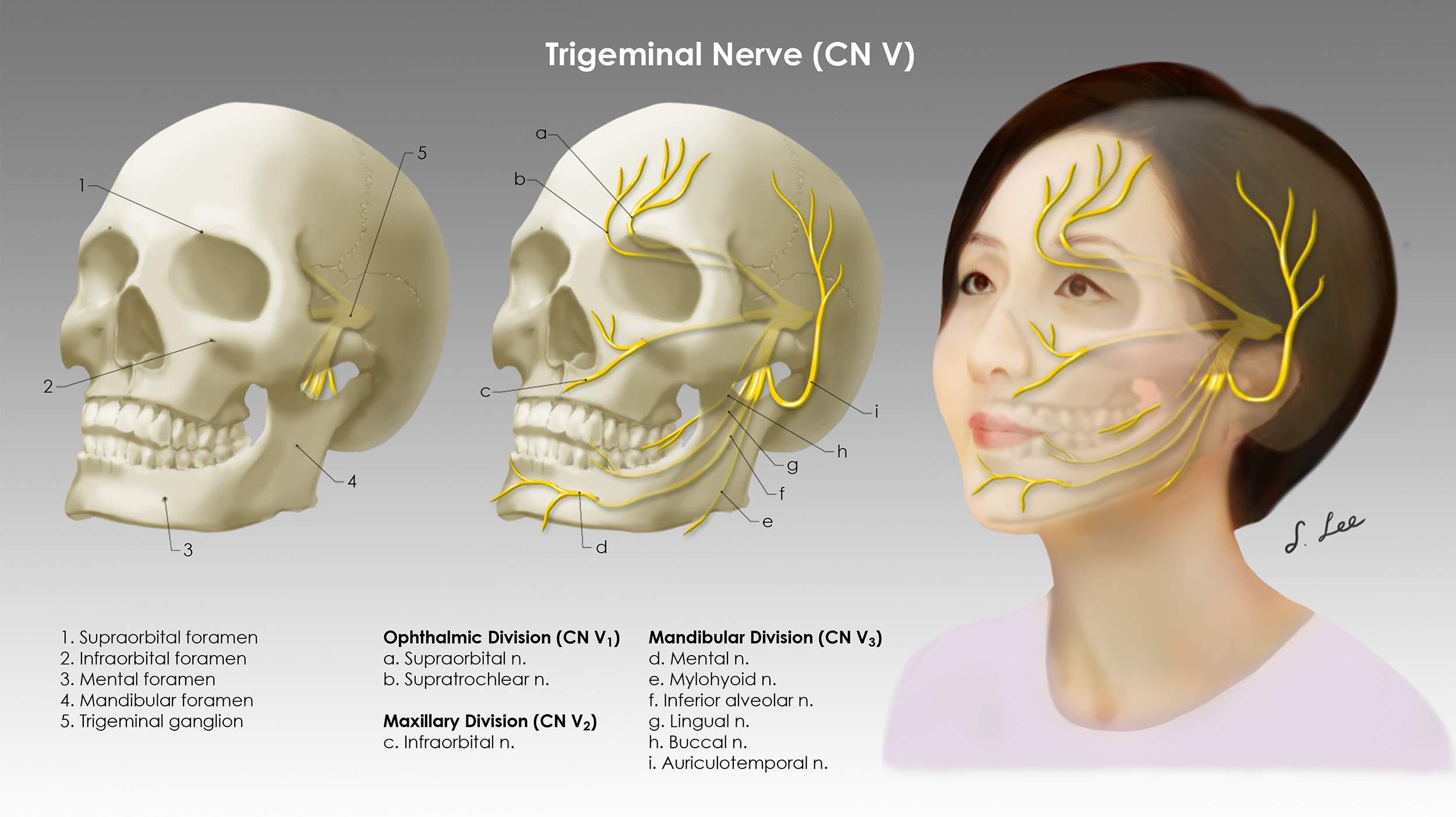 Sam Lee (MFA)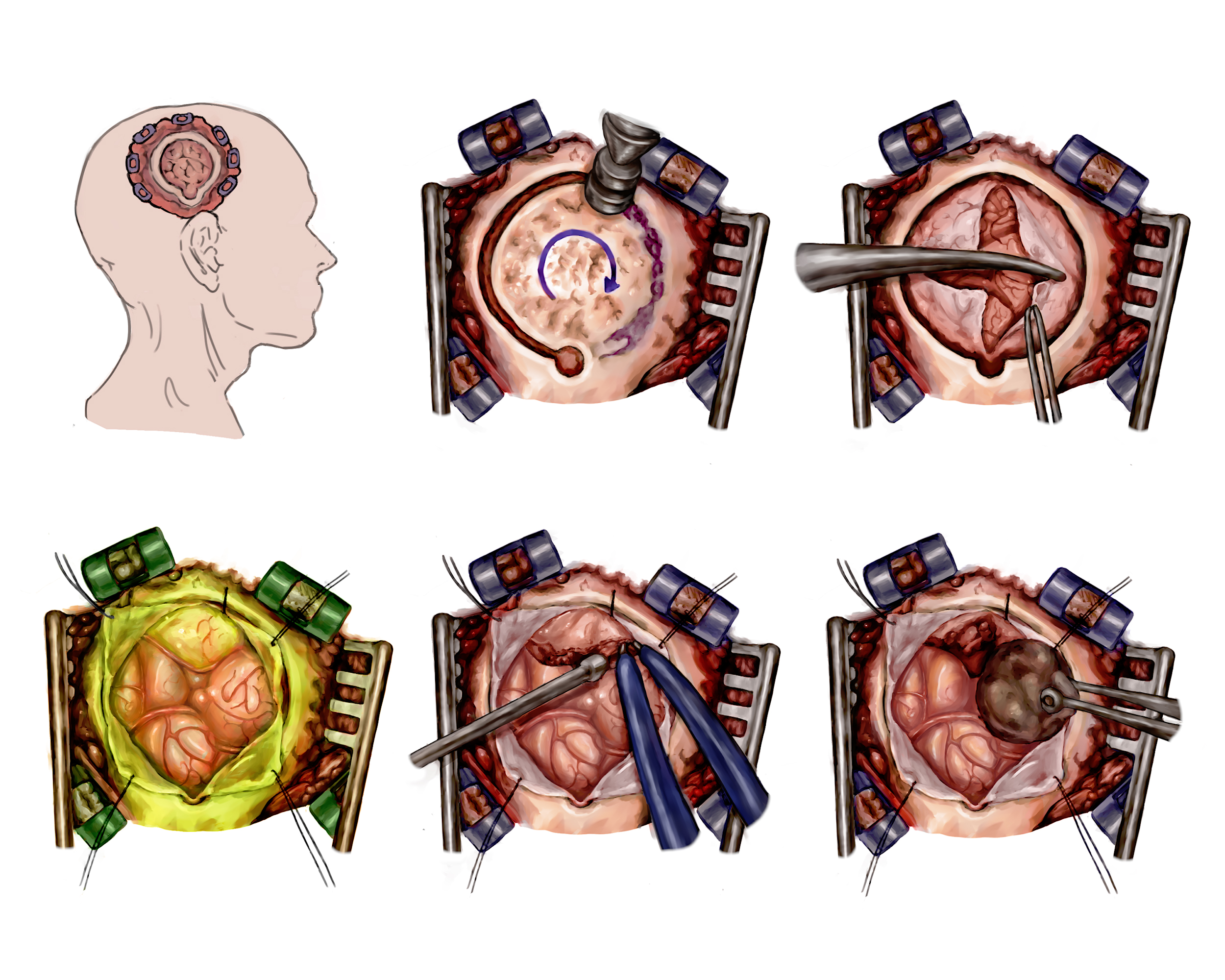 Kenneth Leeco (BFA)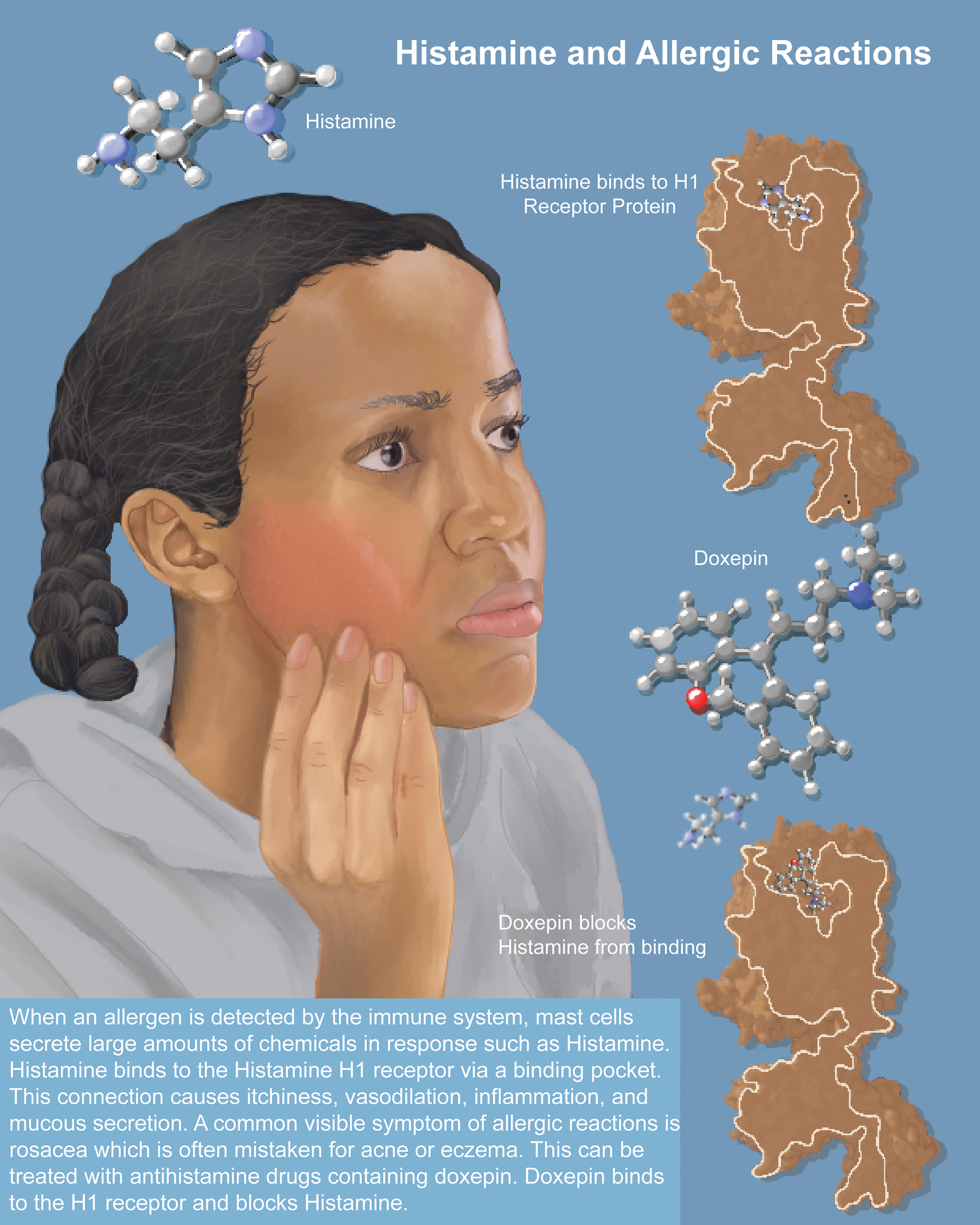 Katherine Leising (MFA)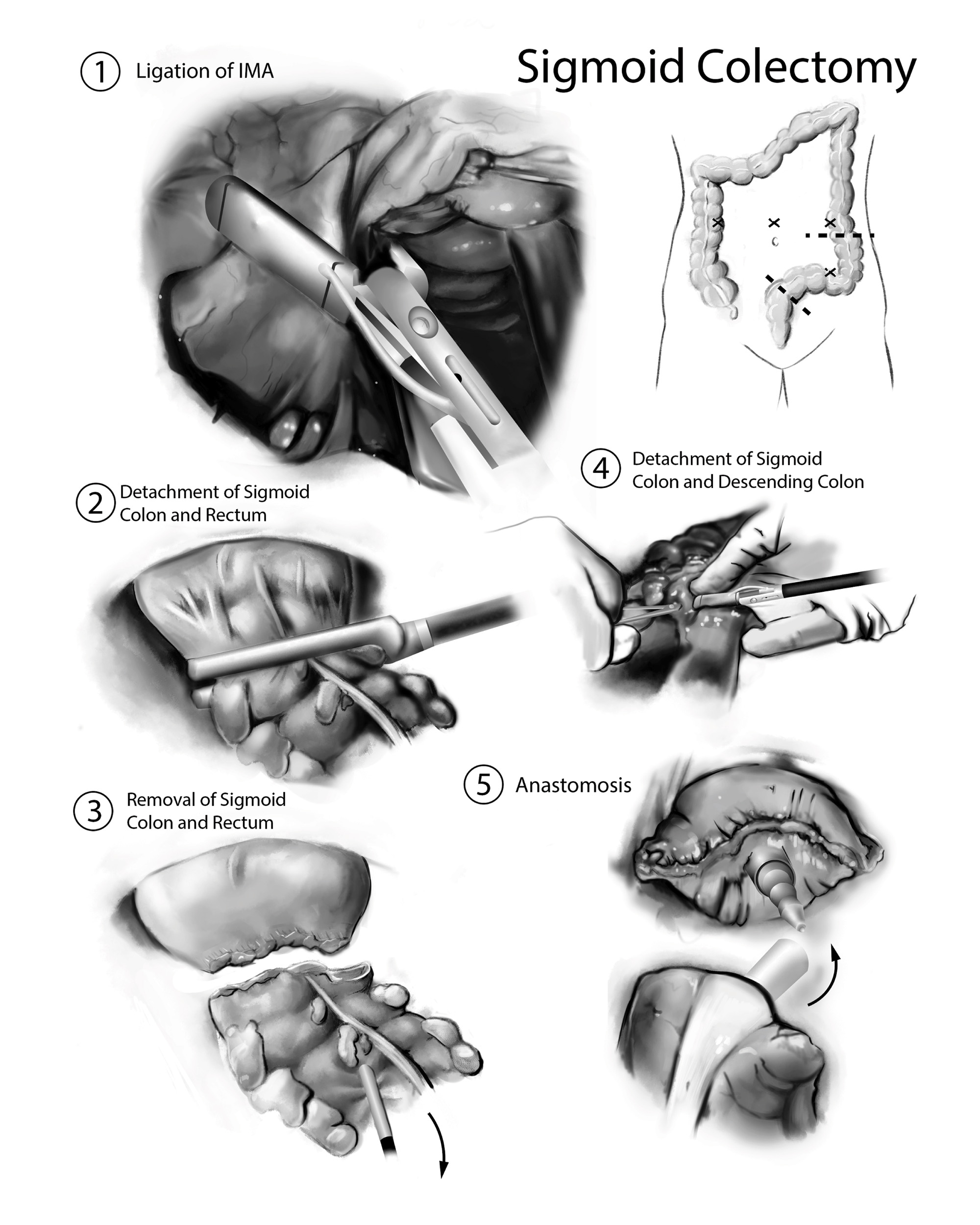 Juliu Mai (BFA)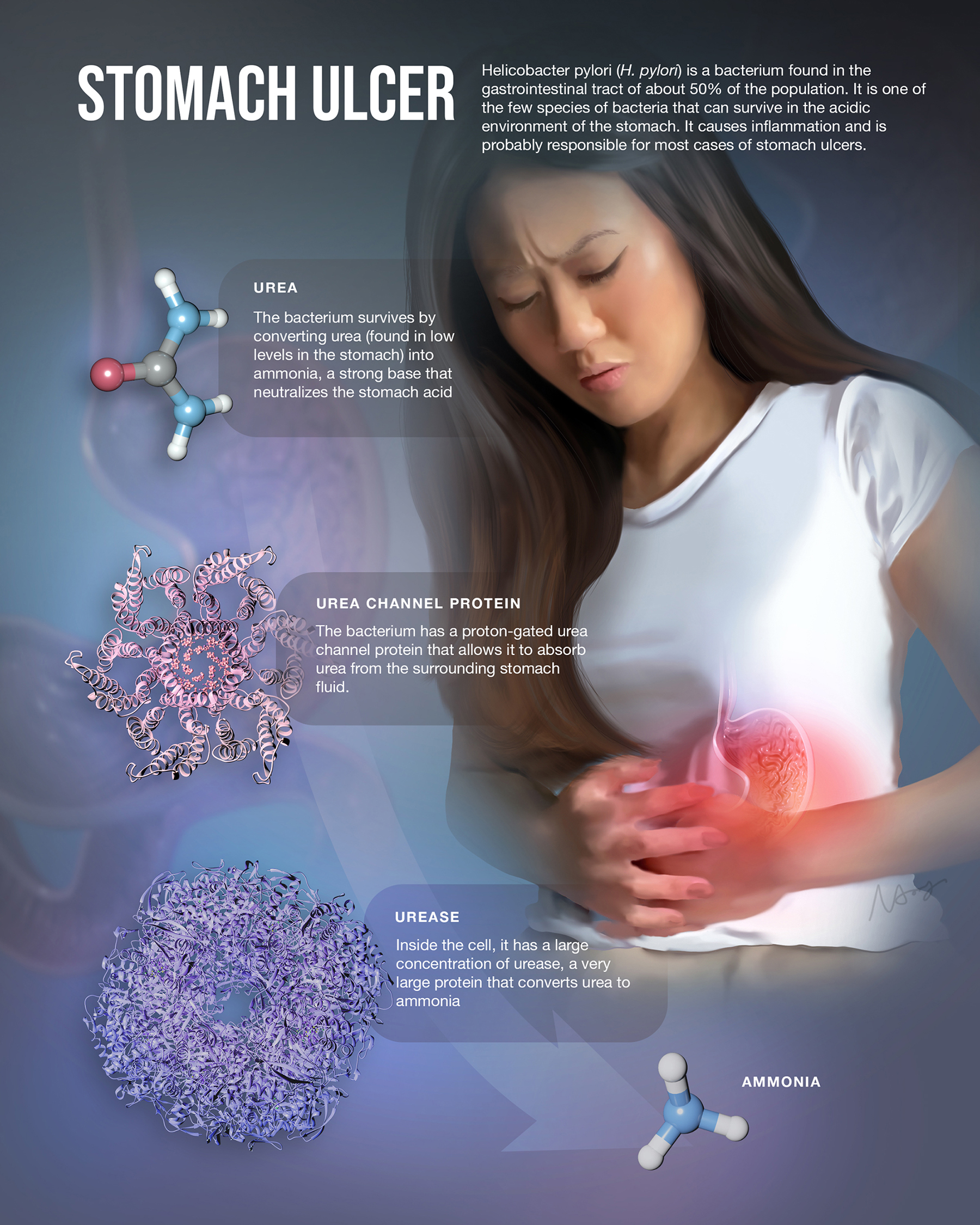 Mary Nguyen (MFA)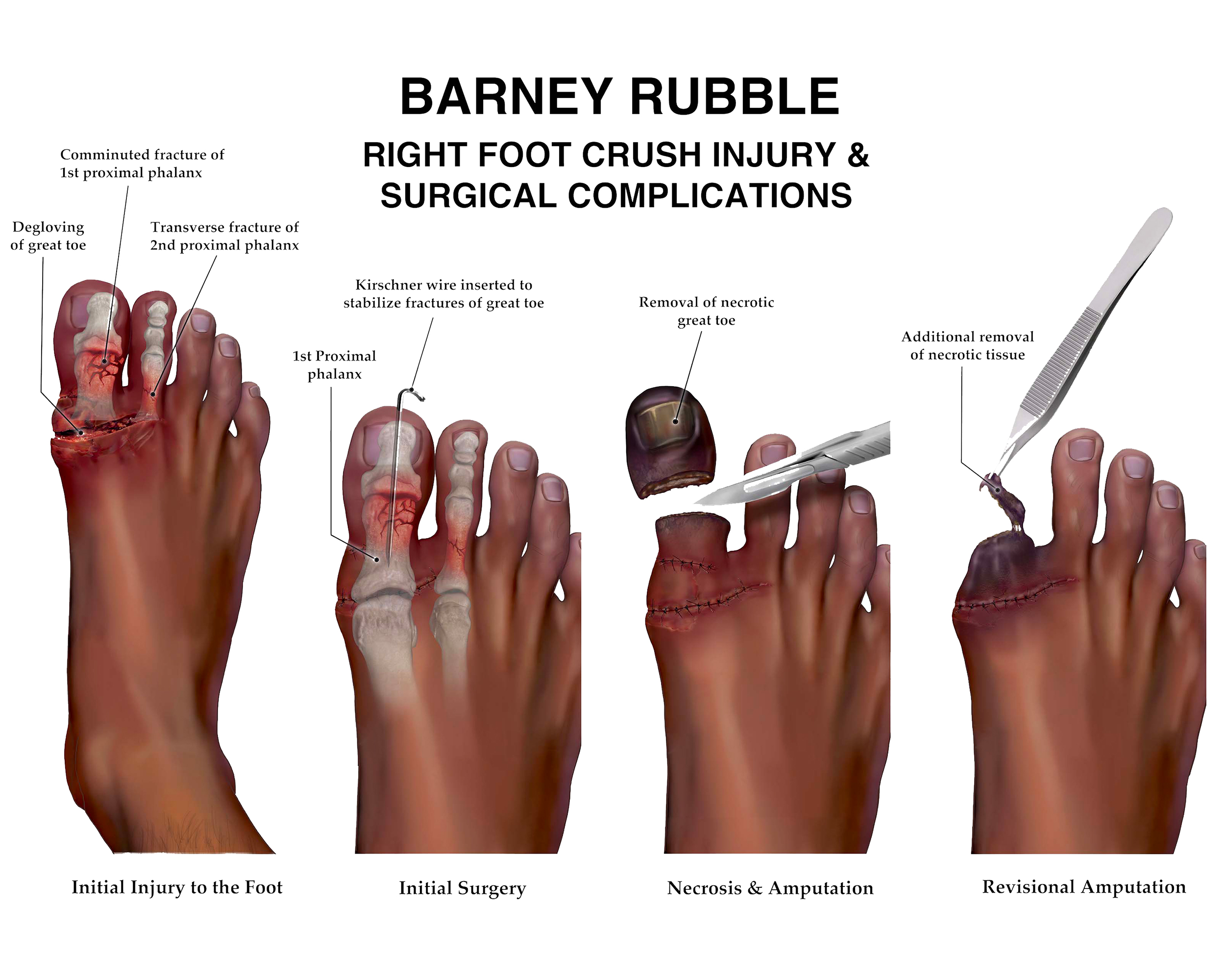 Joanne Park (MFA)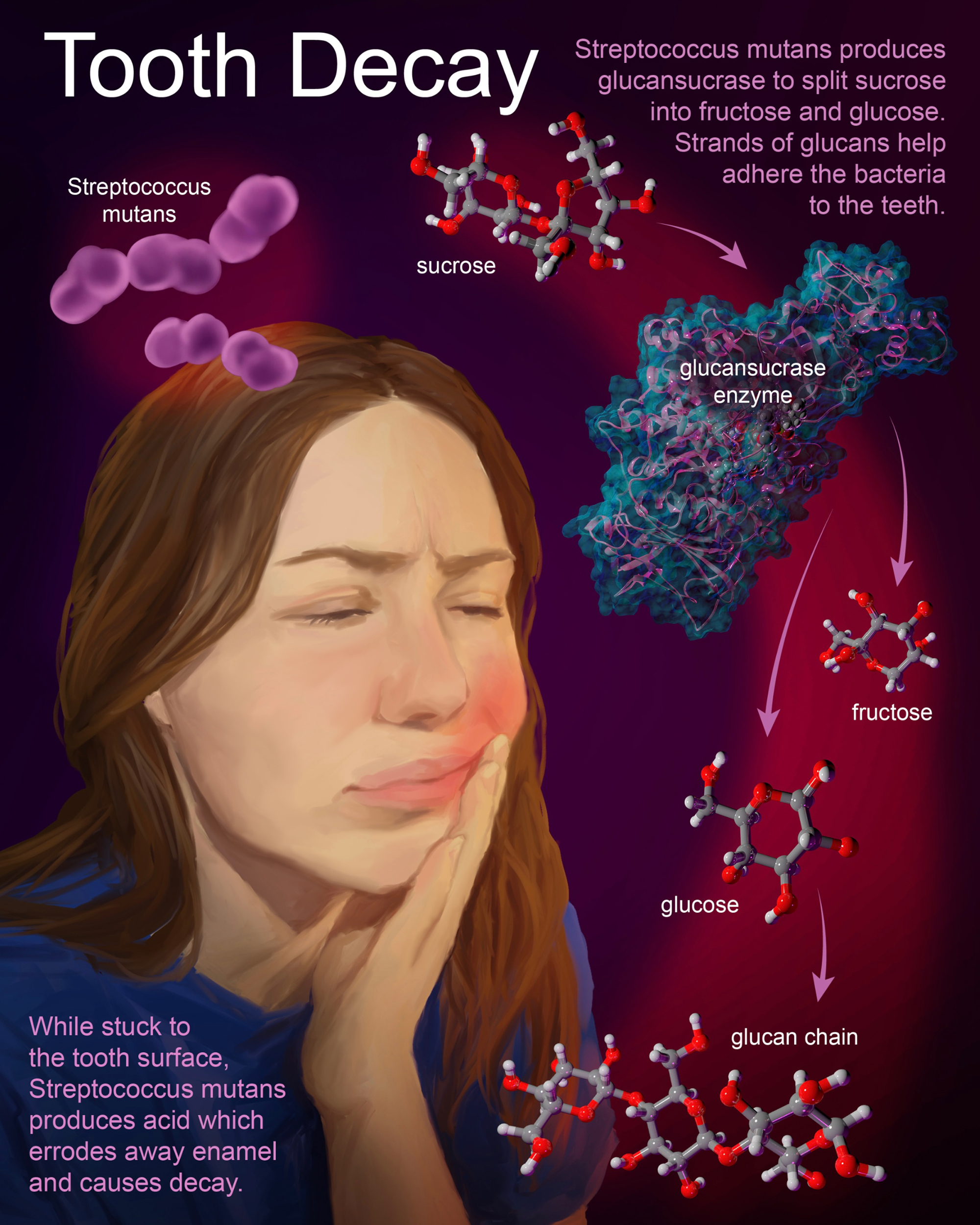 Nevada Scott (BFA)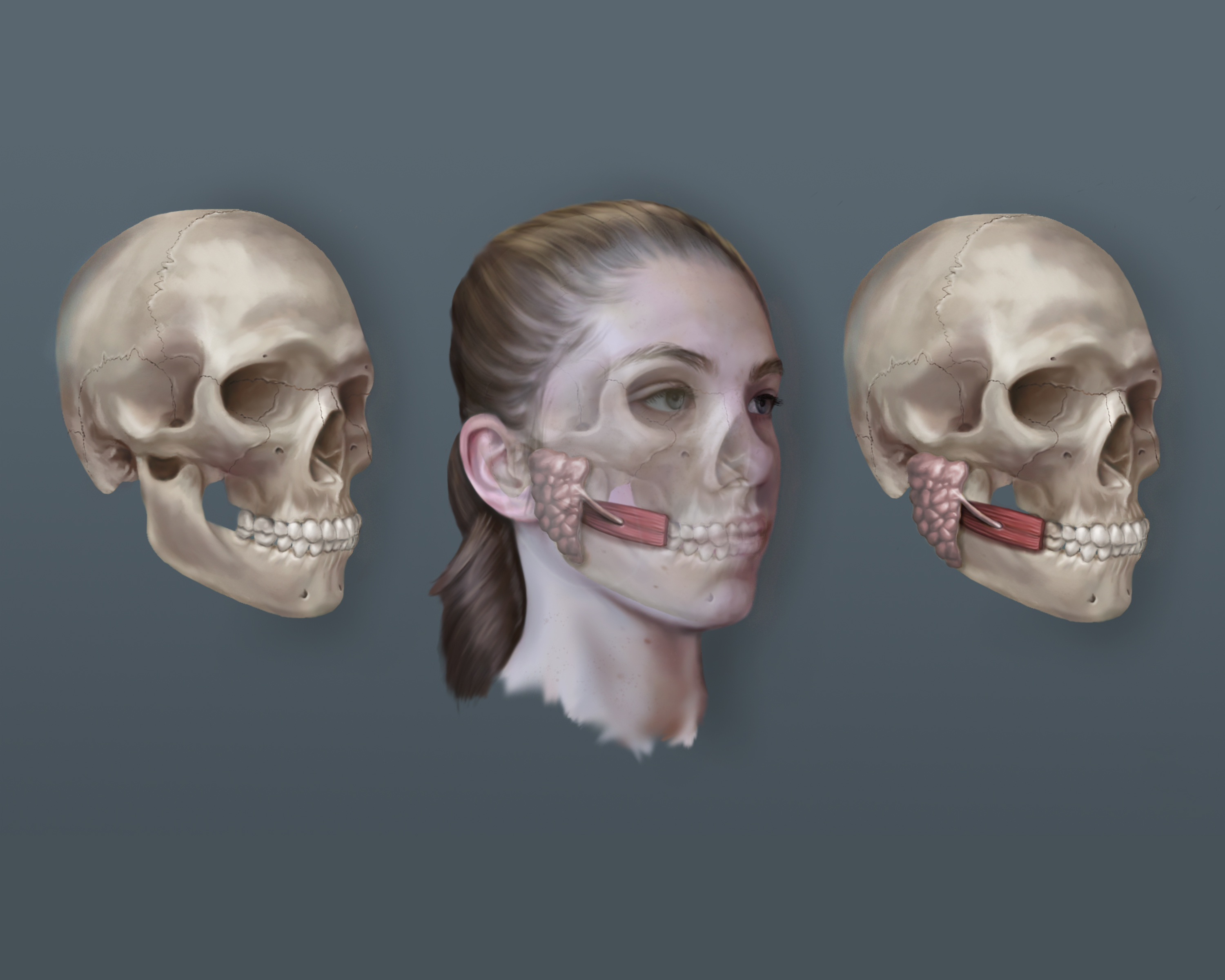 Evie Shanoff (BFA)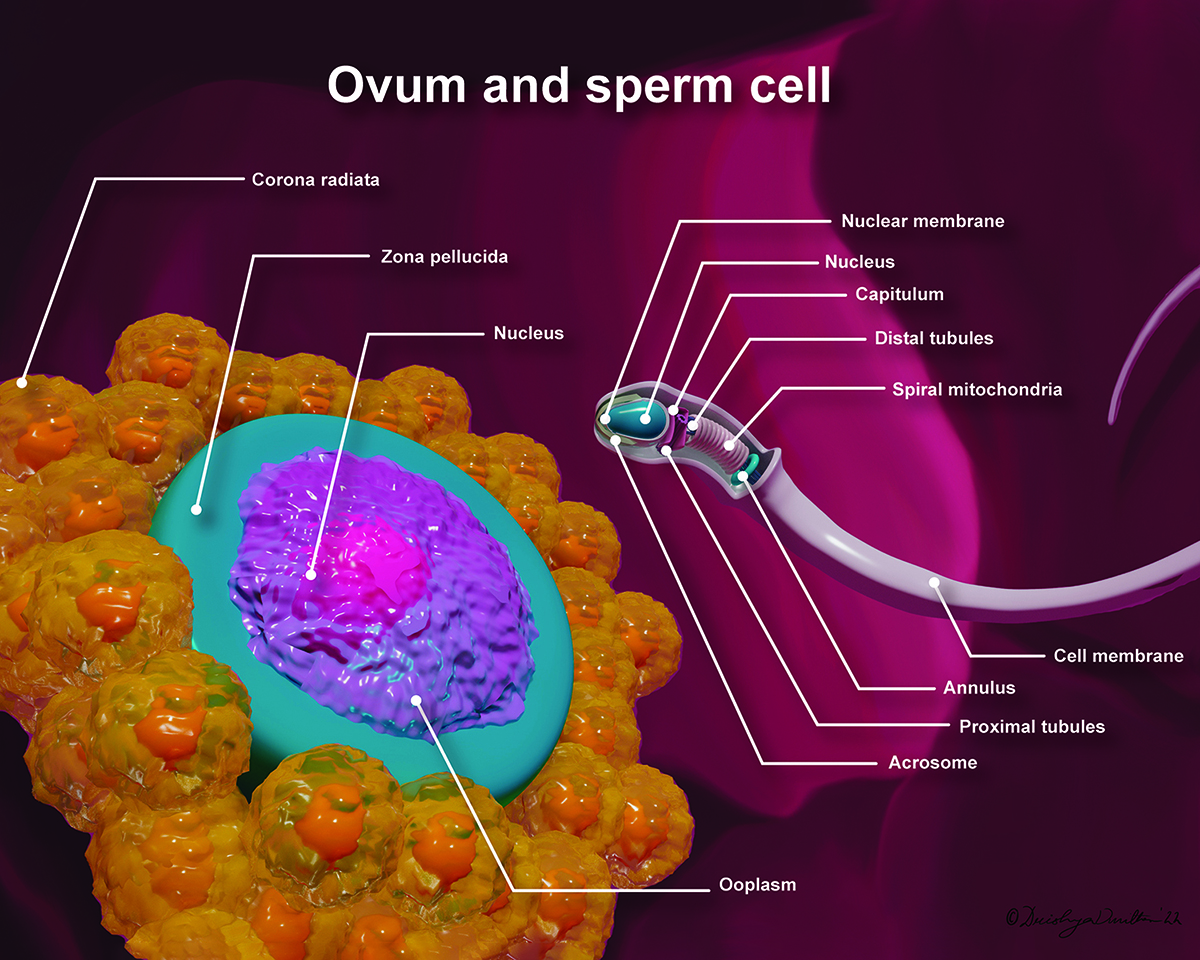 Drishya Vijaykumar Unnithan (MFA)
---