Modern Family / PHPJ311
January 16, 2016
Kristen McNicholas
Faculty: Jenn Poggi
Photography by Joanna Graham, Jackie Molloy, Nina Peskanov and Lauren Russell
Editing by Kristen McNicholas

Modern Family
A collaborative picture editing project in which three editors, Paige Beach, Kristen McNicholas Kelly Jo Smart, formed a team working with 12 photographers. The stories was made work from Prof. William Snyder's family assignment. The assignment was to produce and ePub. Each editor was assigned particular stories to sequence. Kristen's pages are displayed.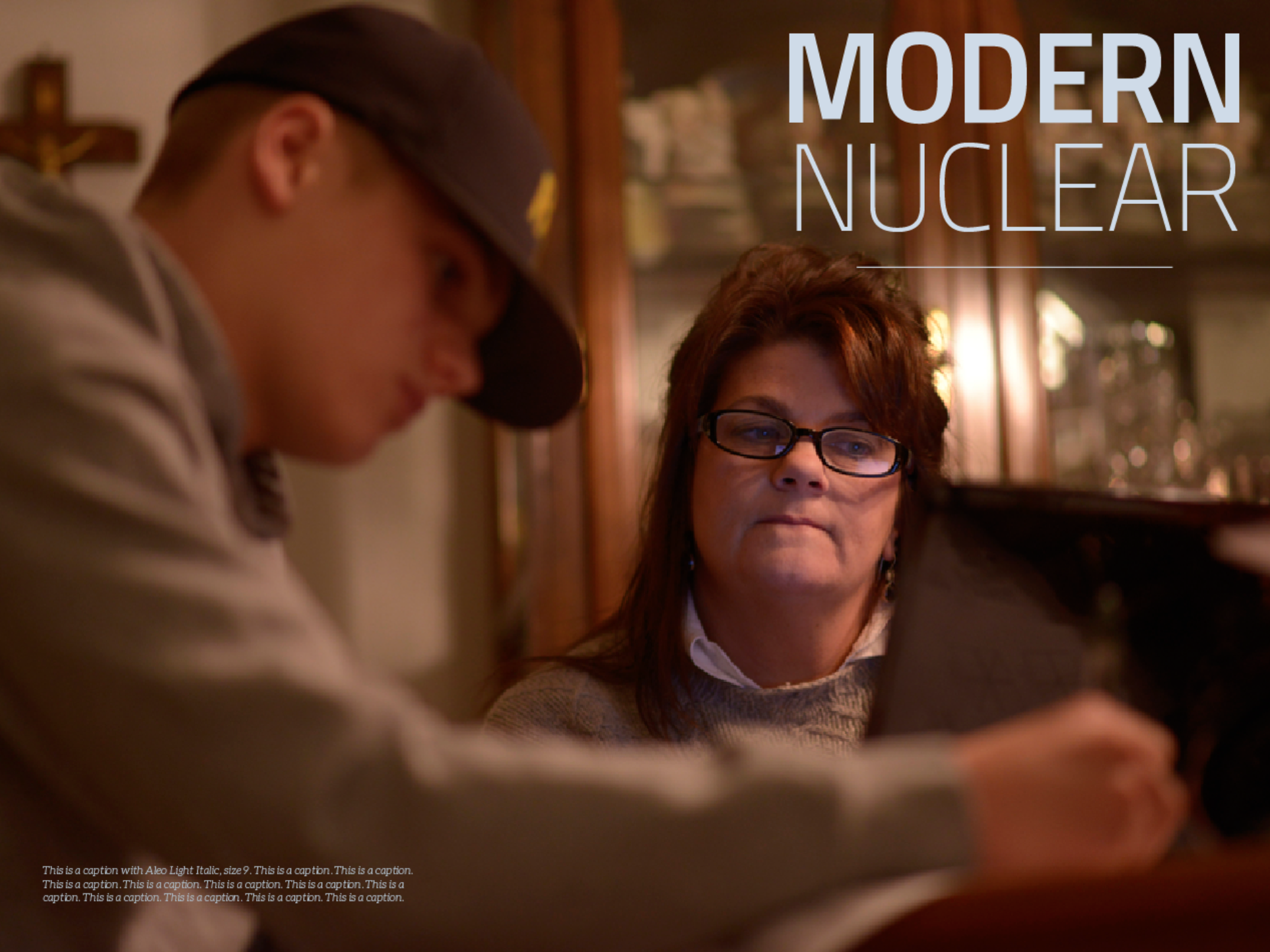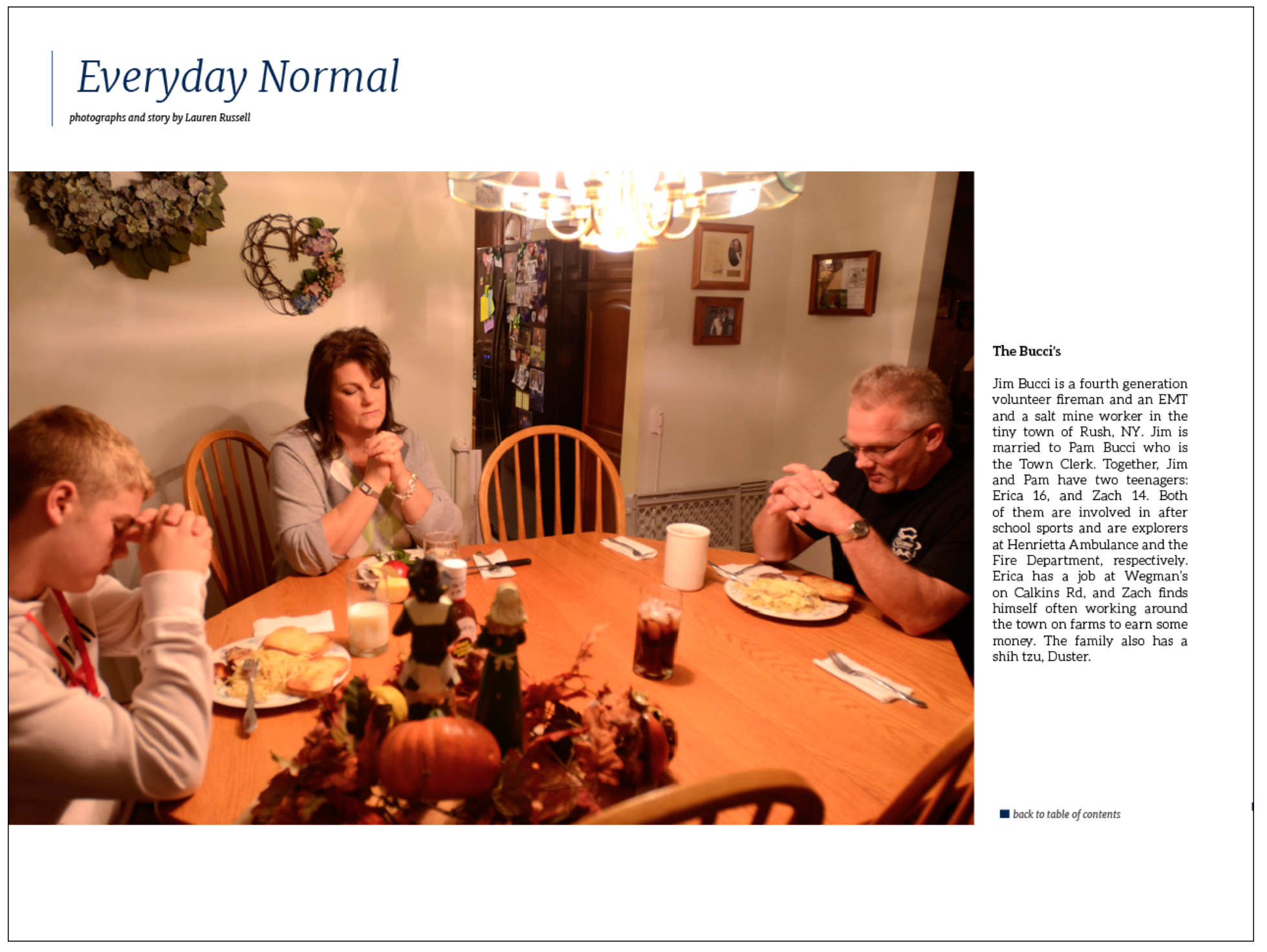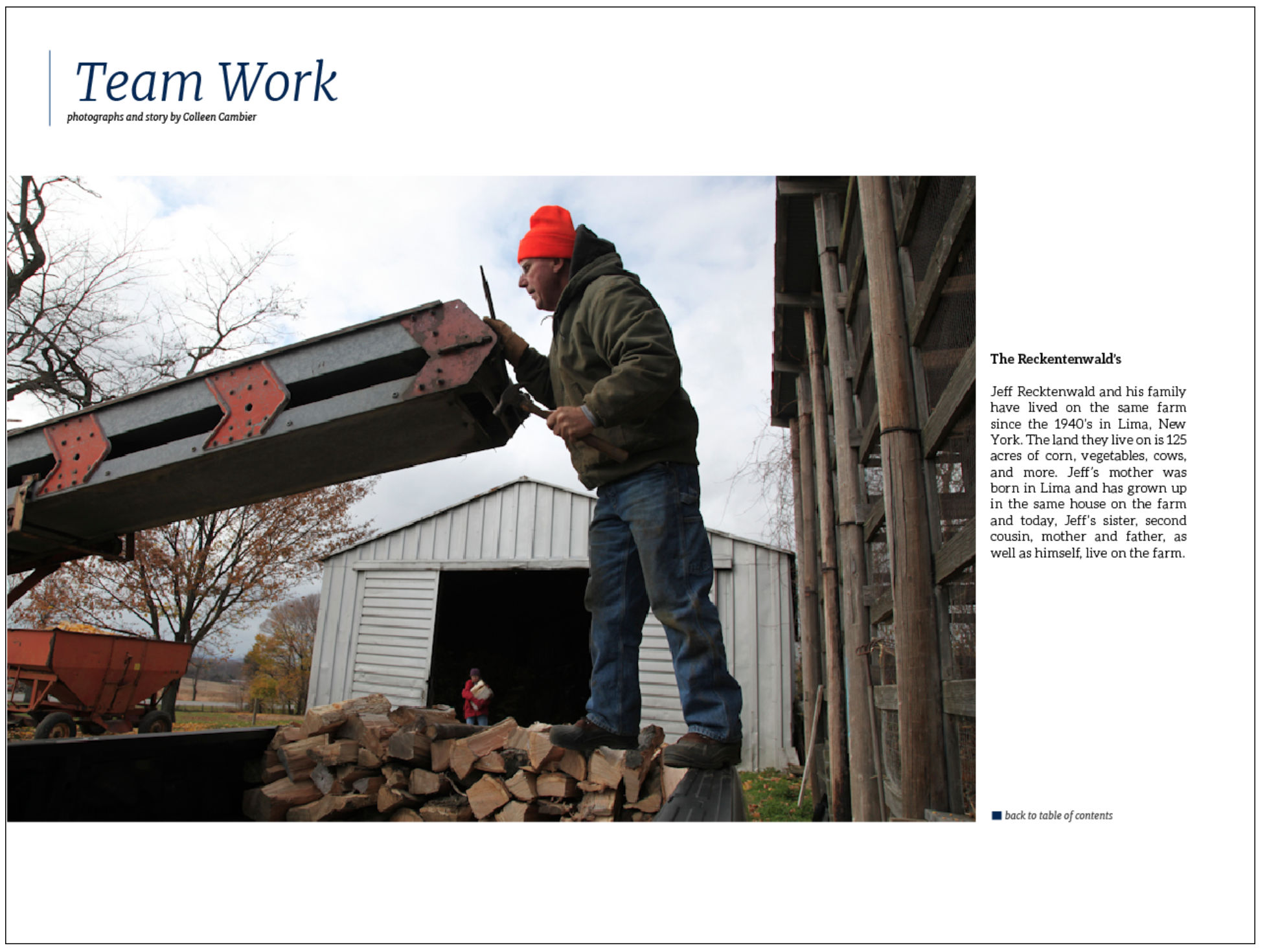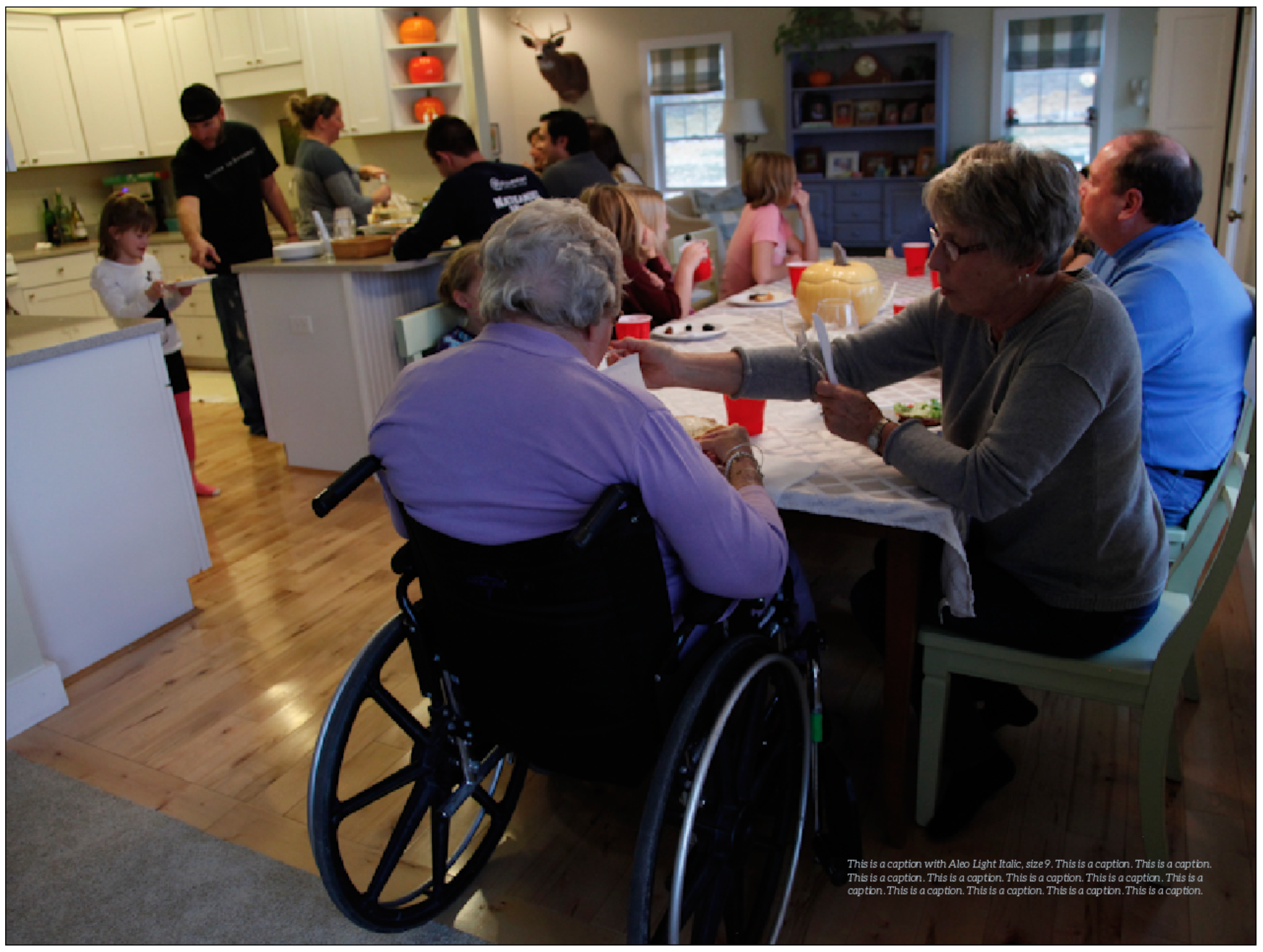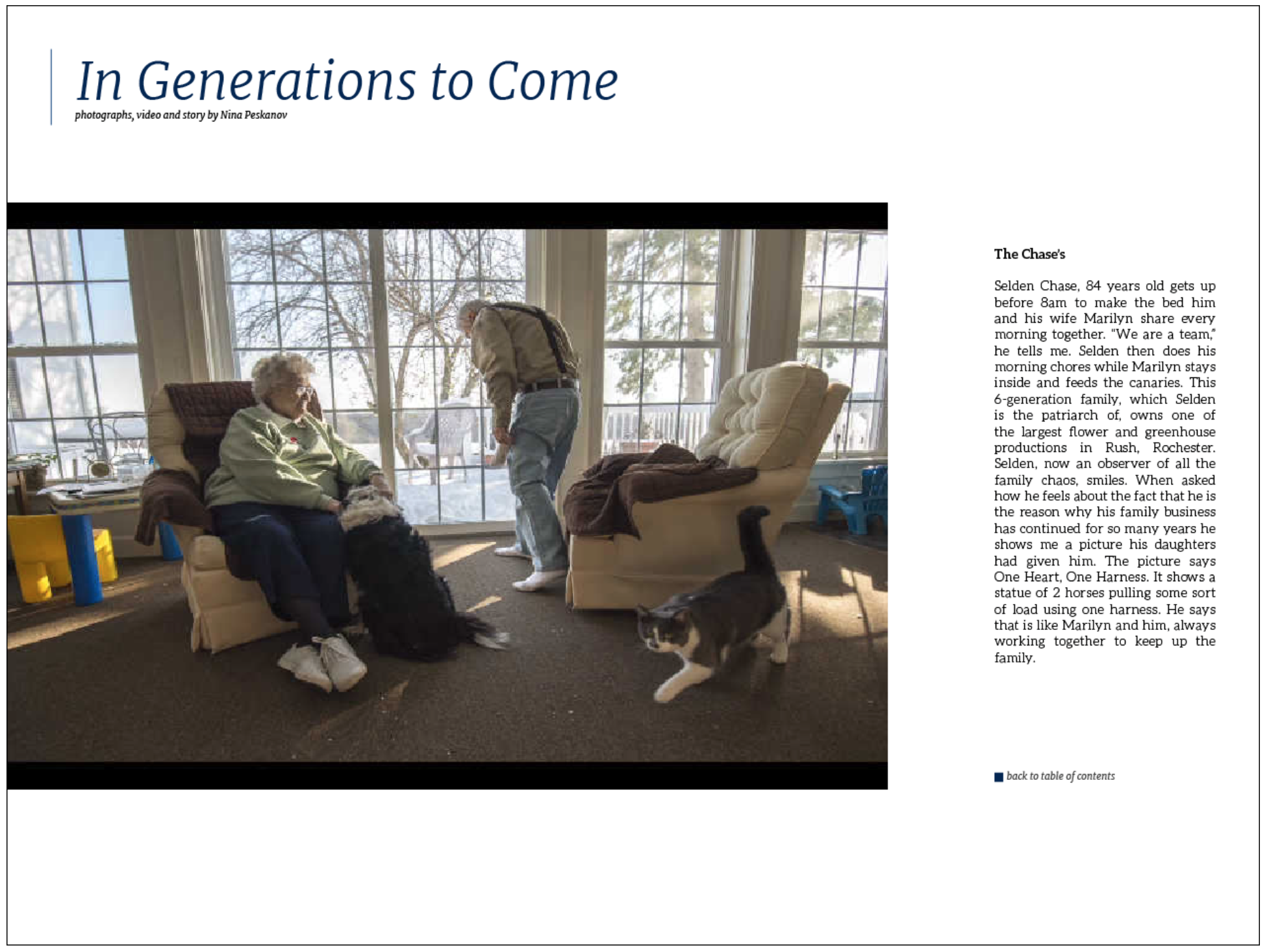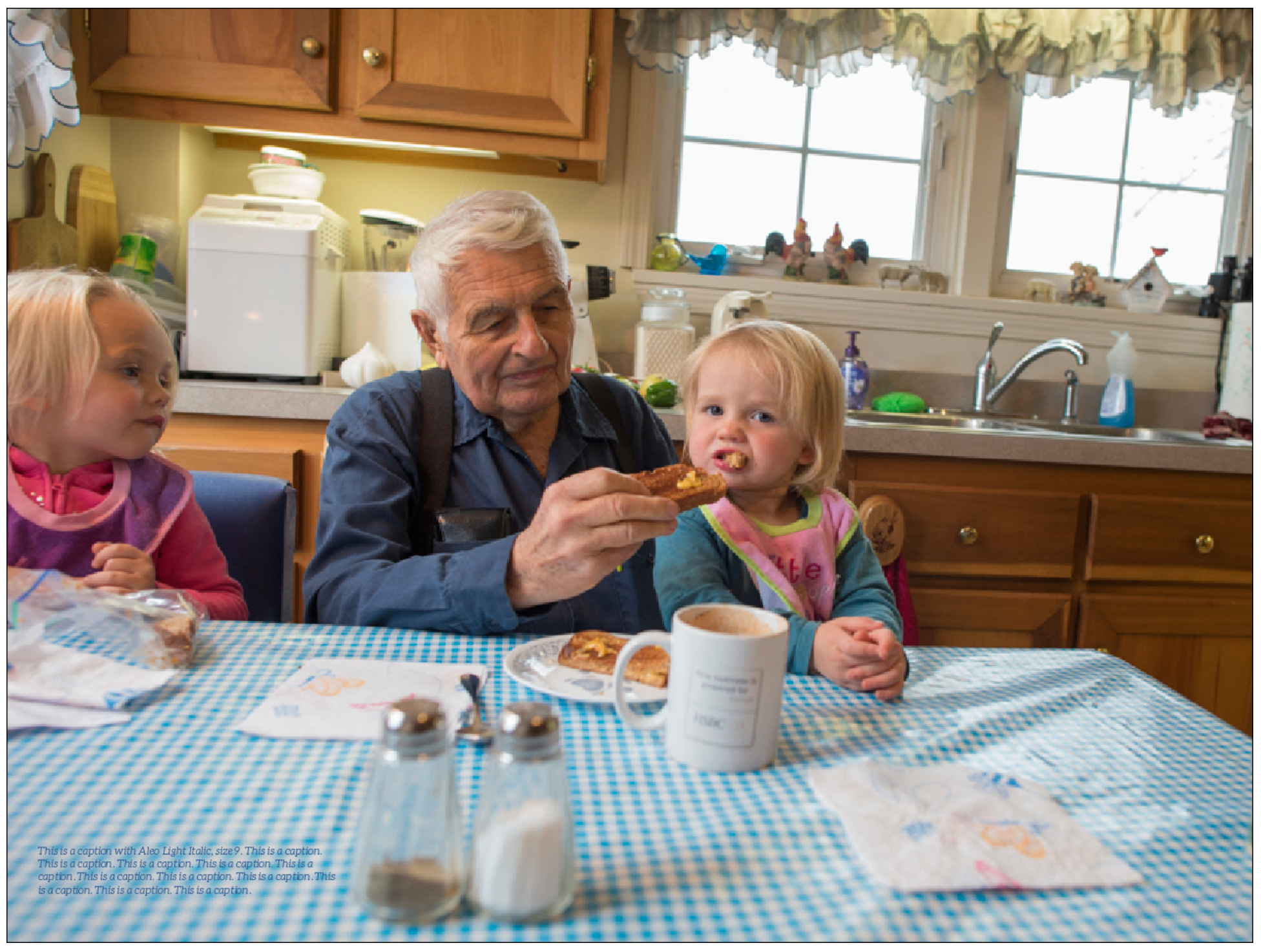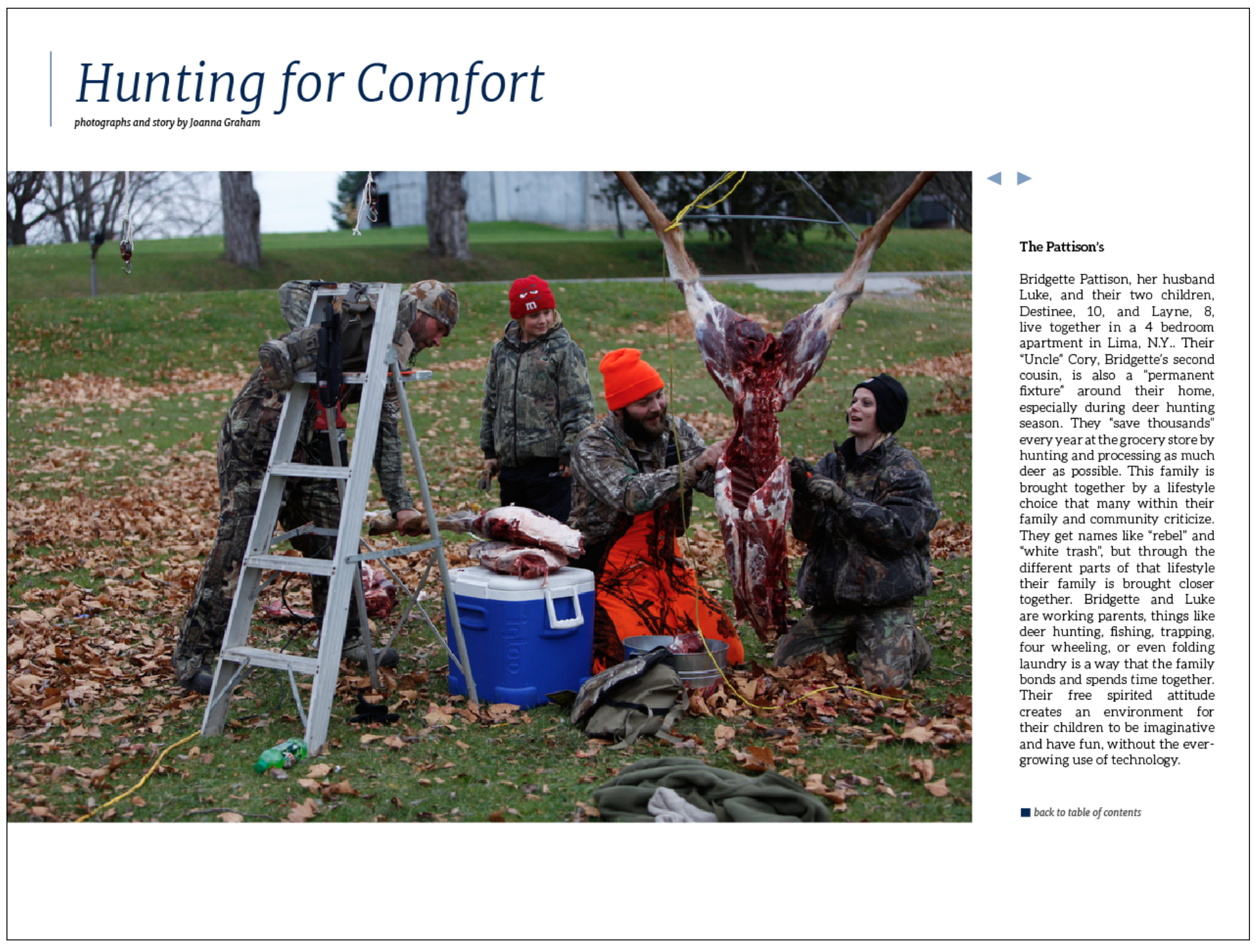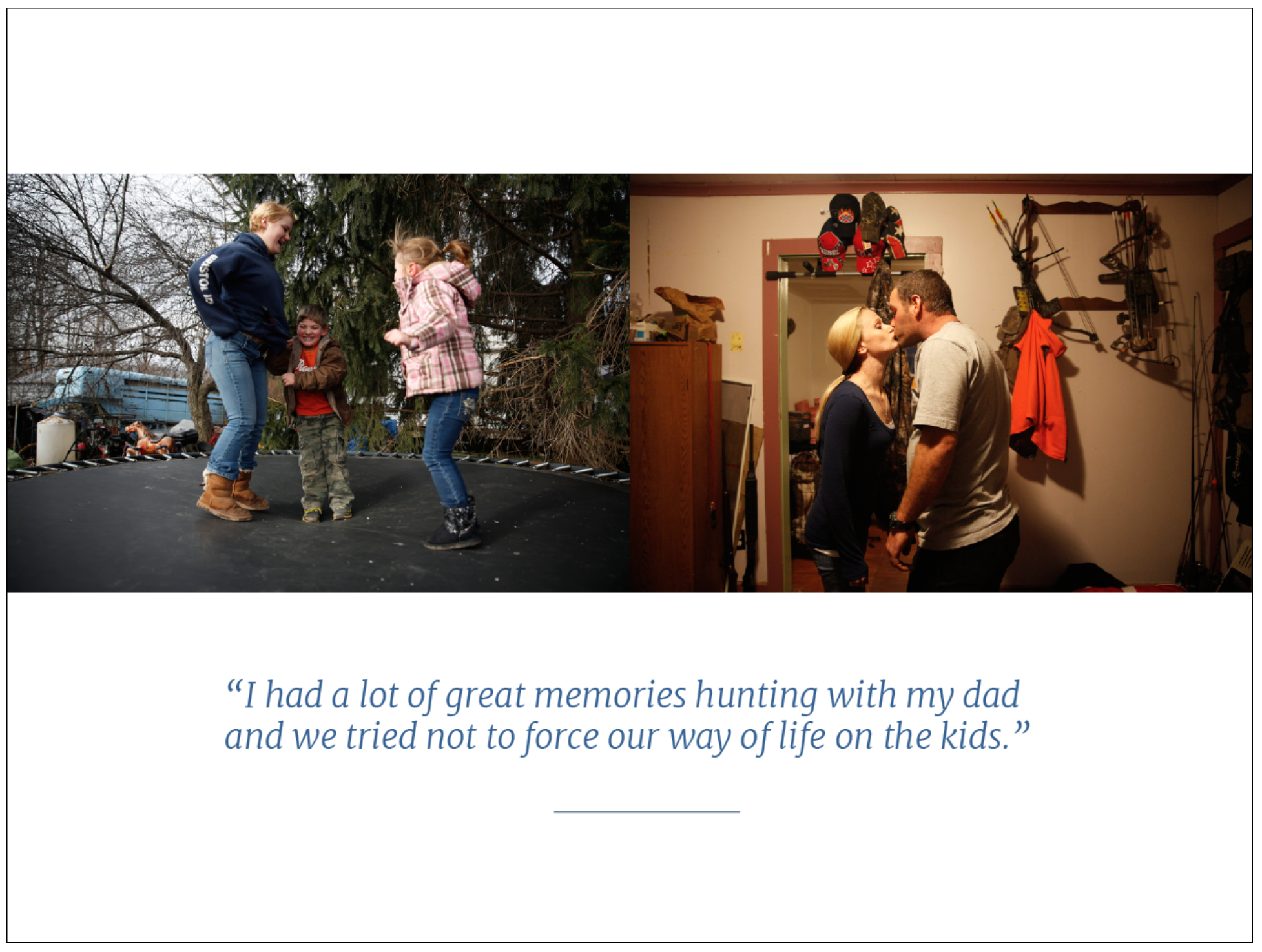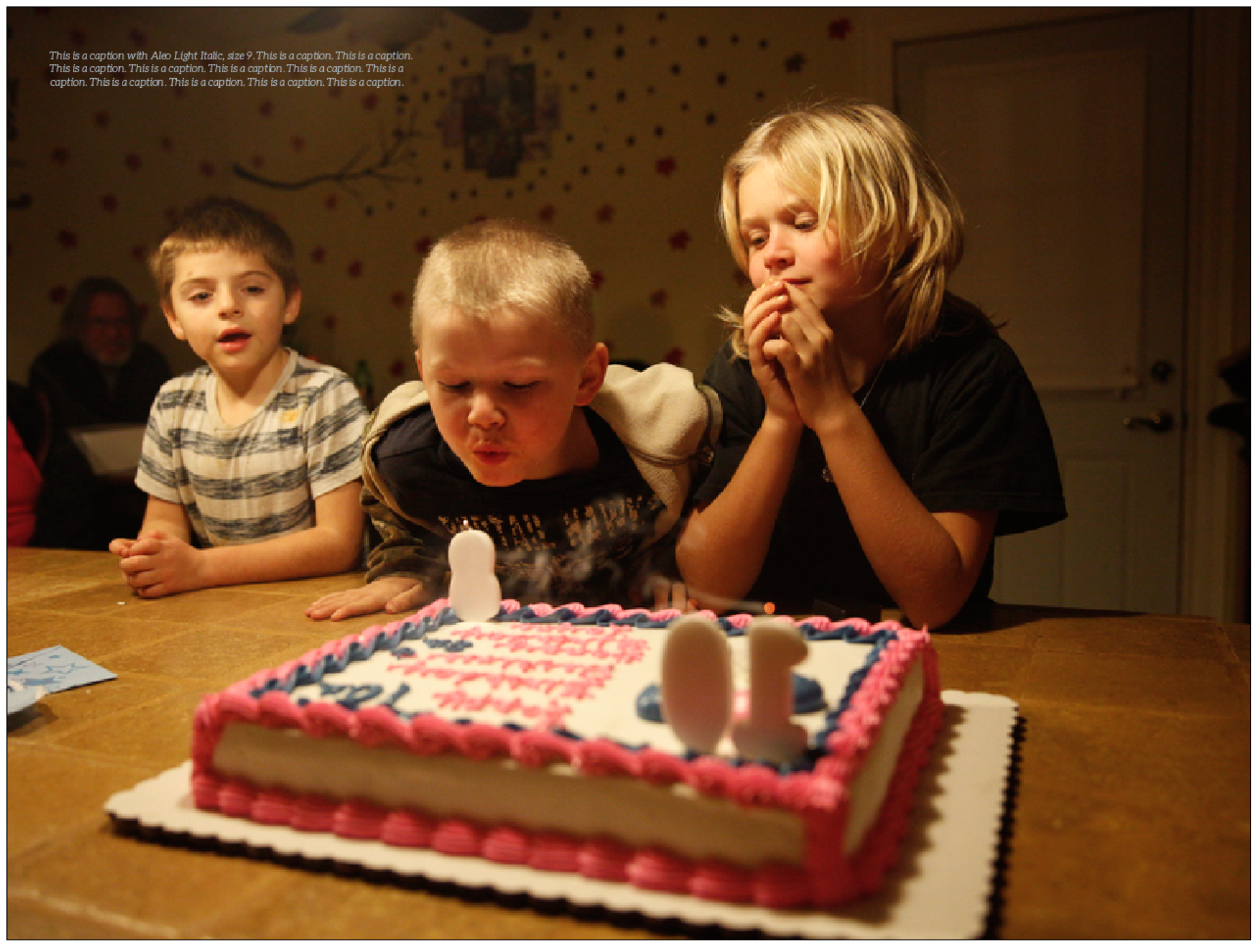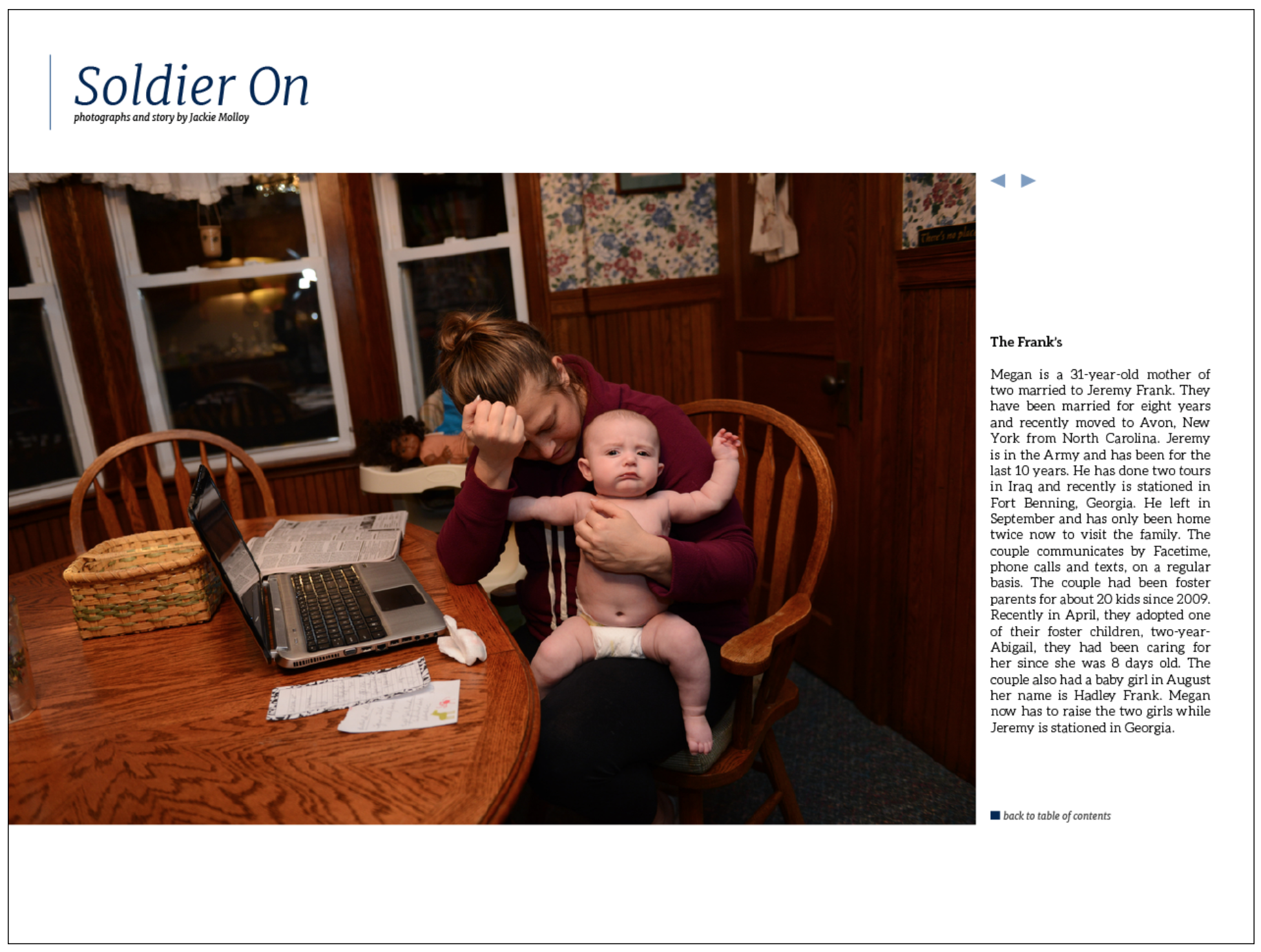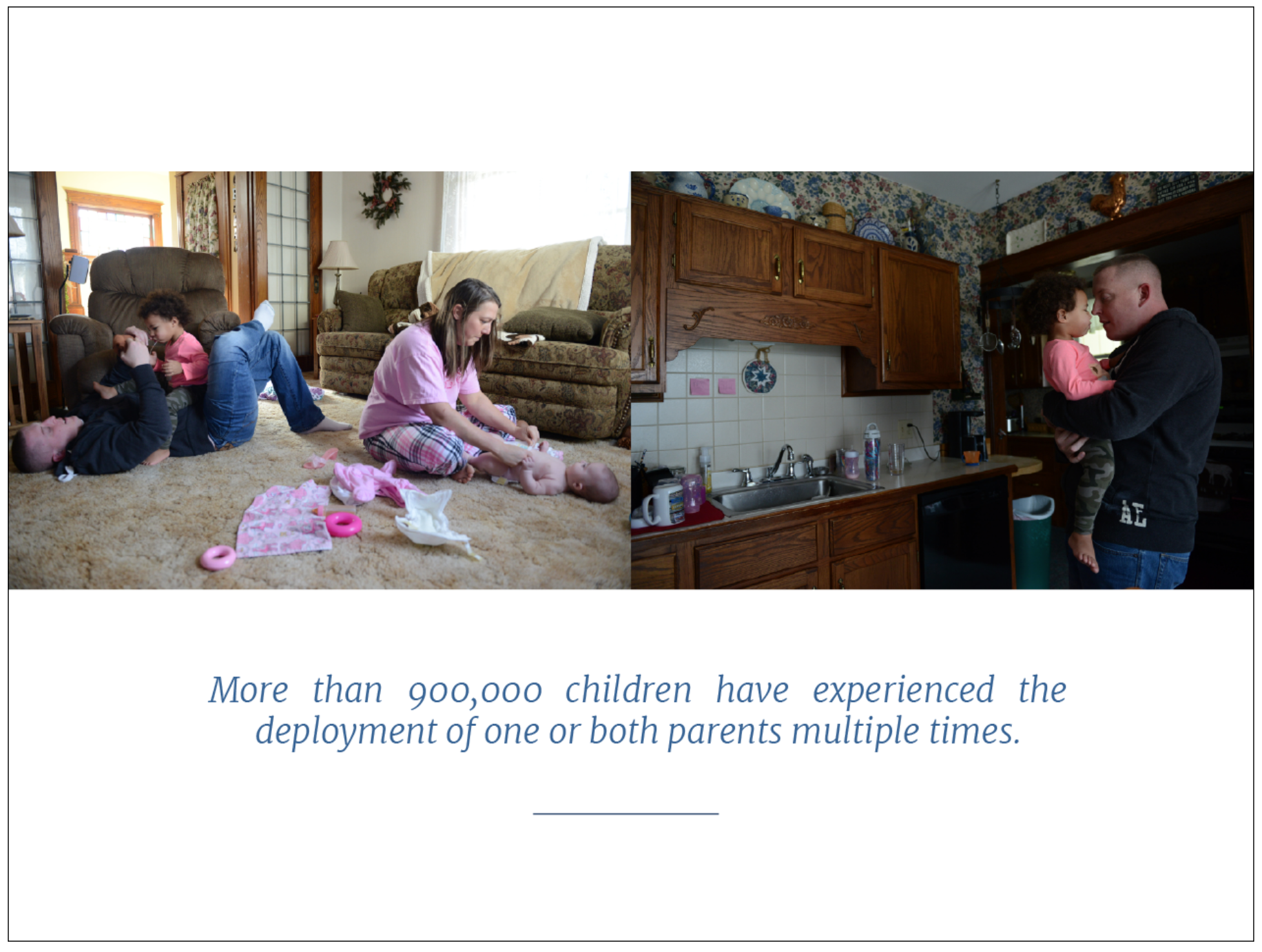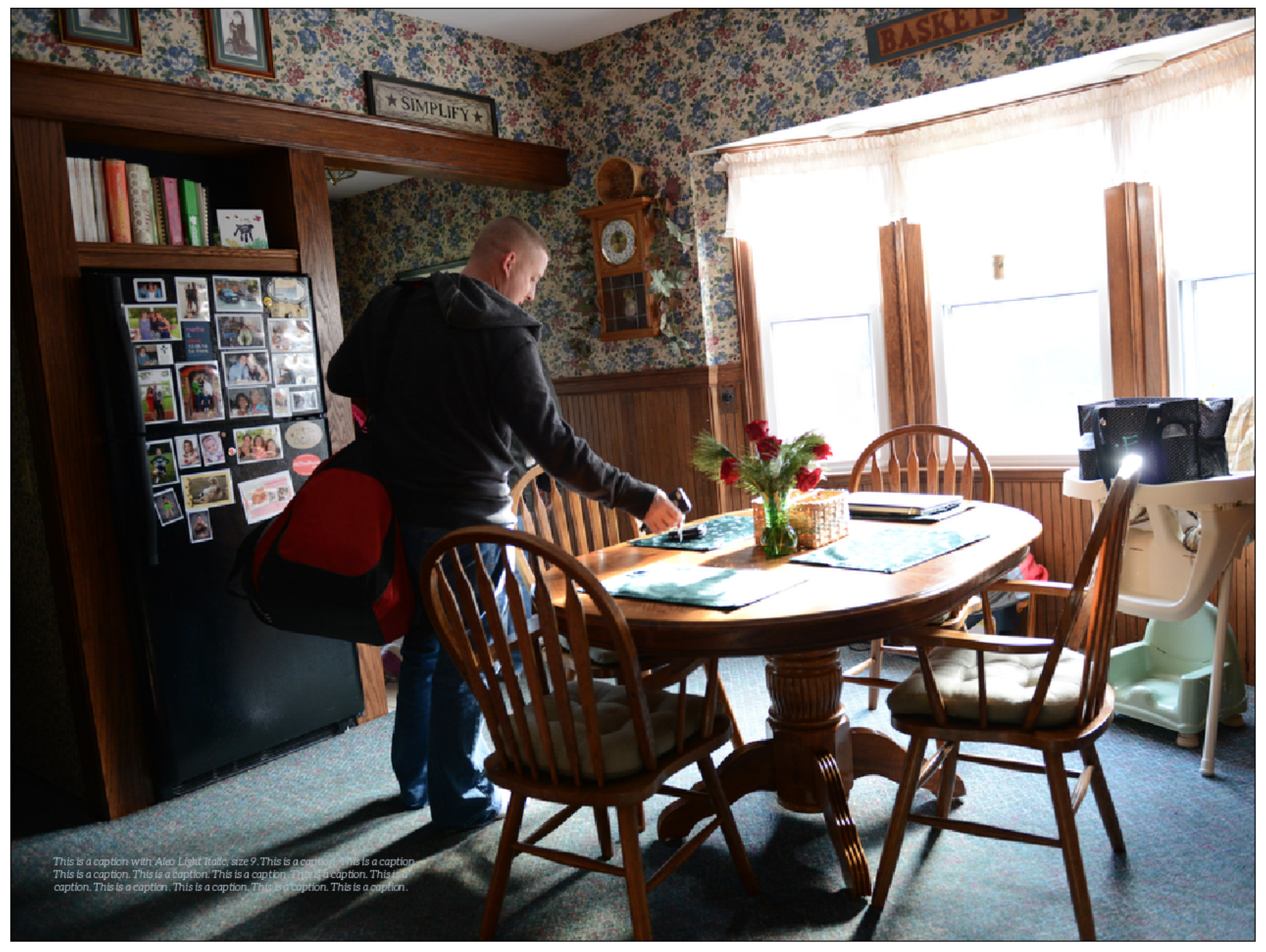 ---