NYC Trip 2019
Every year, the Fine Art Photography Program takes graduate and undergraduate students to New York City to meet with artists, curators, editors, and other professionals. We had an incredible trip this year, meeting with over twenty-five inspiring and influential people in the field.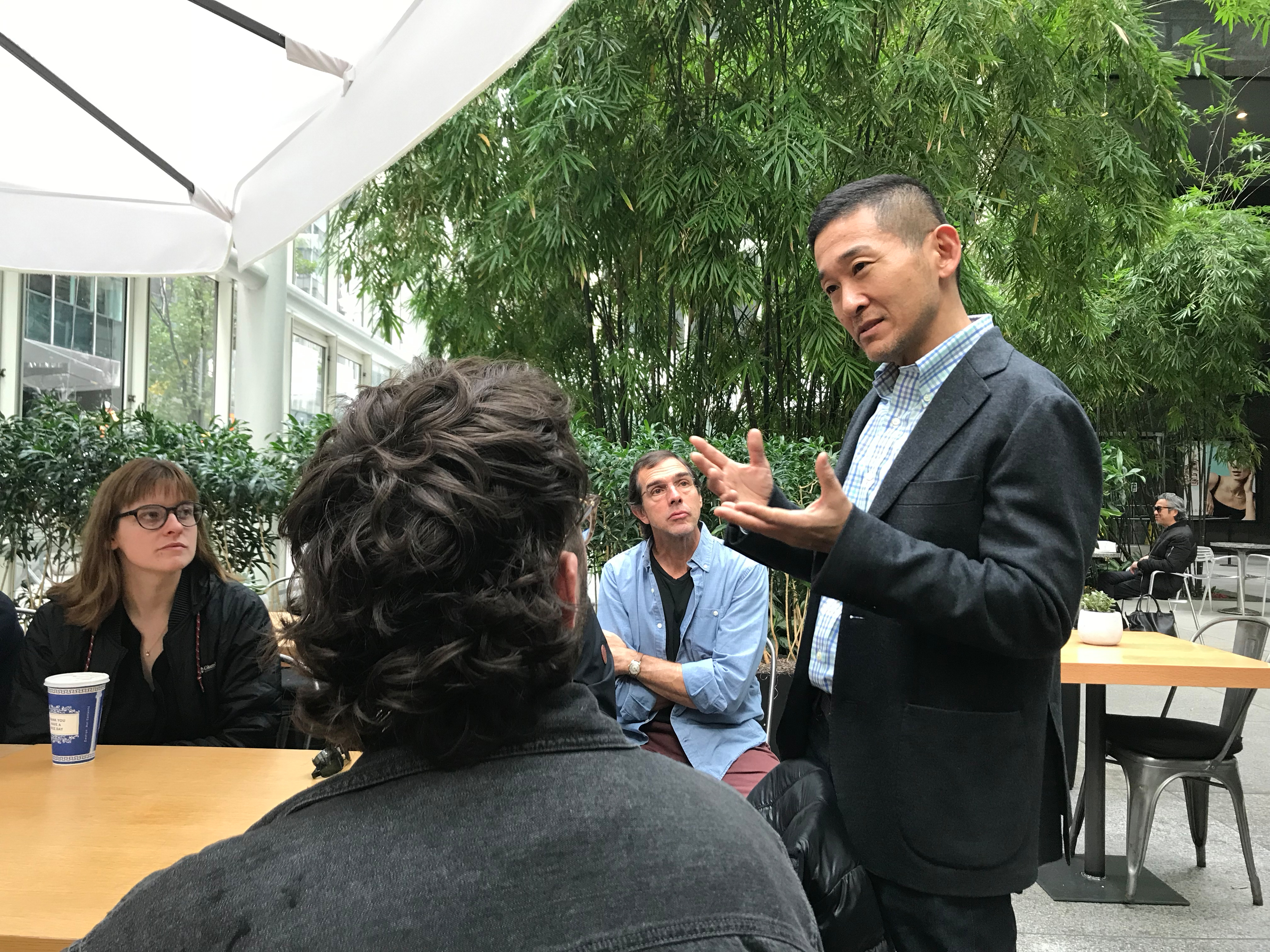 Yasufumi Nakamori, Curator of Photography, Tate Modern, London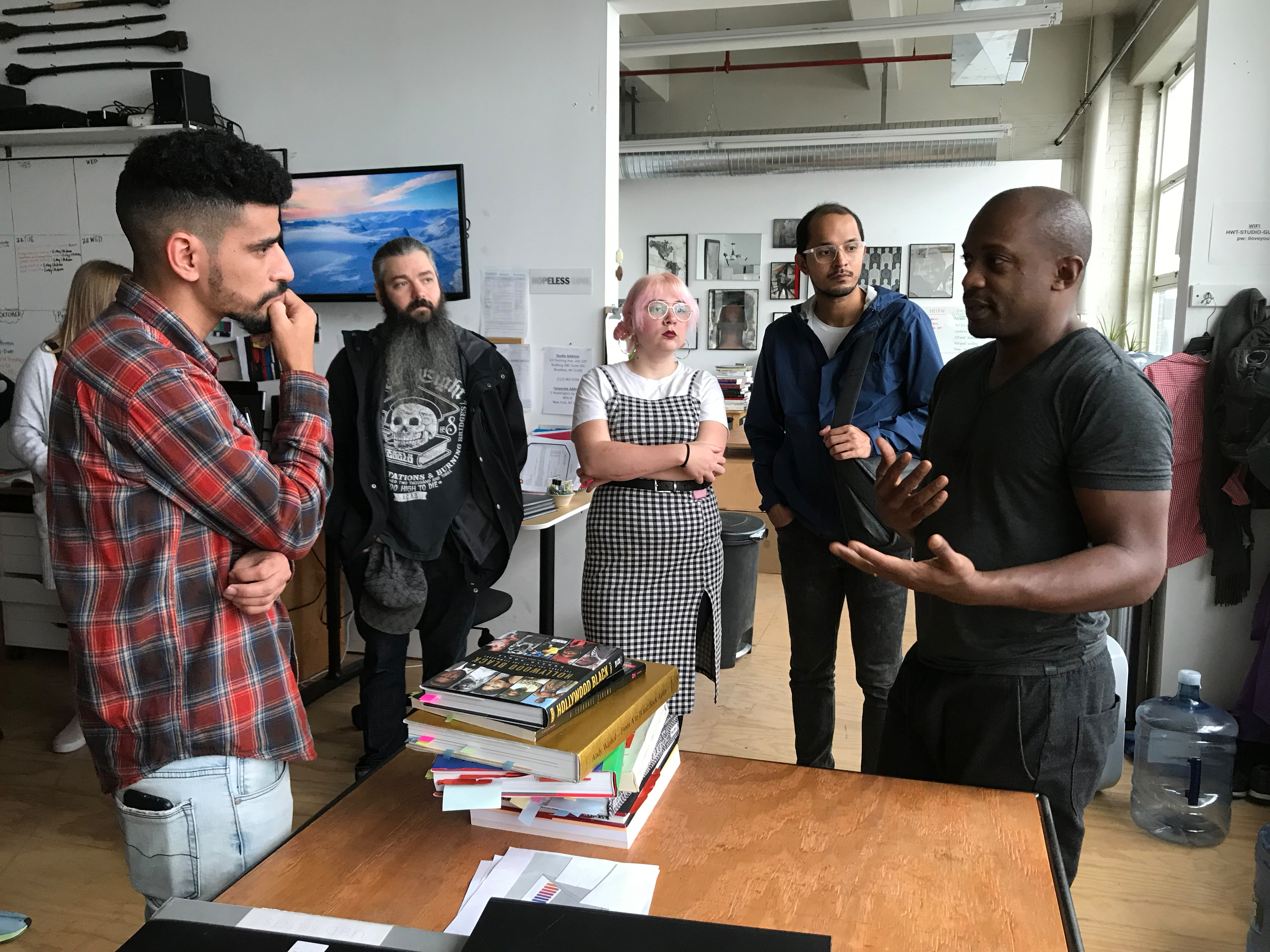 Hank Willis Thomas, Artist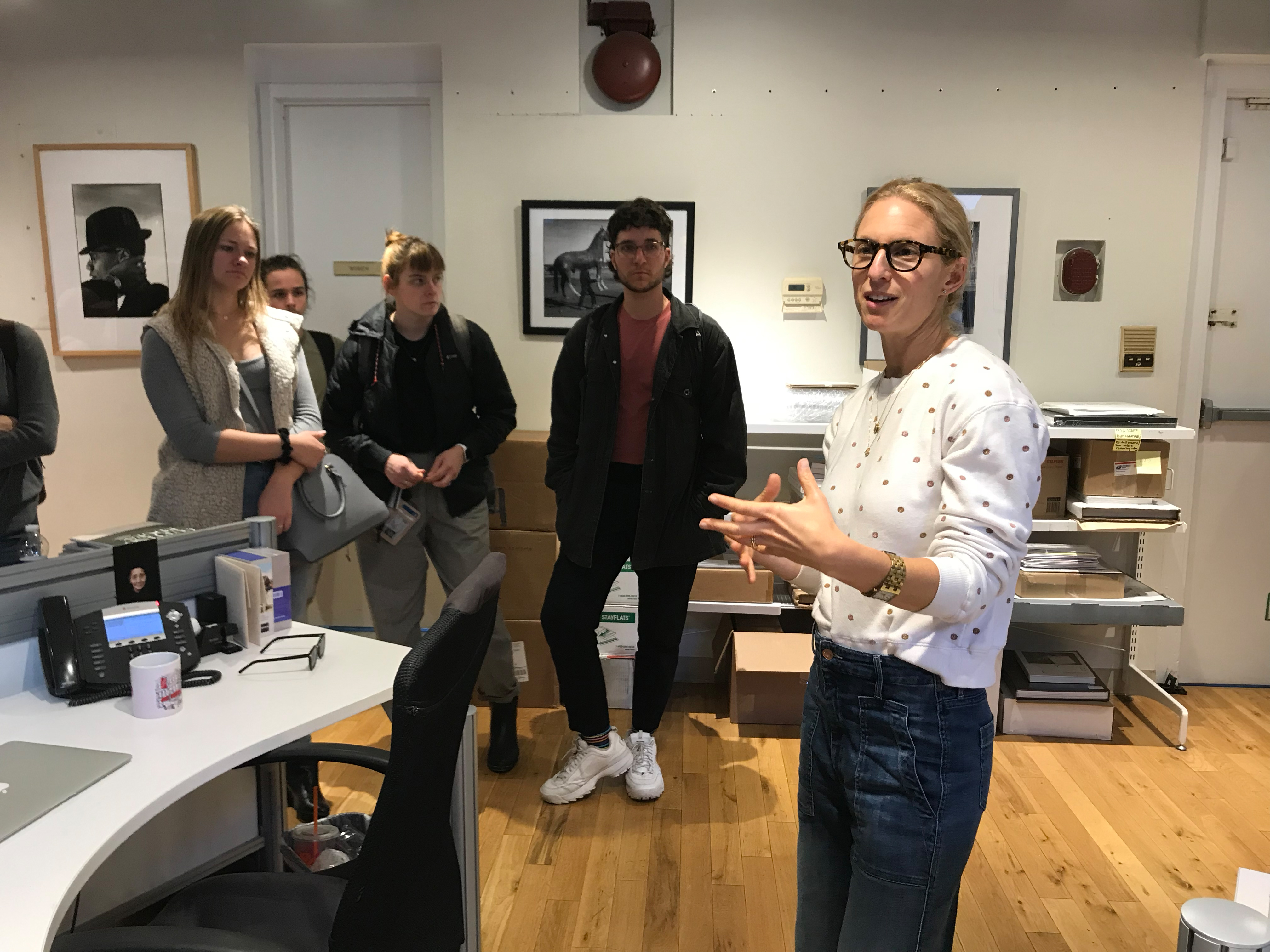 Lauren Winfield, Content Director, Magnum Photos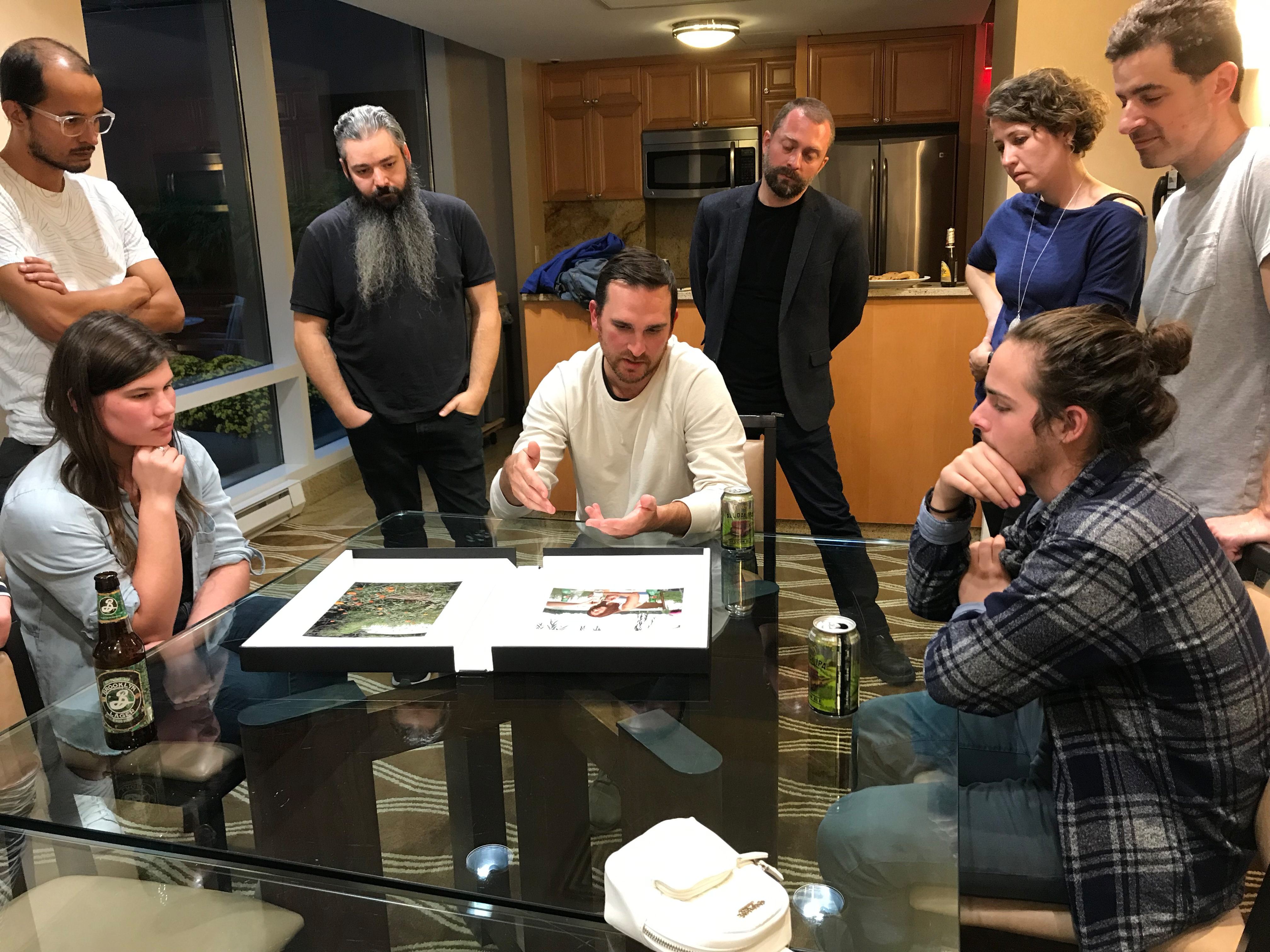 Curran Hatleberg, Photographer featured in 2019 Whitney Biennial, showing work-in-progress.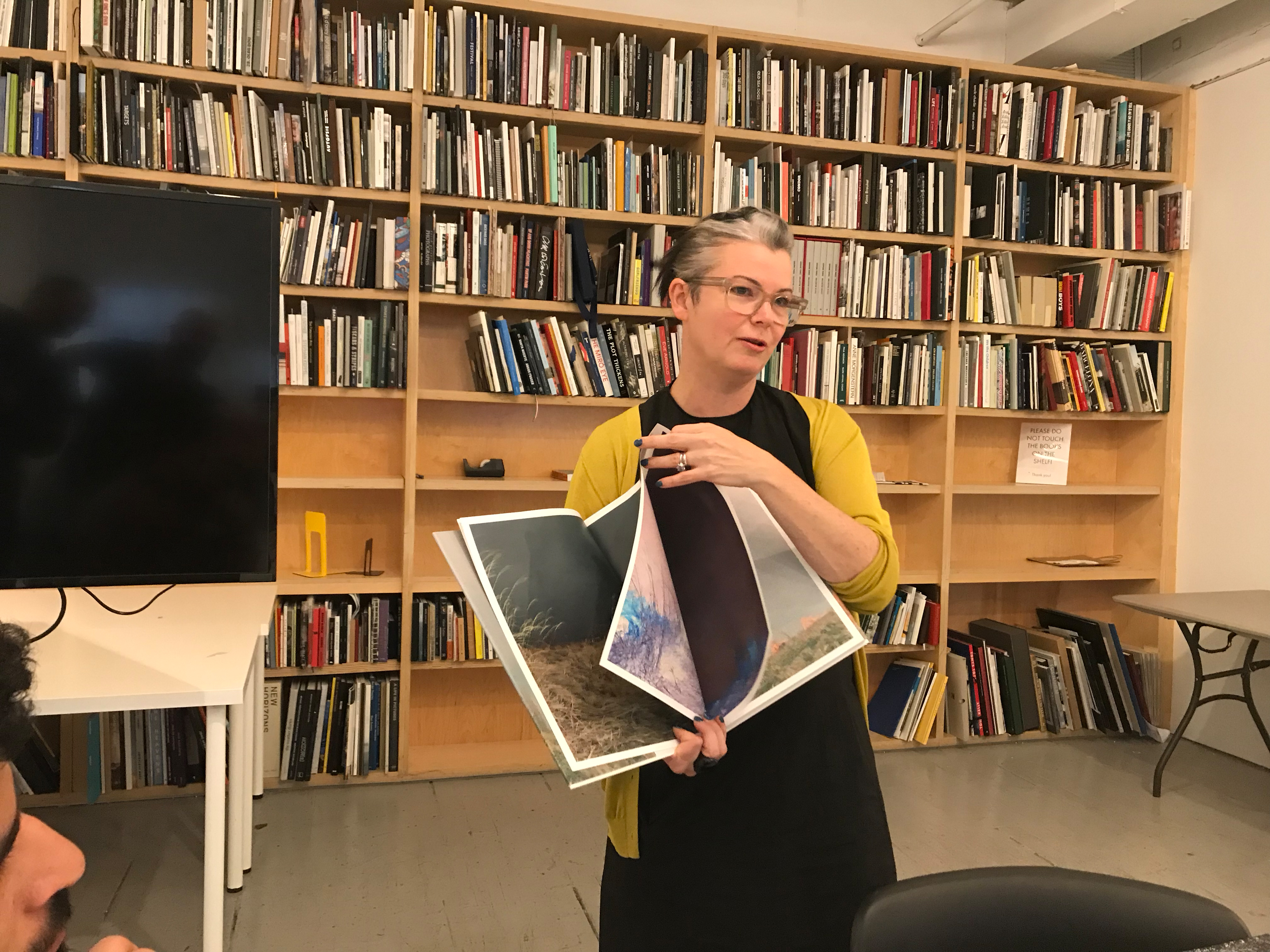 Leslie Martin, Editor, Aperture Books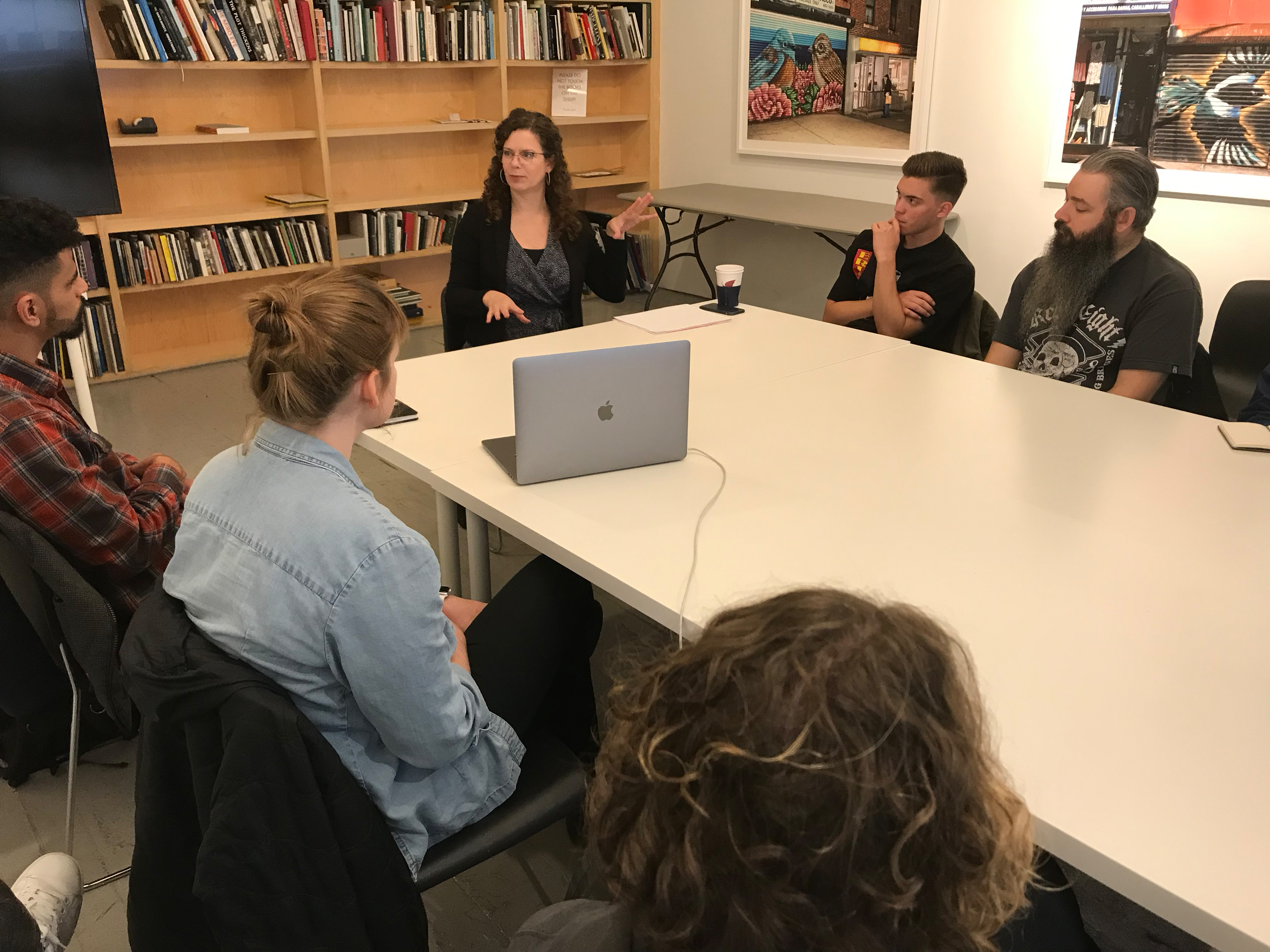 Denise Wolff, Editor, Aperture Books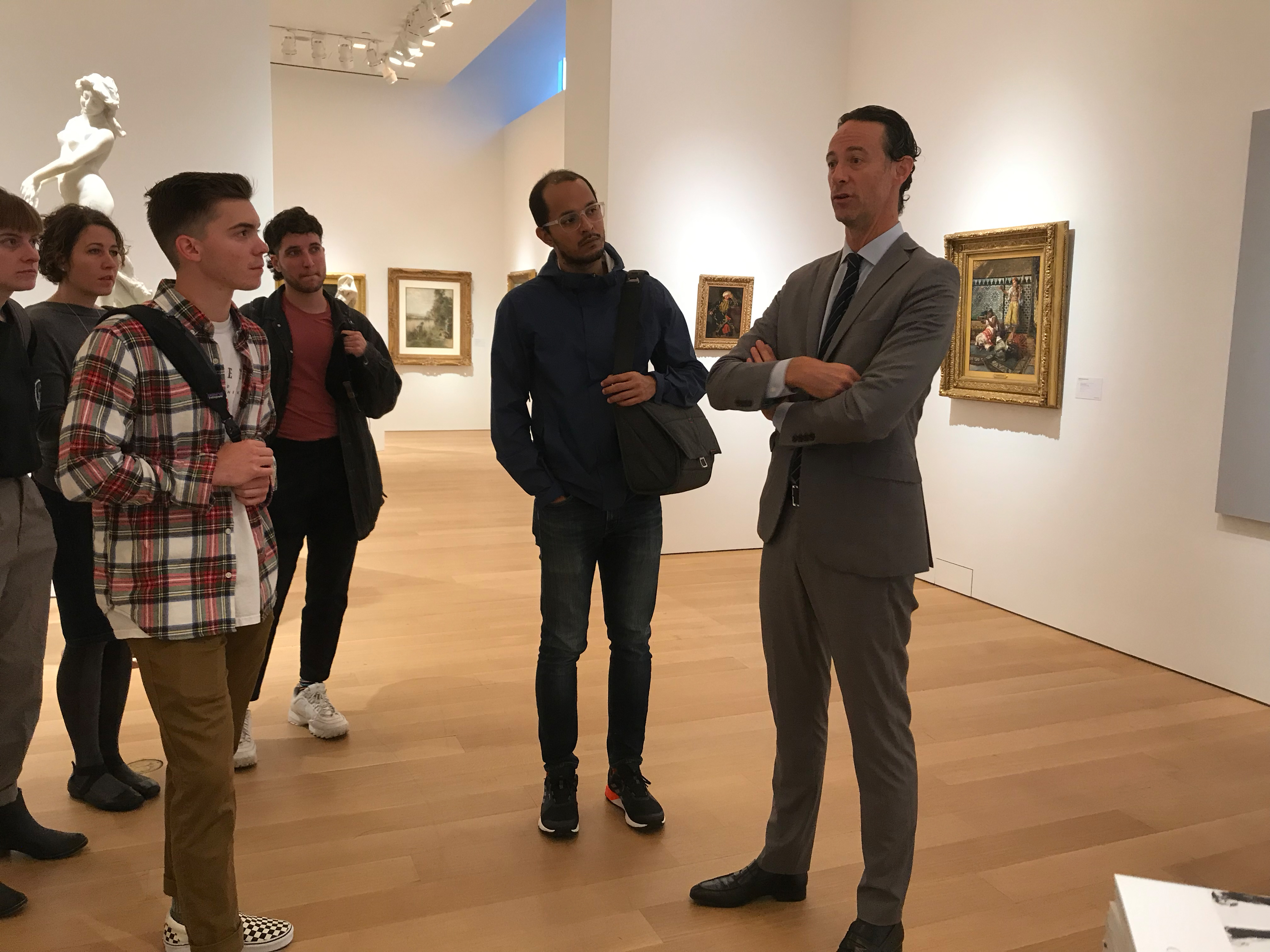 Darius Himes, International Head of Photographs, Christie's
Allison Rossiter, Artist and RIT alumn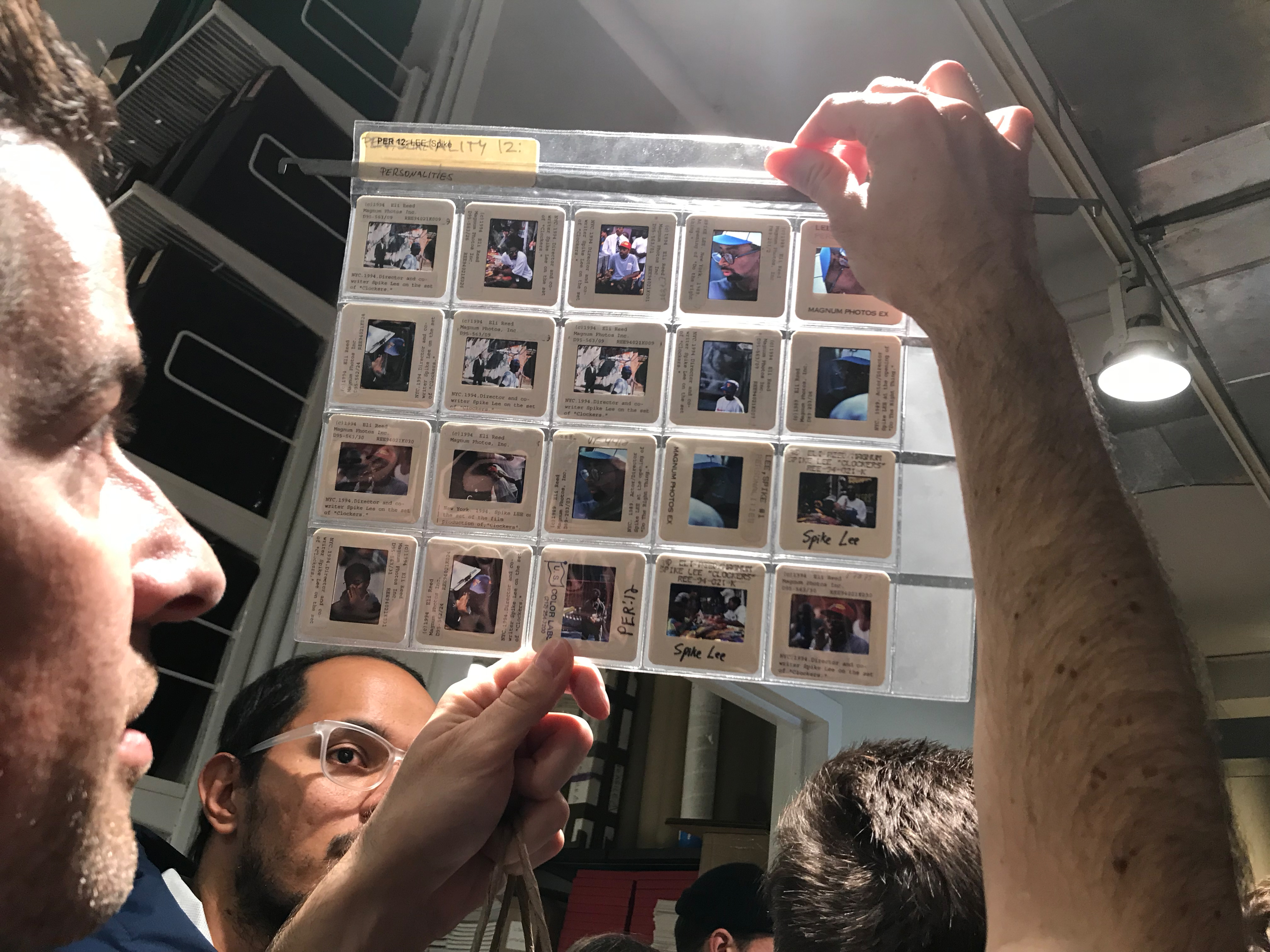 Looking at Contact Sheets at Magnum Photos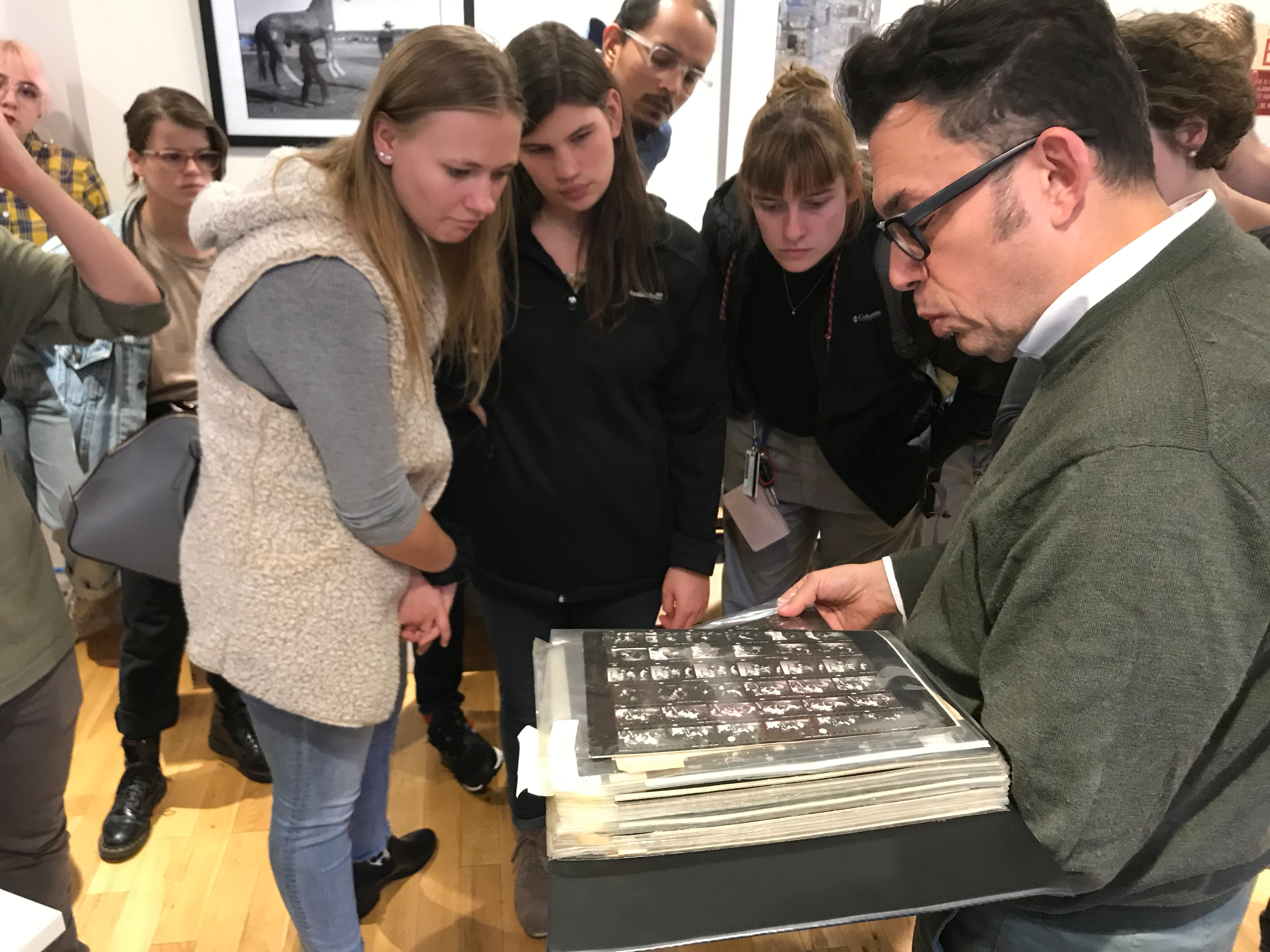 Looking at Contact Sheets at Magnum Photos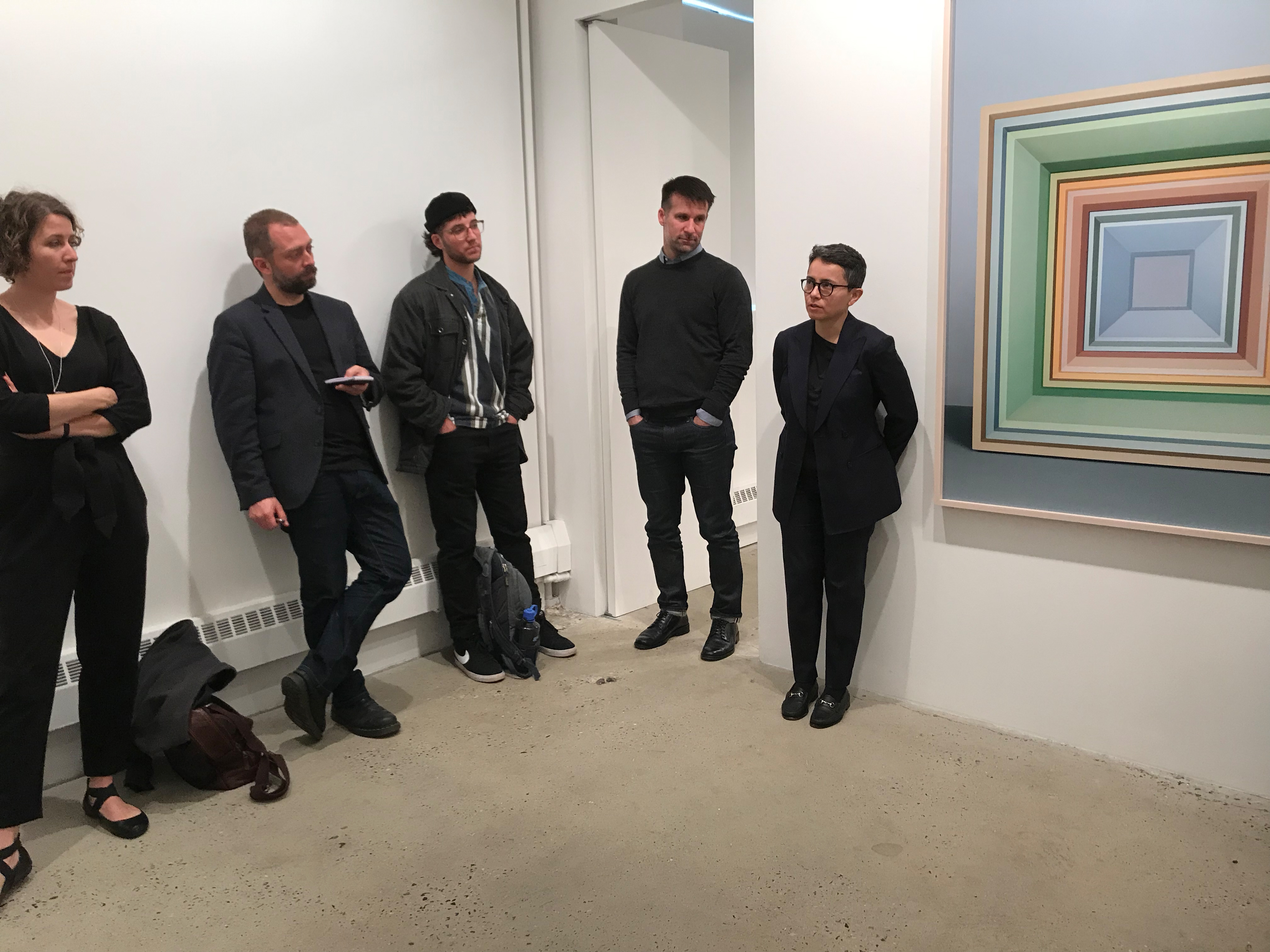 Kim Bourus, Director, Higher Pictures Gallery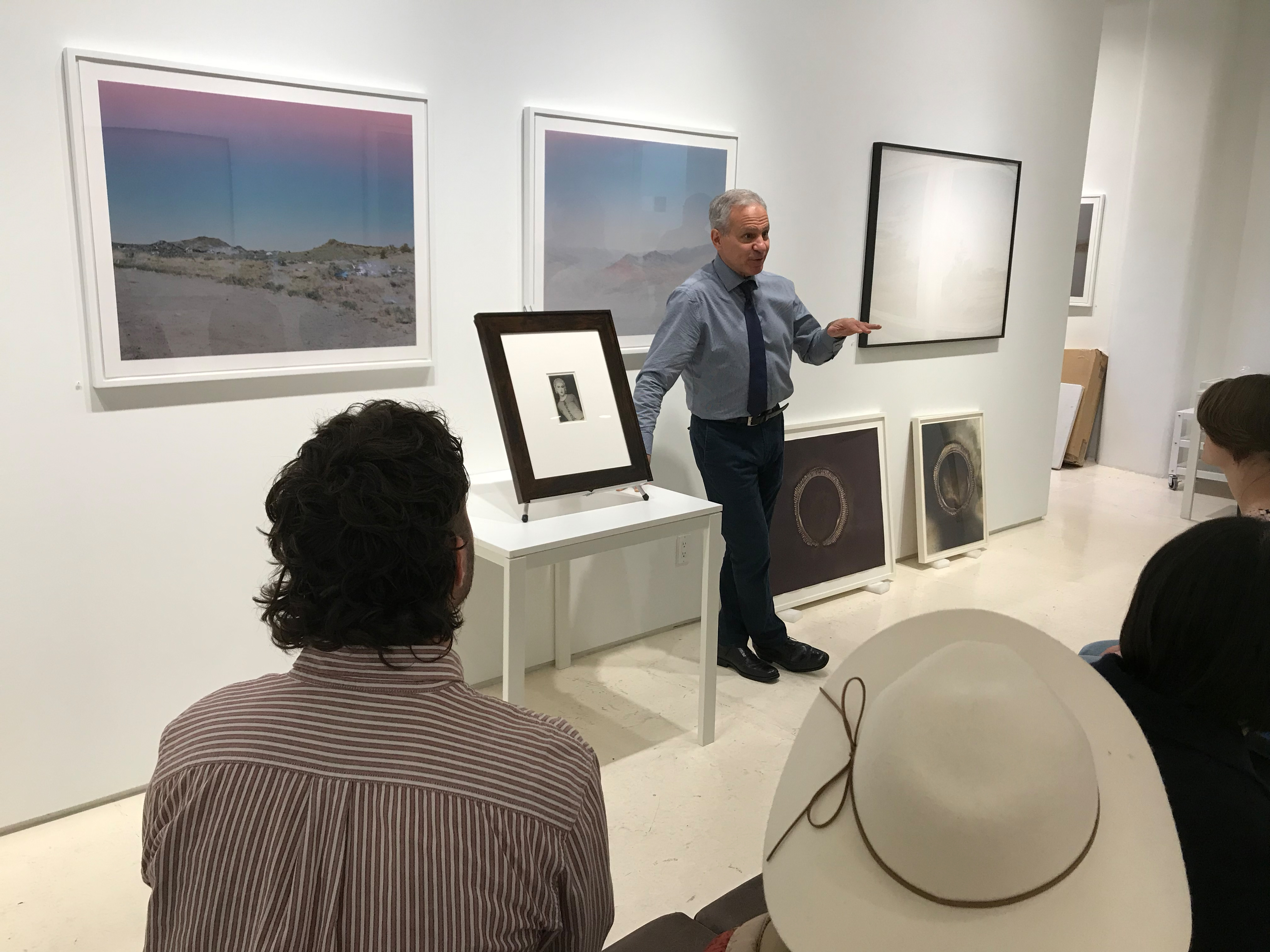 Rick Wester, Director, Rick Wester Fine Art, and RIT Alumn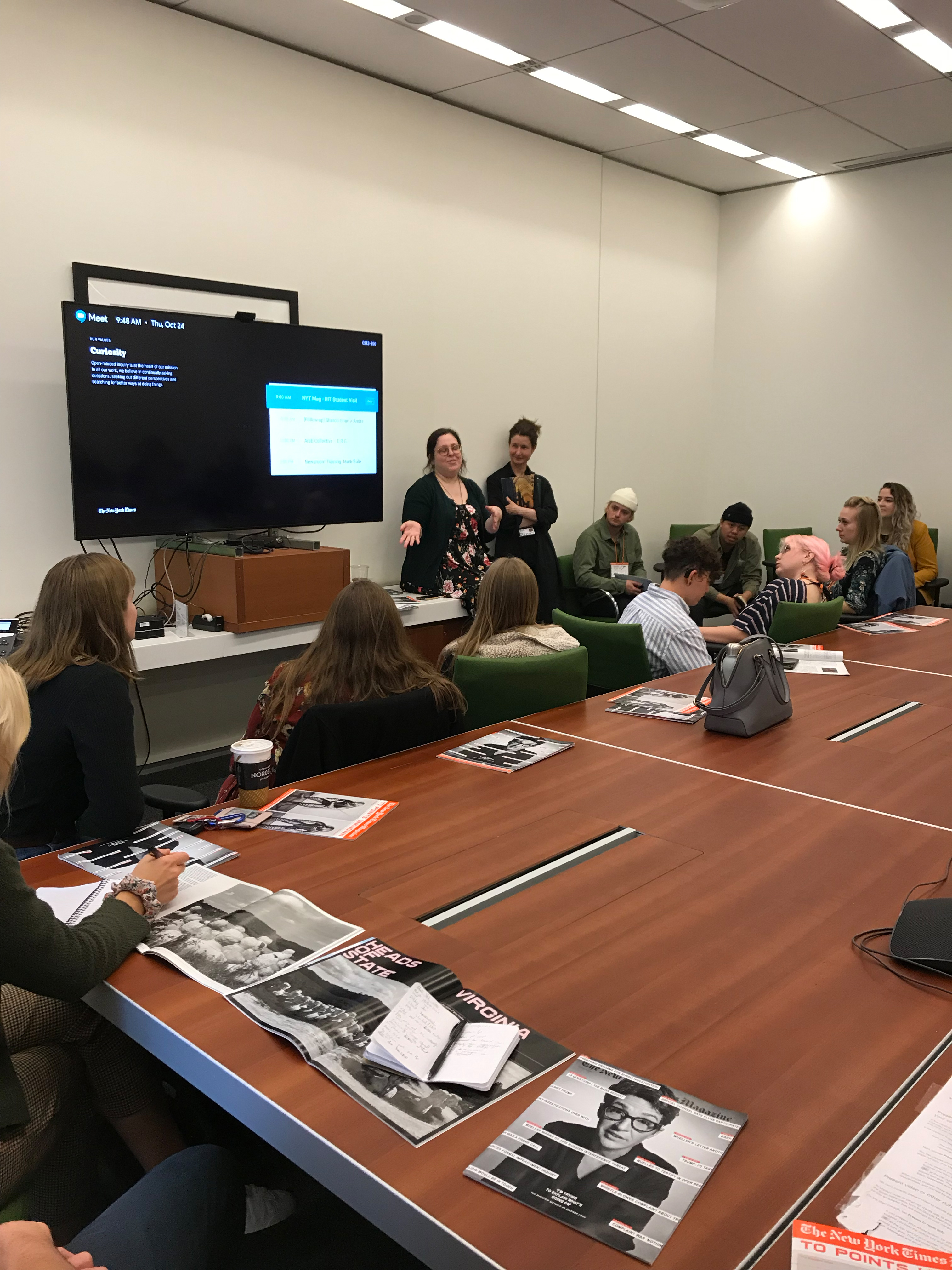 Stacey Baker and Amy Kellner, Photo Editors, "The New York Times Magazine"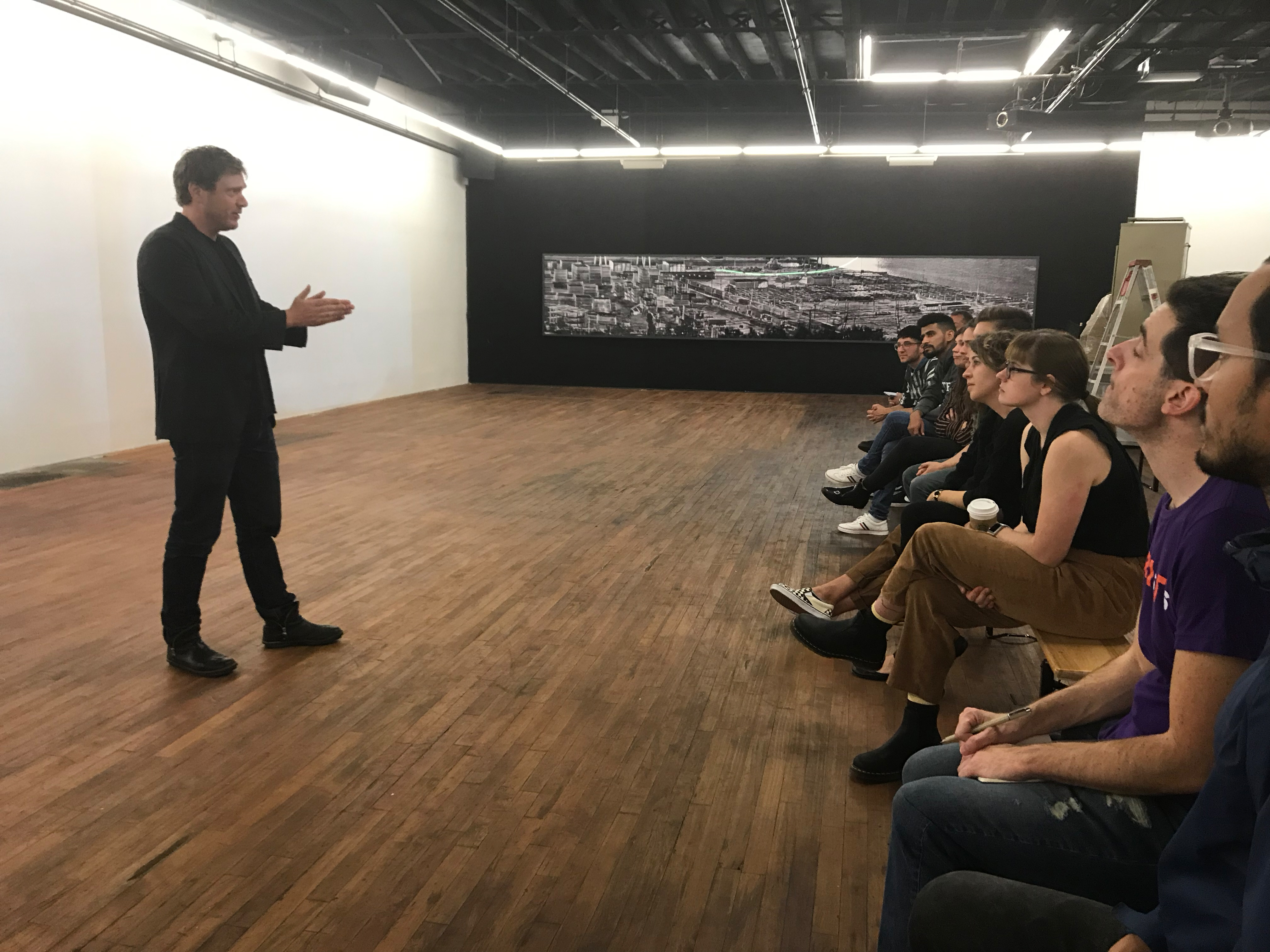 Richard Mosse, previewing his new film before it opens at SFMoMA and ICA Boston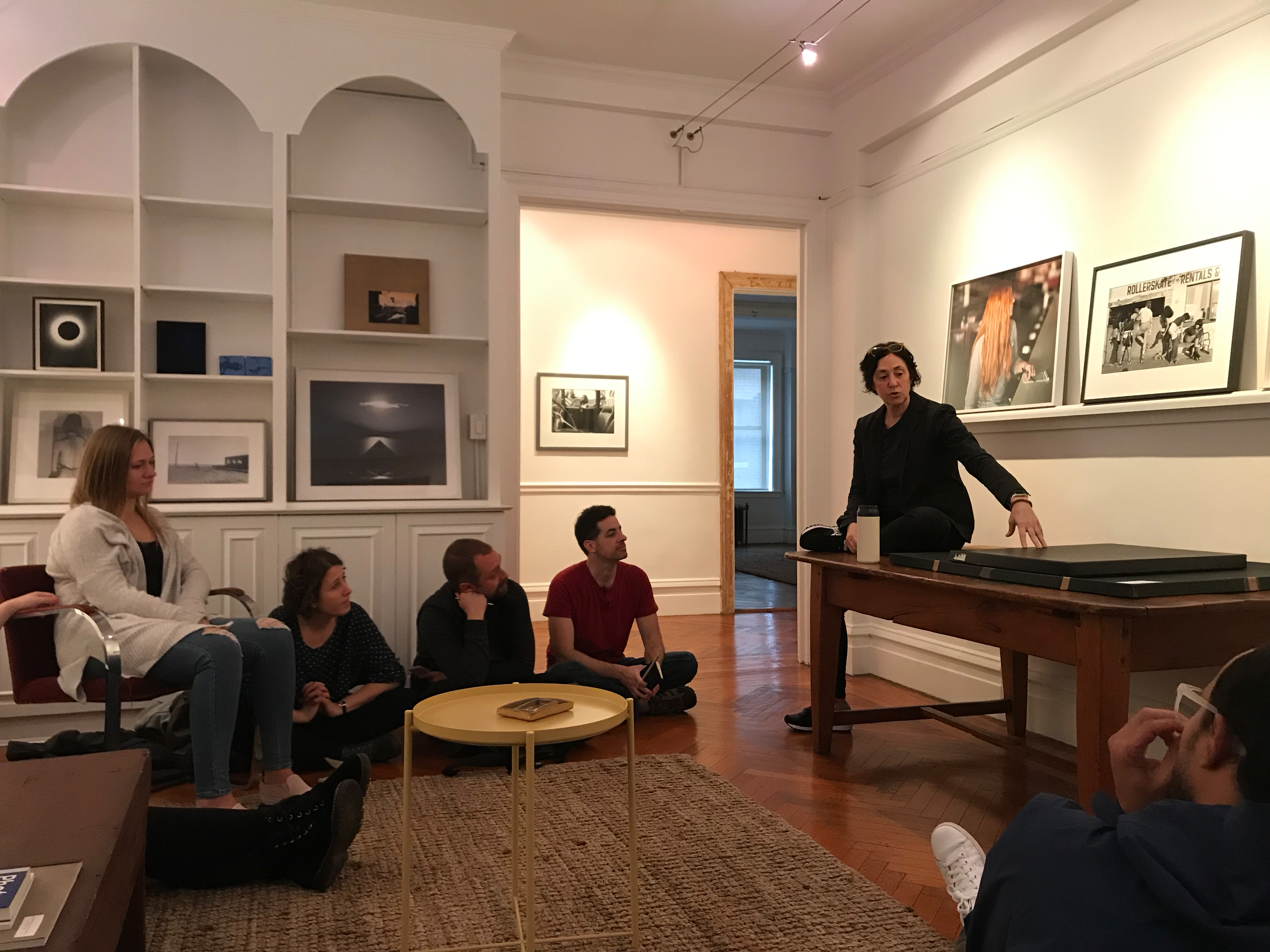 Sasha Wolf, Photography Dealer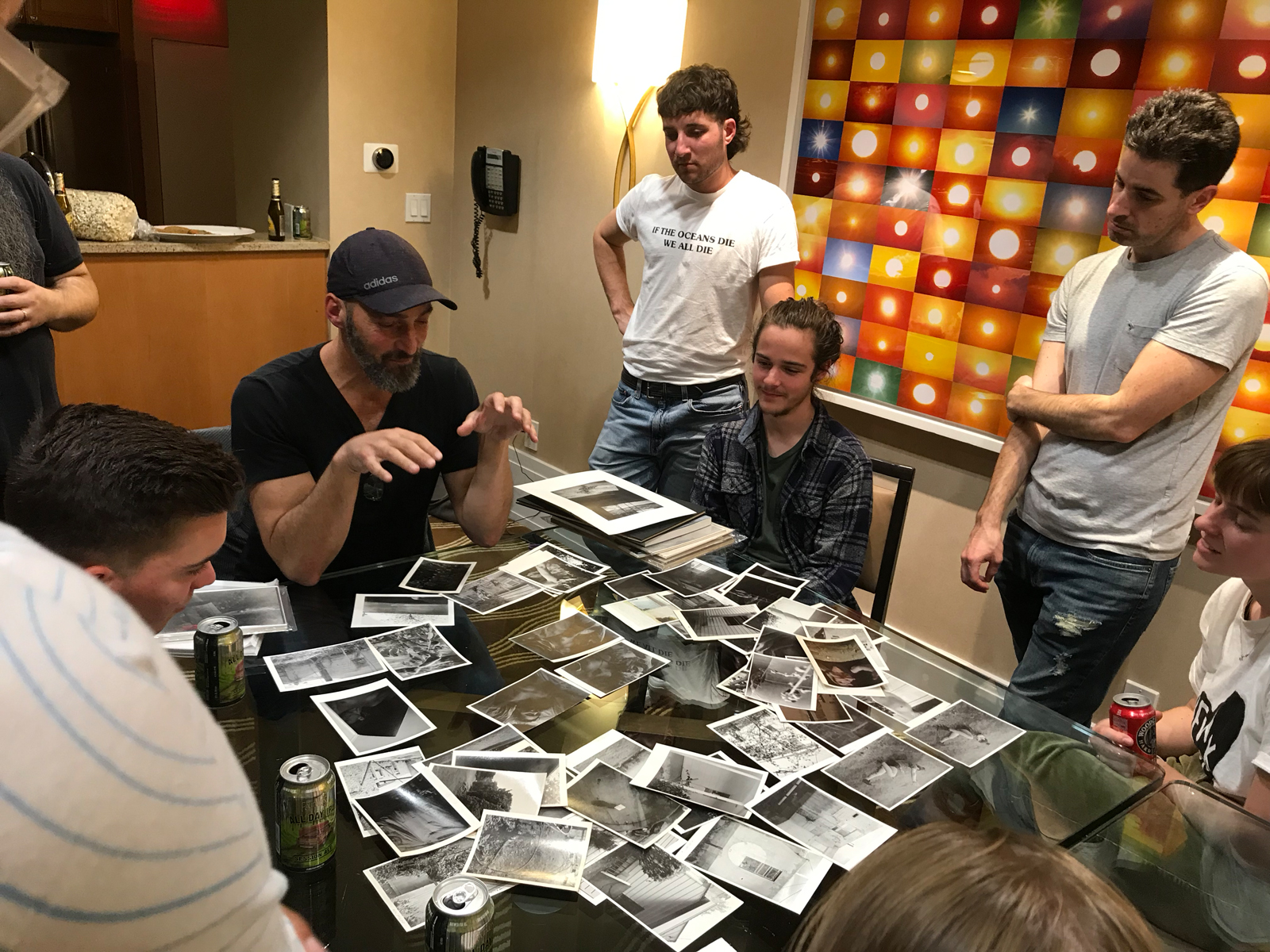 Photographer Raymond Meeks showing a book-in-progress.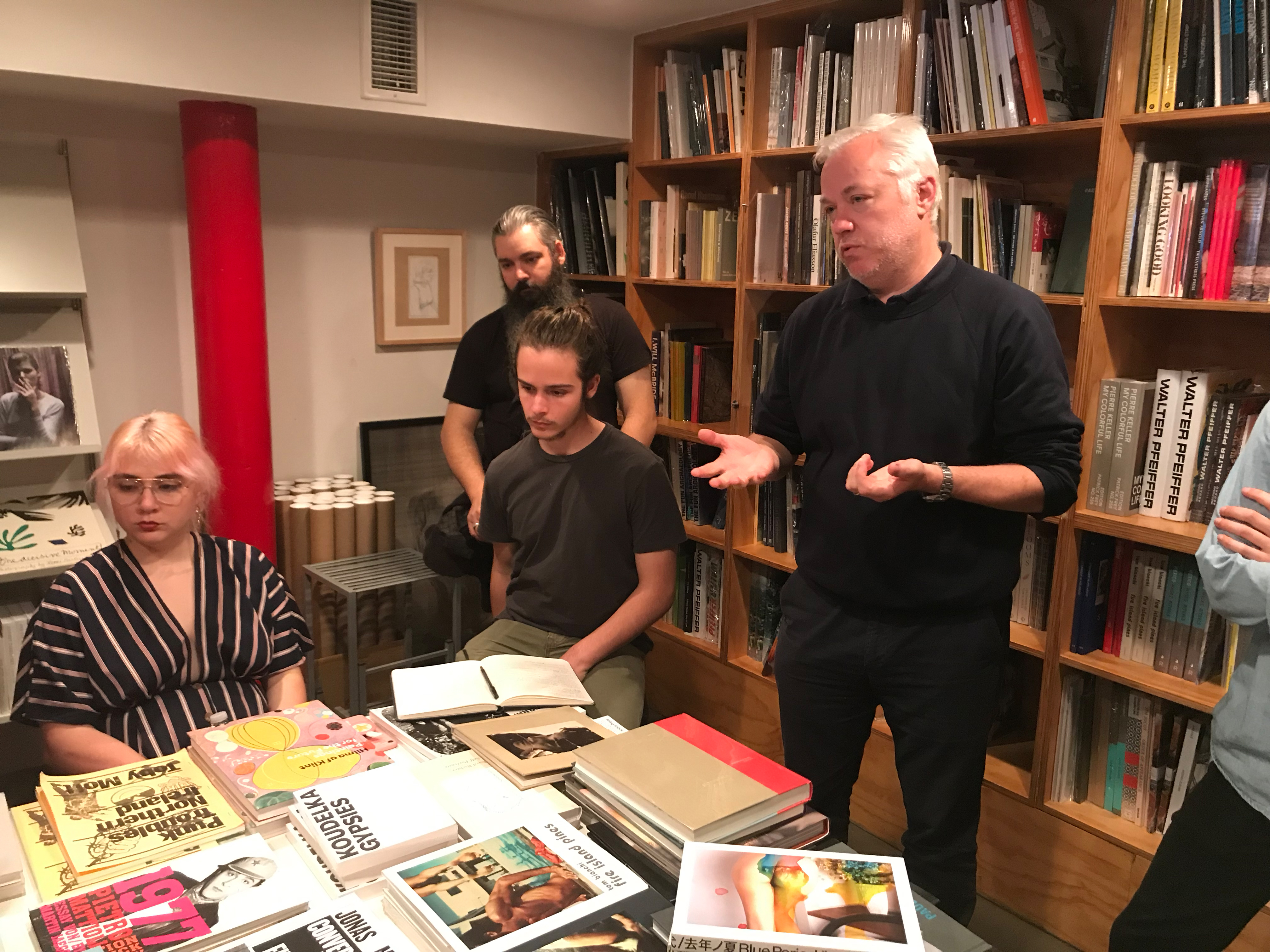 David Strettle, Publisher and bookseller, Dashwood Books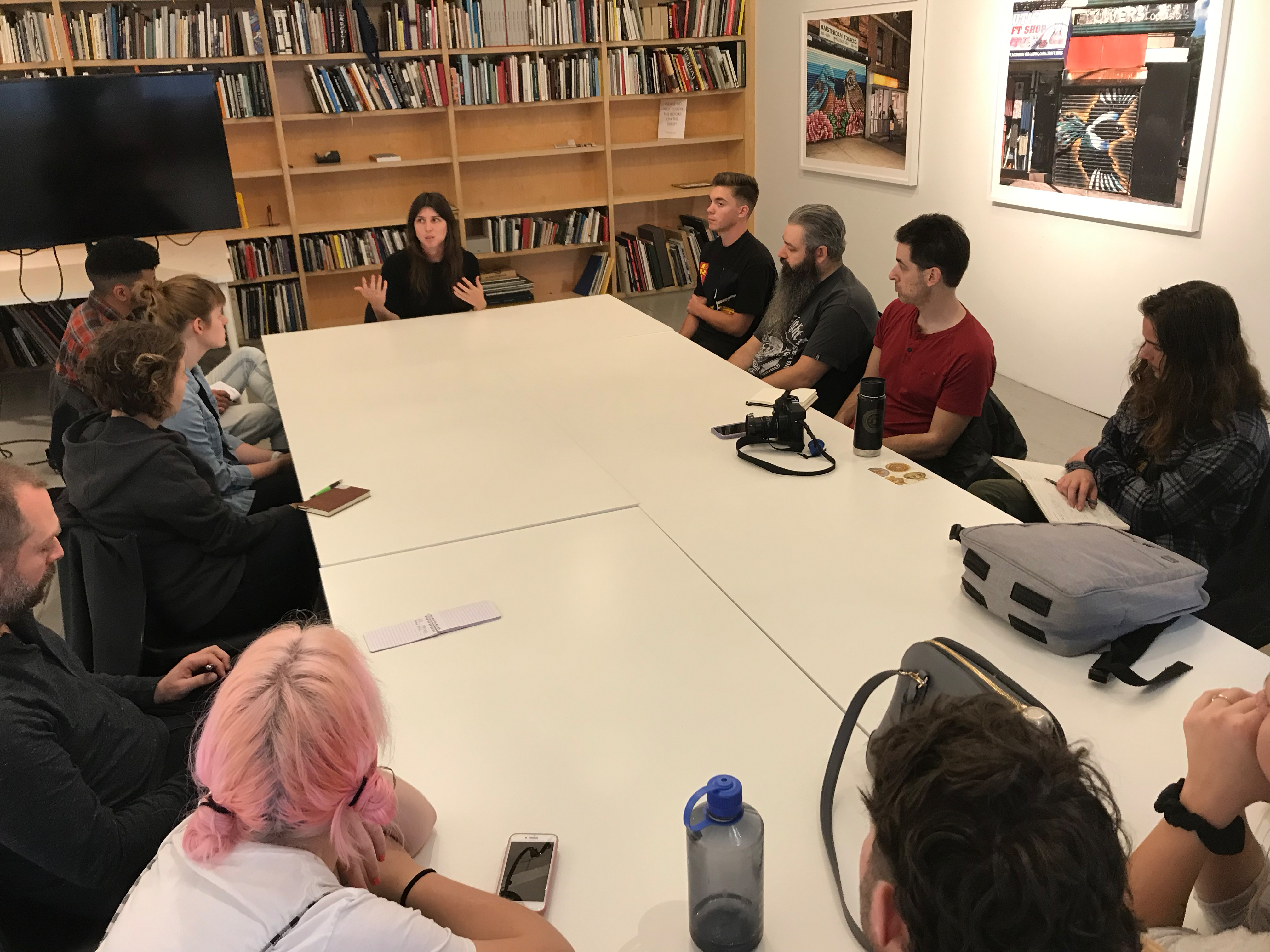 Amanda Webster, Photo Editor, "The New York Times" and RIT Alumn, meeting with us at Aperture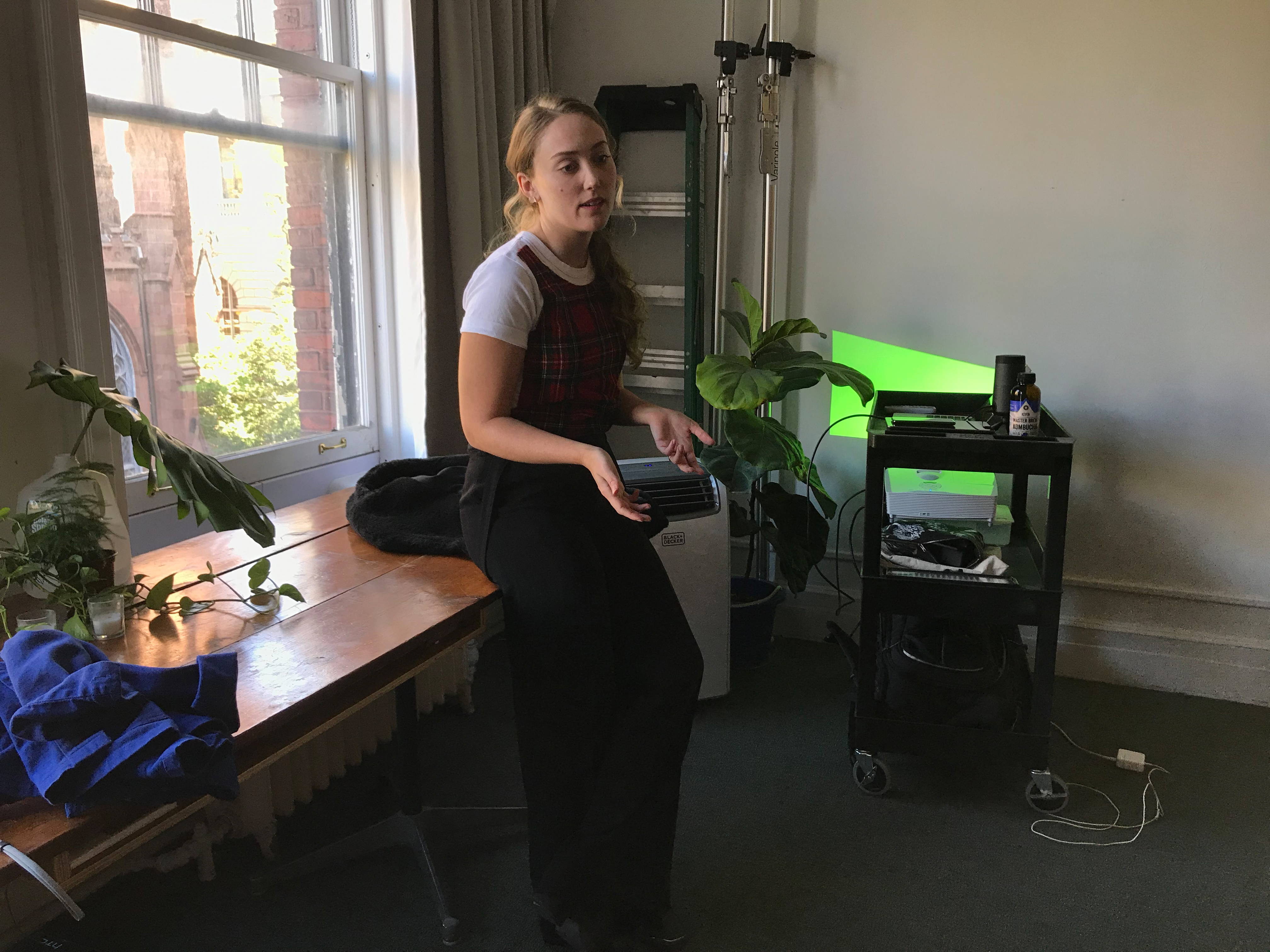 Sam Cannon, Video Artist and RIT Alumn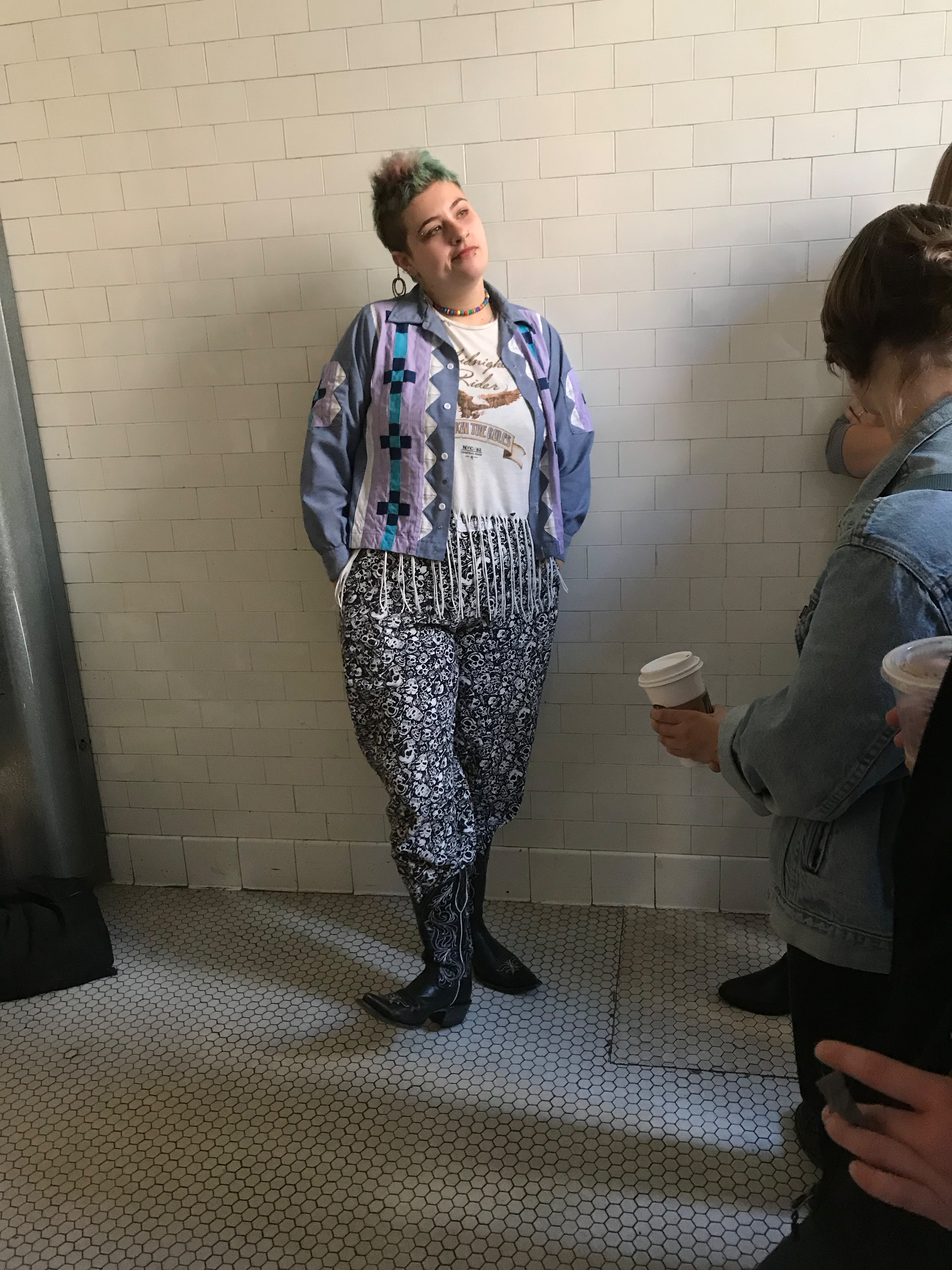 Bob Civil, In-house Designer & Creative at The LGBT Community Center, and RIT Alumn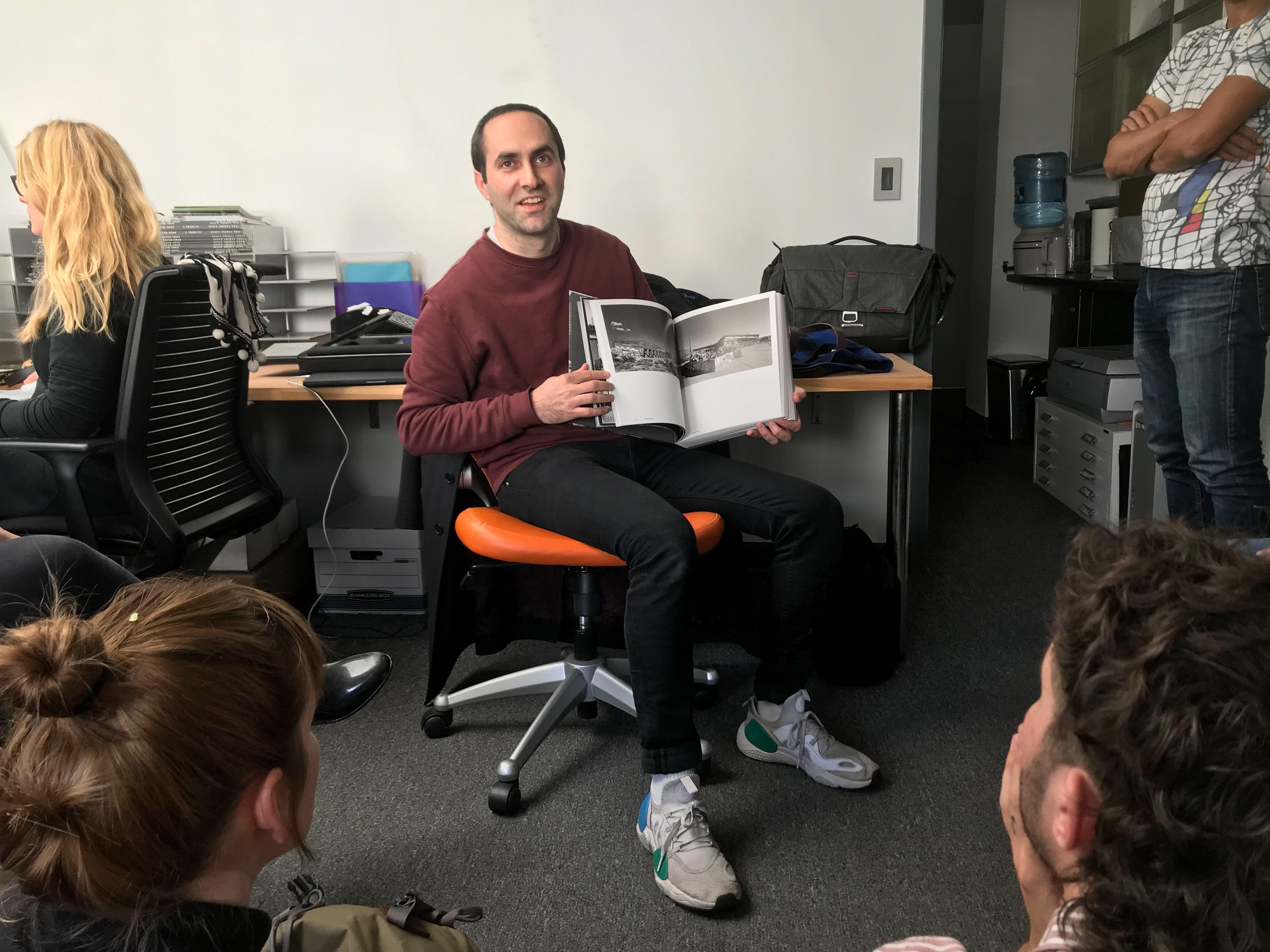 David LaSpina, Photographer, Director of Esto Photo Agency, Publisher of ROMAN NVMERALS and RIT Alumn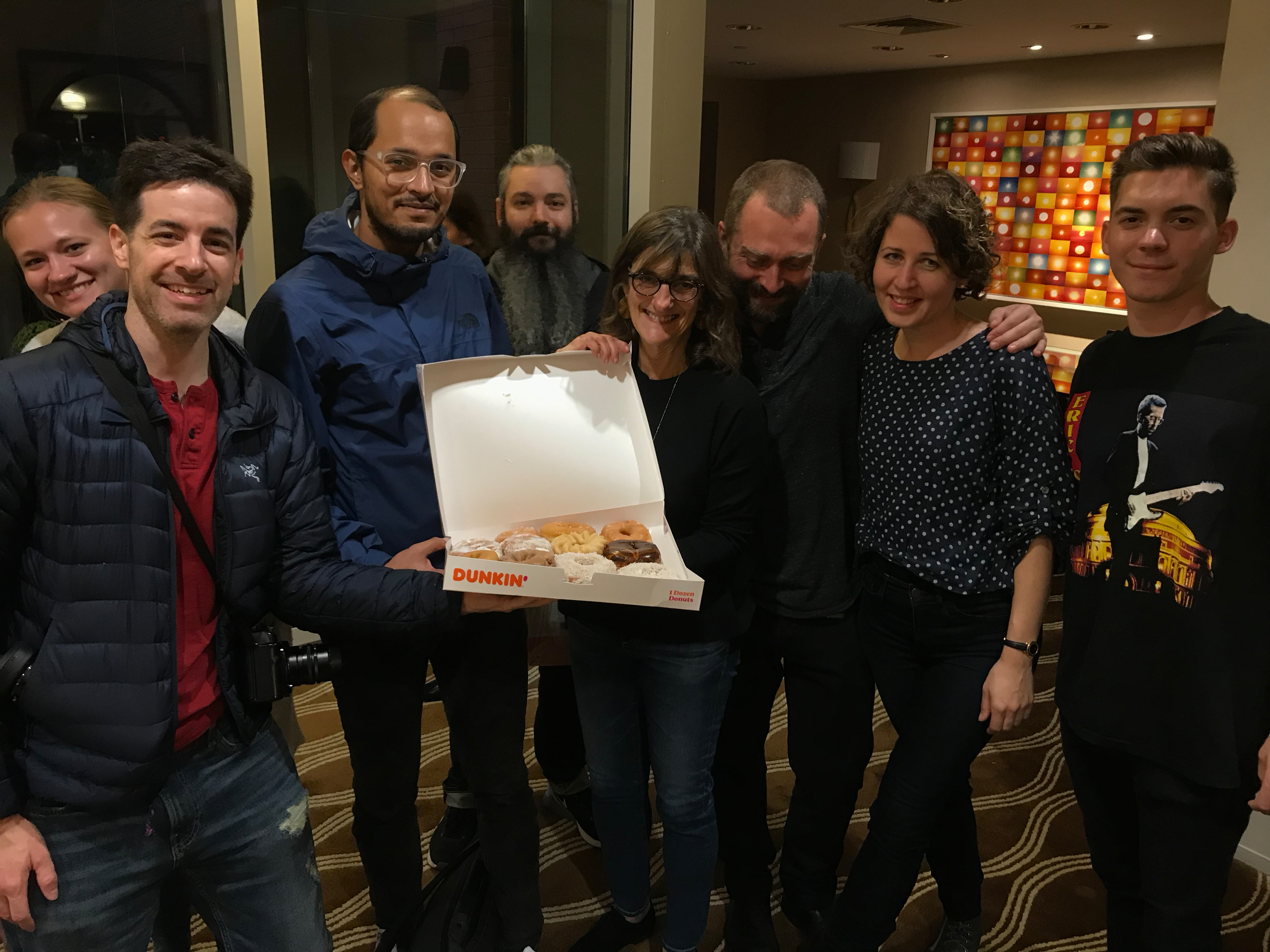 Last but not least, graduate students with my Mom, provider of donuts. :)
---