our first year together

The subtle way photographs can suggest, deceive, and intertwine together is a source of excitement for me as a maker and what inspires me most about the medium. My ongoing project, our first year together, consists of images that seem unrelated in content, location, and subject matter, but are bound together by their treatment and tone. There are images that hint at and reference one another while intentionally remaining enigmatic. In this body of work, the sequencing of images pushes at the differences between the singular images to avoid the implication of a specific narrative. This allows the viewer to engage with the emotional tones of the photographs as individuals and within the whole, allowing the possibility for tracing the poetic threads in the body of work.

Within our first year together, a photograph of a deflated chewing gum bubble nailed to a wall sits beside an image of a pool of churning water, adjacent to a vase of dead flowers, beside a photograph of a man with his eyes closed in front of a saturated pink backdrop, next to an image of a stained tissue that may bring to mind the Milky Way. The images work with and against one another, unfolding without resolution, much like instances in day-to-day life. These images construct the moments in between points of significance, the way much of life is experienced, in the middle of contemplation, conflict, and wonderment.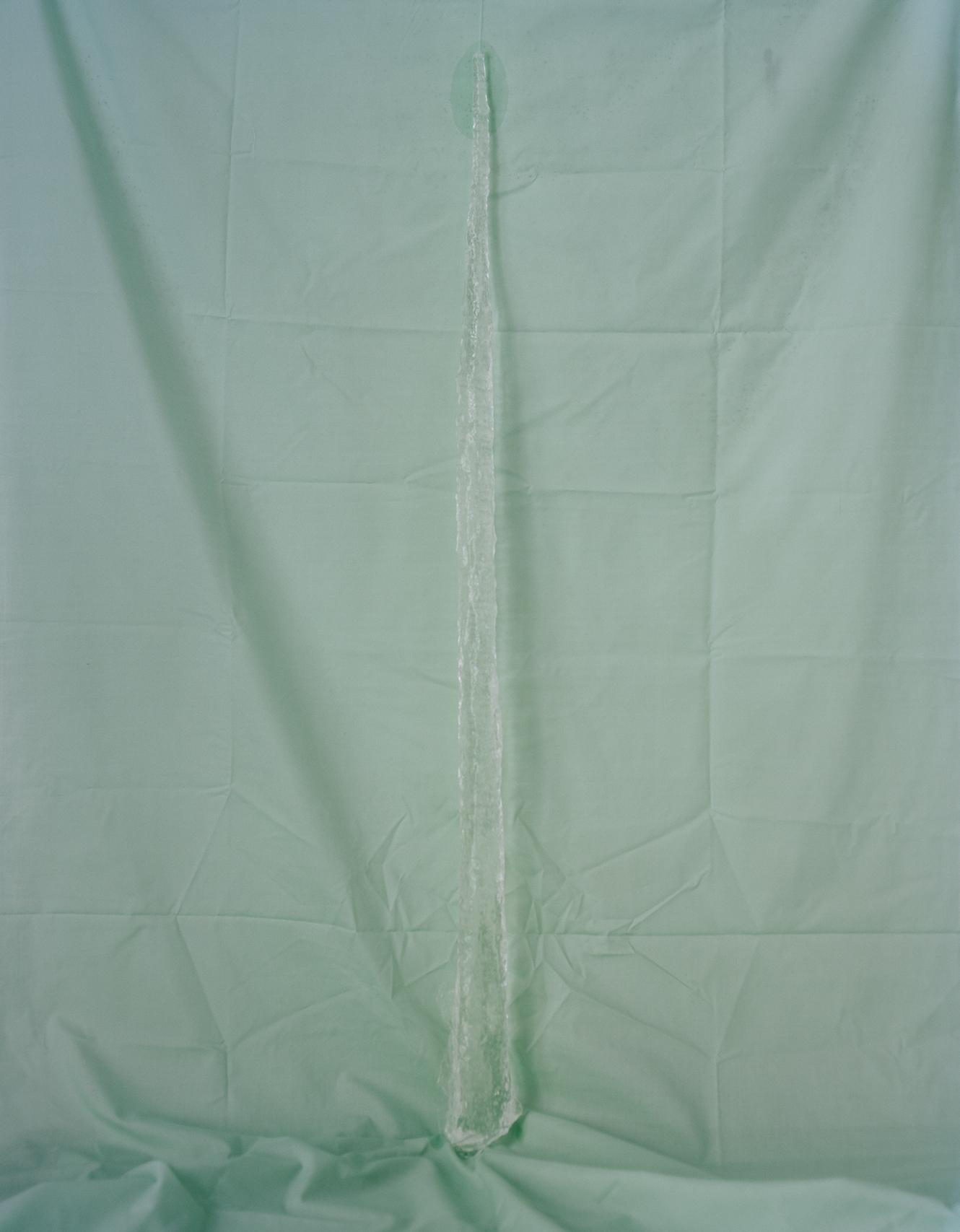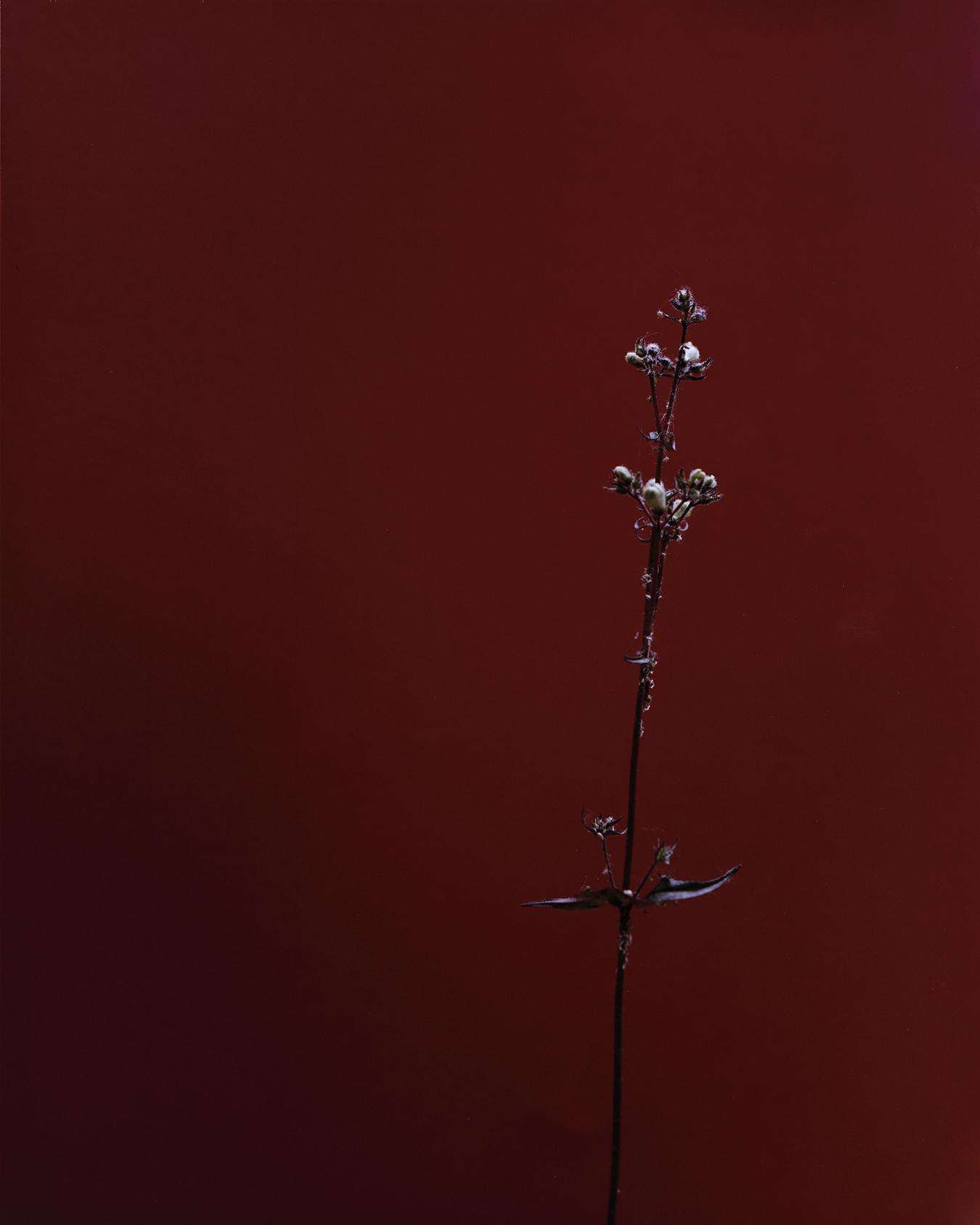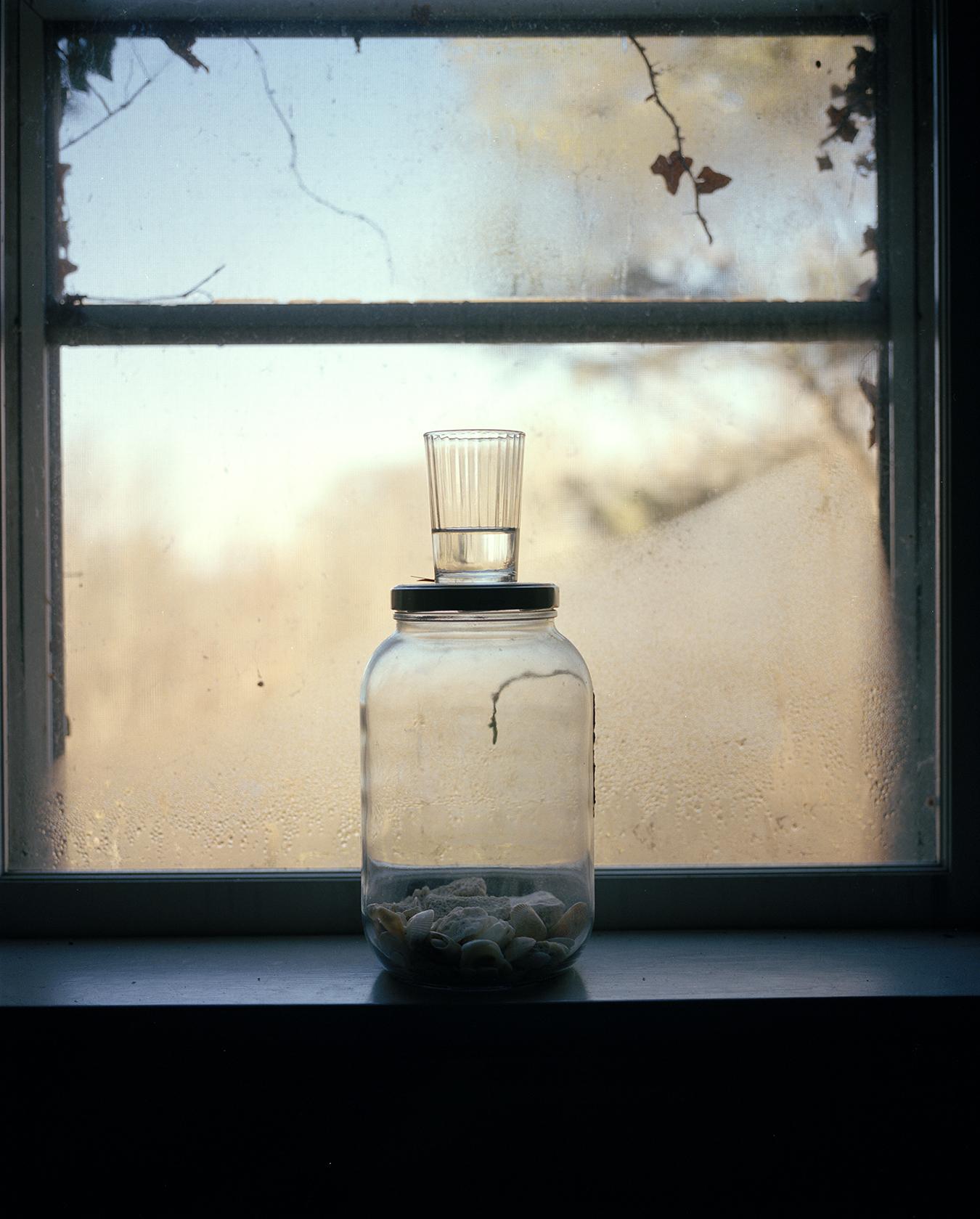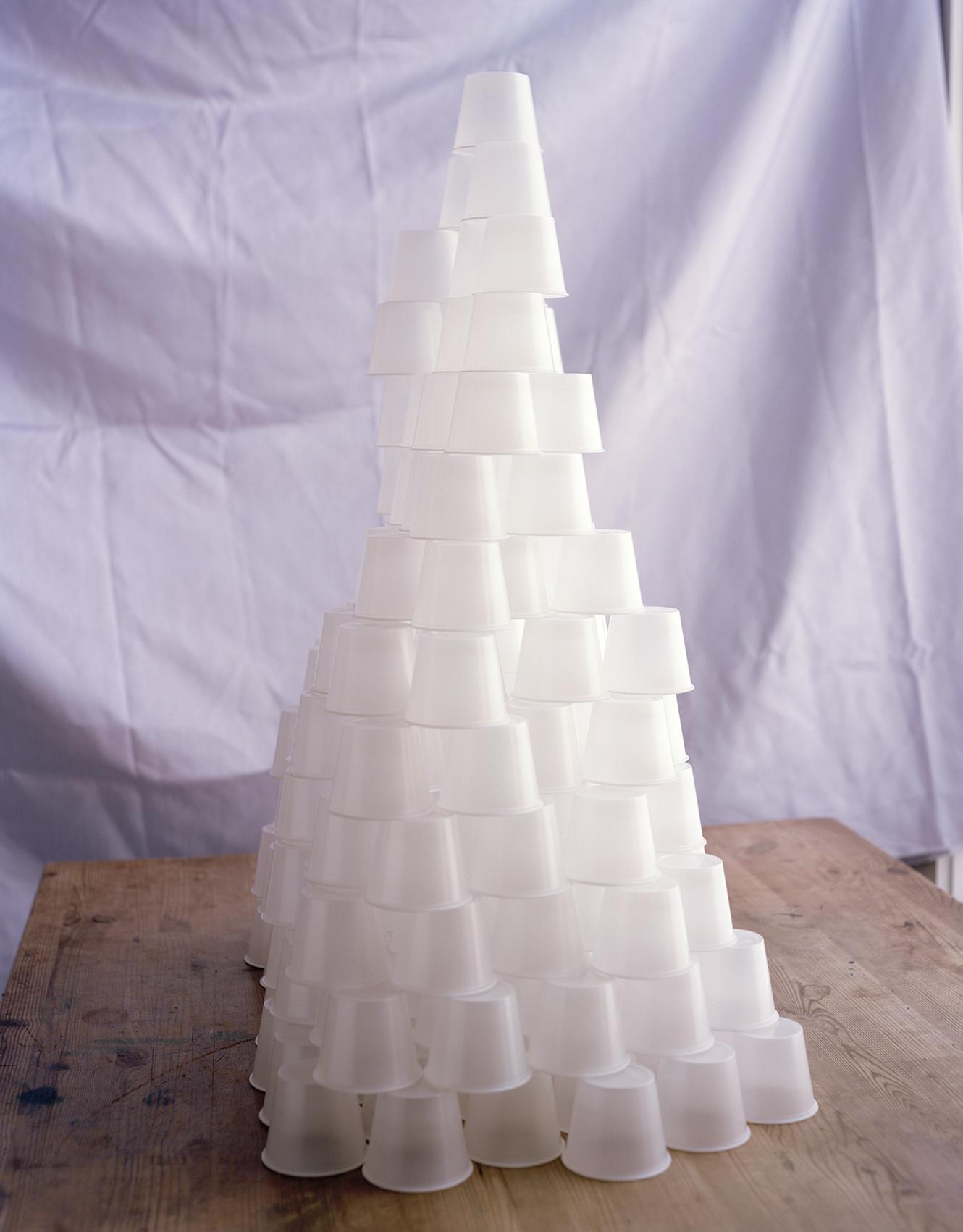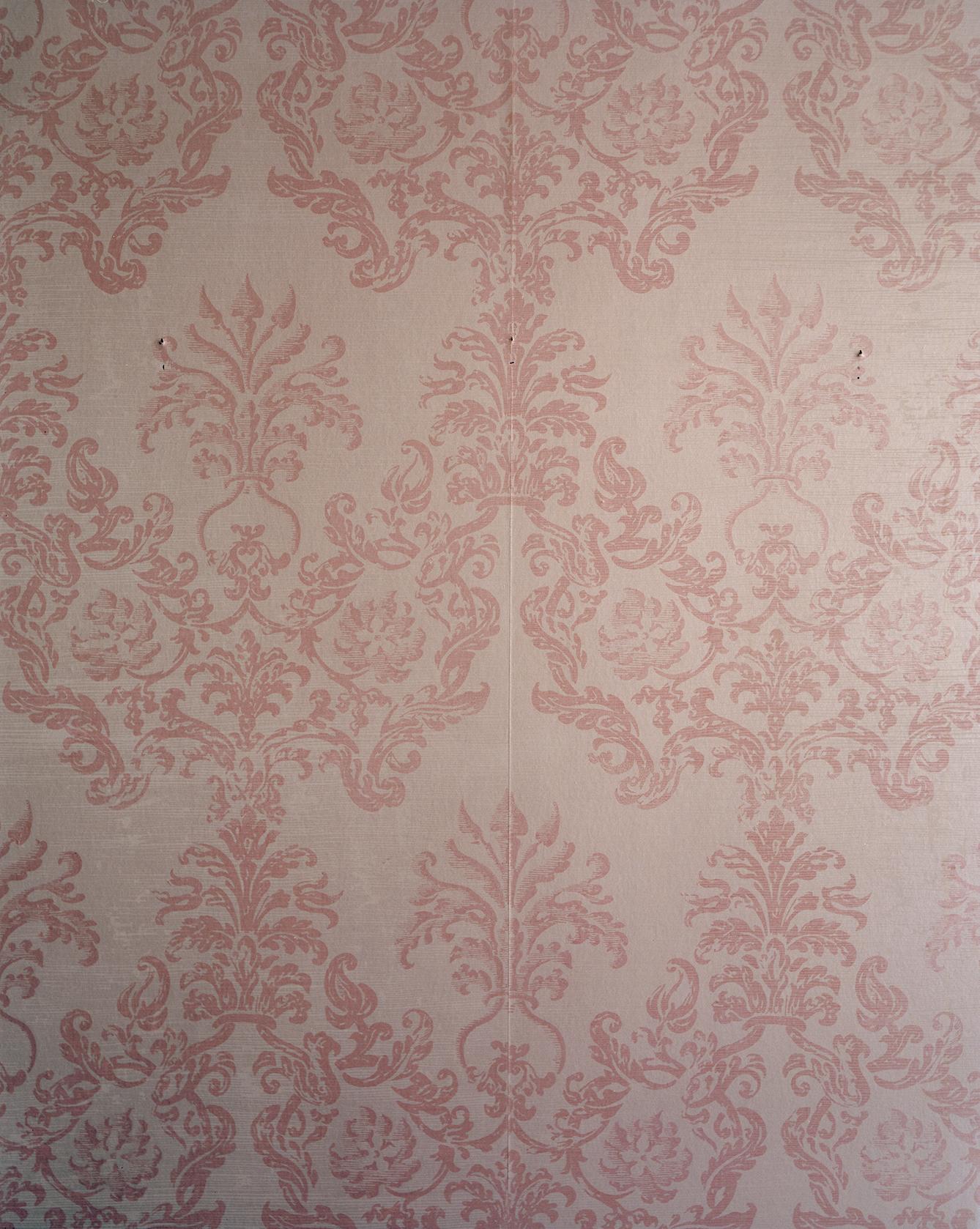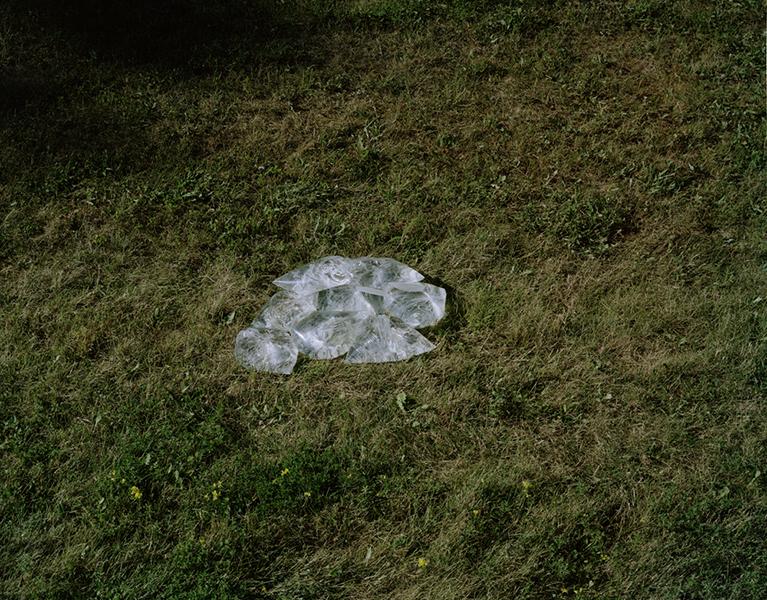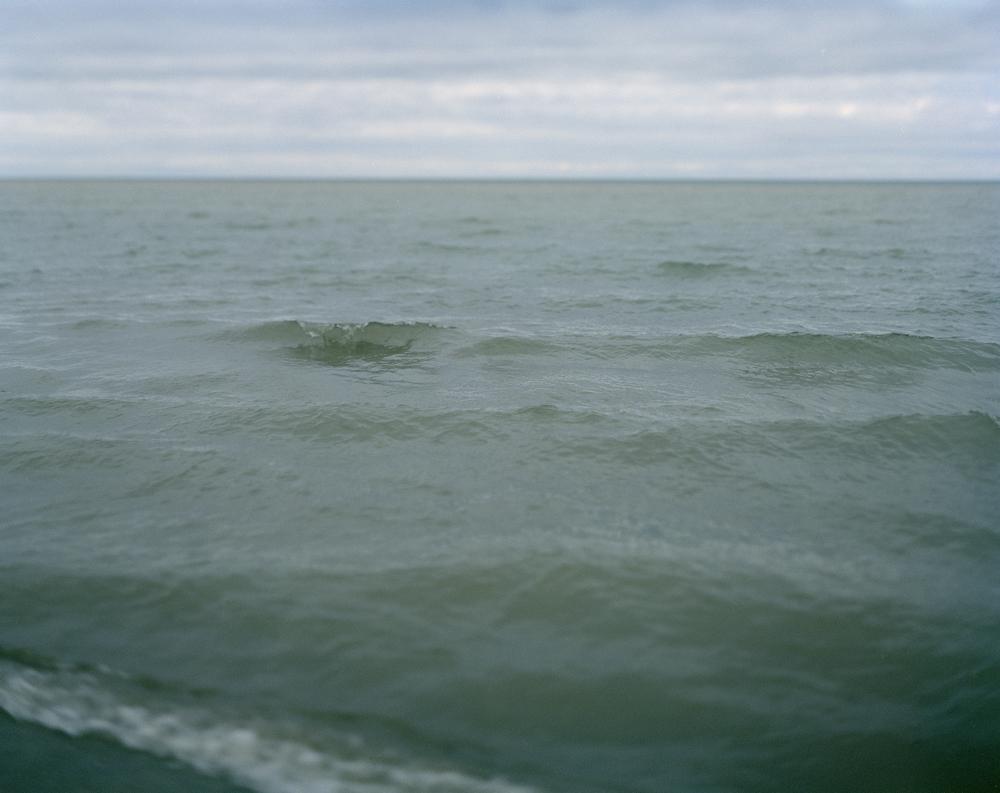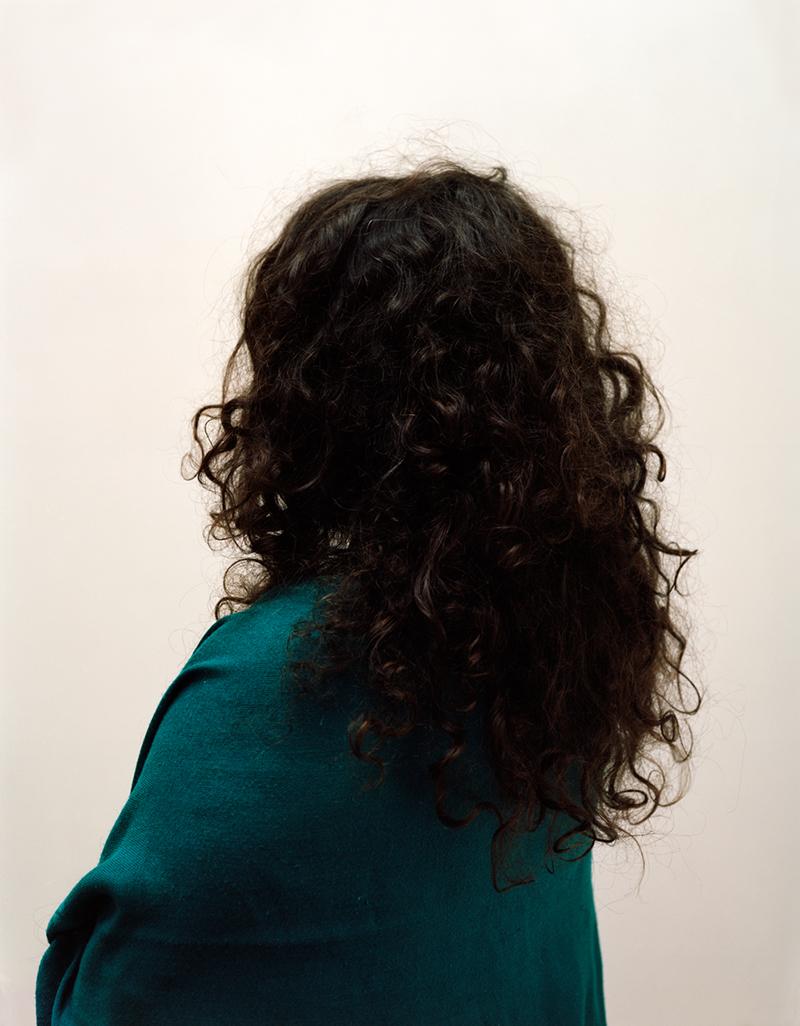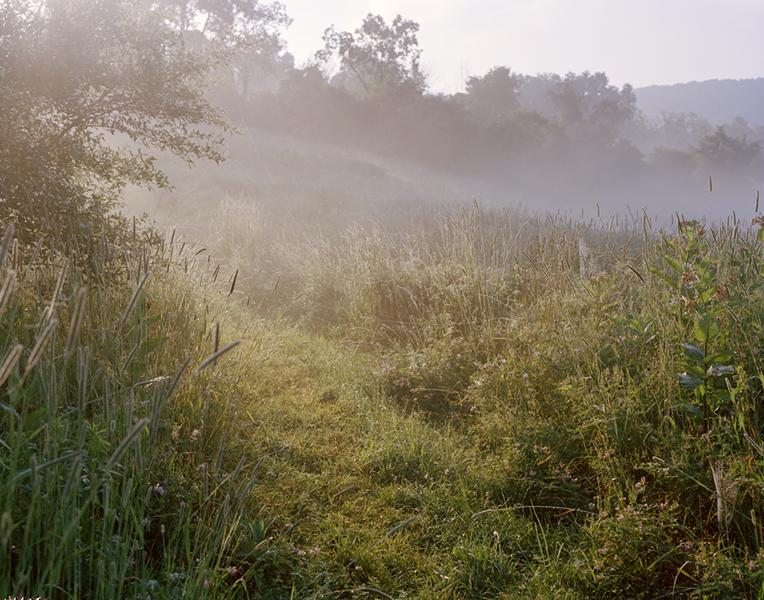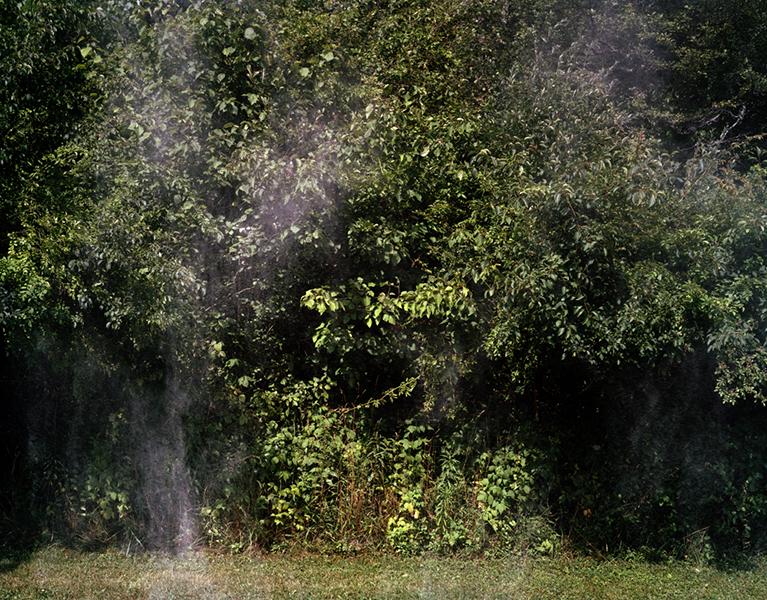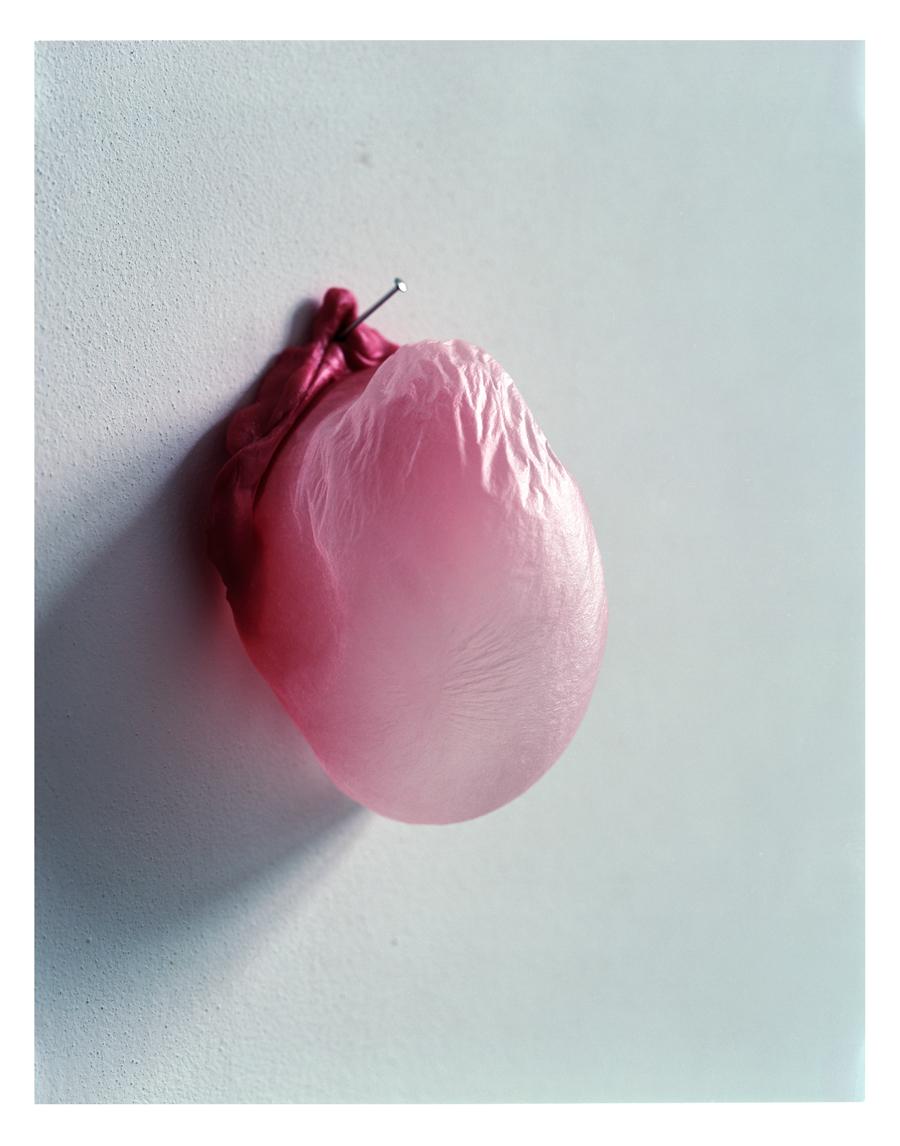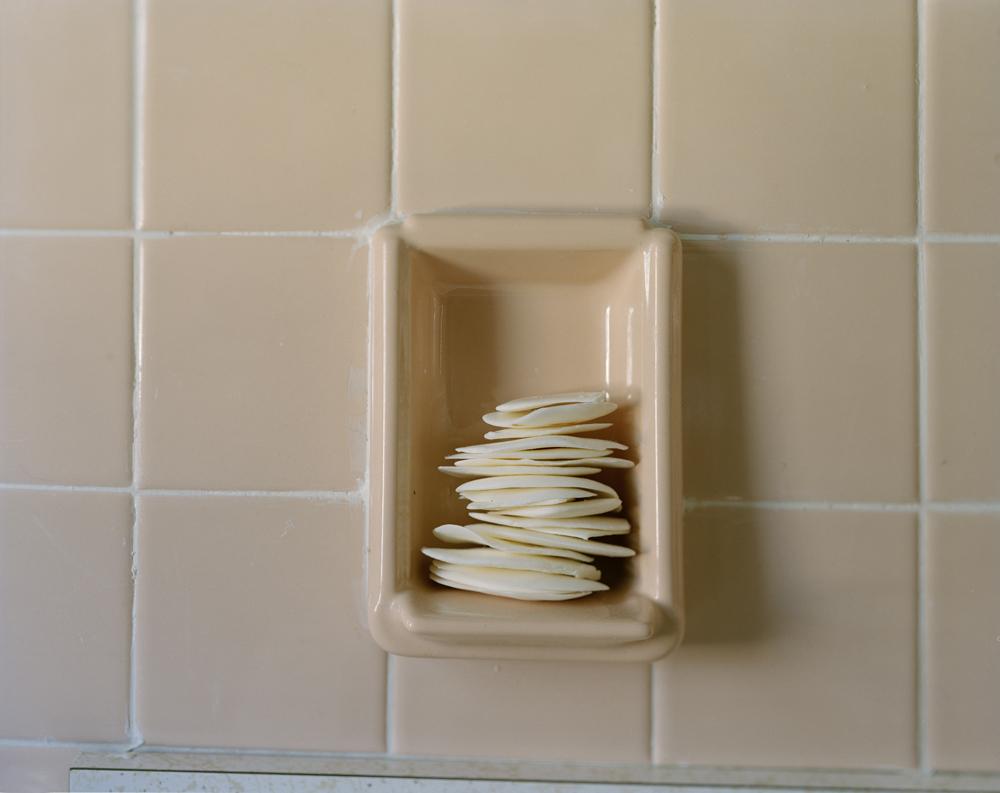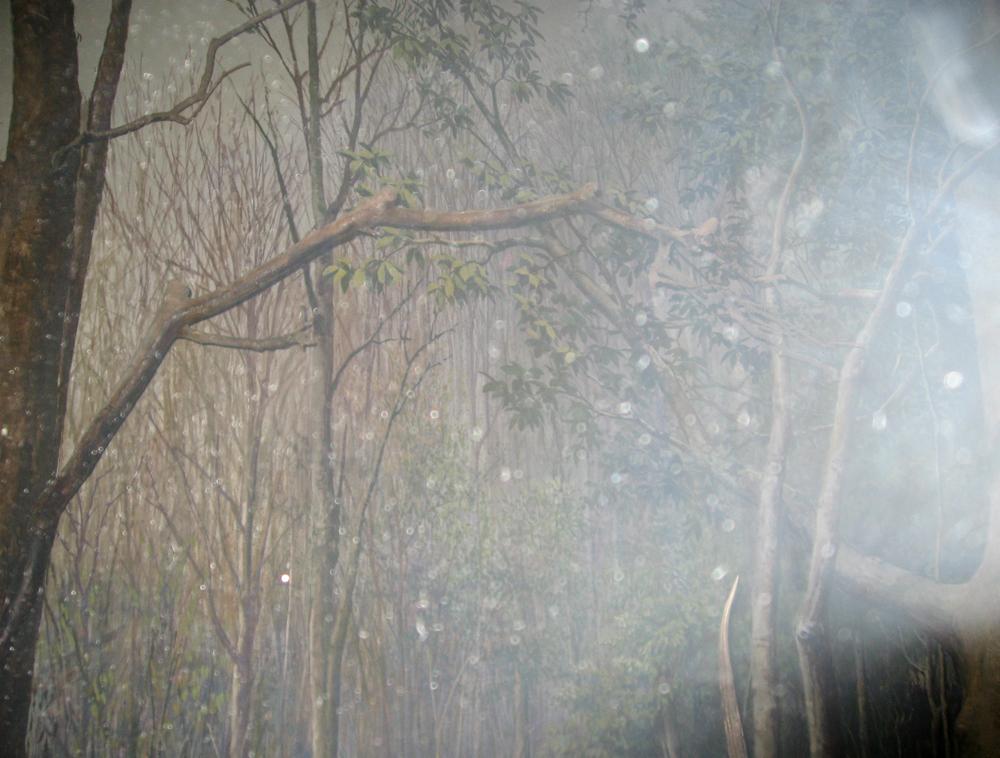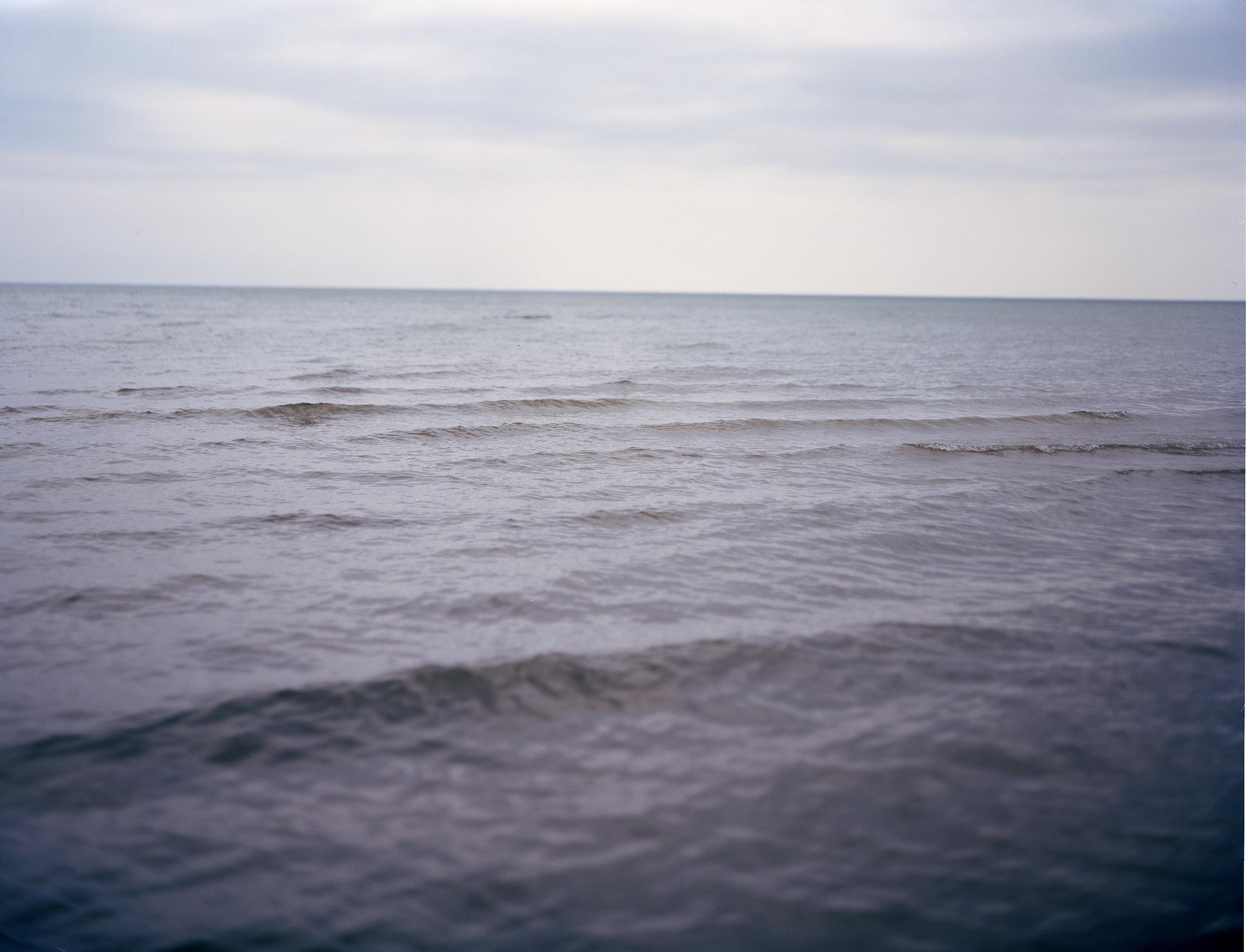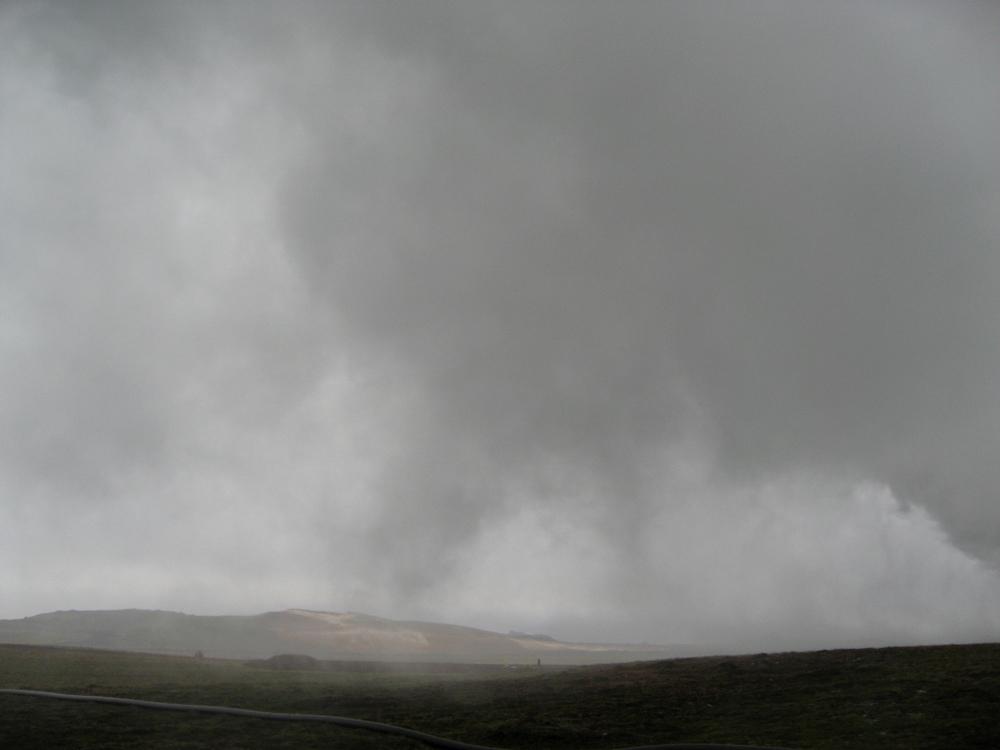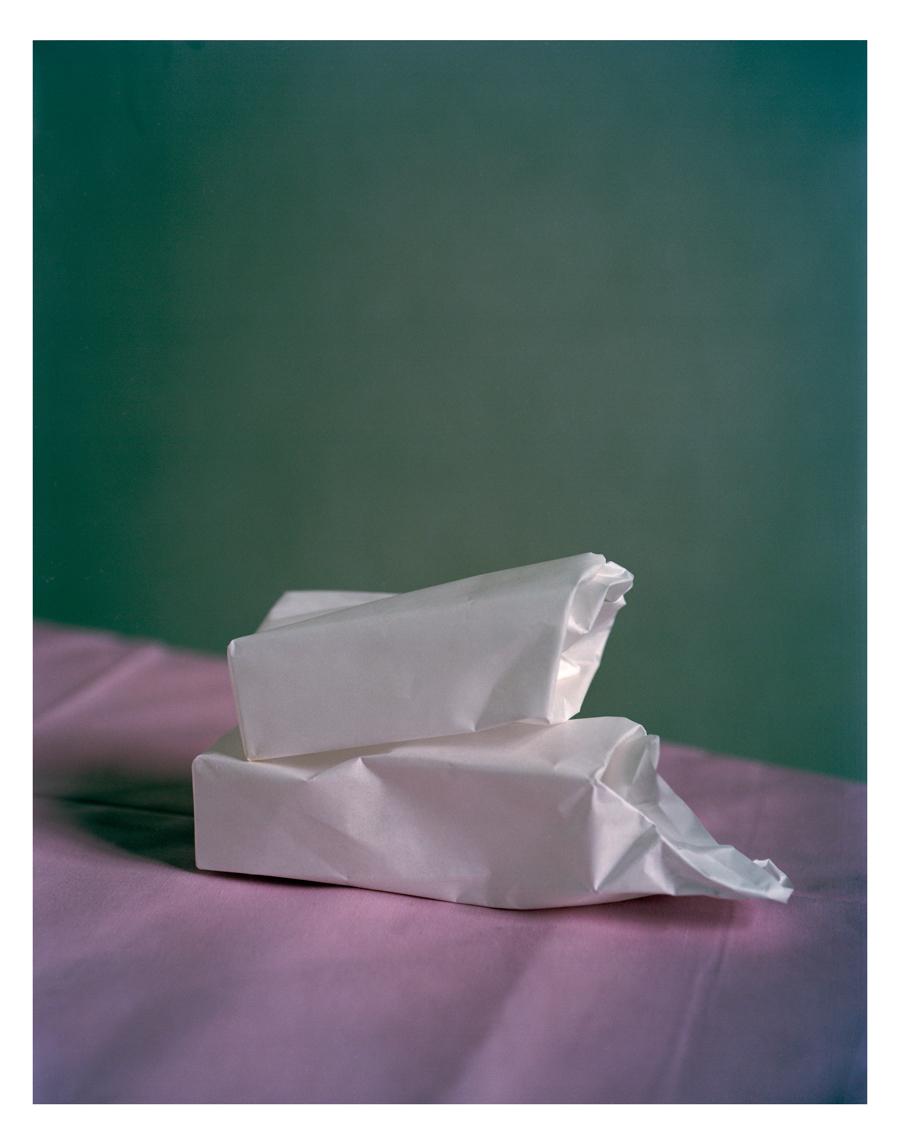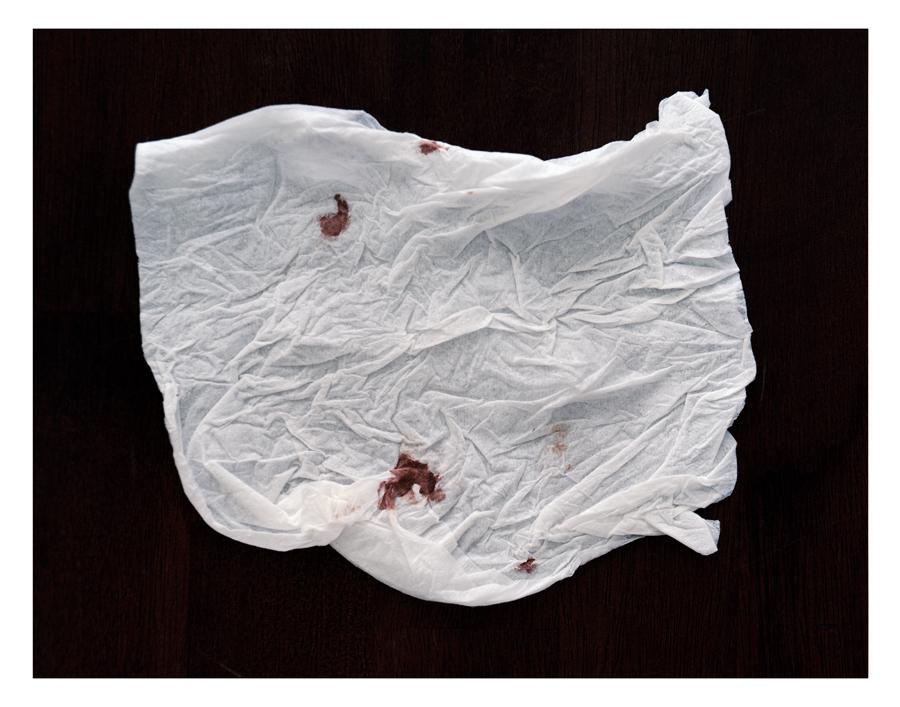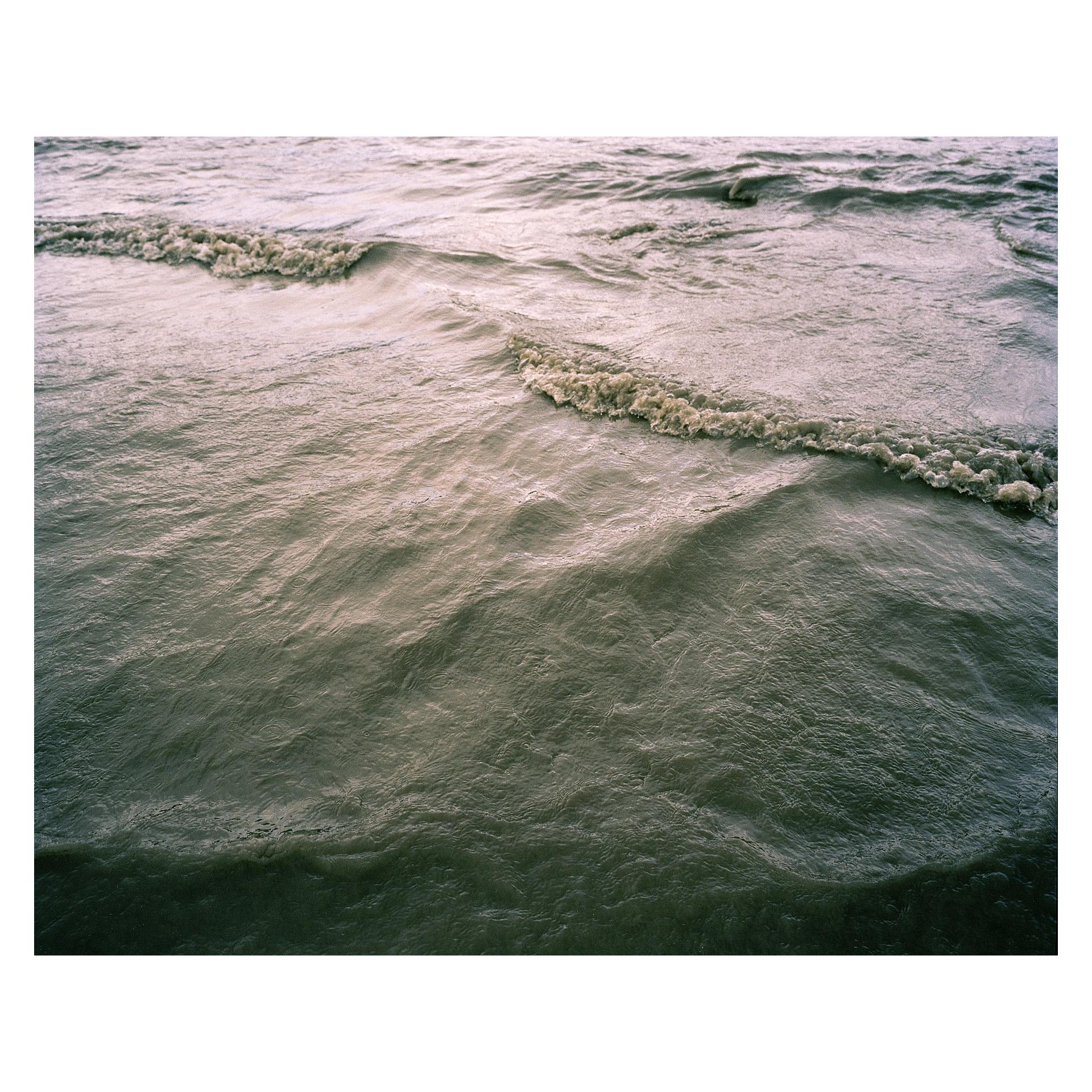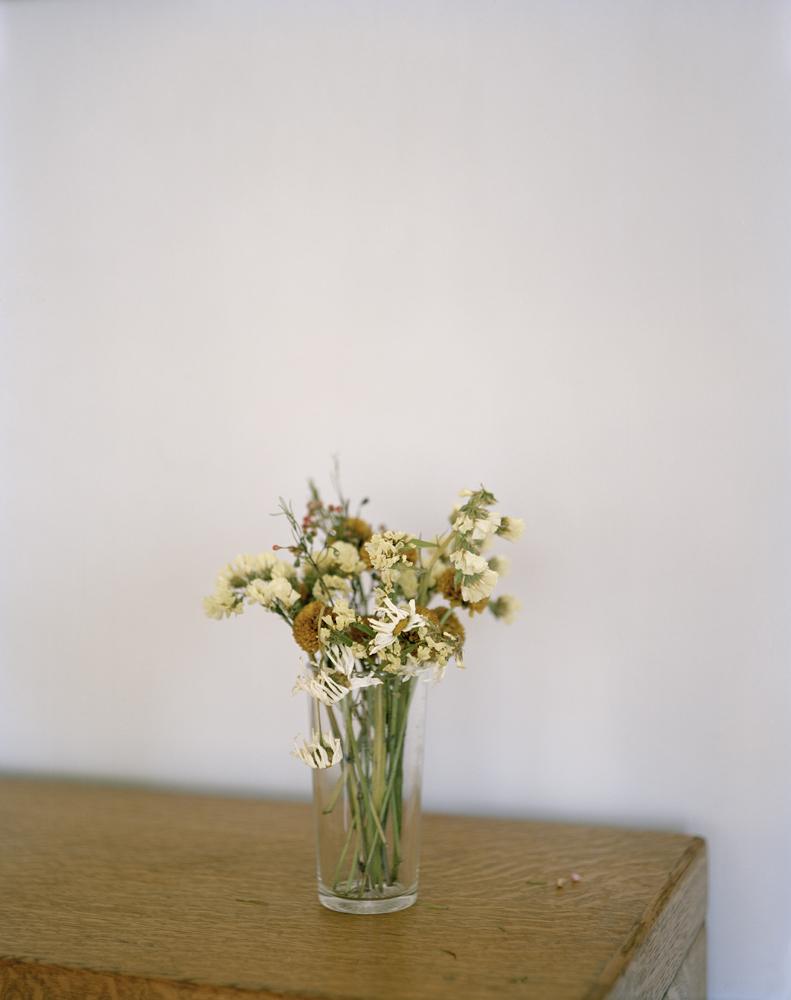 ---