Parties A' La Carte, Largo, FL
July 21, 2022
Lauren Ehinger, co-op '20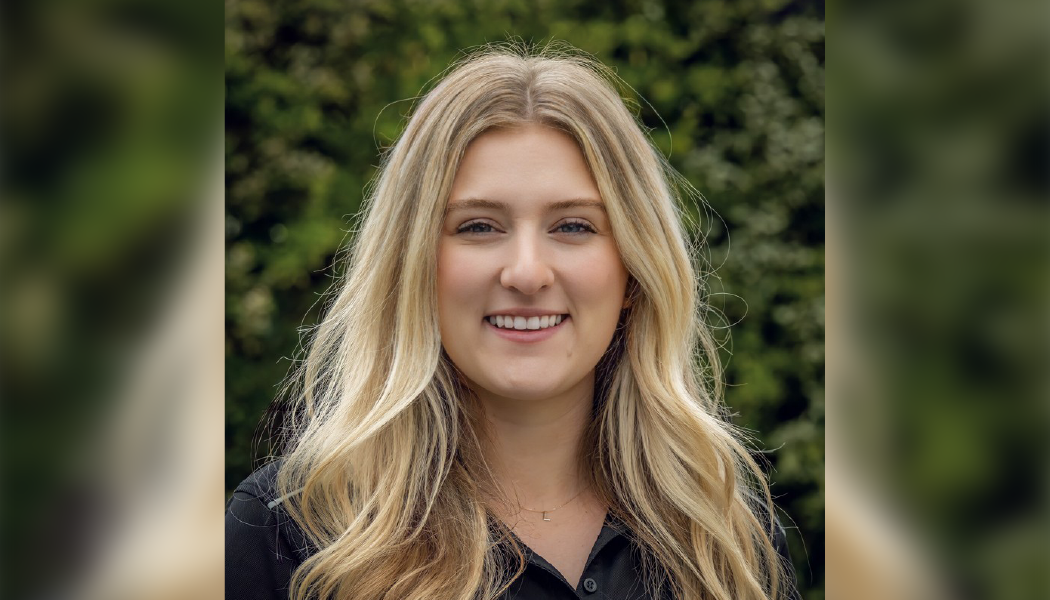 Why did you decide to attend Saunders College of Business at RIT?
I decided to attend Saunders College of Business because of the hospitality and tourism management program's reputation and the high level of a student placement within their chosen field.
What's great about your co-op?
I can honestly say that my favorite part of my co-op was learning from my outstanding co-workers and boss. They gave me a great deal of confidence in my capabilities and provided me with more opportunities than I could have dreamt of.
In what ways has Saunders/RIT prepared you for the job market?
RIT and Saunders College of Business have given me the confidence to be successful. All of my professors have been highly dedicated to educating me and helping me outside the classroom. RIT gave me the tools to find an internship focused on my career choice. 
What do you feel is the most distinctive advantage gained from your Saunders Experience?
The most significant advantage of being within the Saunders College of Business is the contacts I have made and how they have helped me focus my career choices. 
---