Sculpture for University of West Georgia Sculpture on Campus Program
Cast concrete & cast iron sculpture created in a week with the help of RIT and UWGA students and installed on Univ. of West Georgia's campus.
We made a rubber mold of a styrofoam pattern, then mixed 800 pounds plaster as a mother mold, used wood as a flask with sand backing to pour about a cubic yard (4000 lbs) of concrete into the molds. Also we made two sand molds (500 lbs and 800 lbs) to pour cast iron into. Thanks to the 3 RIT Graduate students we finished and installed the work in a week!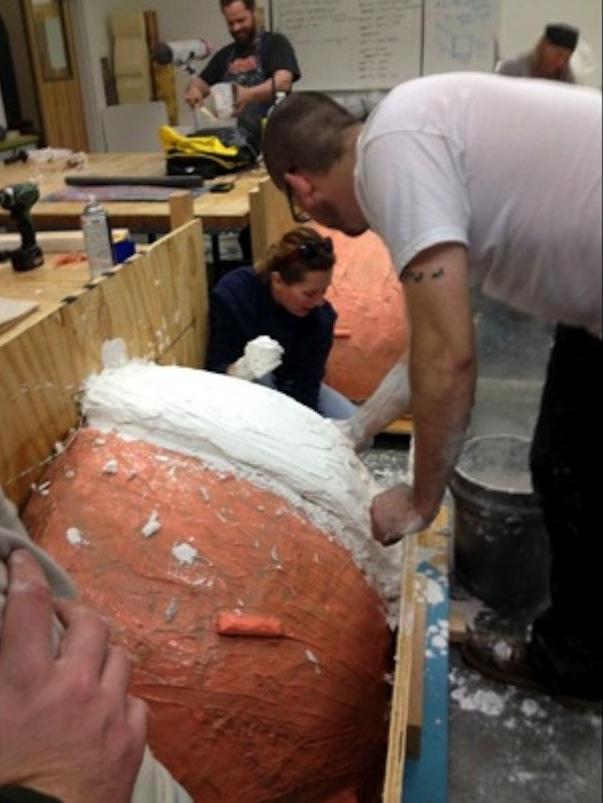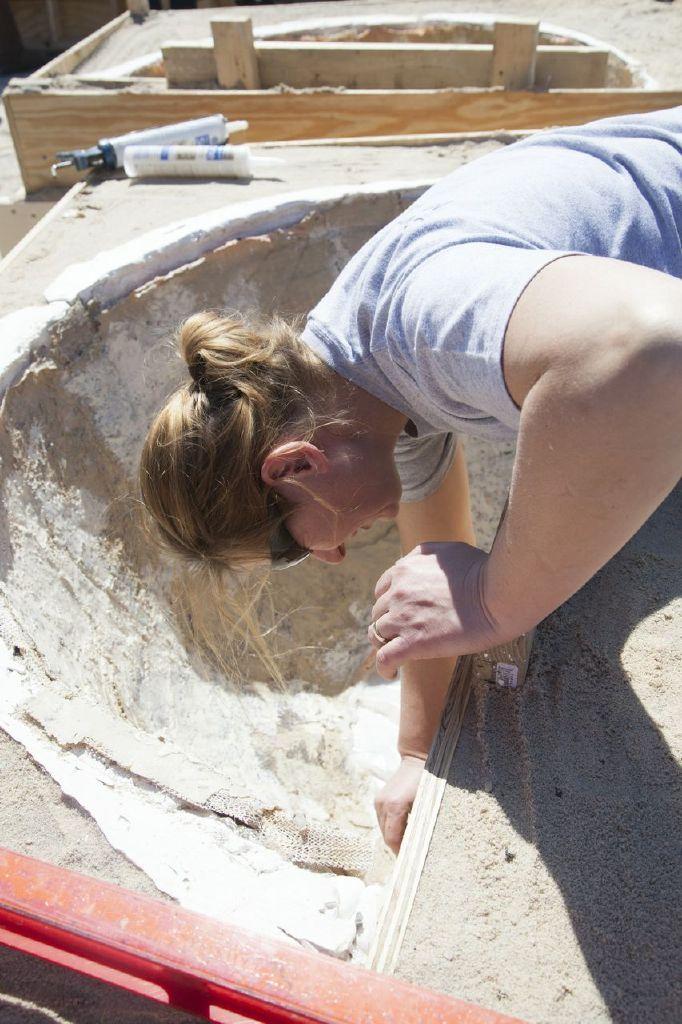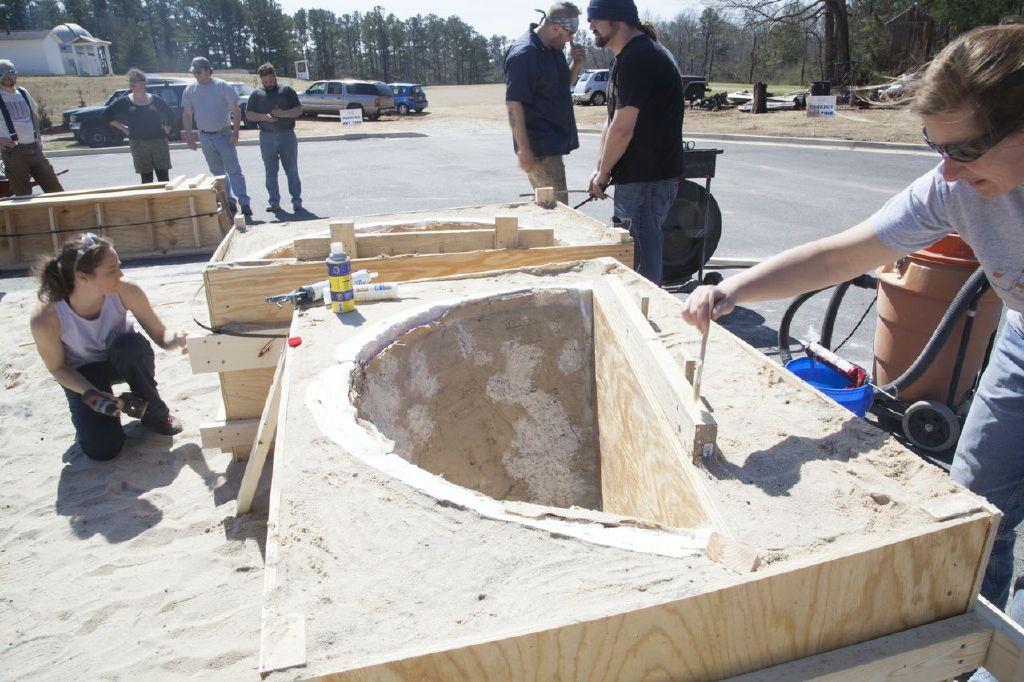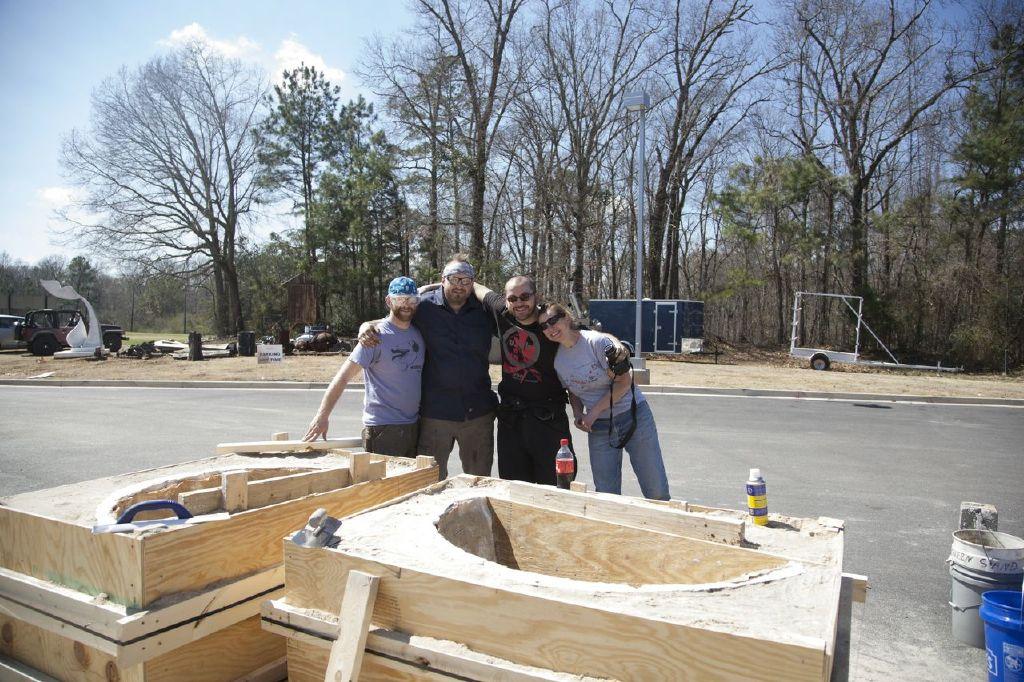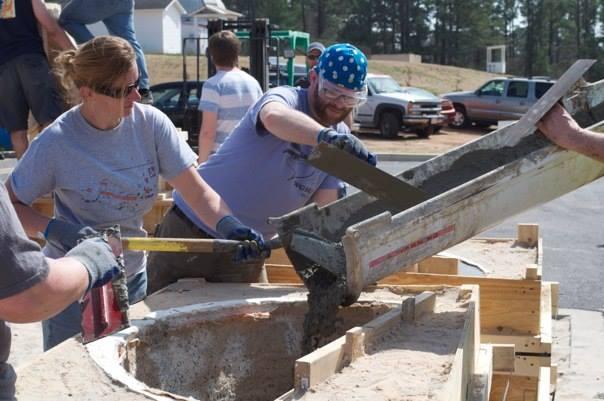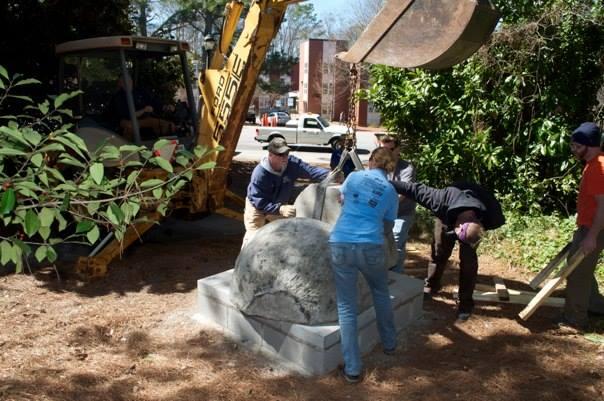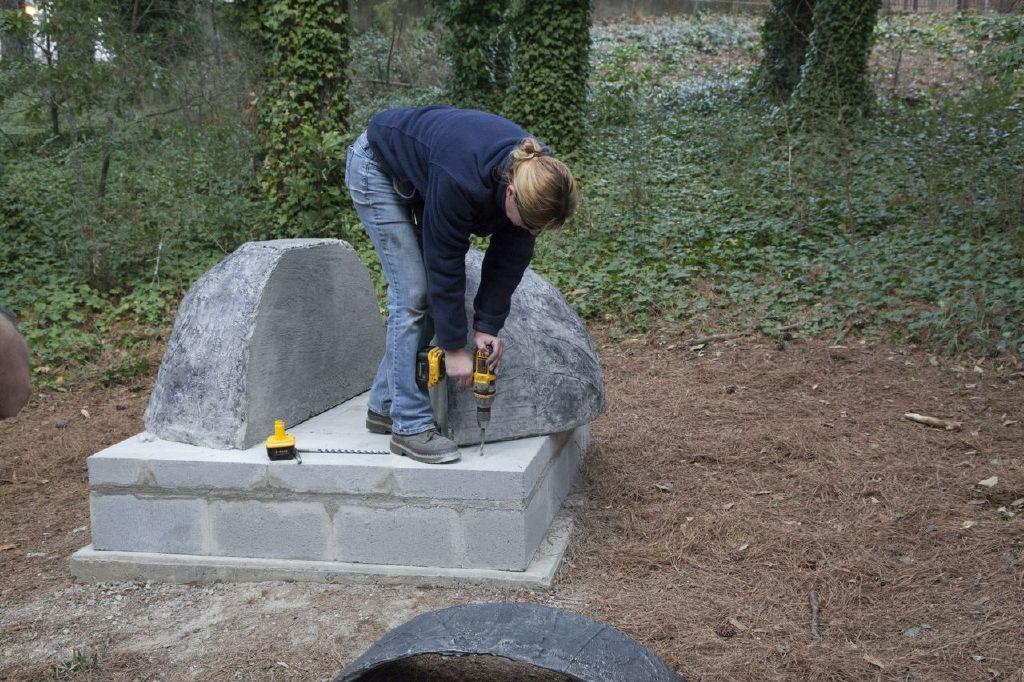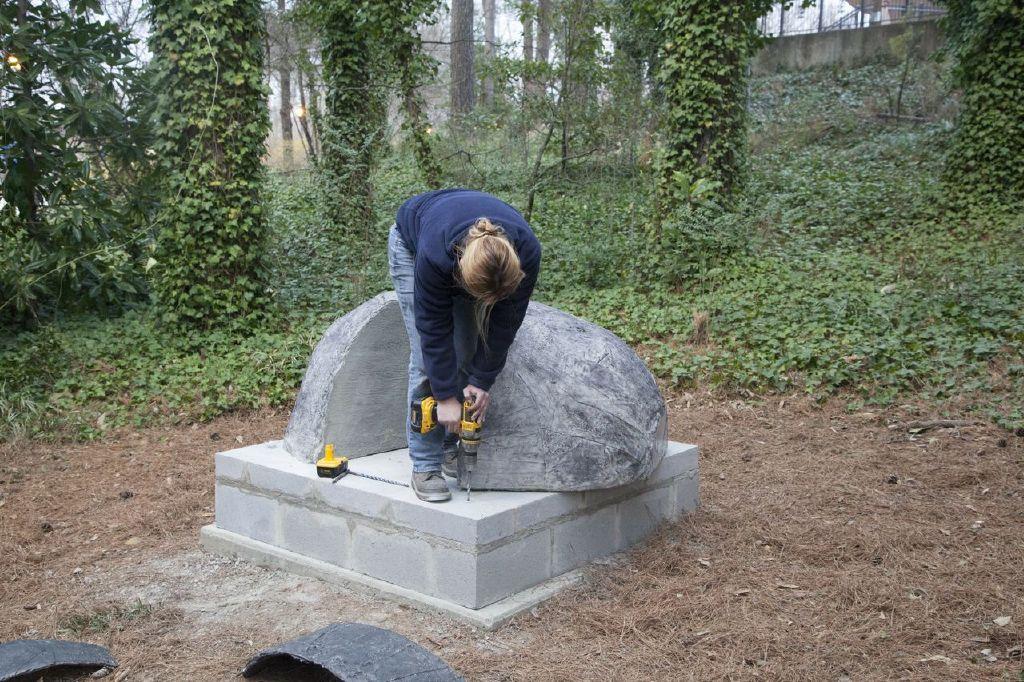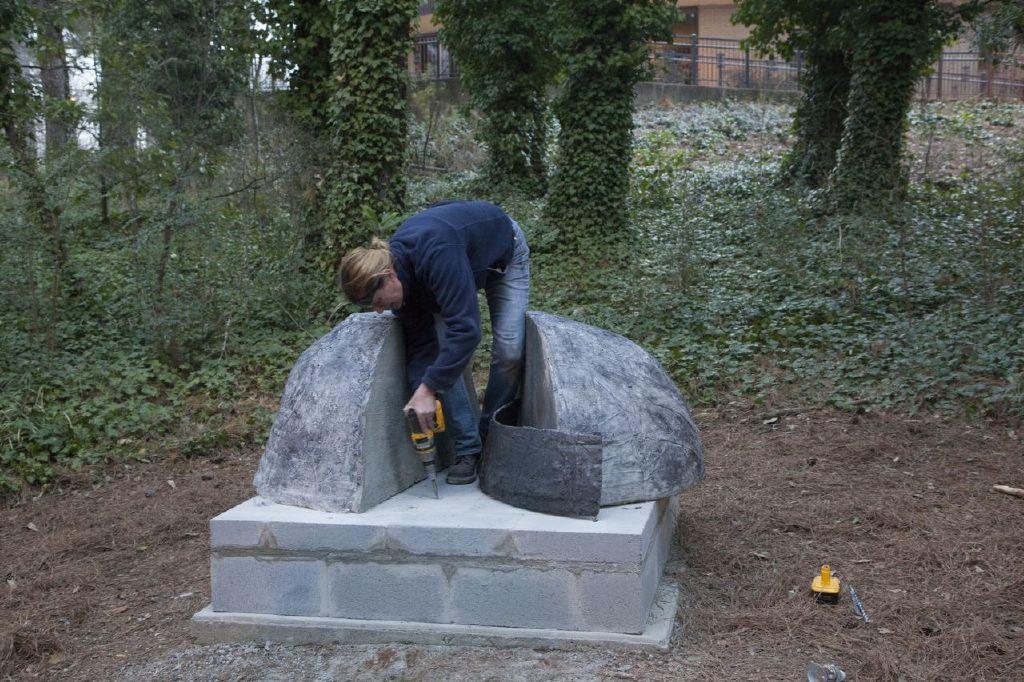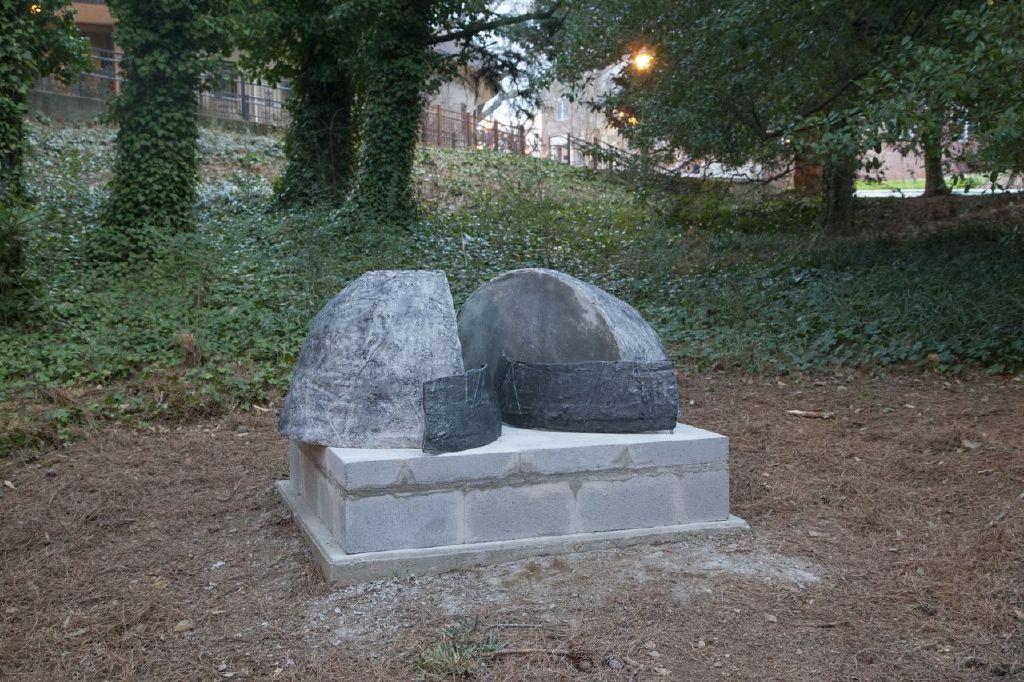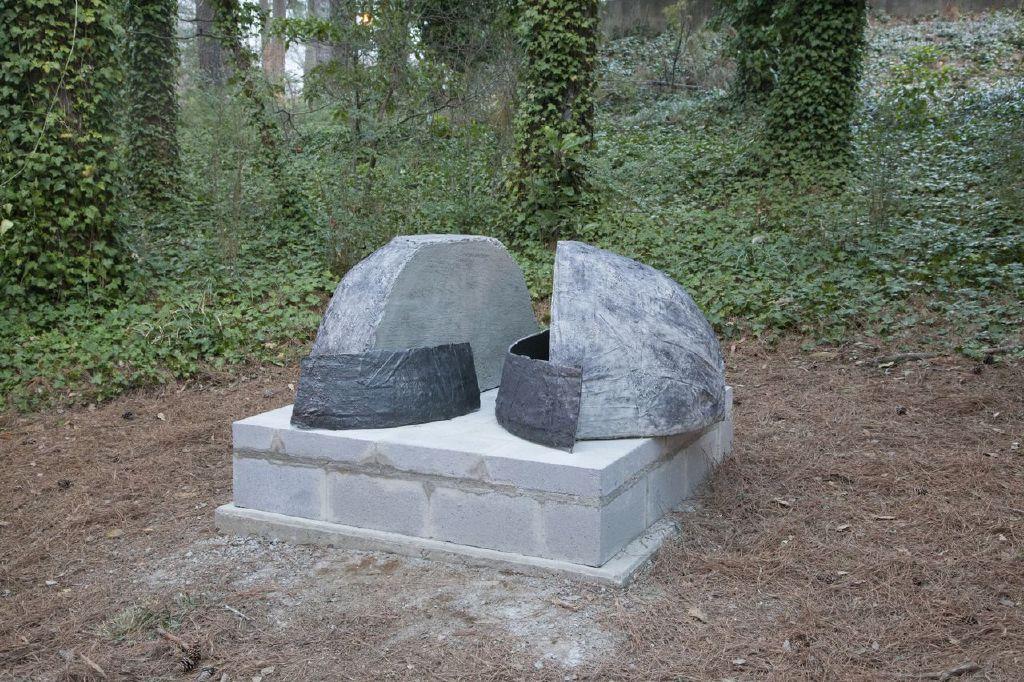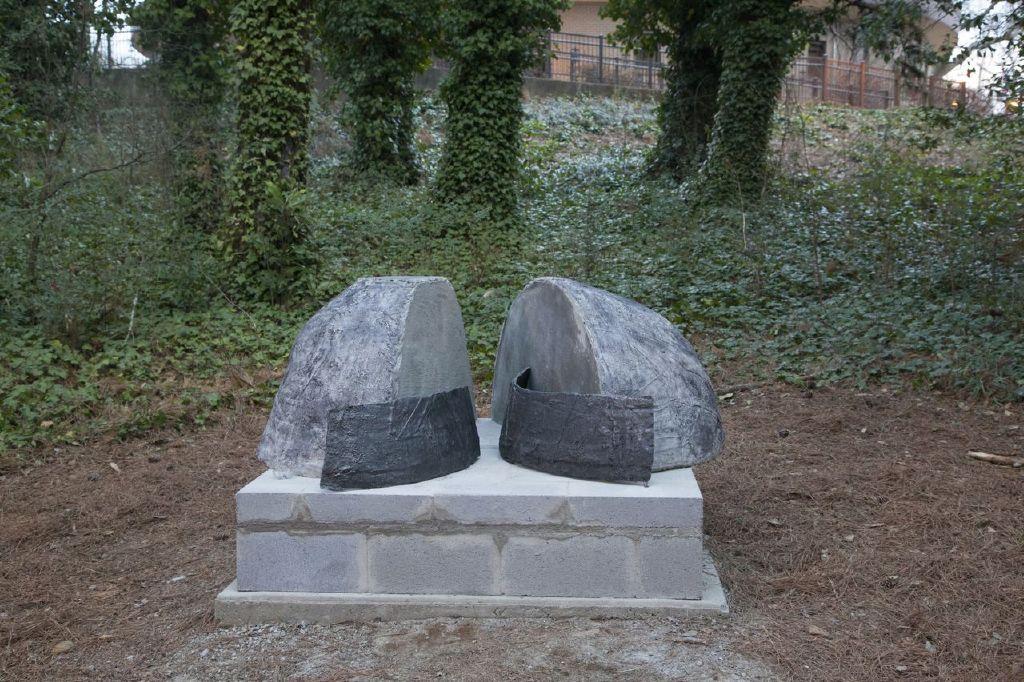 ---