Senior Art Exhibition
Nine RIT School of Art seniors studying Expanded Forms, Metals and Jewelry Design, Painting, Printmaking and Sculpture presented individual capstone projects in a group senior art exhibition at RIT City Art Space from April 22-25, 2021. Every student in RIT's Studio Arts BFA concludes their senior year by exhibiting their final body of work in one of RIT's galleries — either on campus or at RIT City Art Space, located in the heart of downtown Rochester. 
The exhibiting artists were Ying Chen, Aubrey Hill, Alice Hwang, Huo Li, Jensen McConnell, Lauren Mullen, Hannah Wagner, Shu Wang and Wu Yang.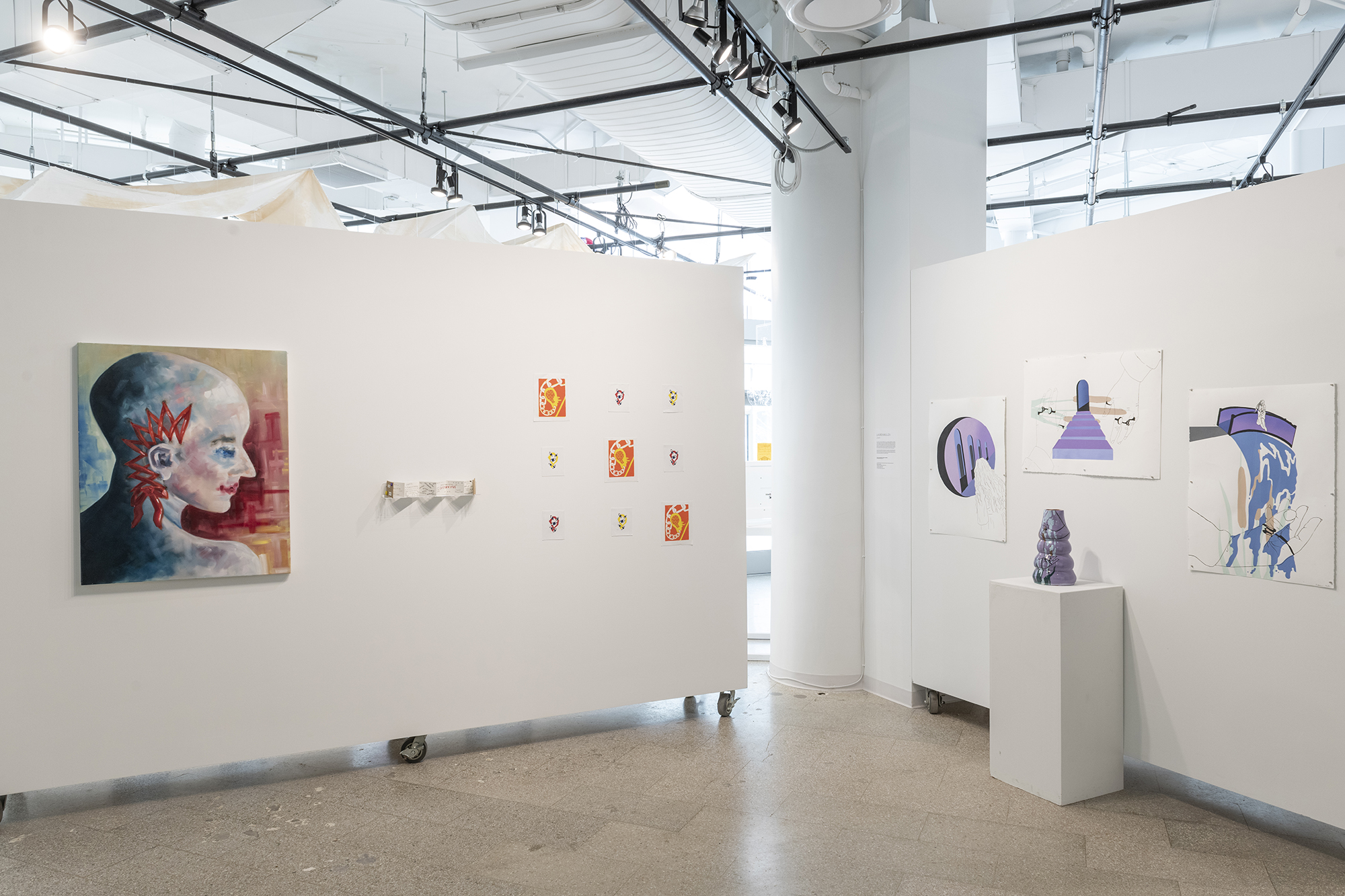 Photo by Elizabeth Lamark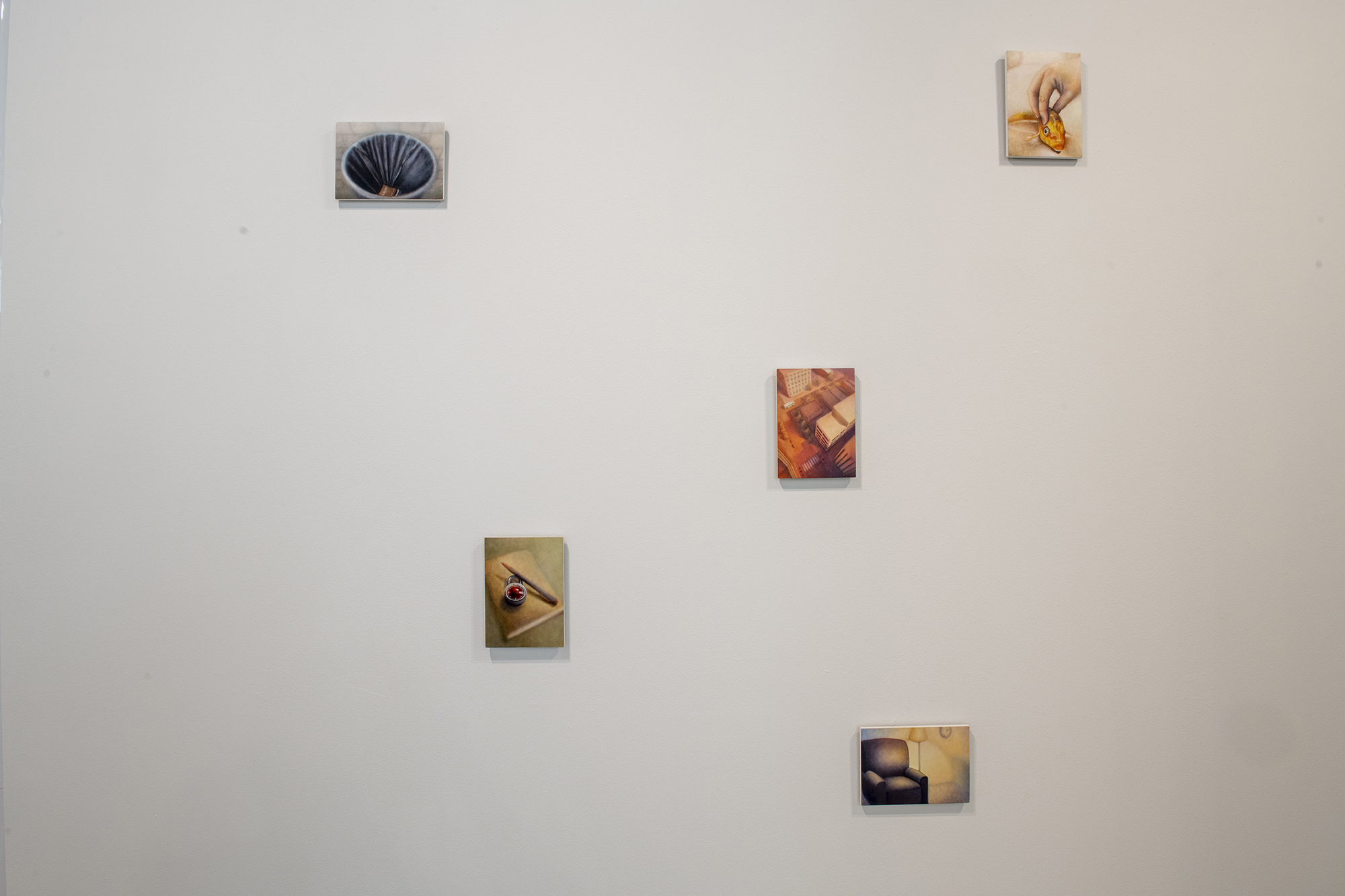 Photo by Elizabeth Lamark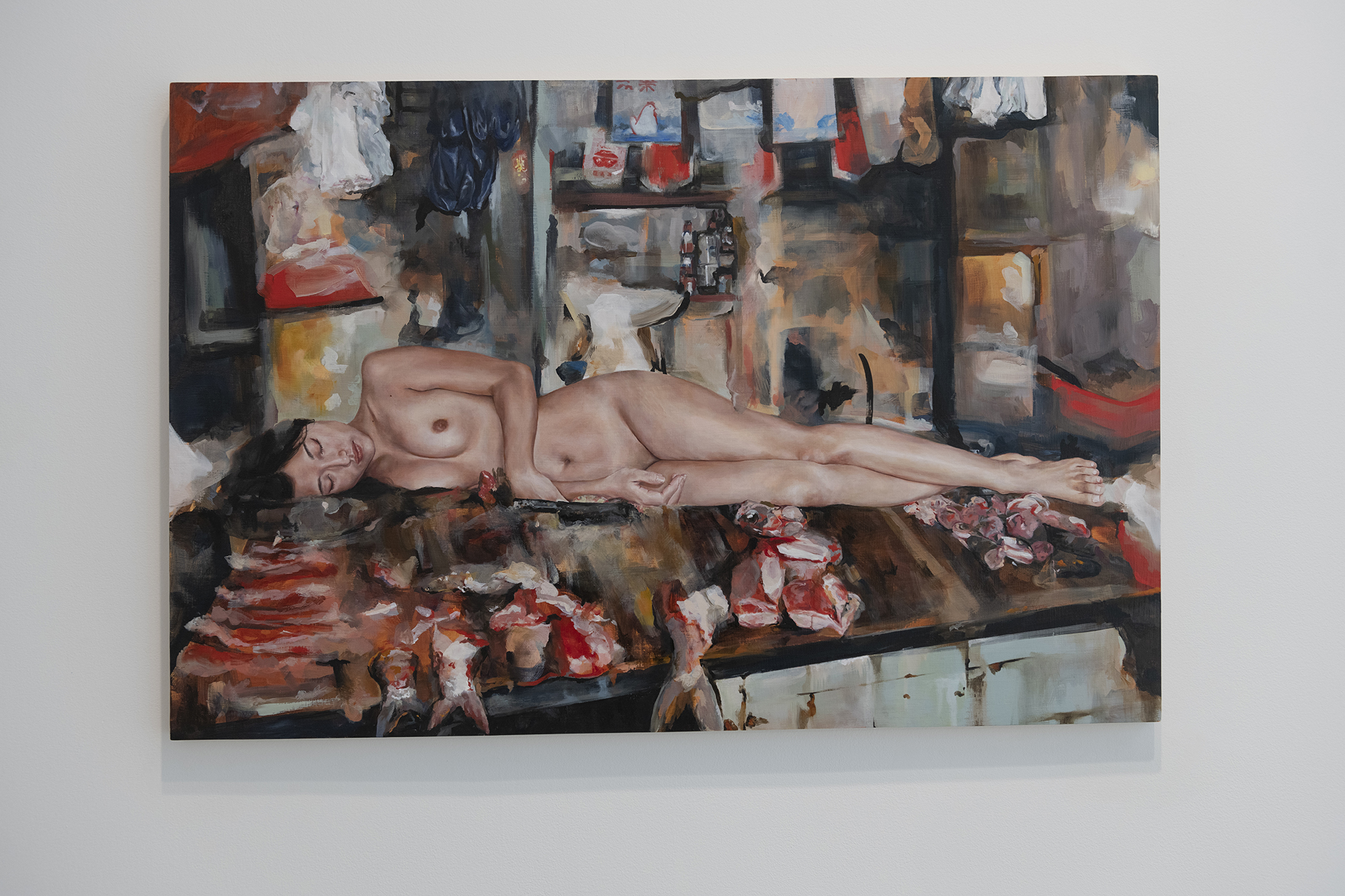 Photo by Elizabeth Lamark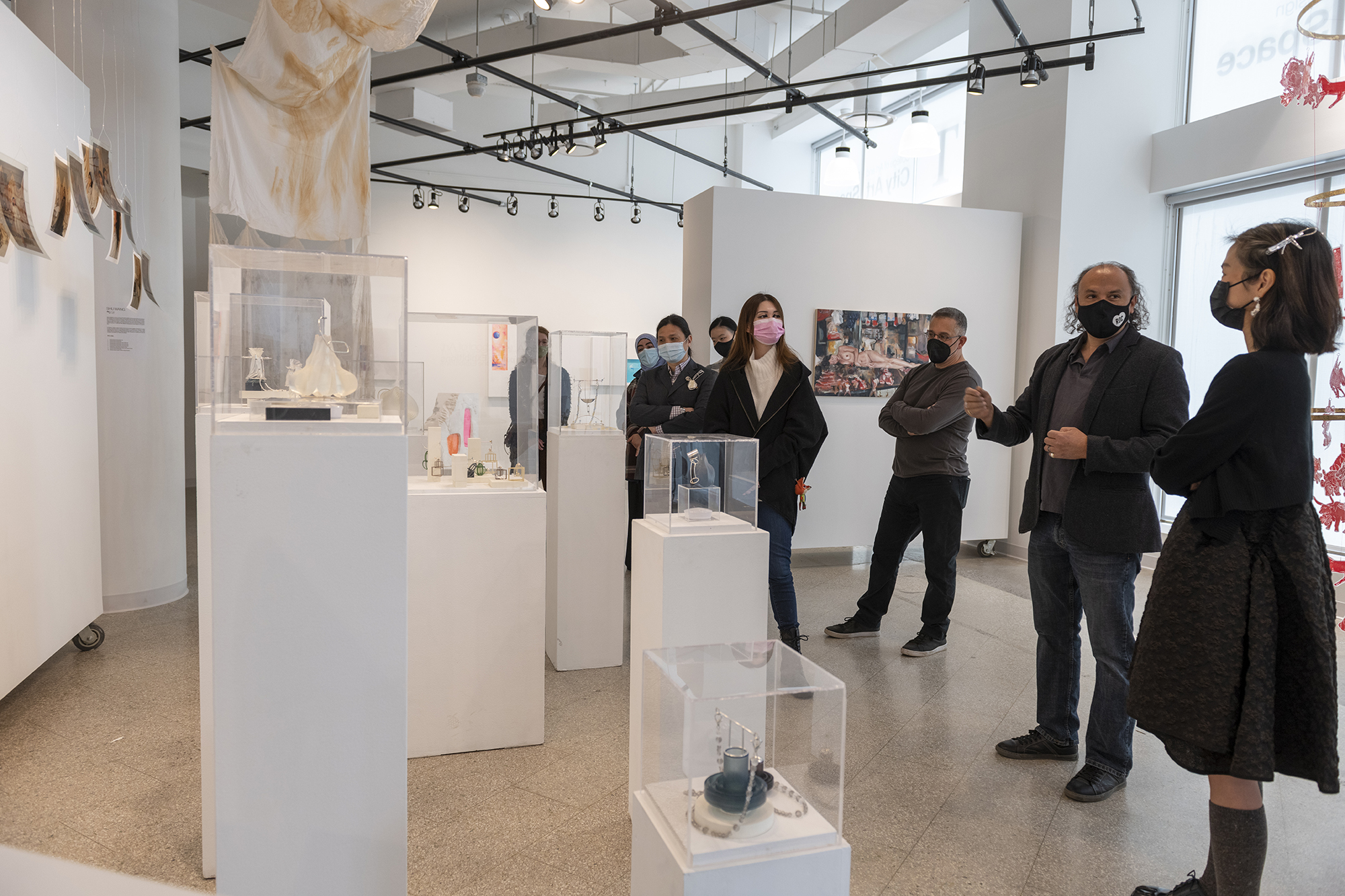 Photo by Elizabeth Lamark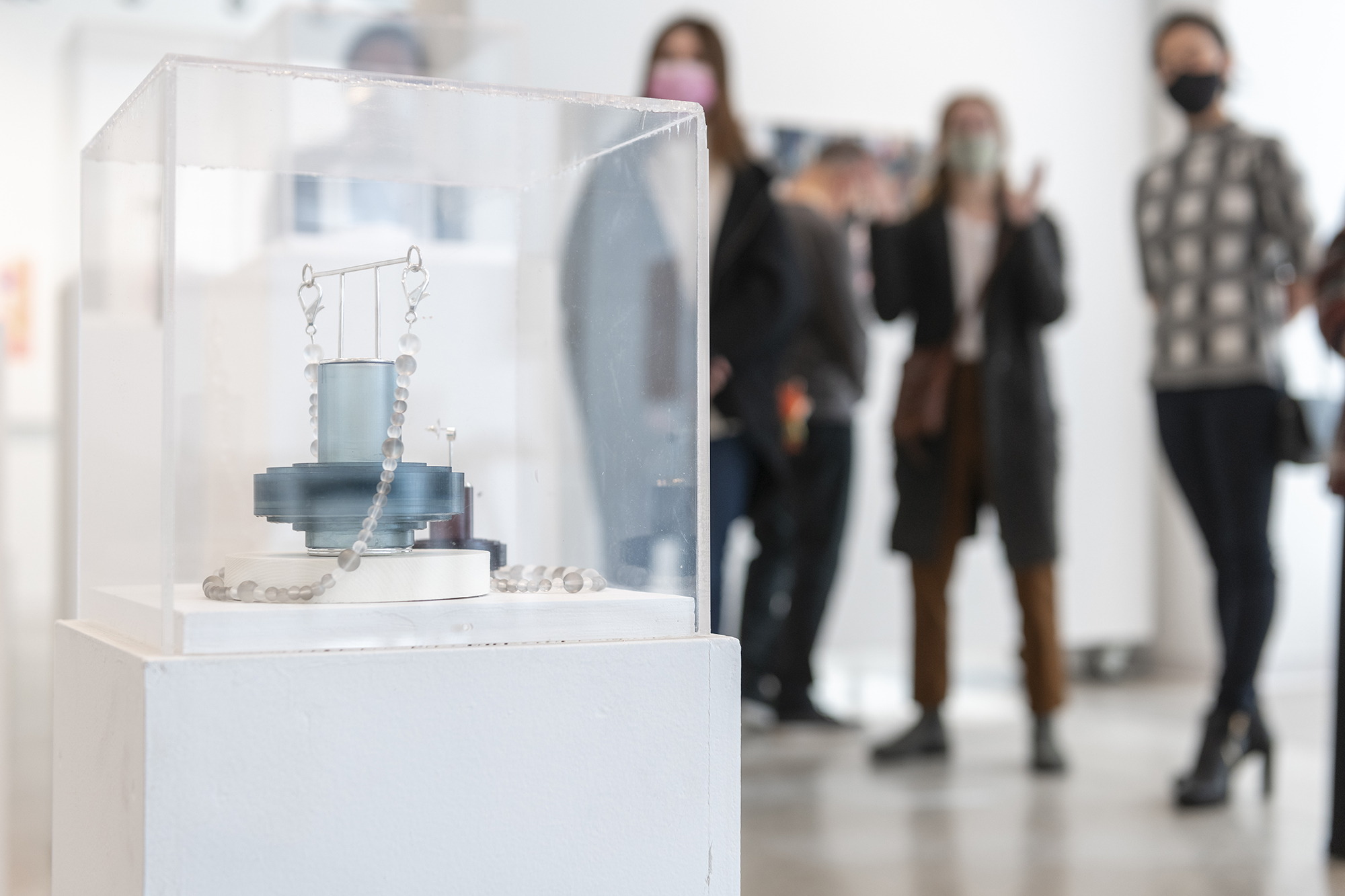 Photo by Elizabeth Lamark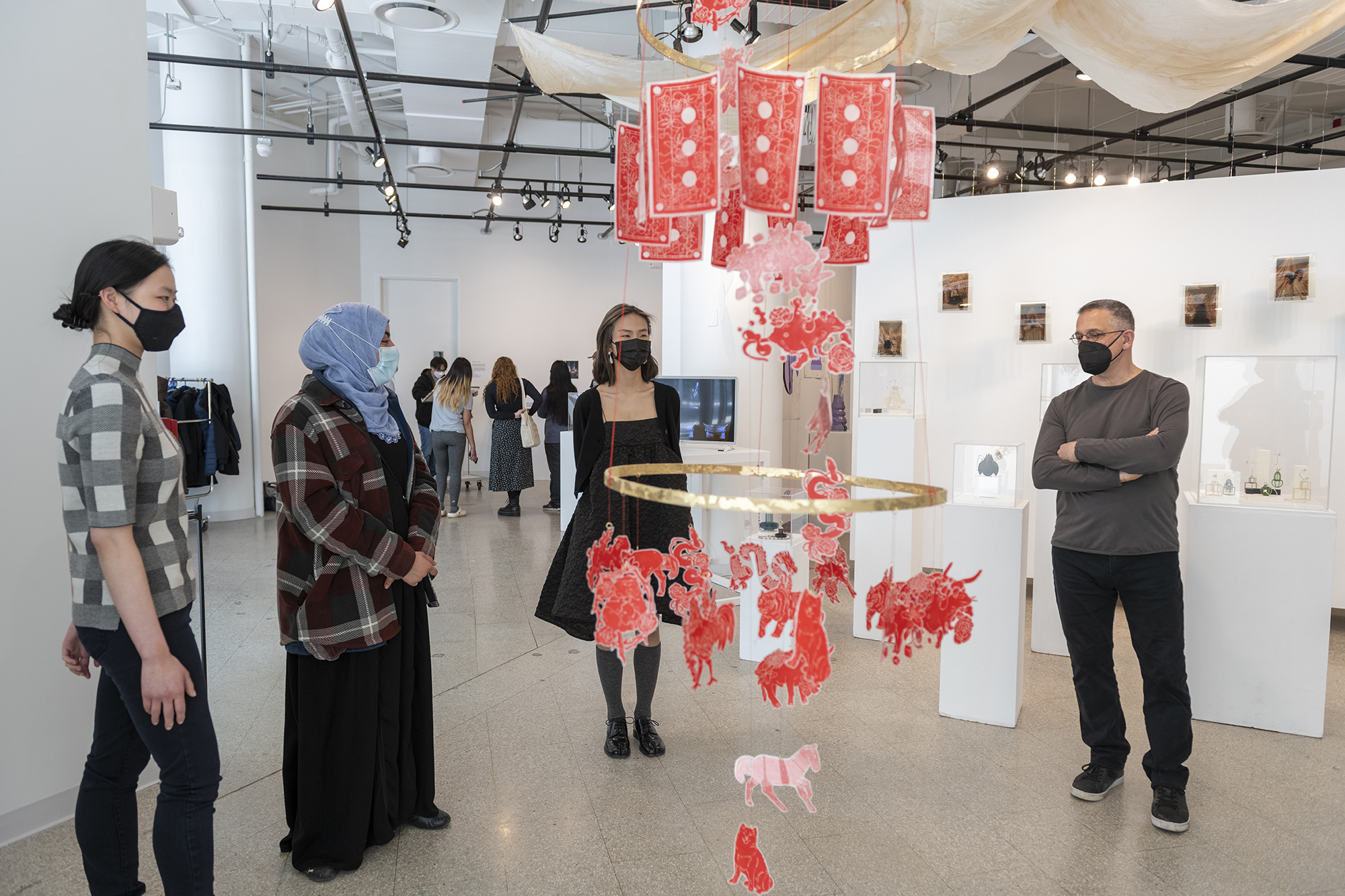 Photo by Elizabeth Lamark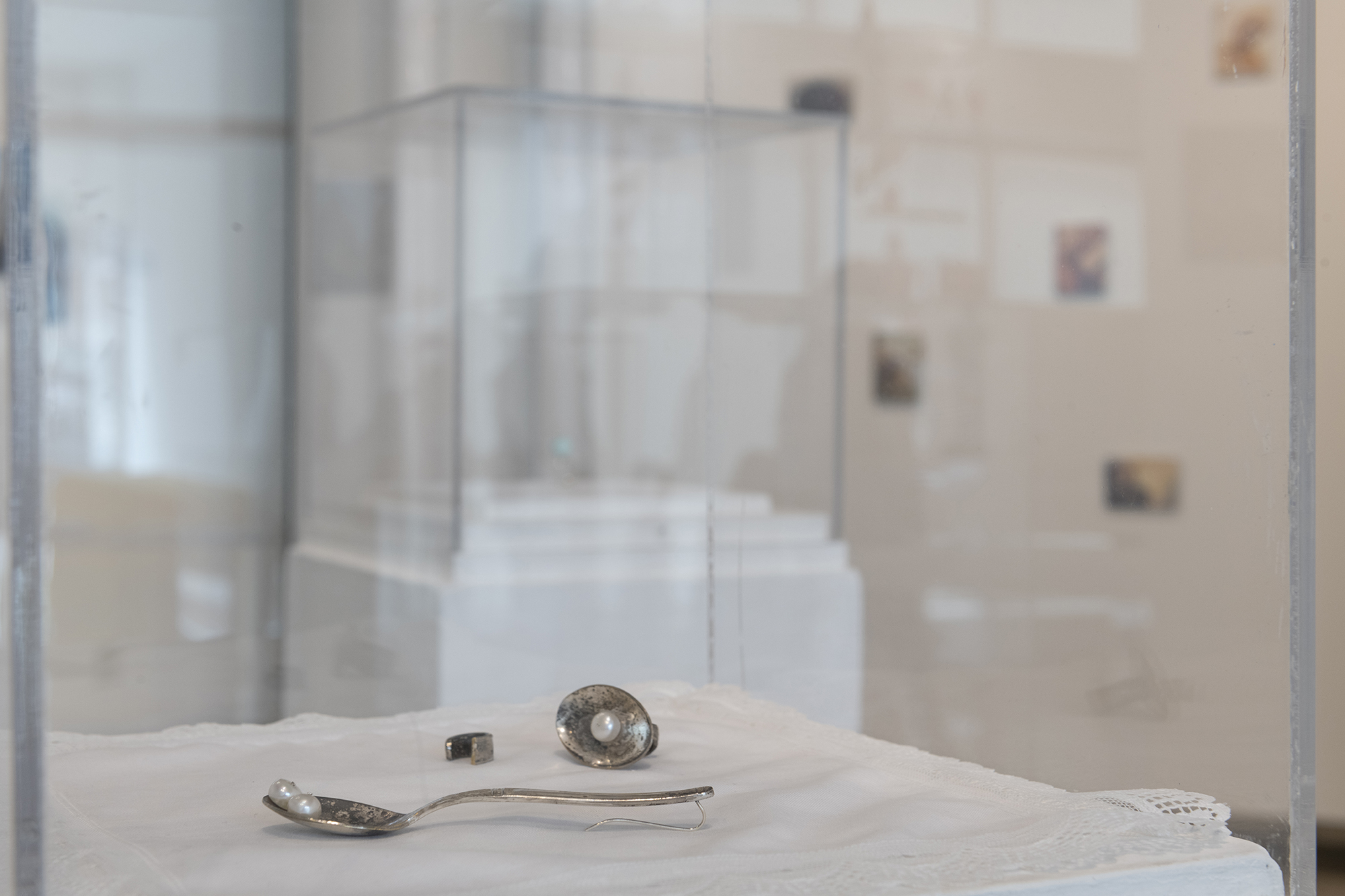 Photo by Elizabeth Lamark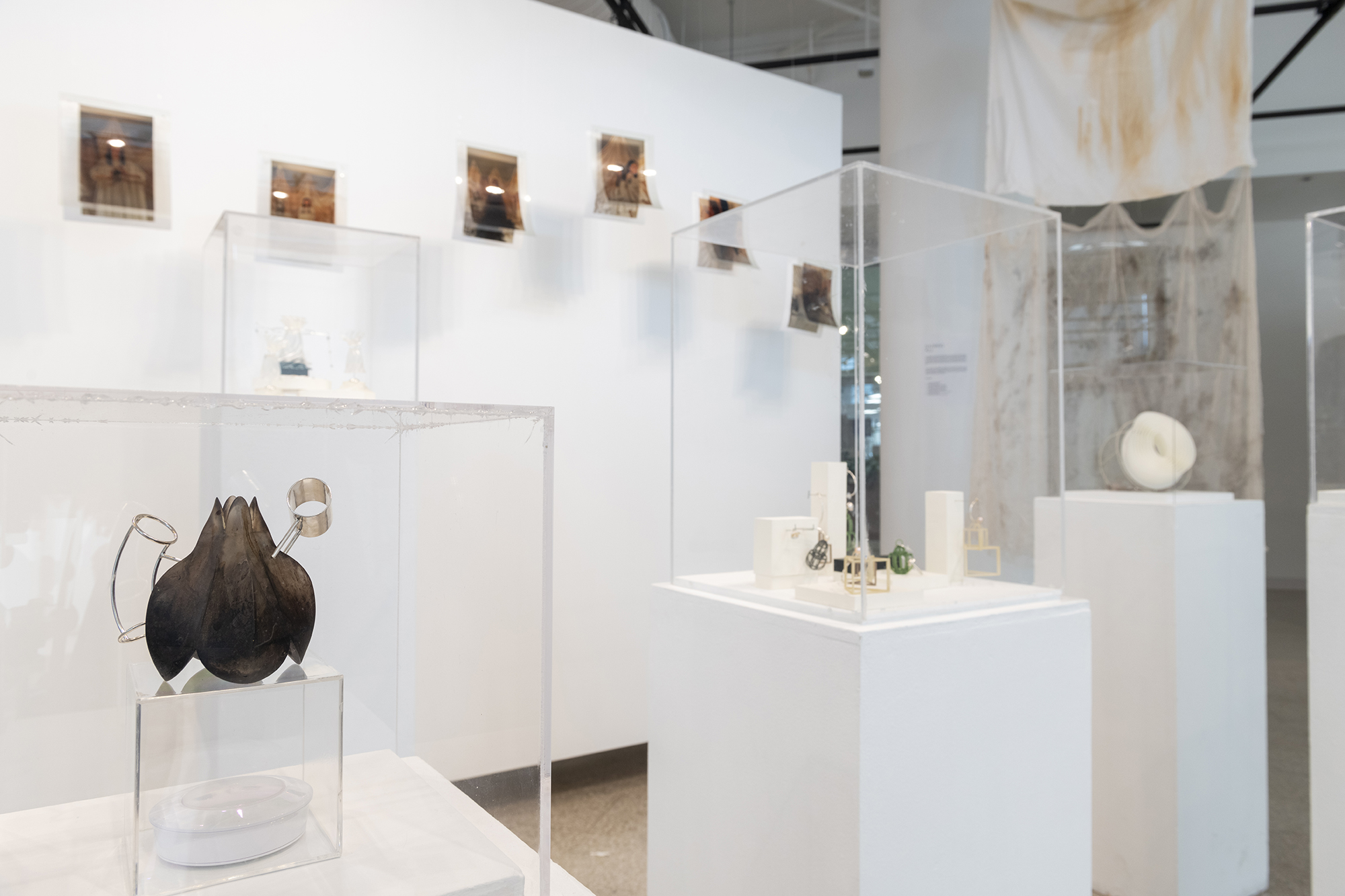 Photo by Elizabeth Lamark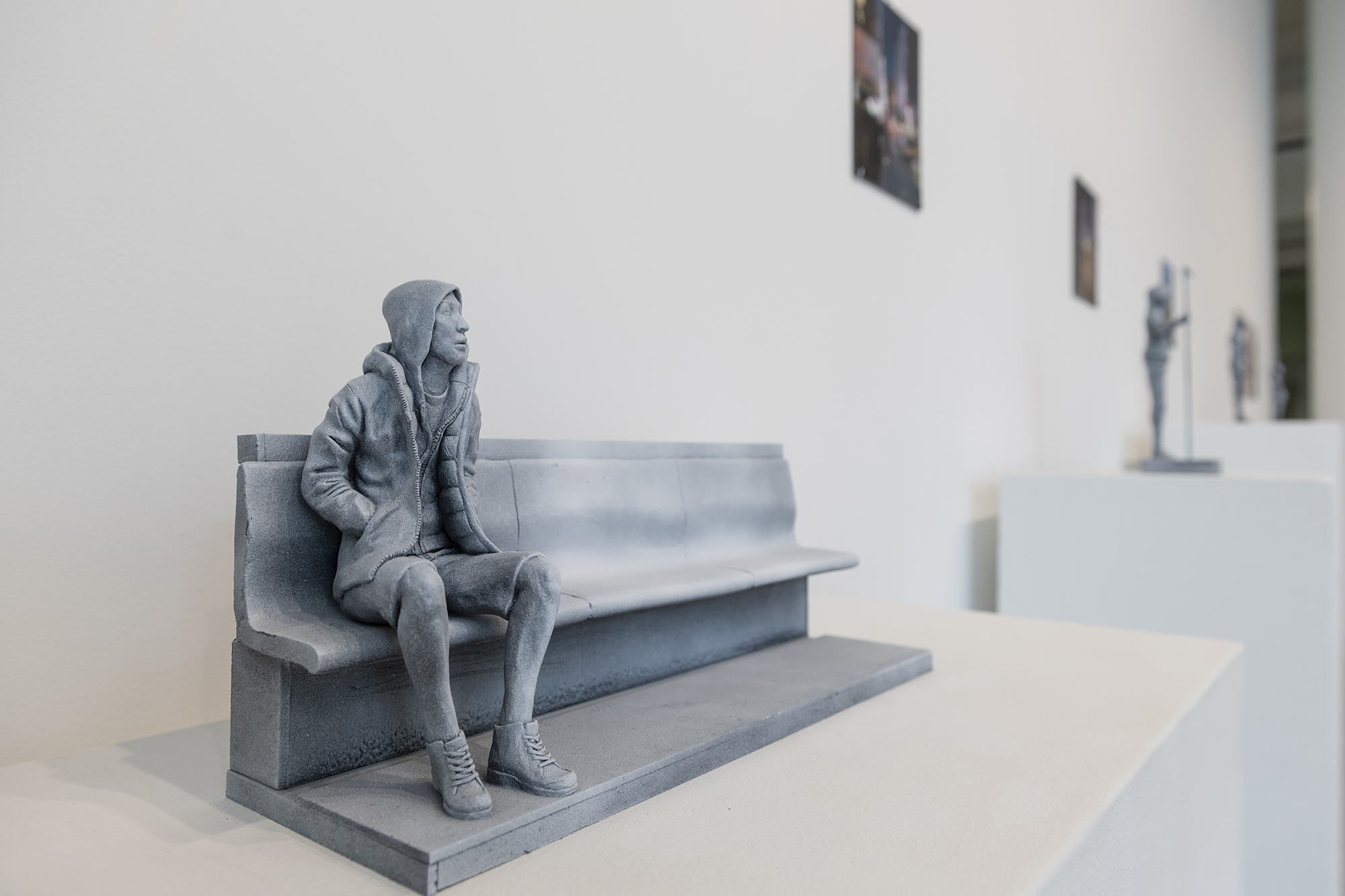 Photo by Elizabeth Lamark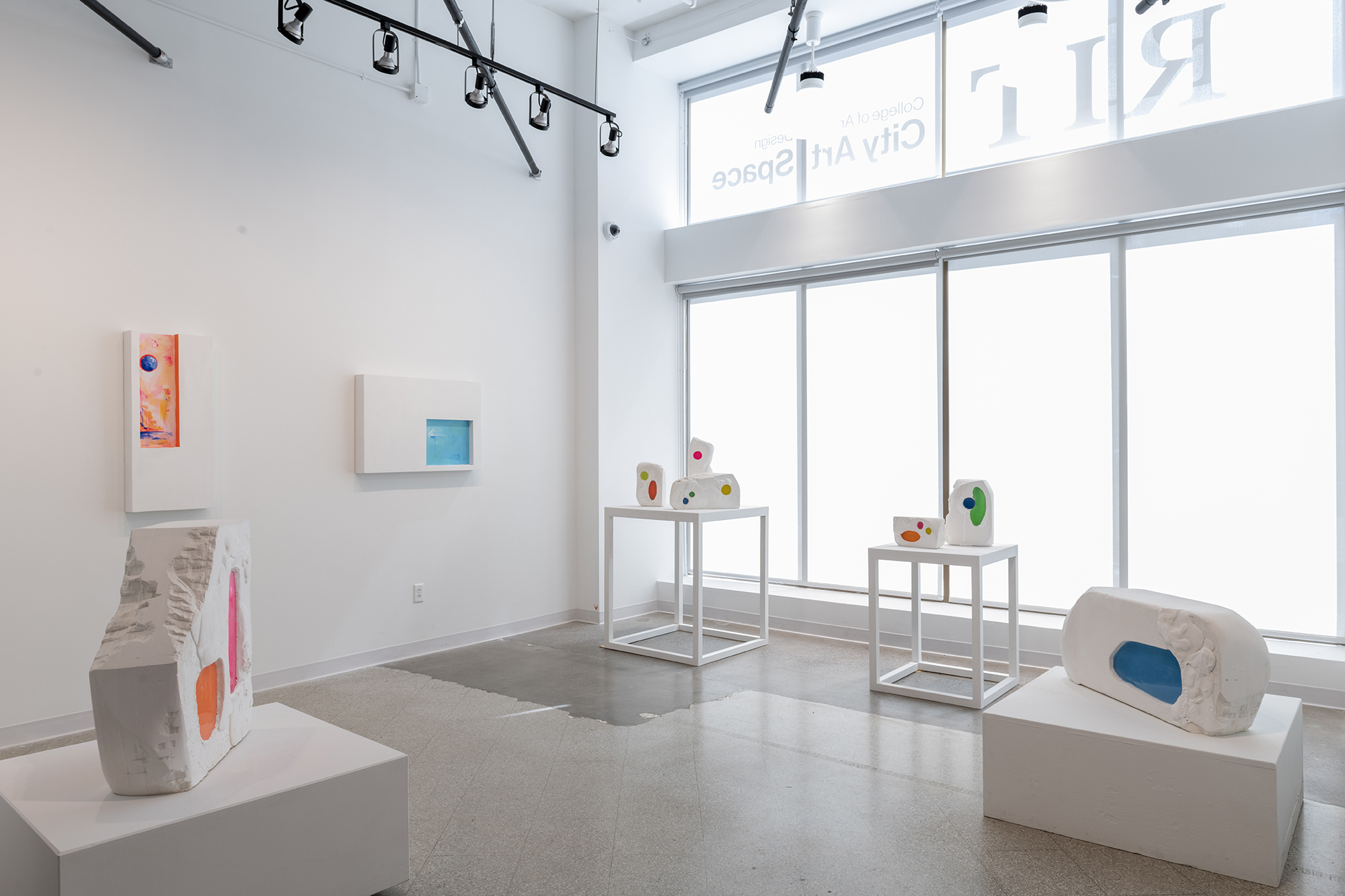 Photo by Elizabeth Lamark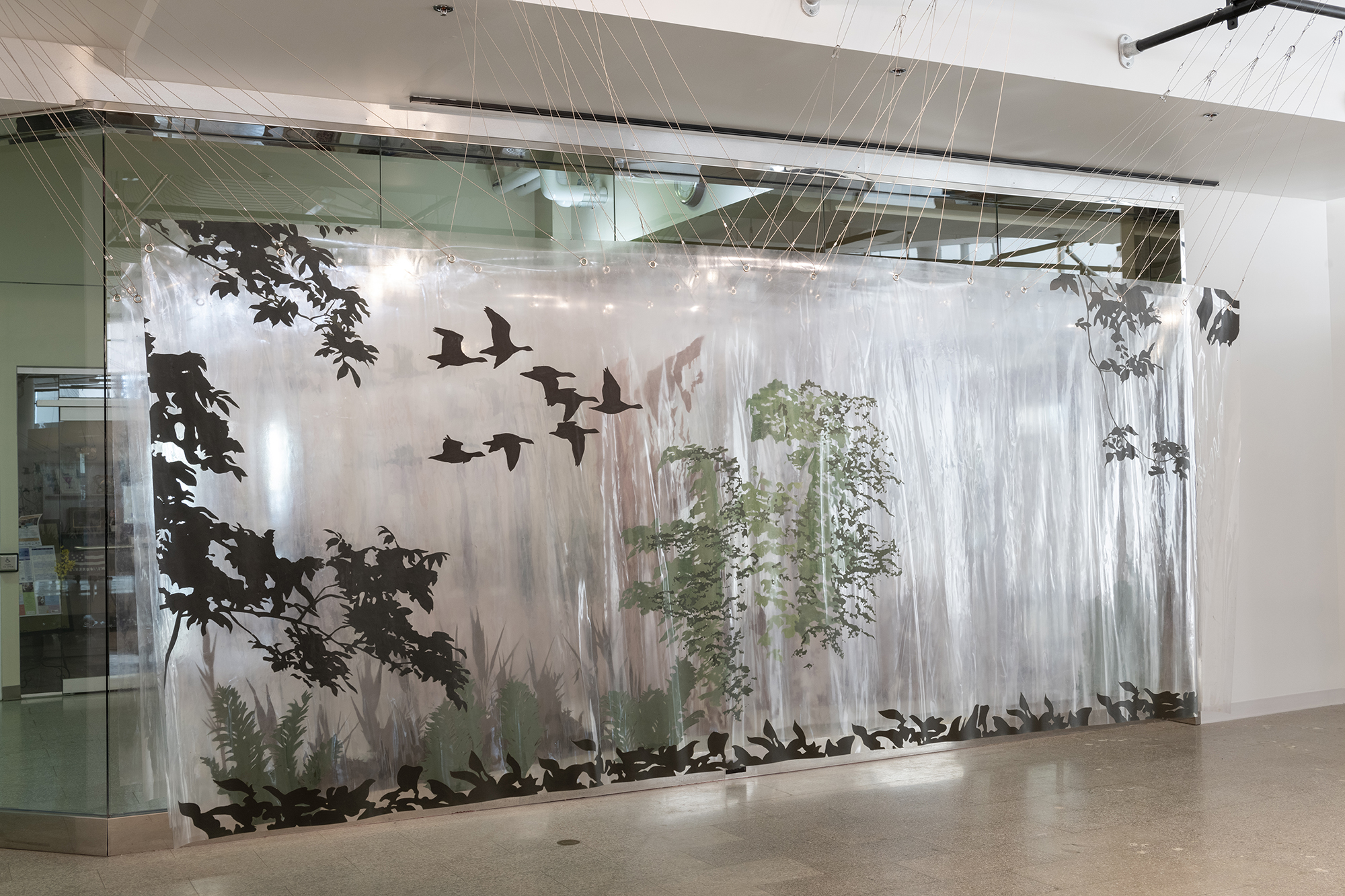 Photo by Elizabeth Lamark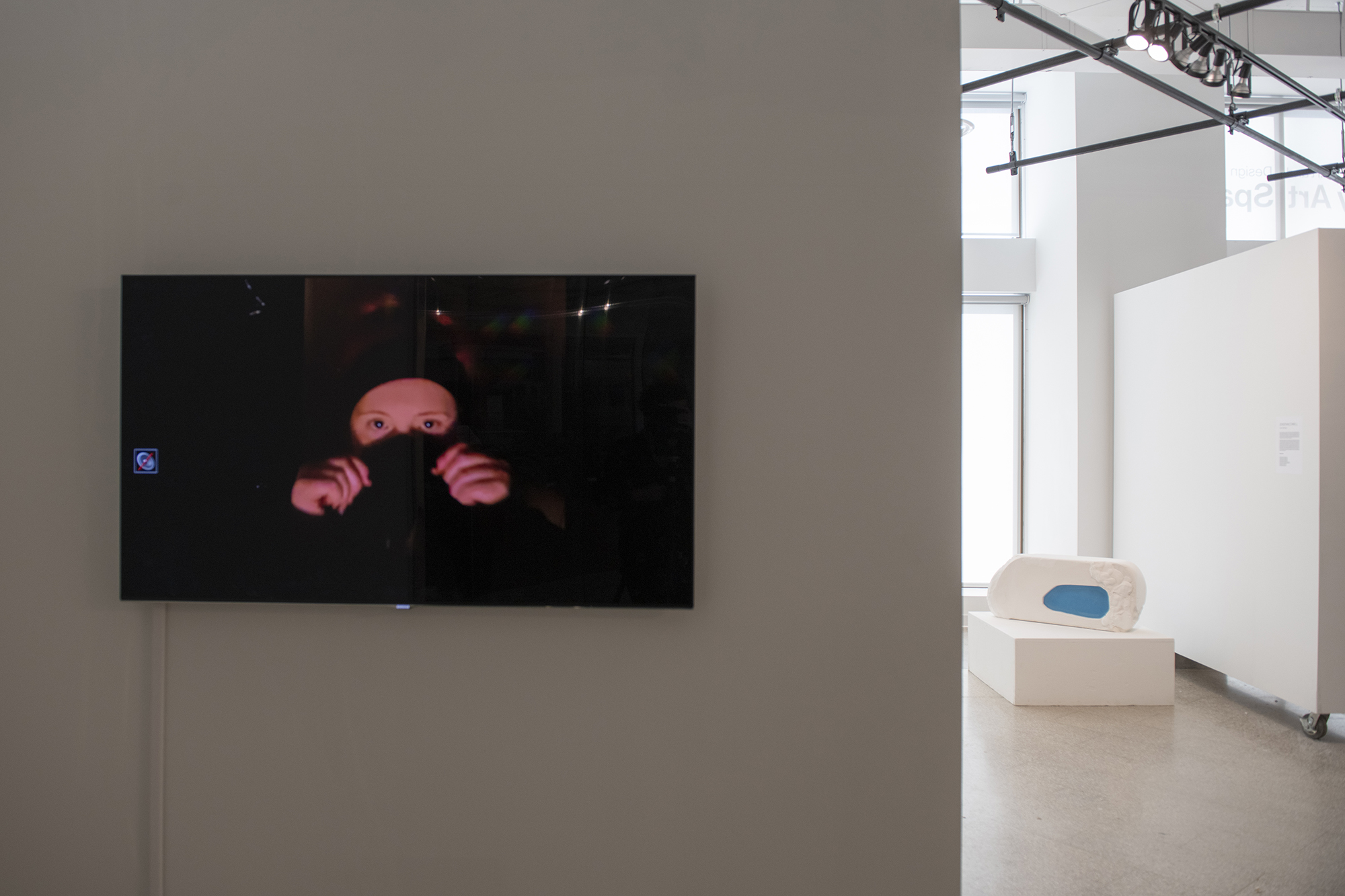 Photo by Elizabeth Lamark
---