Senior Capstone 2014–2015
Each Senior Capstone project represents the culmination of a student's academic experiences in RIT's Industrial Design Program. While a common set of skills unifies the class, the breadth of topics chosen by individual students demonstrates a diversity of personal interests and professional goals among the graduating class.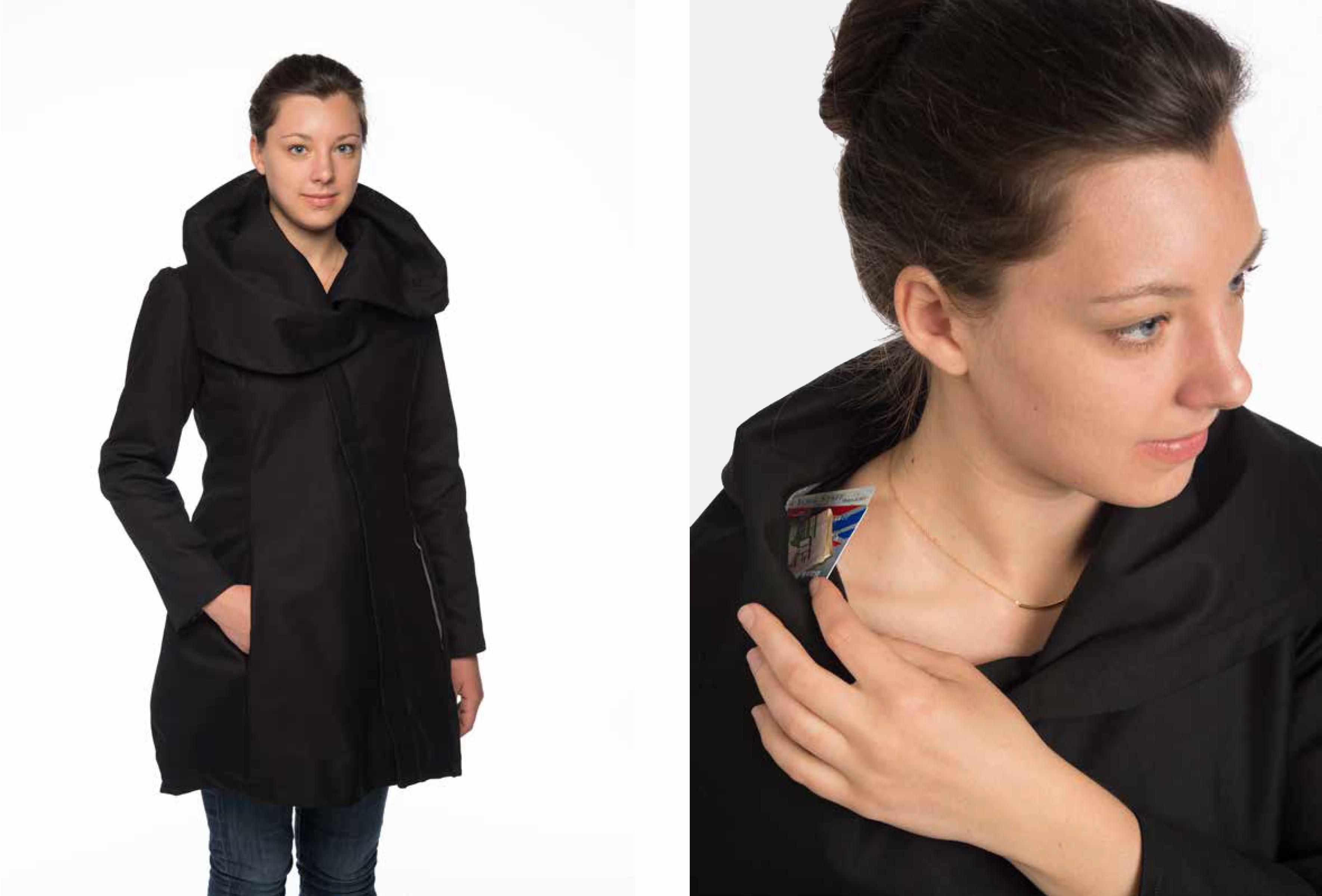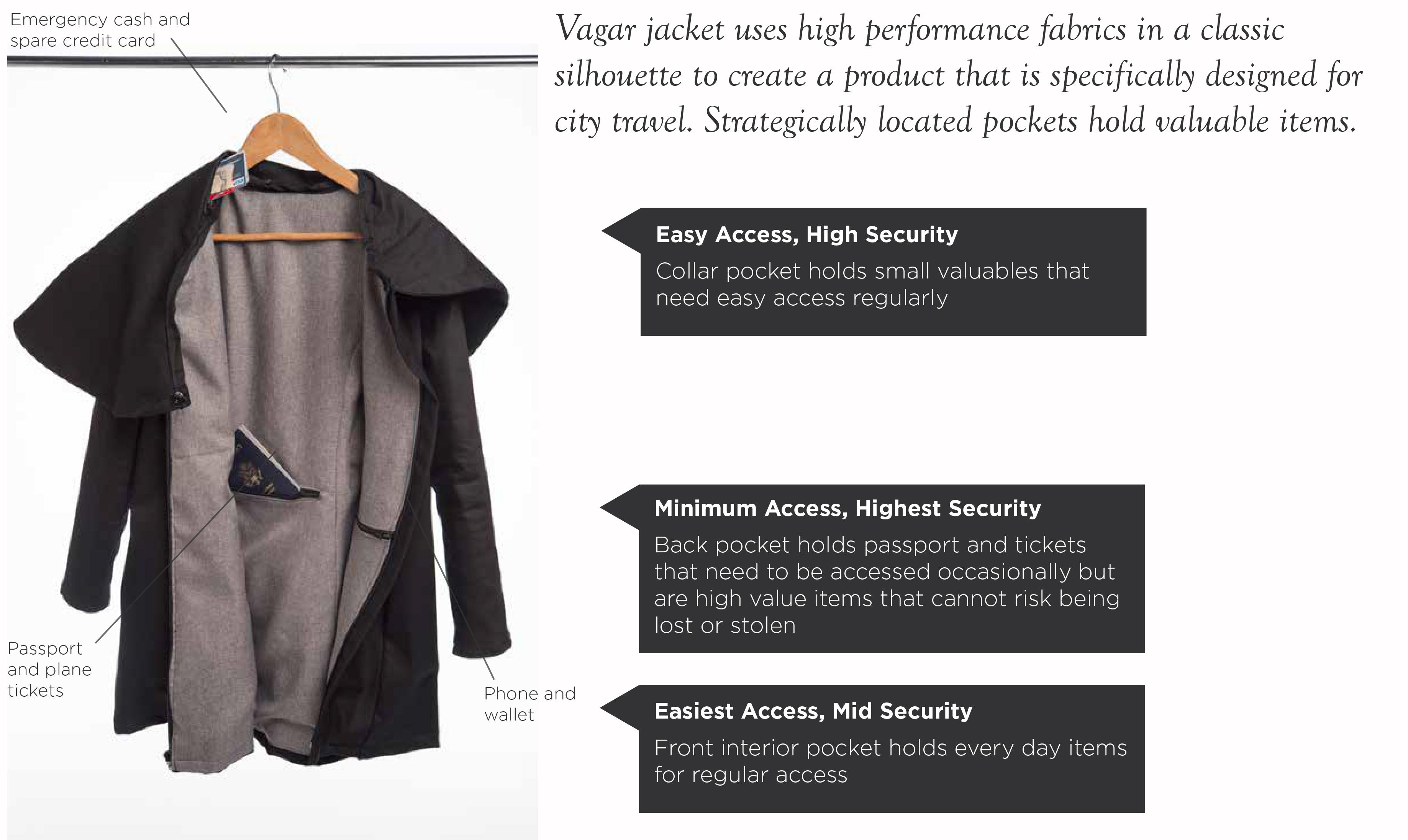 Angela Corrado

Vagar Jacket: Designed for the needs of travel using the technology of sportswear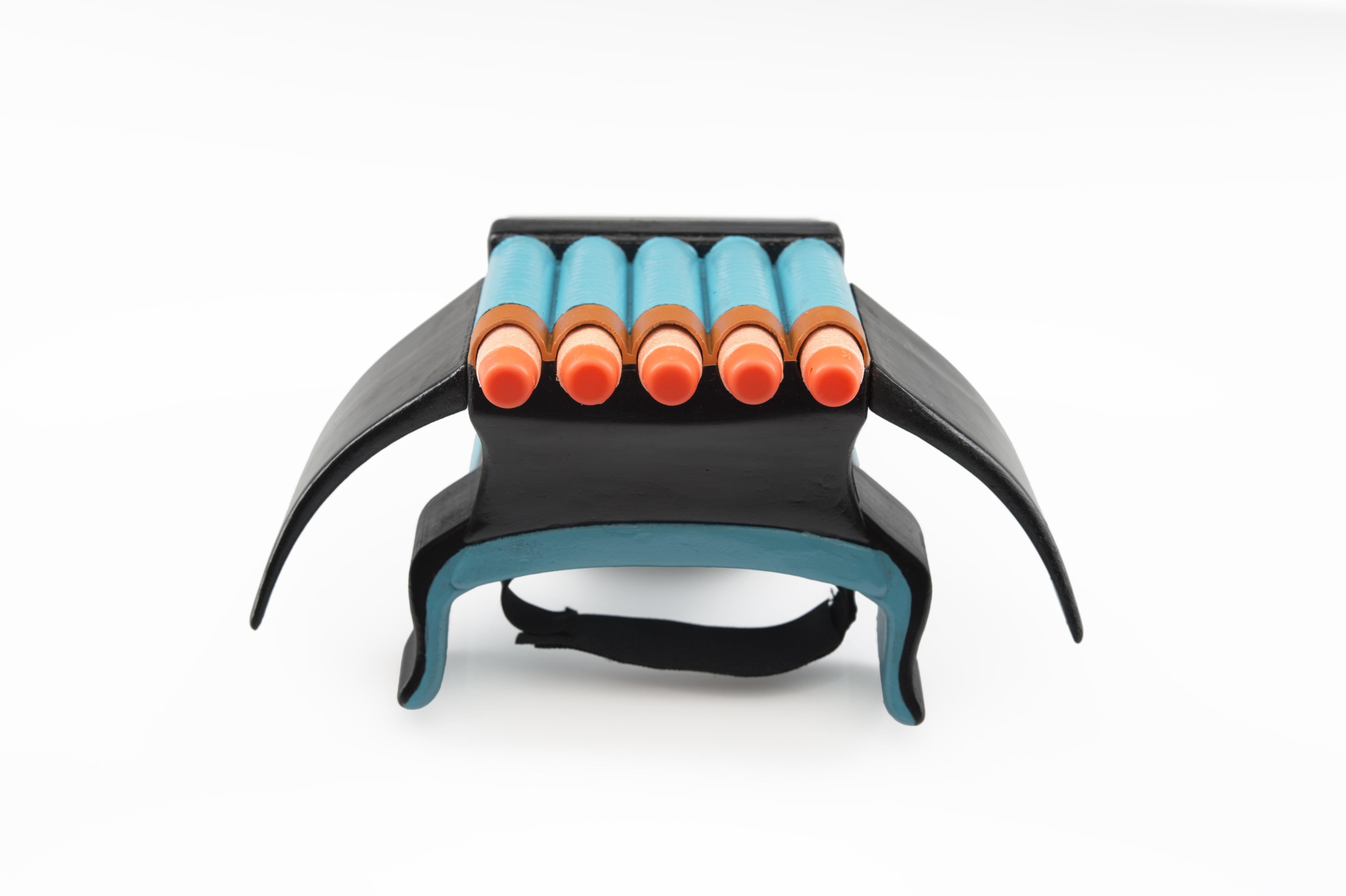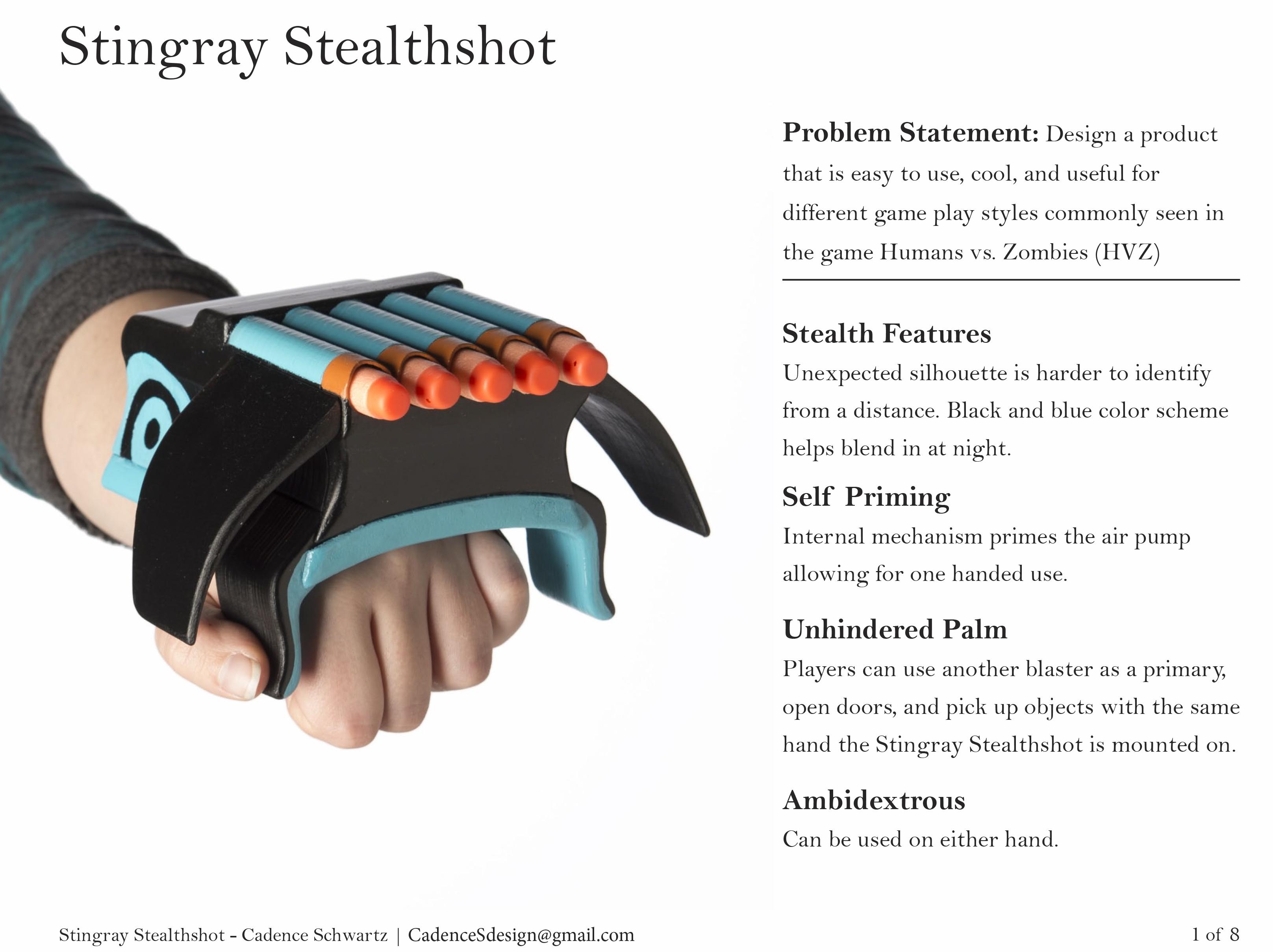 Cadence Schwartz

Stingray Stealthshot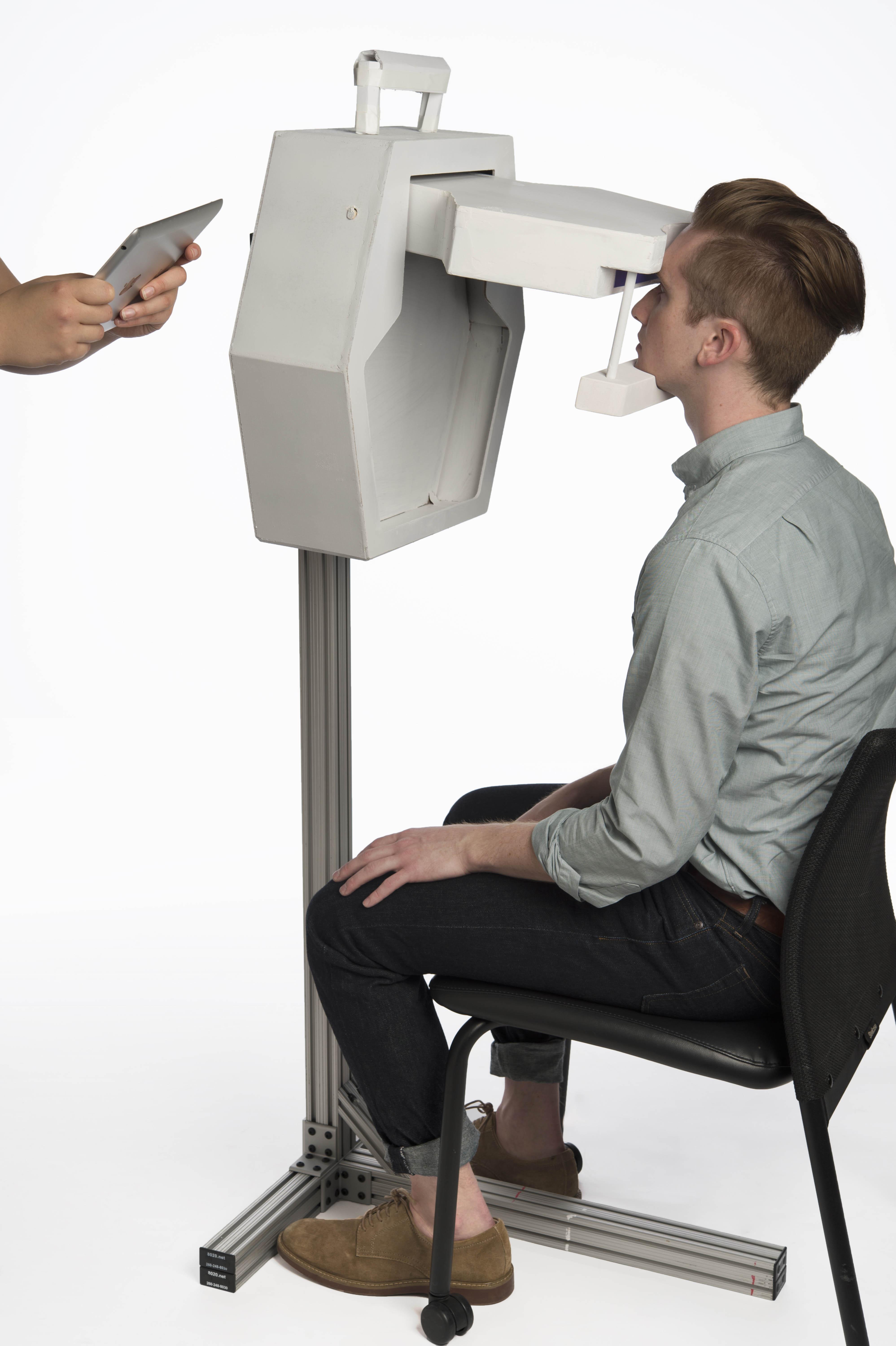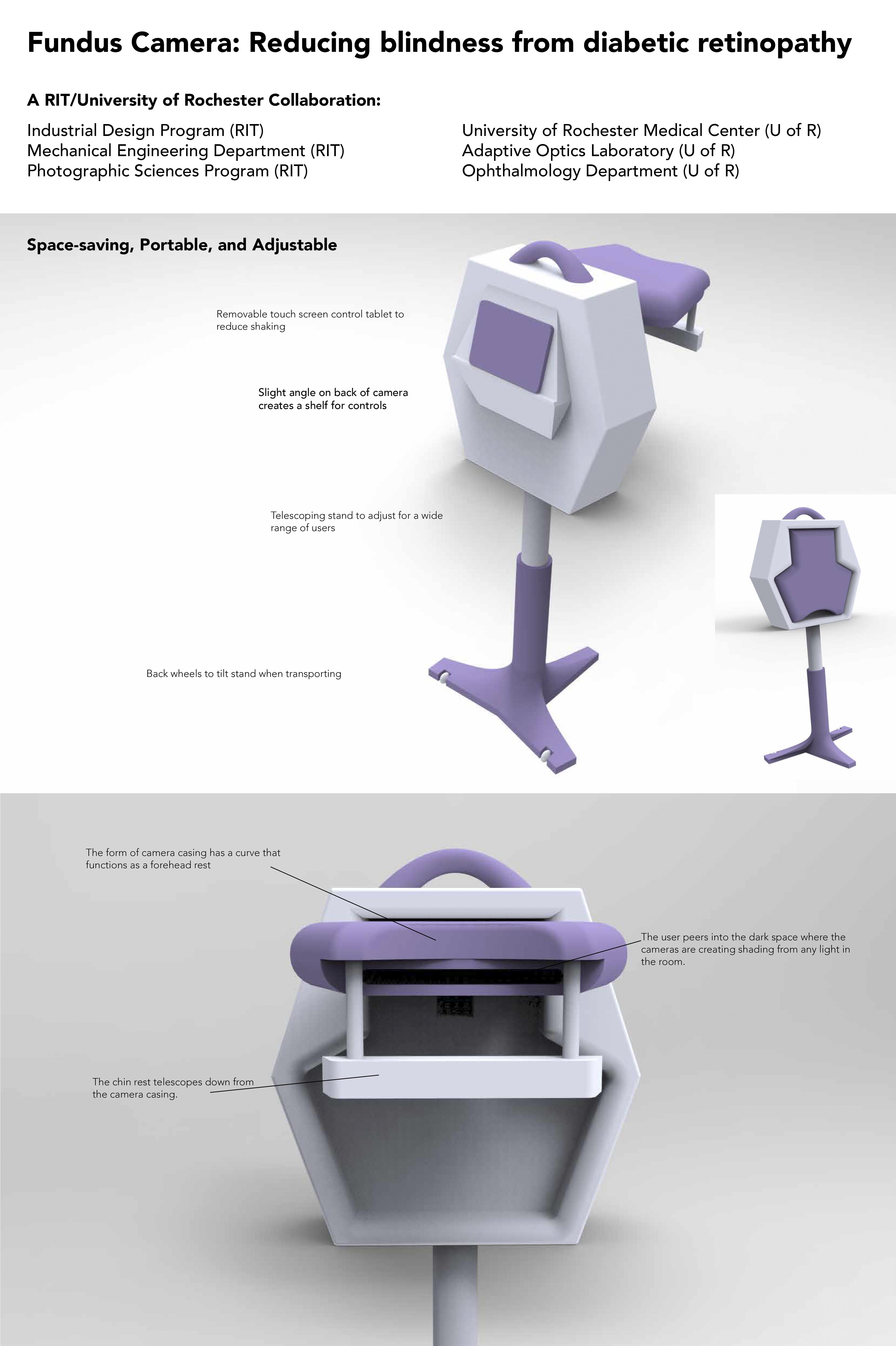 Linda Deng

Fundus Camera: Reducing blindness from diabetic retinopathy



This project addresses the future of health care in reducing the cases of visual impairment and blindness in adults. Significant amounts of people are at risk, and will be at risk, of blindness from retinopathy. It is currently the most common cause of adult blindness in America and with the growing pandemic of diabetes, more and more people will be at risk. The health of the eye is a window to the overall vascular health of the person. Examining it is one of the least invasive methods of monitoring diabetes in patients. Redesigning the fundus camera to be implemented into primary care will allow a more immediate evaluation of people's eye health and overall health.
---