Shop One, RIT
April 7, 2023
Madison Schoenfeld '23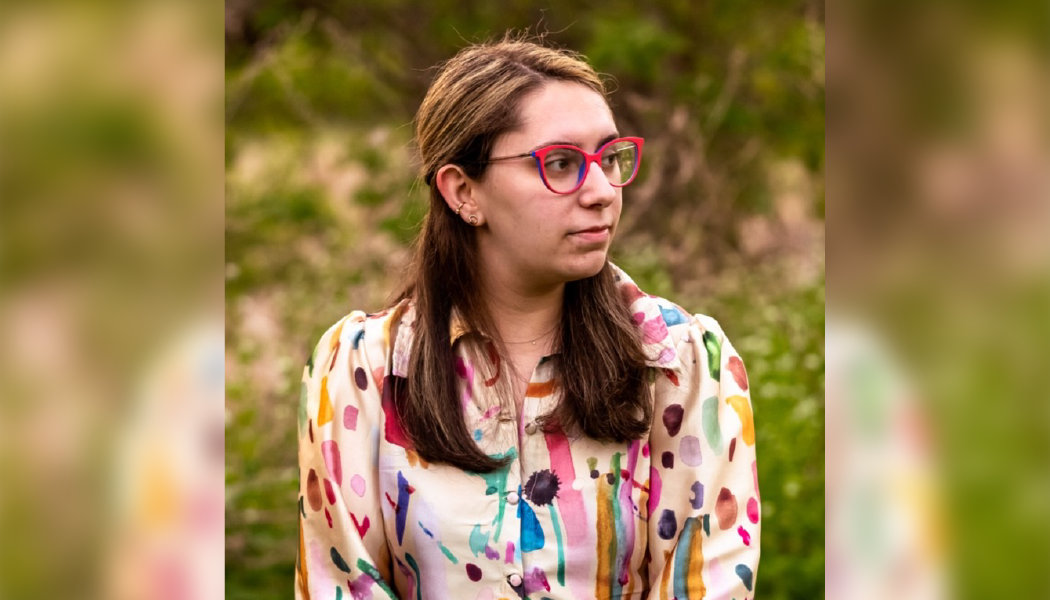 What is great about your co-op?
I work full time at Shop One at RIT as the manager. I started there as an undergrad student and was promoted to student manager. My favorite part about my job is my student employees + our student artists!
In what ways has Saunders/RIT prepared you for the job market?
My education at RIT has given me so many opportunities! My time in my MBA has helped me build so many connections in the Rochester community.
Why did you decide to attend Saunders College of Business at RIT?
I decided to attend Saunders right as I was finishing up my BFA; it was 2020 and because of the pandemic, my career path had become pretty unclear. Saunders gave me the opportunity to pursue my MBA while also continuing my position as student manager of Shop One, which soon turned into a full-time position.
What do you feel is the most distinctive advantage gained from your Saunders experience?
I have had such a wonderful experience in Saunders - from my fellow students to the amazing professors. I think the most distinctive advantage for me has been the community!
---