Symbol and Icon Design | Quarter 403
Class Description
The focus of this course is on the principles, theory, and terminology of symbols (primarily pictographic, nonverbal graphic communication), symbol systems, marks of identity, and icon design for computer applications. We will also be discussing custom logotype design. This course will emphasize the inherent benefits and shortcomings of symbols, the application and use of symbols, and the evaluation
or field-testing of graphic symbols to substantiate effectiveness.
This course will include: lectures, studio projects, demonstrations in and out-of-class assignments, readings, group and individual critiques, videos and team and / or individual presentations.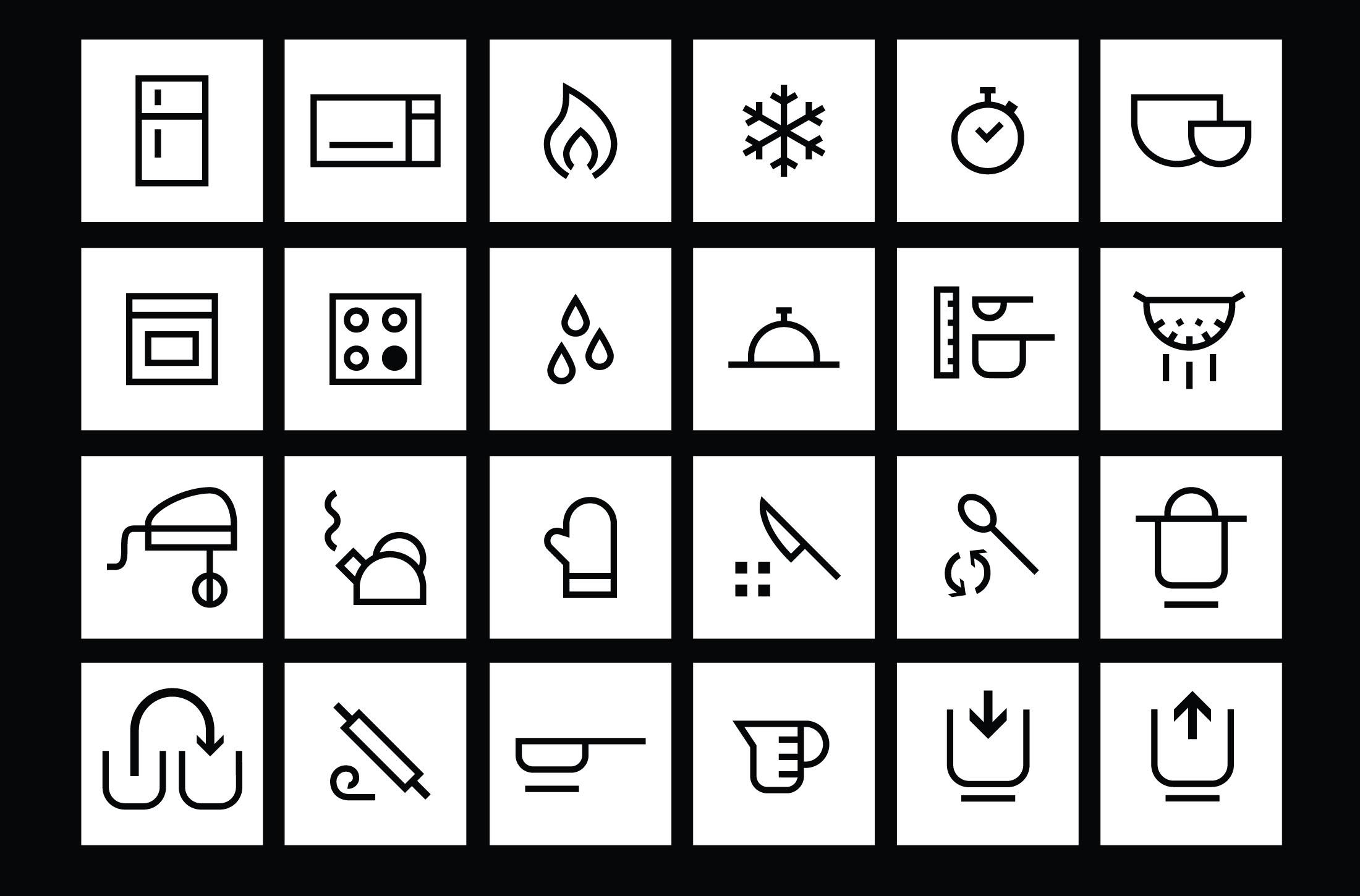 Aiden Guinnip: Pictograms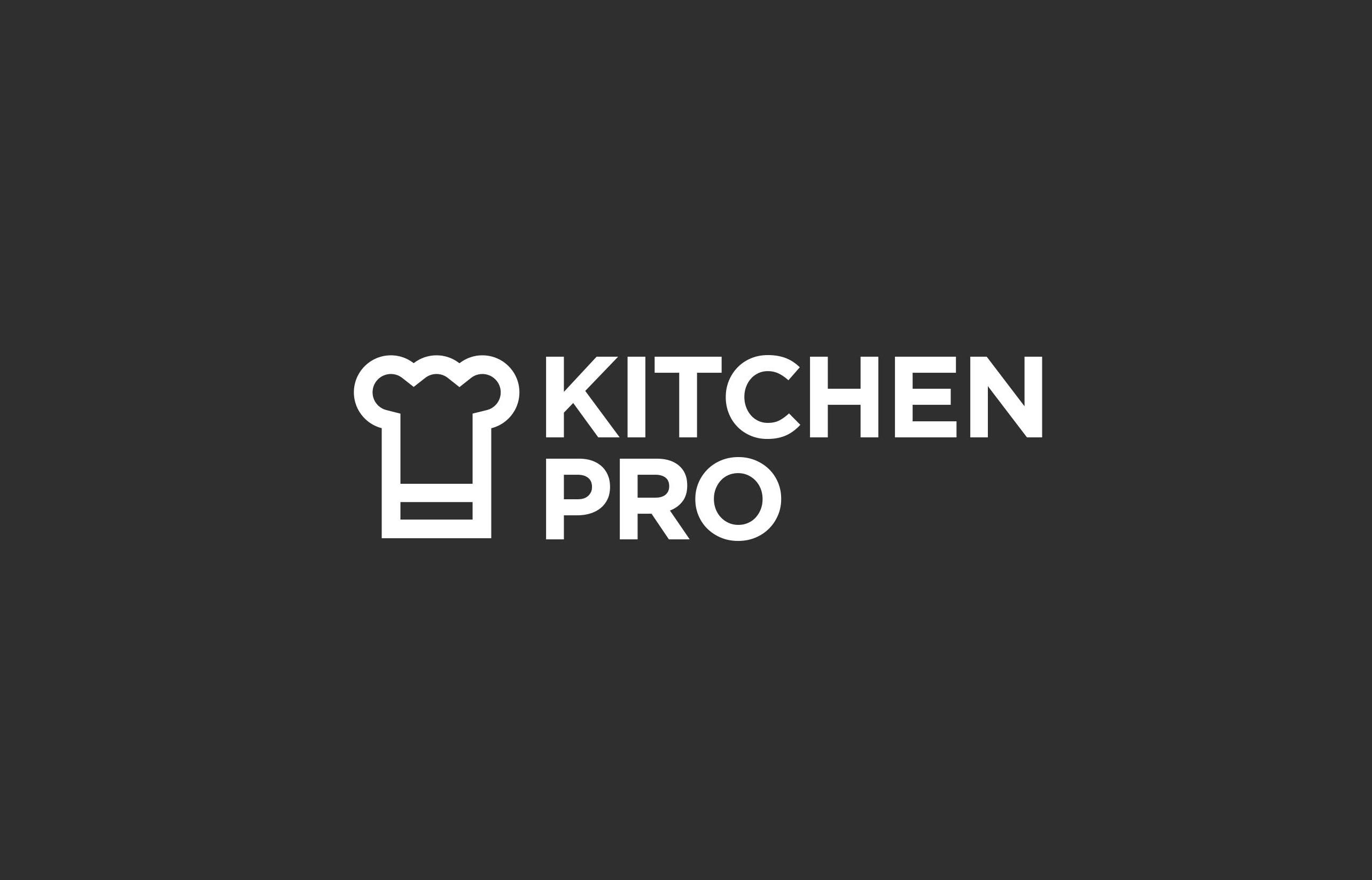 Aiden Guinnip: Logo design to accompany pictograms Aiden Guinnip: Digital application with pictograms

Aiden Guinnip: Digital application with pictograms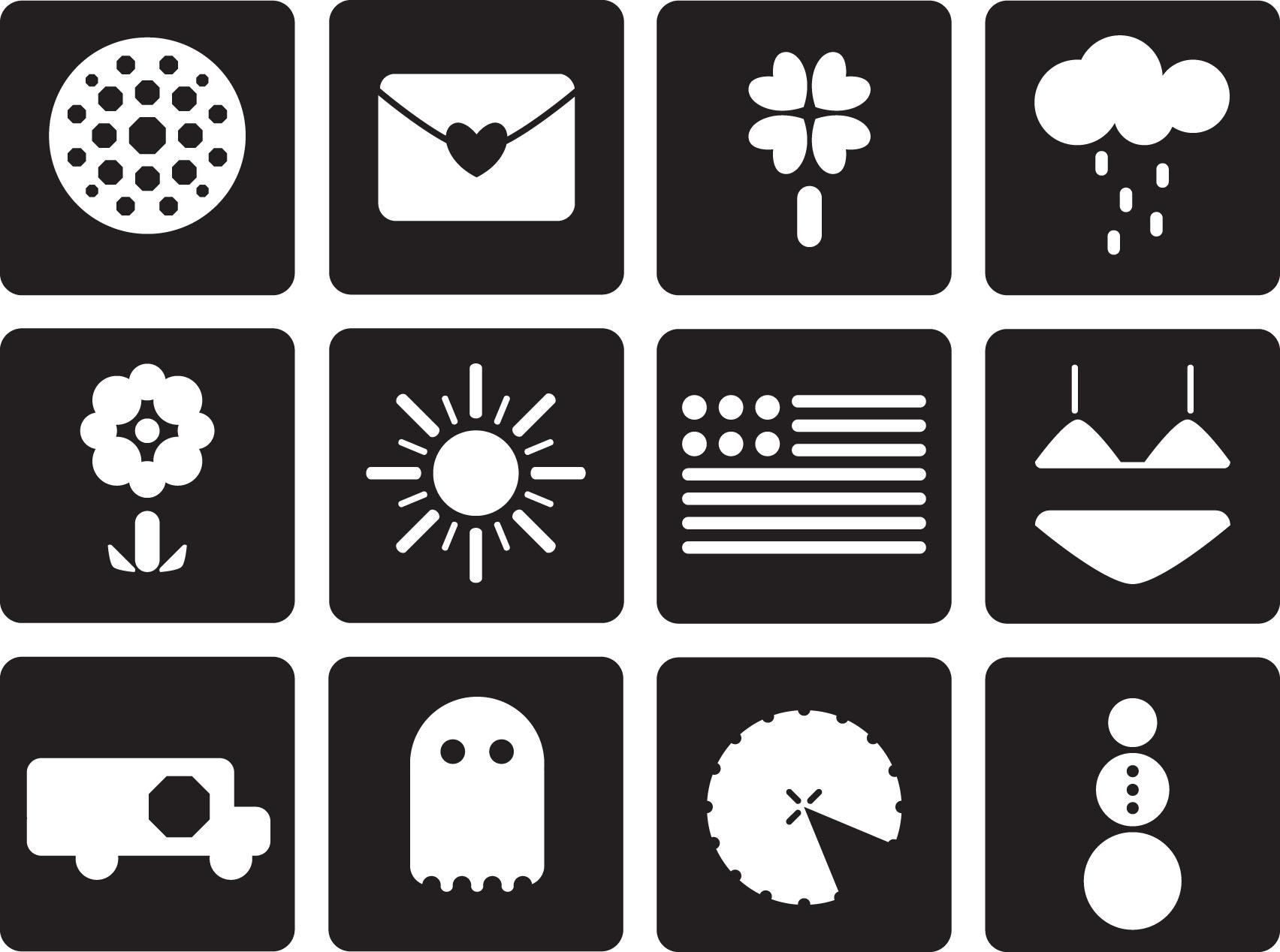 Eva D Ignazio Symbols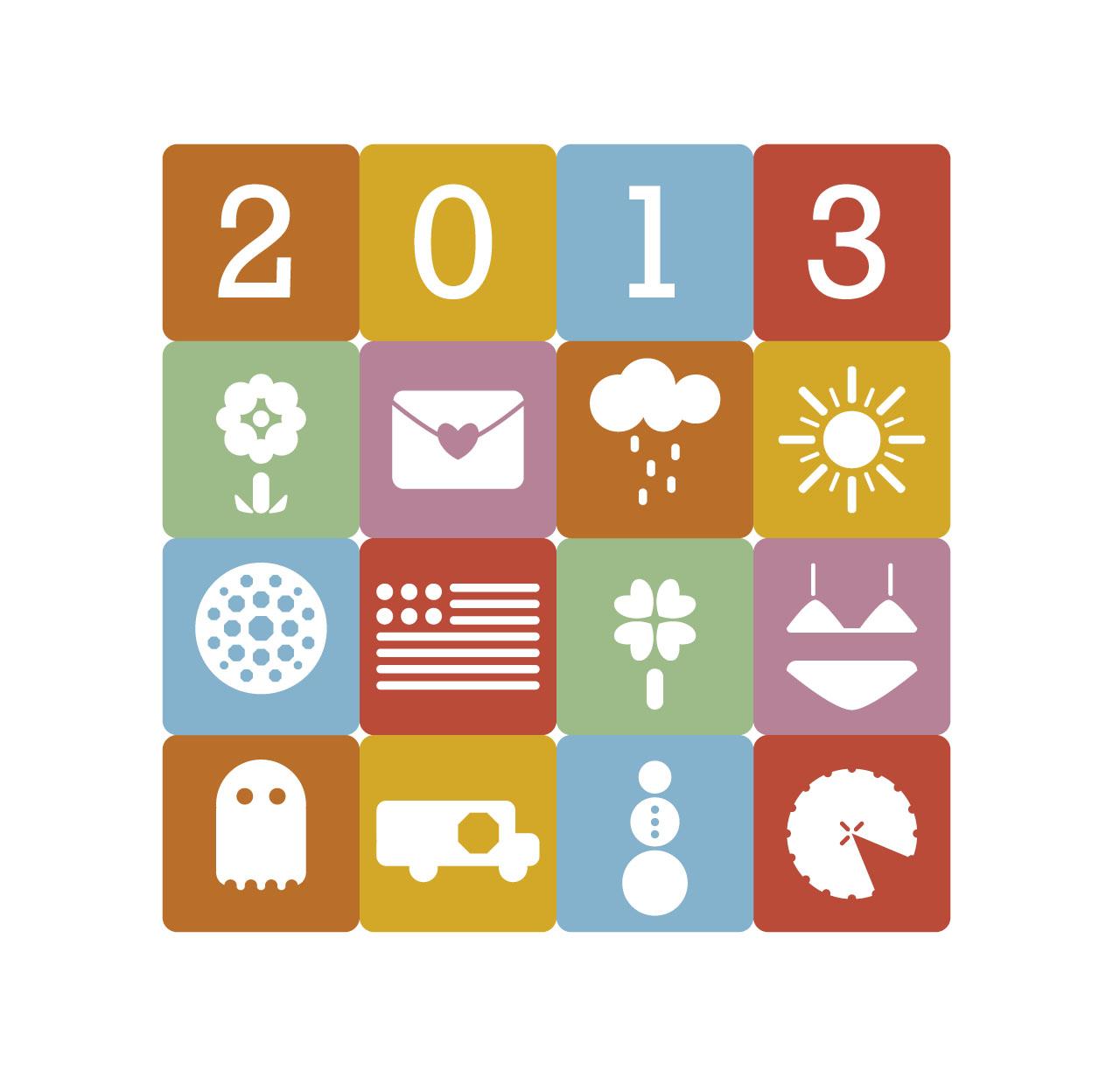 Eva D Ignazio Application: 12 Month Calendar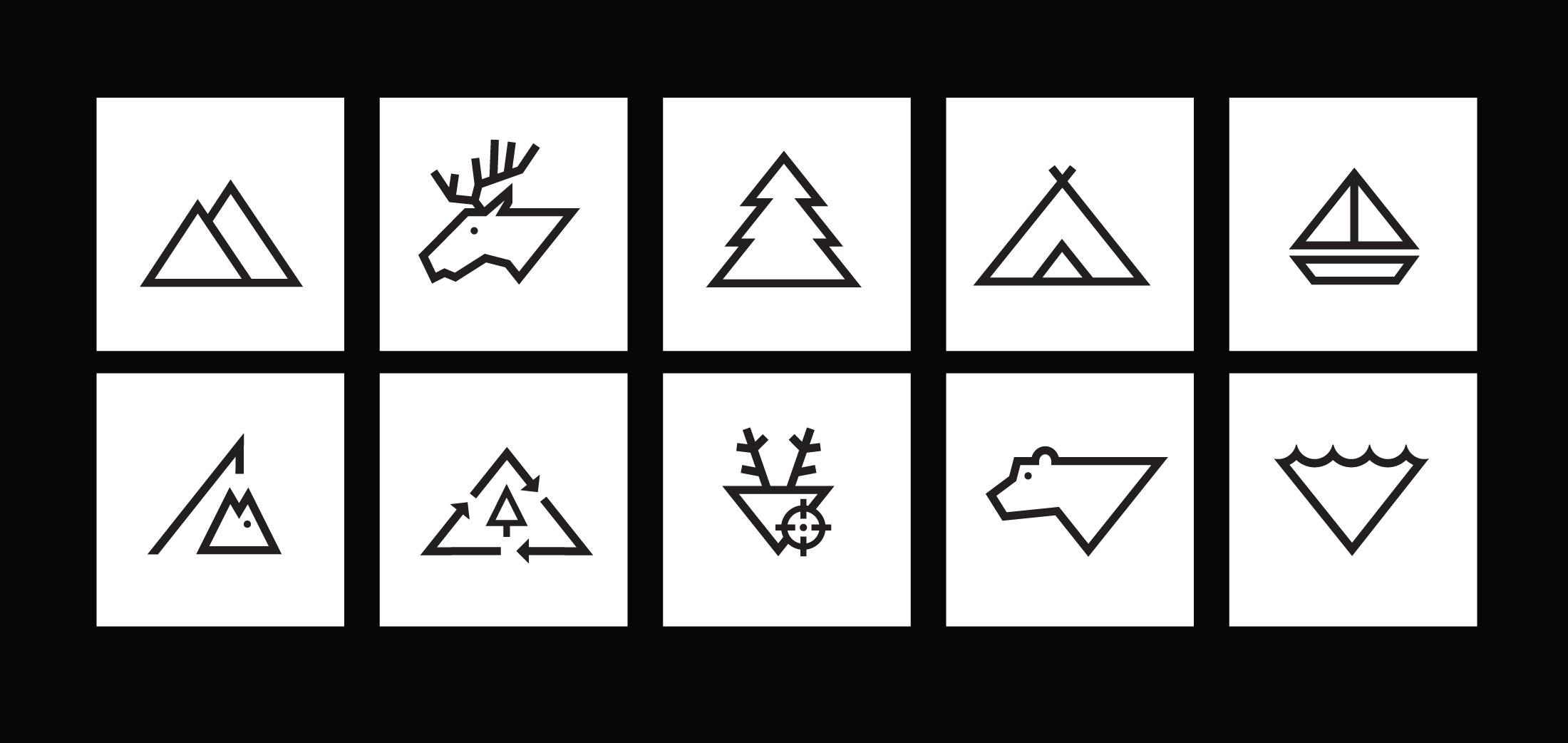 Amanda Jaquin Symbols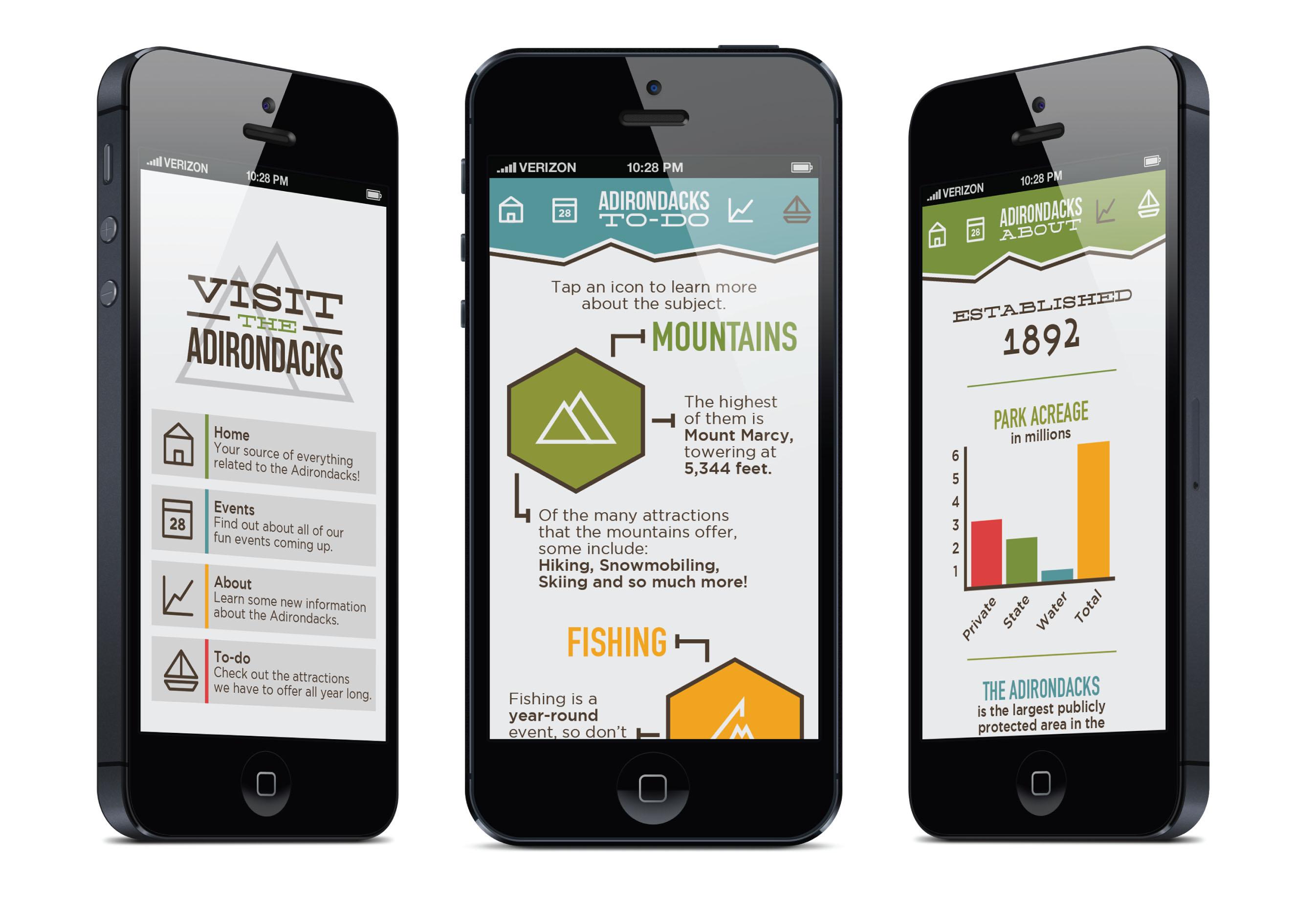 Amanda Jaquin Application: Mobile app for Adirondacks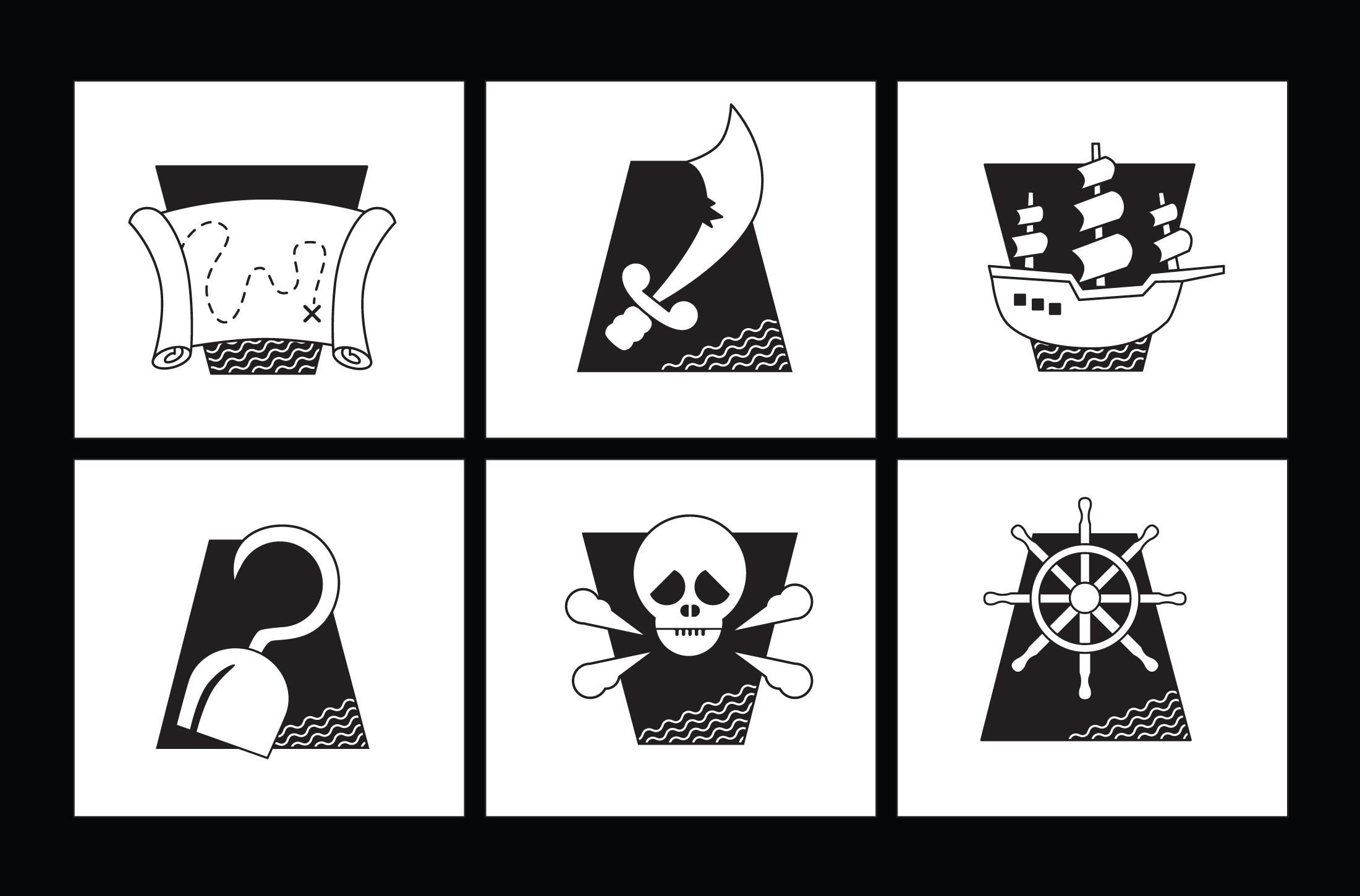 Megan Mosehauer Symbols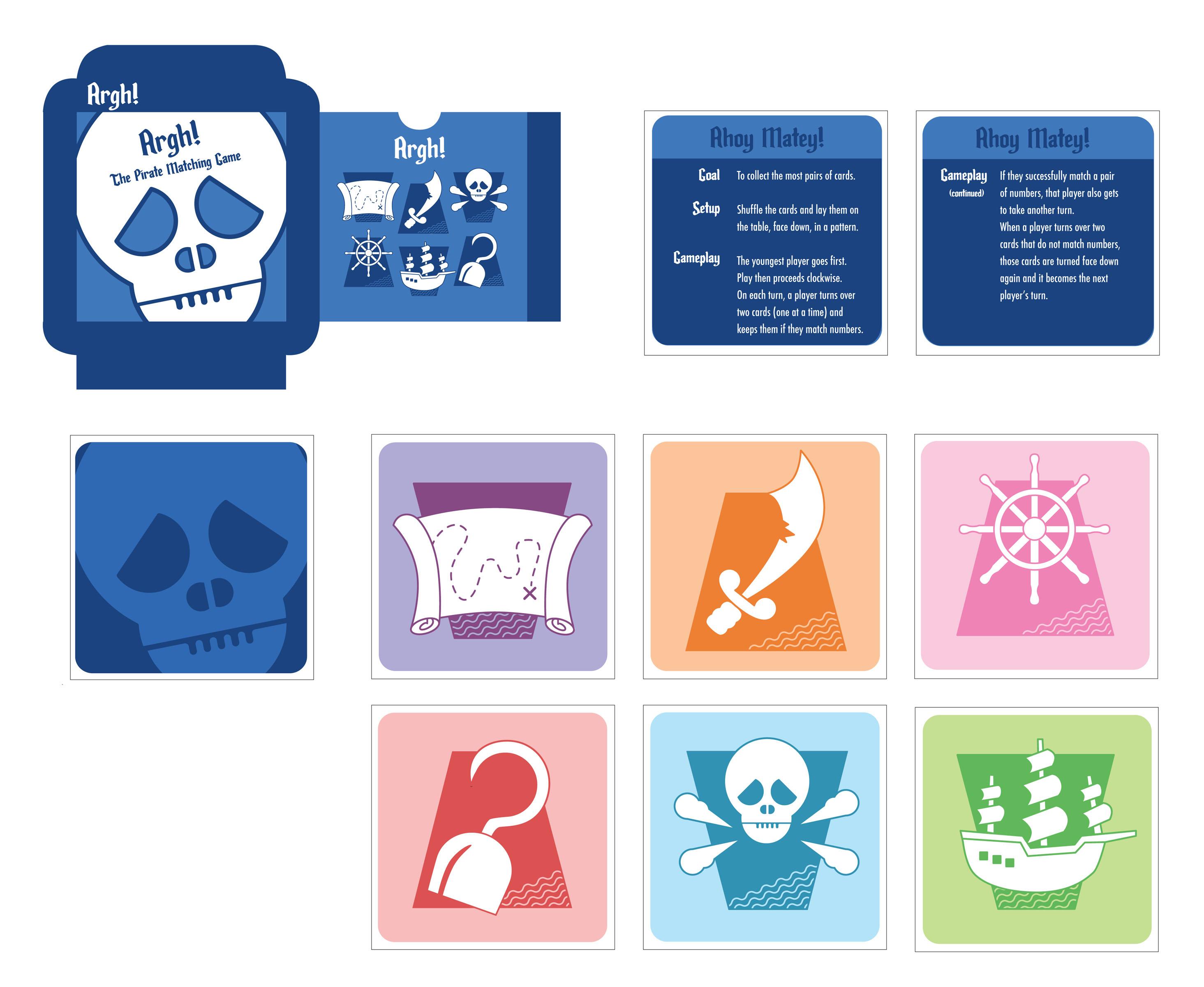 Megan Mosehauer Application: Memory matching card game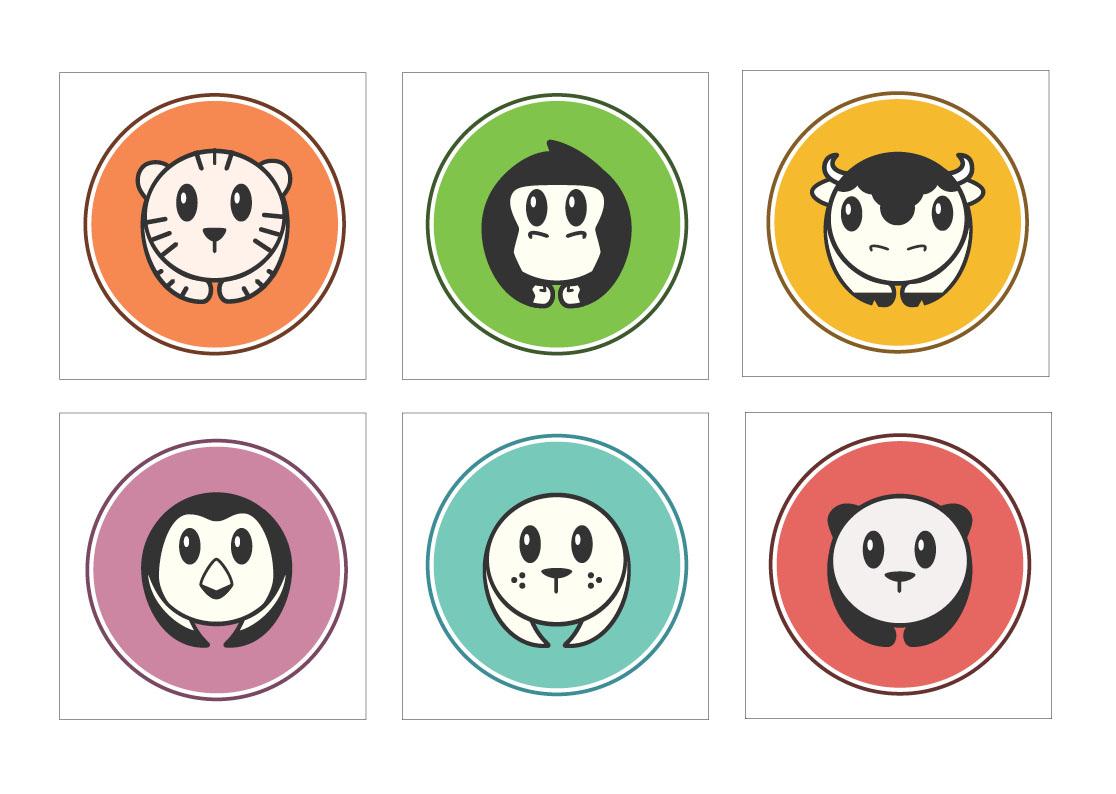 Tyler Somers Symbols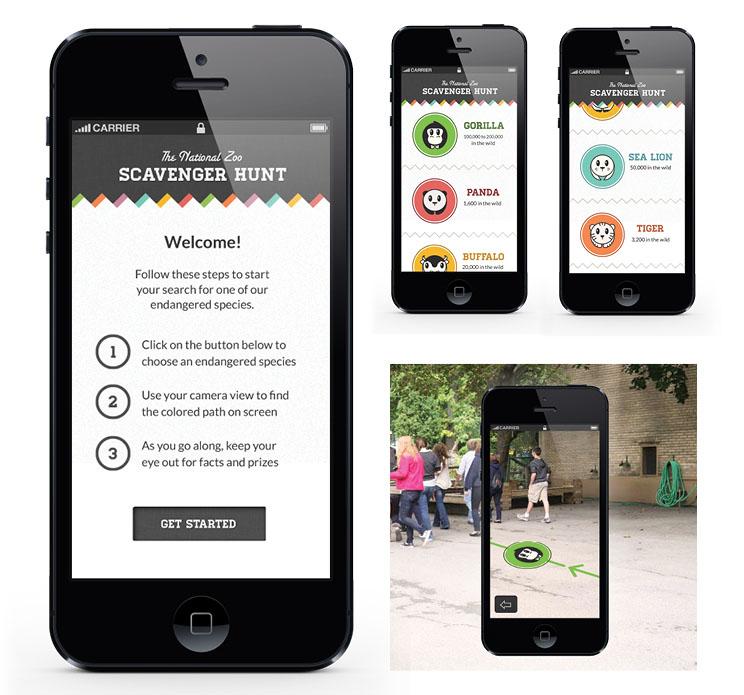 Tyler Somers Application: Mobile app for National Zoo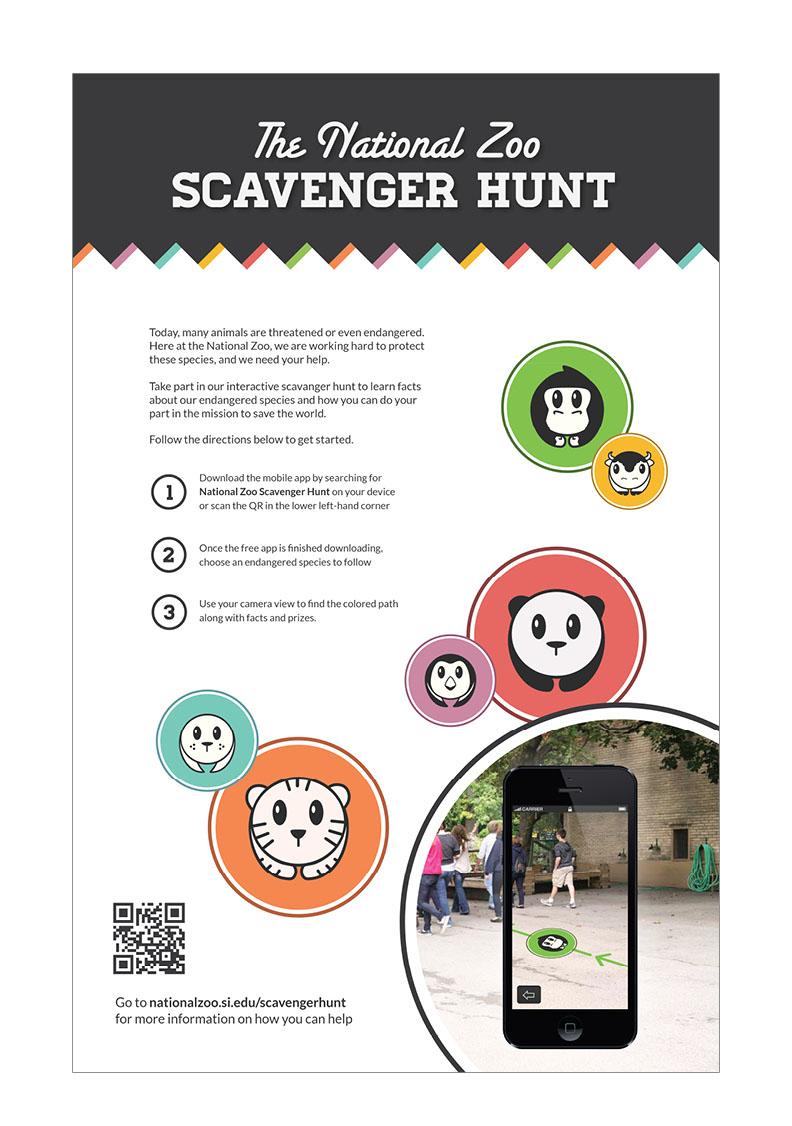 Tyler Somers Application: Poster for National Zoo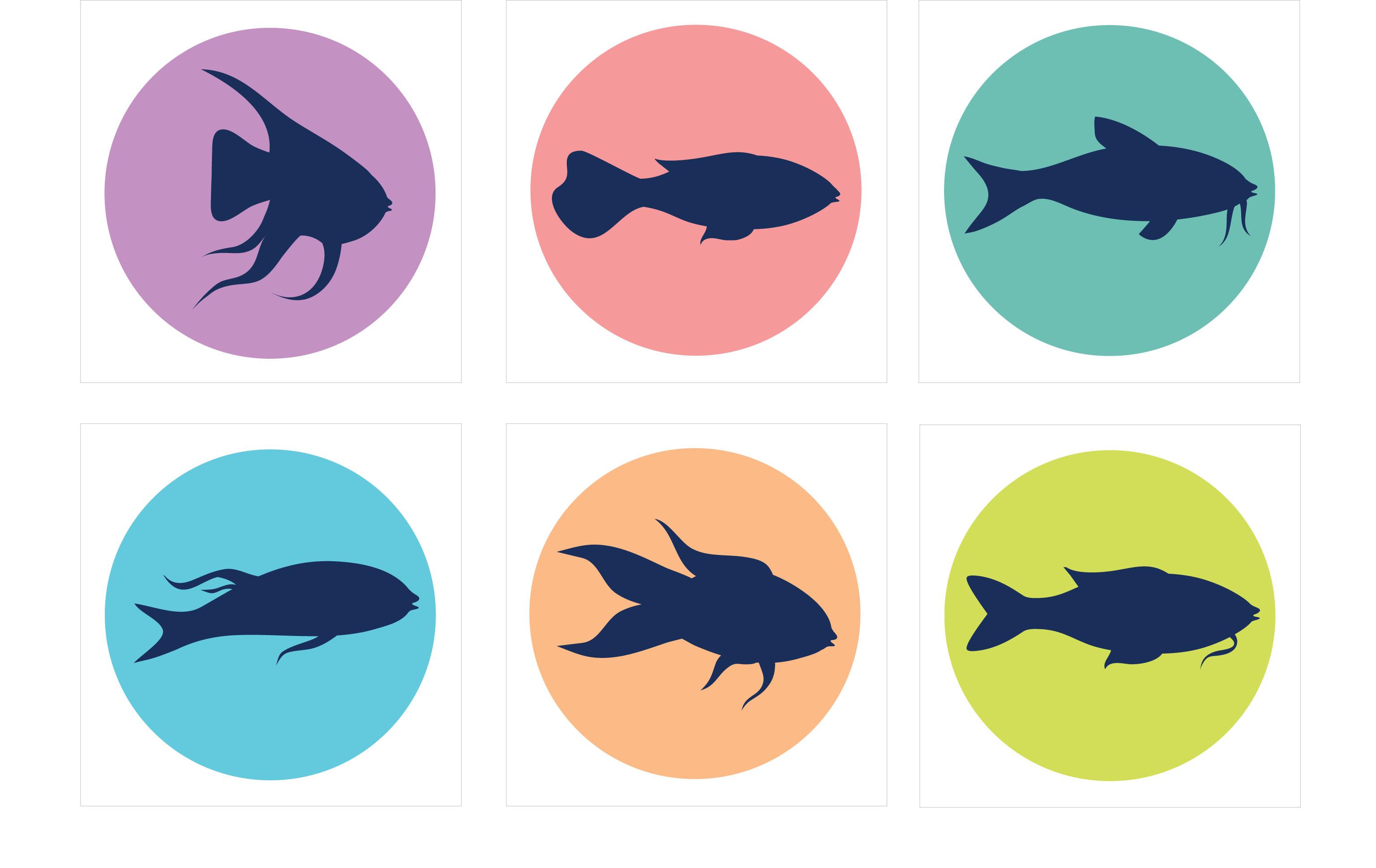 Minjee An Symbols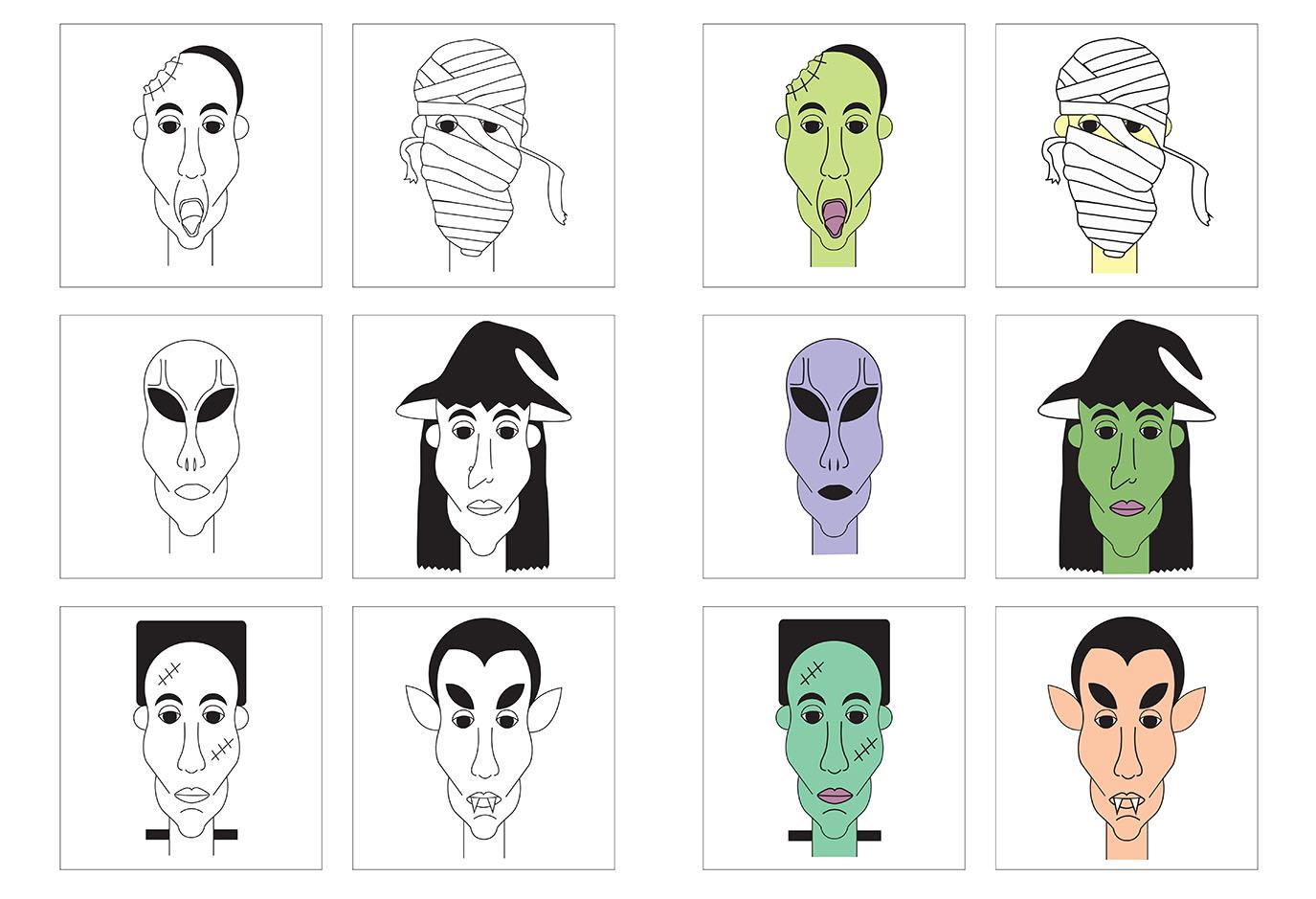 Megan Sproull

Halloween Symbols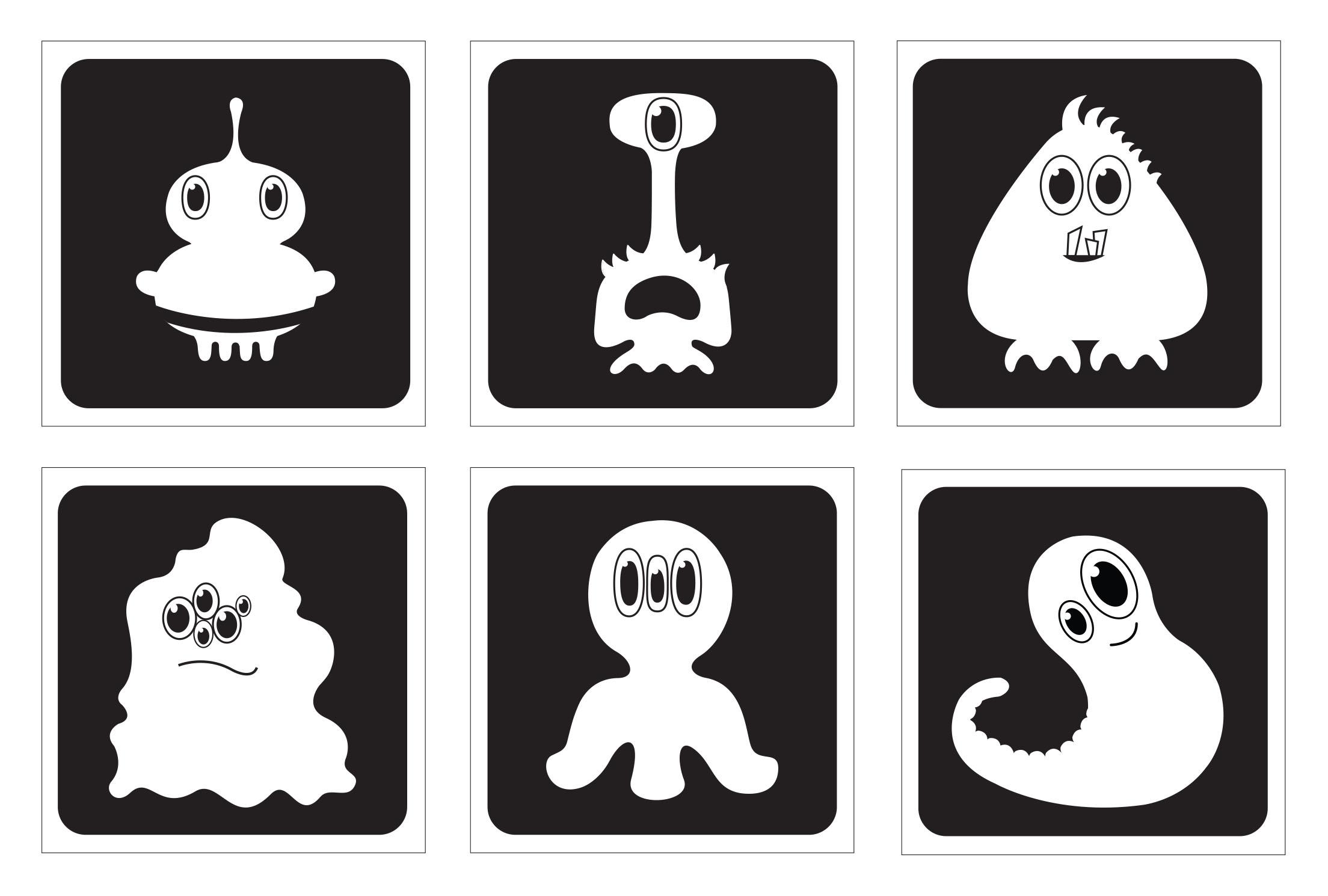 Rachael Mitrano: Monster symbols
---