Aerospace Engineering Option - Mechanical Engineering BS Option

Aerospace Engineering Option
Mechanical Engineering BS
a4f694f8-cd00-41e3-9a1f-cd0084b92b42 | 6276014
Overview
The aerospace engineering option allows for specialized study in all engineering aspects of air- and space-borne vehicles. Aerospace engineering focuses on developing aircraft, spacecraft, and the mechanical systems that make both possible. Also referred to as aeronautical engineering, aerospace engineering deals with designing, building, and testing airborne and space vehicles, from airplanes and helicopters to rockets, missiles, satellites, and spacecraft. This option is part of the mechanical engineering BS degree.
Courses in Aerospace Engineering
The aerospace engineering option begins with a course sequence that starts in the third year of your mechanical engineering program. This ensures that you have developed the foundational mechanical engineering skills needed for specialization in more advanced course work that focuses on the principles and dynamics of aerospace engineering. Courses in aerospace engineering include an introductory course (Contemporary Issues in Aerospace Engineering) followed by advanced electives in areas such as composites, fatigue, aerodynamics, orbital dynamics, flight dynamics, aerospace structures, propulsion, and vibrations.
Multidisciplinary Senior Design
Multidisciplinary Senior Design is a two-course sequence in your final year of study. It's a capstone learning experience that integrates engineering theory, principles, and processes within a collaborative team environment. Multidisciplinary student teams follow an engineering design process, which includes assessing customer needs, developing engineering specifications, generating and evaluating concepts, choosing an approach, completing systems and subsystems designs, and implementing the design to the extent feasible, for example by building and testing a prototype or implementing a chosen set of improvements to a process. You'll apply the knowledge you have learned in the classroom and from your co-op experiences to this design project. Students in the aerospace engineering option are expected to work on a design project that focuses on solving or advancing an aspect of aerospace engineering.
---
---
Meet us on campus
We safely invite you to campus for small group tours and information sessions.
---
---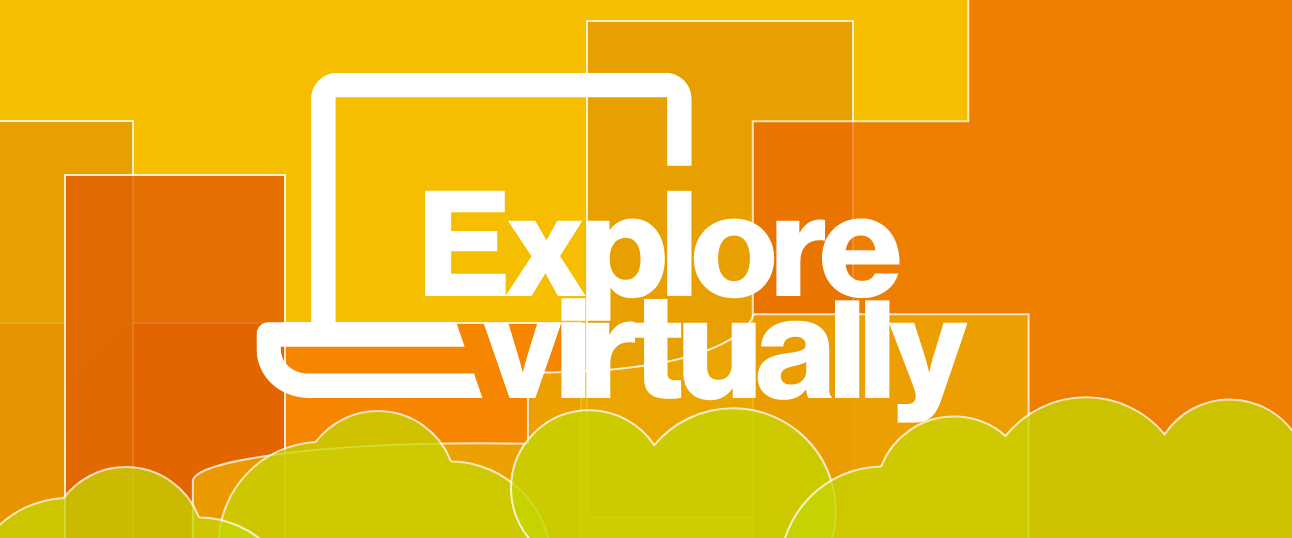 ---
Find out what amazing looks like.
Watch video series on student perspectives, academics, admissions, and more.
---
---
---
College and Careers 2021
60+ future-focused workshops for rising high school seniors to plan for college.
---
Cooperative Education
What's different about RIT's engineering education? It's the opportunity to complete engineering co-ops and internships with top companies in every single industry. You'll earn more than a degree. You'll gain real-world career experience that sets you apart.
Cooperative education, or co-op for short, is full-time, paid work experience in your field of study. And it sets RIT graduates apart from their competitors. It's exposure–early and often–to a variety of professional work environments, career paths, and industries. RIT co-op is designed for your success. 
All engineering majors are required to complete four blocks (48 weeks) of cooperative education experience. For students in the aerospace engineering option, your co-ops are expected to take place in aerospace companies or in organizations that support the aerospace industry. A sampling of aerospace companies that hire RIT students for co-ops and for full time employment include Aerospace Corp., BAE Systems, Defense Intelligence Agency, General Dynamics, NASA, Pratt & Whitney, Raytheon Aircraft, SpaceX, Sikorsky Aircraft, U.S. Air Force, and U.S. Navy, to name a few. 
Explore salary and career information for Mechanical Engineering BS