Bioengineering Option - Mechanical Engineering BS Option

Bioengineering Option
Mechanical Engineering BS
162b4d71-5fe7-4944-a45c-1339dd21f2dc | 6276020
Overview
Bioengineering is the application of engineering fundamentals to the principles of biology, the life sciences, and the physical sciences. The result is the creation of advanced solutions to some of the most pressing biological challenges, from the environment, agriculture, and genetic engineering, to pharmaceuticals, medicine, and health care. This option is part of the mechanical engineering BS degree.
Bioengineering Courses
The bioengineering option begins with a course sequence that starts in the third year of your mechanical engineering program. This ensures that you have developed the foundational mechanical engineering skills needed for specialization in more advanced course work that focuses on the principles and dynamics of bioengineering. Bioengineering courses include an introductory course (Contemporary Issues in Bioengineering) followed by courses in areas such as fluid mechanics, biomaterials, biomechanics and biorobotics, biomechatronics, and more.
Multidisciplinary Senior Design
Multidisciplinary Senior Design is a two-course sequence in your final year of study. It's a capstone learning experience that integrates engineering theory, principles, and processes within a collaborative team environment. Multidisciplinary student teams follow an engineering design process, which includes assessing customer needs, developing engineering specifications, generating and evaluating concepts, choosing an approach, completing systems and subsystems designs, and implementing the design to the extent feasible, for example by building and testing a prototype or implementing a chosen set of improvements to a process. You'll apply the knowledge you have learned in the classroom and from your co-op experiences to this design project. Students in the bioengineering option are expected to work on a design project that focuses on solving or advancing an aspect of bioengineering.
Premedical and Health Professions Advisory Program
Medical schools and graduate programs in the health professions (e.g., physician assistant, physical therapy, occupational therapy, etc.) welcome applications from students majoring in a wide range of academic programs. Acceptance into these programs requires the completion of pre-med requirements such as course work in biological and physical sciences, a strong academic record, pertinent experiences in the field, and key intrapersonal and interpersonal capabilities. Learn more about how RIT's Premedical and Health Professions Advisory Program can help you become a competitive candidate for admission to graduate programs in the medical and health professions.
---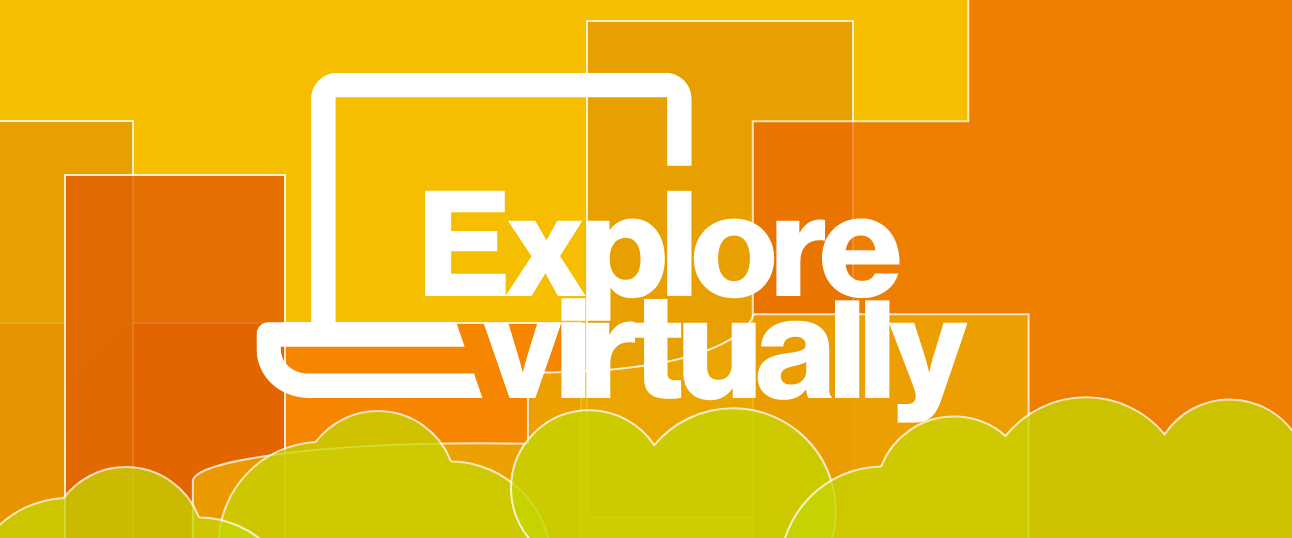 ---
Find out what amazing looks like.
Watch video series on student perspectives, academics, admissions, and more.
---
Cooperative Education
What's different about RIT's engineering education? It's the opportunity to complete engineering co-ops and internships with top companies in every single industry. You'll earn more than a degree. You'll gain real-world career experience that sets you apart.
Cooperative education, or co-op for short, is full-time, paid work experience in your field of study. And it sets RIT graduates apart from their competitors. It's exposure–early and often–to a variety of professional work environments, career paths, and industries. RIT co-op is designed for your success. 
All engineering majors are required to complete nearly one year (48 weeks) of cooperative education experience. For students in the bioengineering option, your co-ops are expected to take place in biomedical or bioengineering companies or in organizations that support the development of bioengineering solutions. A sample of bioengineering companies that hire RIT students for co-ops and for full-time employment include Atlantic Testing Laboratories, Bausch & Lomb, Biophan Technologies, Cambrex Bio Science, Johnson & Johnson, McNeil Consumer & Specialty Pharmaceuticals, Ortho-Clinical Diagnostics, and Wilson Greatbatch Technologies, to name a few. 
Explore salary and career information for Mechanical Engineering BS