Laurie O Brien
Assistant Professor
School of Photographic Arts and Sciences
College of Art and Design
---
Office Location
Laurie O Brien
Assistant Professor
School of Photographic Arts and Sciences
College of Art and Design
---
Education
BA, San Francisco State University; MFA, California Institute of the Arts
Currently Teaching
PHGR-799
Imaging Arts Graduate Independent Study
1 - 4 Credits
Imaging Arts Graduate Independent Study will provide students with the ability to study in a specialized area with an individual faculty member. Students, with the assistance of a faculty adviser, should propose a course of study or project with clearly defined goals and outcomes. Students must obtain permission of an instructor and complete the Independent Study Permission Form to enroll. **NOTE: Student must have a minimum 3.0 GPA **
PHGR-704
Studio Core II
6 Credits
This course is the second in the sequence of principle critique classes for students in the MFA photography and related media program. Having established a working methodology in Studio Core I, students will continue to experiment and produce a significant body of work through a critical engagement with peers. The focus of the course will lead to half-candidacy conducted through a formal MFA faculty review of the work.
PHVM-301
Visual Media Career Research
3 Credits
This course will introduce students to the practical methods for researching possible careers and opportunities after graduation. Using Internet and library research, students will identify a career field that might interest them. Further investigations will focus on the realities of working in that environment so that further decisions can be made leading to that career. This course is required for all 3rd year Visual Media majors.
PHVM-401
Visual Media Capstone
3 Credits
This course is the second required for all 4th year students in visual media and is the last required course in the curriculum. As such, students will be finalizing their career preparation in anticipation of entry into the industry of choice. The course will require a major media project, allowing students to create a package/portfolio that represents their photographic, design, printing and management skills.
PHAR-204
Elements of Visual Media
3 Credits
This course will provide an introduction to the professional opportunities where the fields of photography, graphic design and print media overlap. Students will develop an understanding of the working relationships between professionals involved in each of the three career areas. Successful visual media experts require a contemporary understanding of the business practices necessary to manage the workflow, financial operations and personnel necessary for success. Students in this class will experience the breadth of interactions between these three career paths, and appreciate the management necessary in their dynamic relationships. Students pursing the Visual Media option are required to take this course.
PHAR-599
Photography Independent Study
1 - 3 Credits
Photography Independent Study will provide students with the ability to study in a specialized area with an individual faculty member. Students, with the assistance of a faculty adviser, will propose a course of study. Photography Independent Study students must obtain permission of an instructor and complete the Independent Study Permission Form to enroll.
PHGR-705
Imaging Workshop
3 Credits
Each faculty member can offer graduate students a different opportunity to explore the multiplicity of ways in which photography and related media can be used as a vehicle for expression and communication. Visual research, individual critiques, field trips, studio and laboratory practices and critical readings will be used. Imaging workshops may be conducted using one focus and taught on a one-on-one basis, or organized to provide a class with critical feedback on their various self- assigned focused projects. Topics may include experimentation with specialized technology such as platinum printing, working on an installation, on a suite of new prints, or on an artist's book. The content of the workshop will be unique to each student's interests and will assist them in the development of their core and thesis work directly or indirectly.
Featured Work
Faculty GIFs
Becks Ashley, Molly Lanfear and Natalie Steffel '18
Faculty in RIT's School of Photographic Arts and Sciences are full of personality. Becks Brown '18 (Advertising Photography), Molly Lanfear '18 (Visual Media) and Natalie Steffel '18 (Visual...
View More

about Faculty GIFs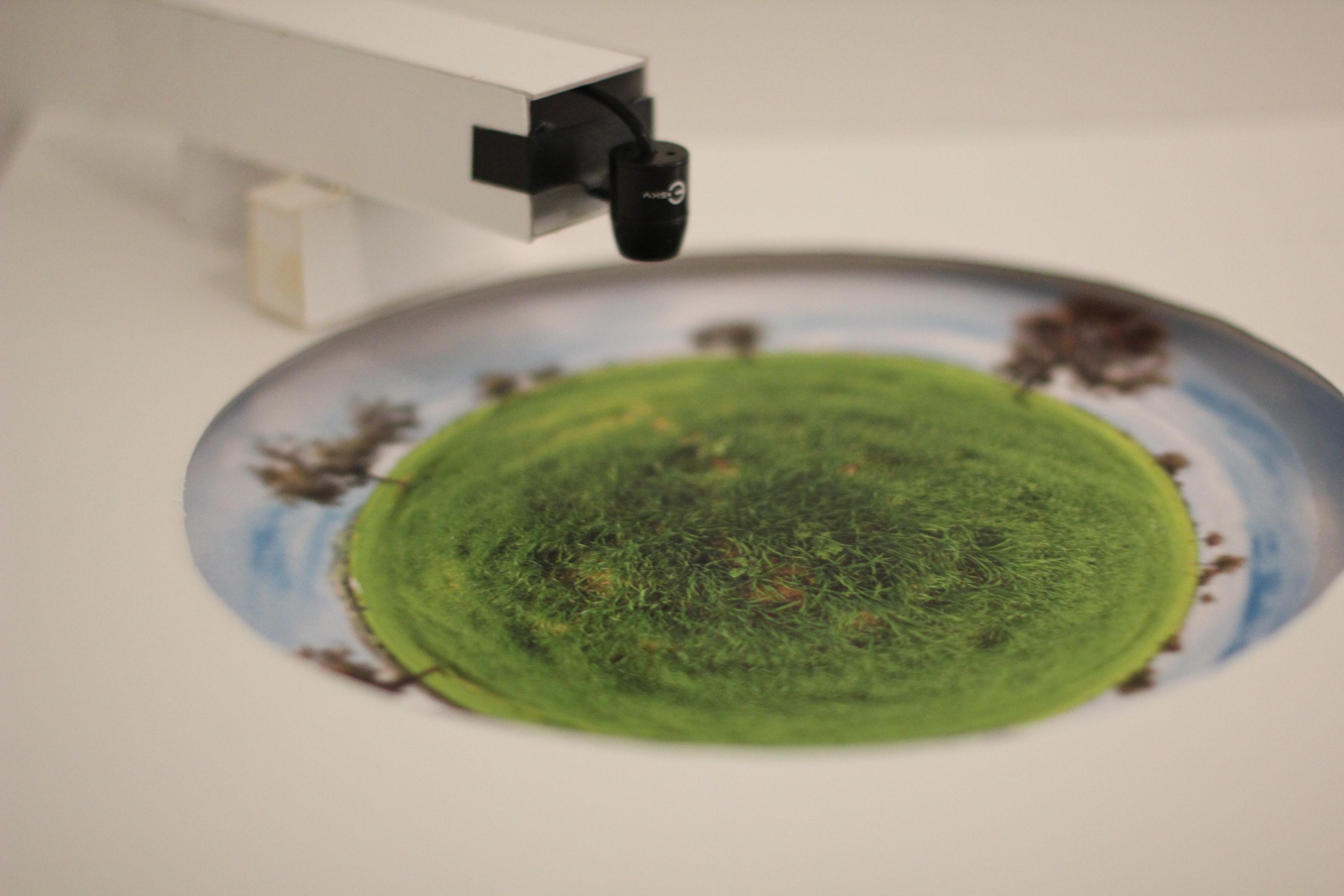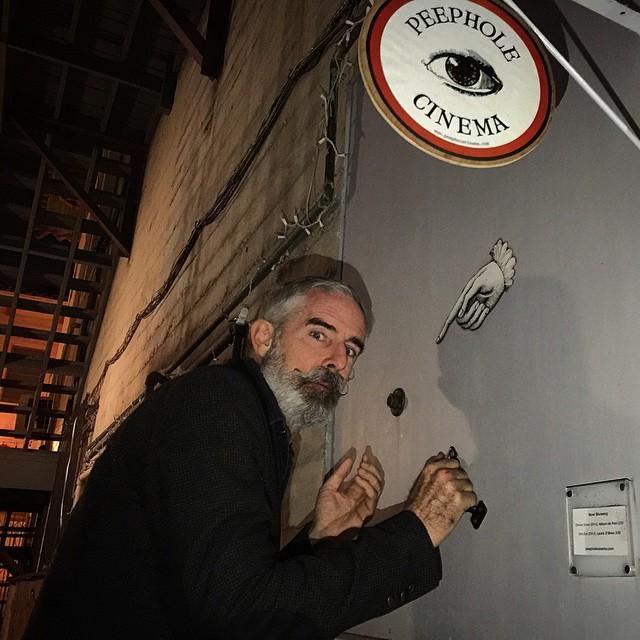 Select Scholarship
Shows/Exhibits/Installations
O\'Brien, Laurie. Peephole Cinema. 29 Sep. 2016. San Francisco International Airport, San Francisco. Installation.