Event Image
Golisano College is proud to welcome back Alex Kipman '01 for the Keynote Address of the Golisano College's 20th Anniversary celebration! Alex Kipman is a Technical Fellow who leads the MIXED REALITY team at Microsoft. An innovator at heart, Kipman has led five major break-through products for the company, including Kinect in 2010. Microsoft HoloLens and Microsoft Mesh—Windows Mixed Reality software platform—are his latest product creations, bringing holograms and immersive experiences to Windows. Kipman is named as the primary inventor on more than 150 patents since joining Microsoft in 2001.
Kipman's dedication to creating new experiences with cutting-edge technology propelled Kinect to become the world's fastest selling consumer electronics device. As a result, he entered Microsoft's Hall of Legends in 2011. This award recognizes an individual responsible for creating or directly influencing a visionary initiative through collaboration and technical leadership, creating a breakthrough in the technology industry.
Alex was born in Curitiba, Brazil, and graduated with a bachelor of science degree in software engineering from Rochester Institute of Technology in 2001. TIME Magazine featured Kipman consecutively in 2010 as high-profile "Digital 25" list of innovators and in 2011 as "100 People of the Year." In 2012, he was named National Inventor of the Year by the nonprofit Intellectual Property Foundation.
Most recently, Alex was recognized by the Smithsonian as a recipient for the 2019 American Ingenuity Award. In his private life, Alex puts emphasis on spending time with his wife and daughter on real-world experiences such as camping and the great outdoors.
This event is part of the Golisano College 20th Anniversary Celebration.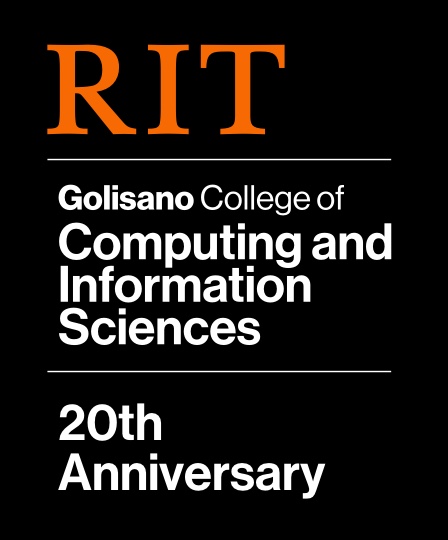 ​
Event Snapshot
When and Where
Who
Open to the Public
Interpreter Requested?
Yes
Topics
alumni
artificial intelligence
diversity
games, film, and digital media
research