AGT winner Dustin Tavella to perform his magic at RIT's Brick City Weekend
Tavella won $1 million as last year's winner on 'America's Got Talent'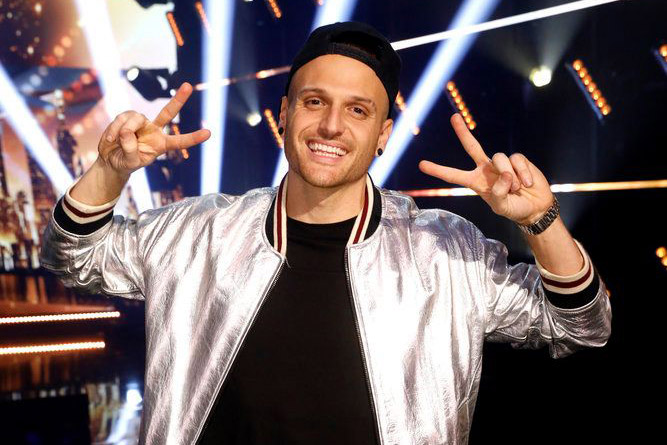 America's Got Talent season 16 winner Dustin Tavella will be performing his magic at Rochester Institute of Technology's Brick City Homecoming & Family Weekend on Oct. 14.
Tavella won the show's top prize of $1 million last year with his act, which blends magic and inspirational messages. His wife, Kari, and their young son, Xander, were also on the show and often part of his act.
He has focused most of his life on serving the world around him and challenges others to do the same.
Tavella has worked with the homeless, persons addicted to drugs, and women in crisis pregnancies. His goal is to use his magic to connect and inspire people from all different walks of life. He believes true magic is positively impacting another human life, no matter what it costs.
His show will be at 9 p.m. in the Gordon Field House. Tickets are $10 for RIT students; $20 for RIT alumni, employees, parents, and guests of current students; and $40 for the public and will be available through RITtickets.com or the University Arenas Box Office.
Other events during Brick City Weekend include a conversation with comedian Seth Meyers, men's hockey at the Blue Cross Arena, a 5K race, family activities, and more. Visit the Brick City Weekend website for registration and more information.